Meet Christian Michael: Food industry worker & Musician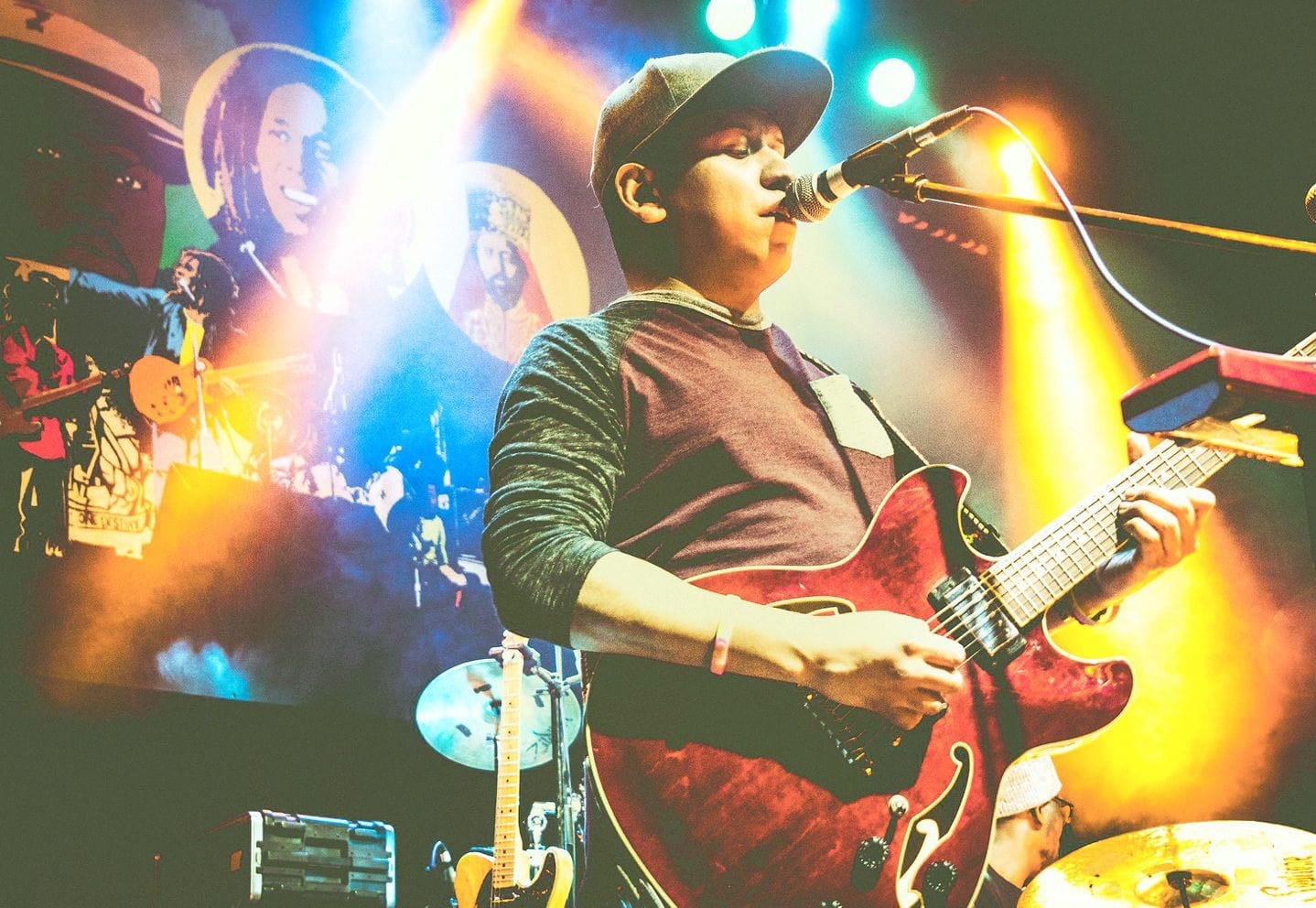 We had the good fortune of connecting with Christian Michael and we've shared our conversation below.
Hi Christian, how has your pespective on work-life balance evolved over time?
So I am a musician and I am so thankful that I get to do what I love at my age. I started my last project (Rhythm Earth) later in life when I was 30 and after, I thought I was gonna give up music. I decided to create a balance in my life with it, I could not afford to take the risk of touring endlessly with little to no money made, then going back home to a wife and a daughter from a previous relationship at my age when I want that in my life. Many musicians sacrifice those things for a free life with music and touring, or get lucky and hit it big young. To me that's totally understandable. Everyone Wants and gets something different in life. I did however sacrificed and turned down good paying management positions in the restaurant industry (which I've worked my whole life) that would have guaranteed me more security on the job. Management in that bizz is time consuming to the point where that is your life. I figured if I remained a server in the food bizz I would be making good money without the promise off my All my time and the high commitment and demand that comes along with it. I figured serve and perform and I would still have enough of a flexible schedule to perform music on both the weekdays and weekends and do out of state shows here and there without having to worry about a salary and time committed to a business that is very demanding on weekends when all the good gigs are happening. I decided to keep a full time serving job along with a part time musician job that gradually grew and grows more and more into a full time job with each passing year. Two jobs is what I chose, both with flexibility and all at once while doing something I dearly love too. So I am so happy with that.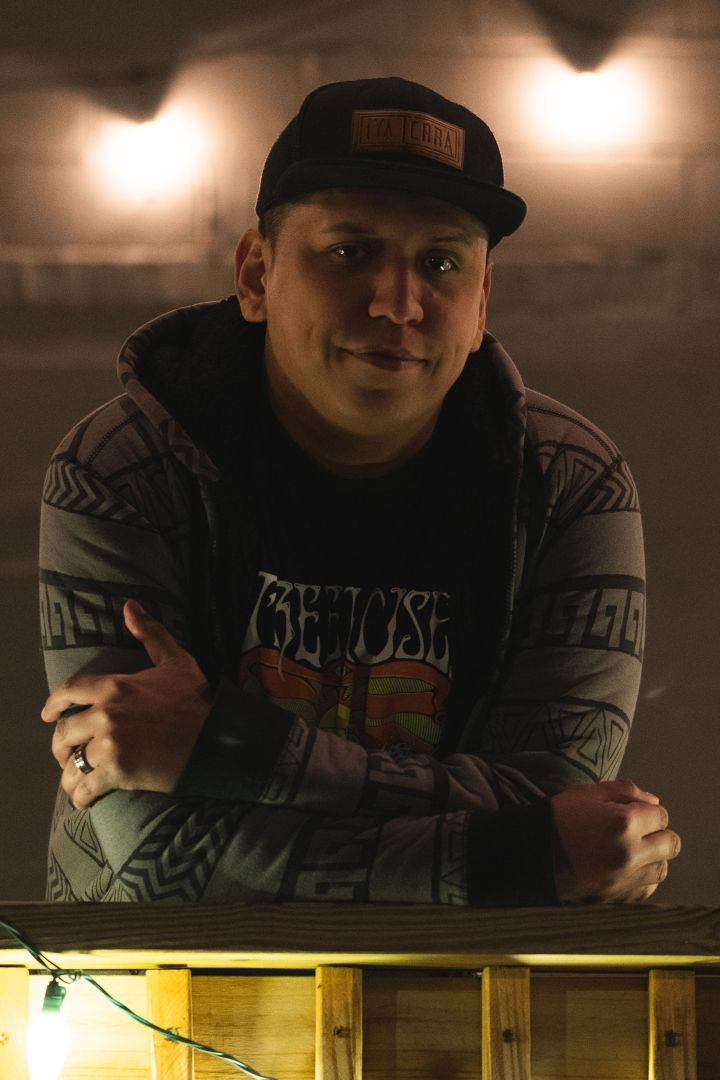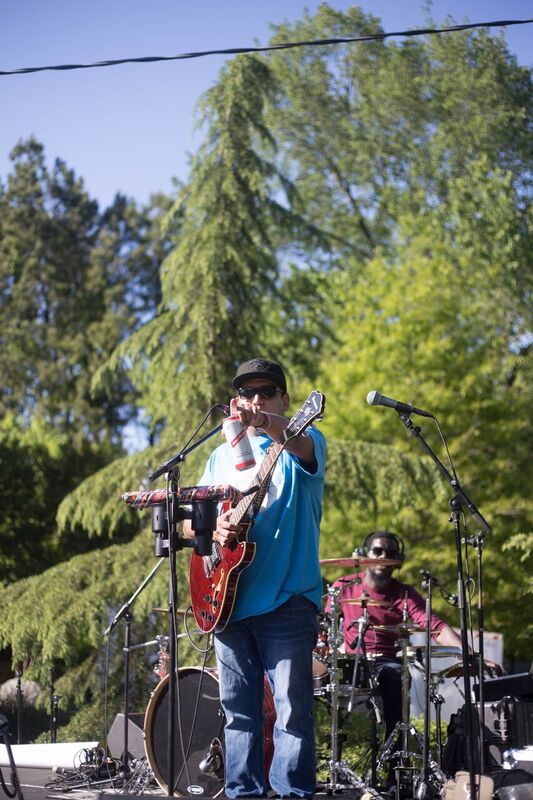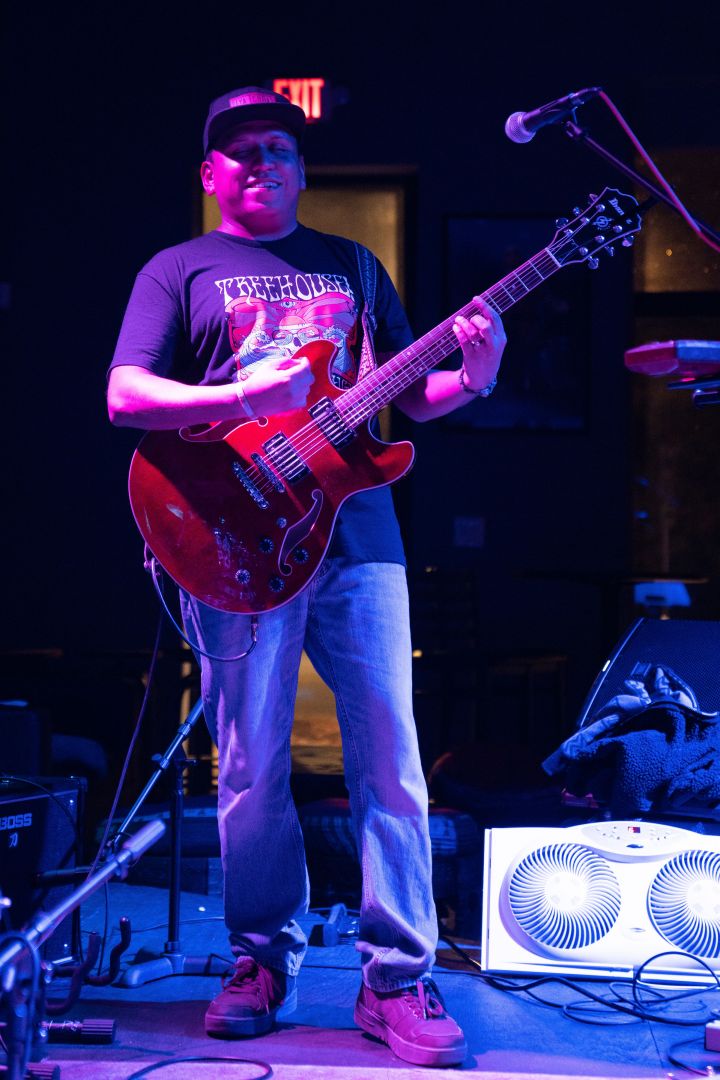 Let's talk shop? Tell us more about your career, what can you share with our community?
One thing that stands out to me is that I was blessed enough with the natural talent to learn music by ear and pick up on genres easily. When I was 16 I started writing songs in my punk band, then hardcore band, then metal core band, then Acoustic a solo songwriter project, then acoustic pop duo project, then my progressive rock band, and last but not least, a reggae Rock band lol. I jumped around everywhere just trying to challenge myself and see what I was capable of. somehow I always picked Up easily, got the patterns and techniques of every genre somehow. I am not educated at all, all self thought, an uneducated bastard that hears a different language when educated musicians talk. I learn and project by what I hear and see, it's something I am so thankful for. It wasn't easy at all btw, I've had like 8 failed projects I put my heart and soul into a project every time, I never fronted a band till I started Rhythm Earth, I was like "screw it, I write all the songs anyways, sing it you wimp" Then I started singing and that's another thing I thought myself with no education. It has always been so scary to do it by myself but I just push myself to do it, we only live once.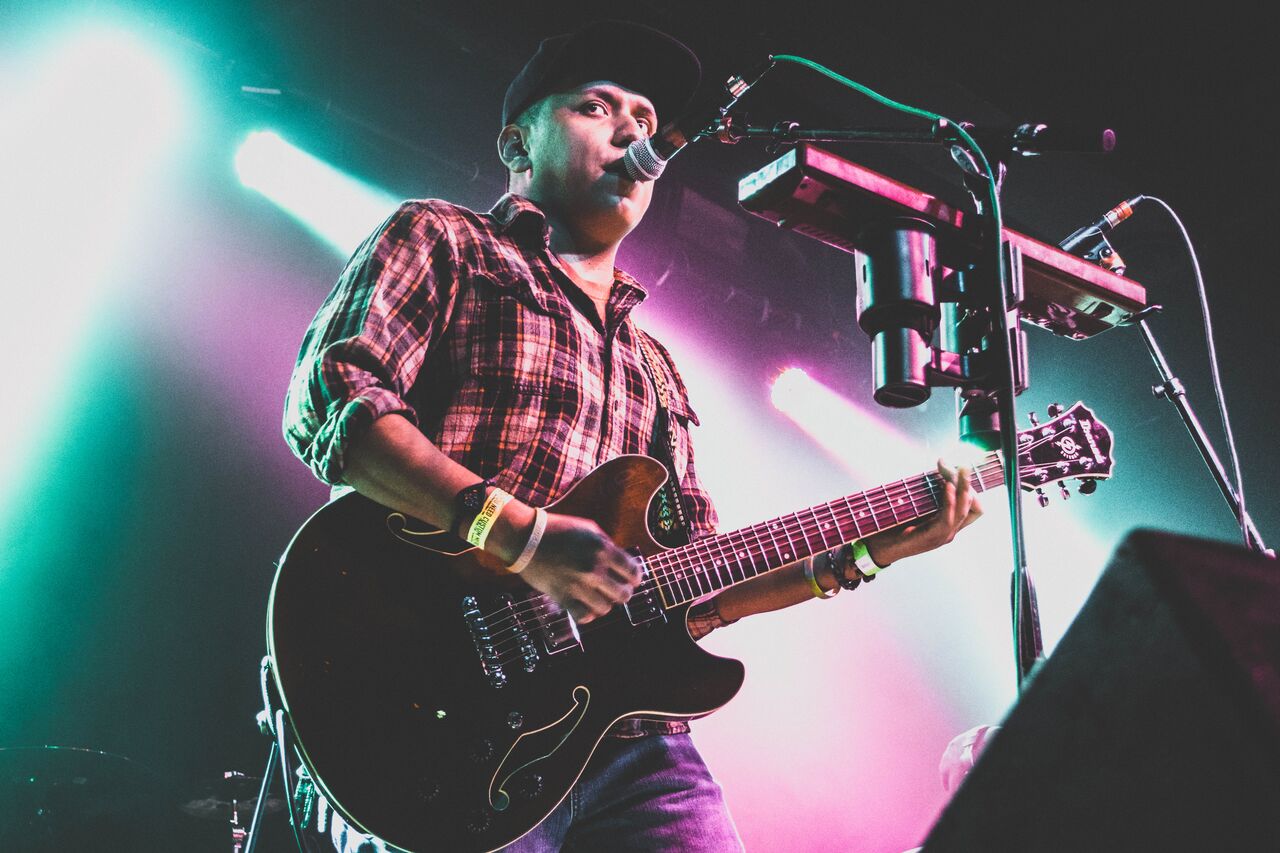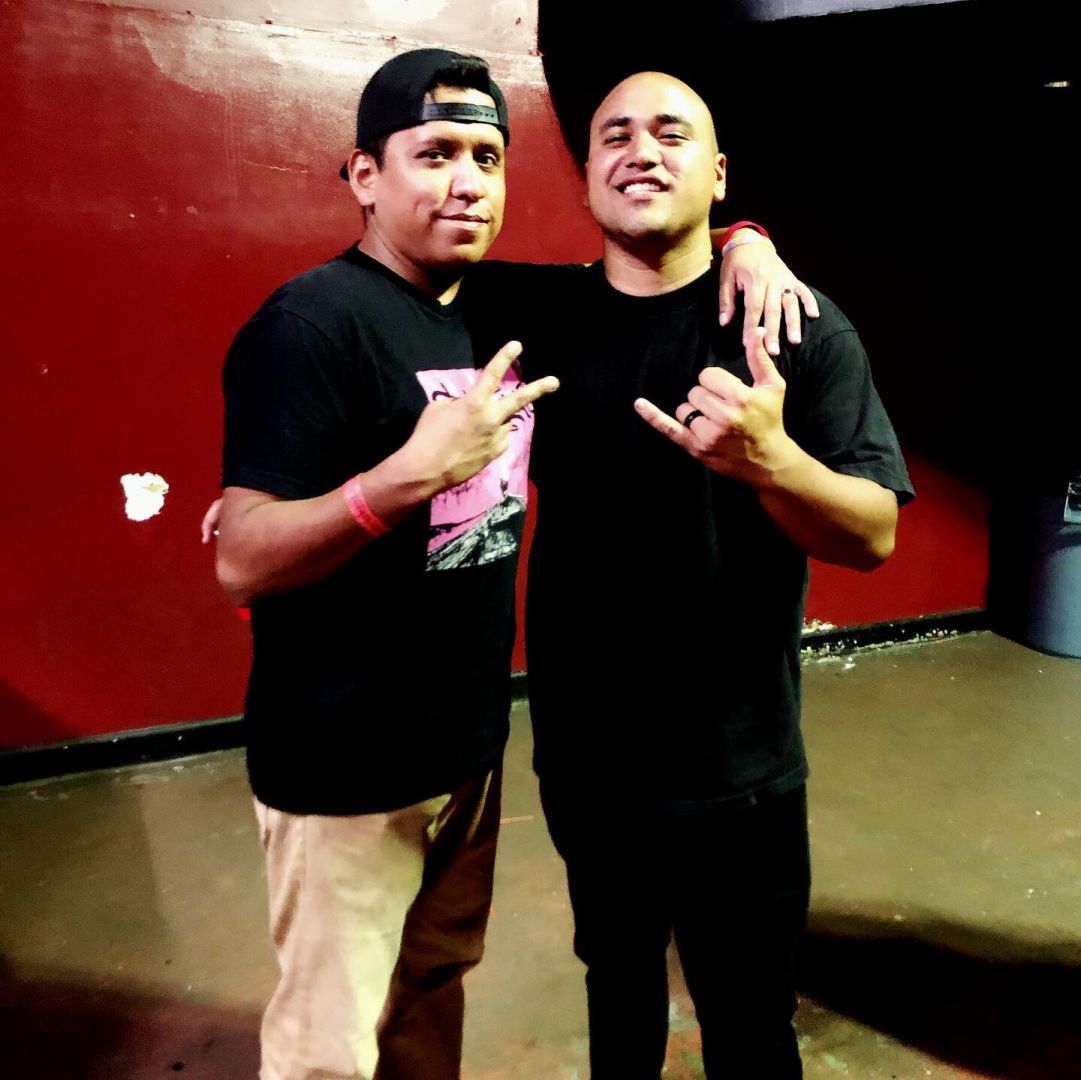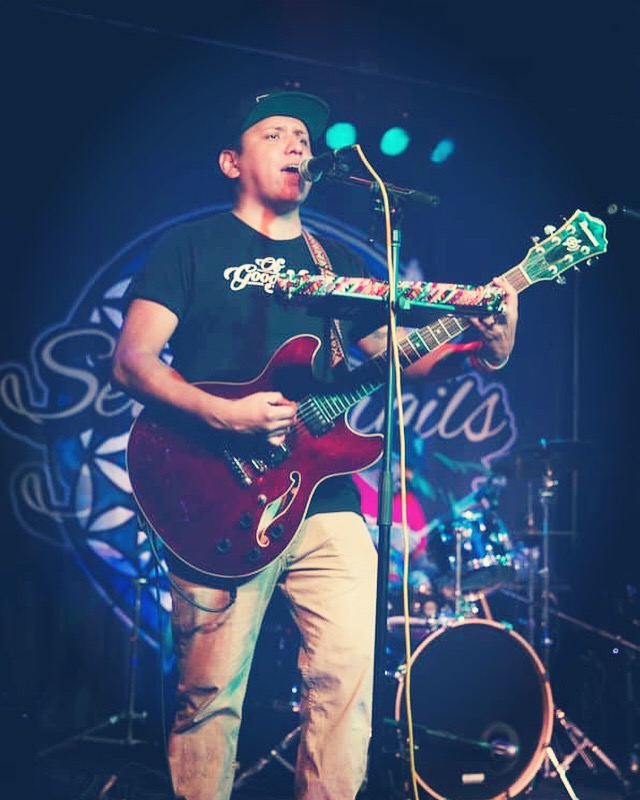 Any great local spots you'd like to shoutout?
Well in Atlanta, I would have to say music venues like The Masquarade, Smiths olde bar, Center stage, aisle five, etc. food is endless here, there is a plethora of superb restaurants both in the city and suburbs, it's endless. So many parks, so many things happen here, it's literally endless lol.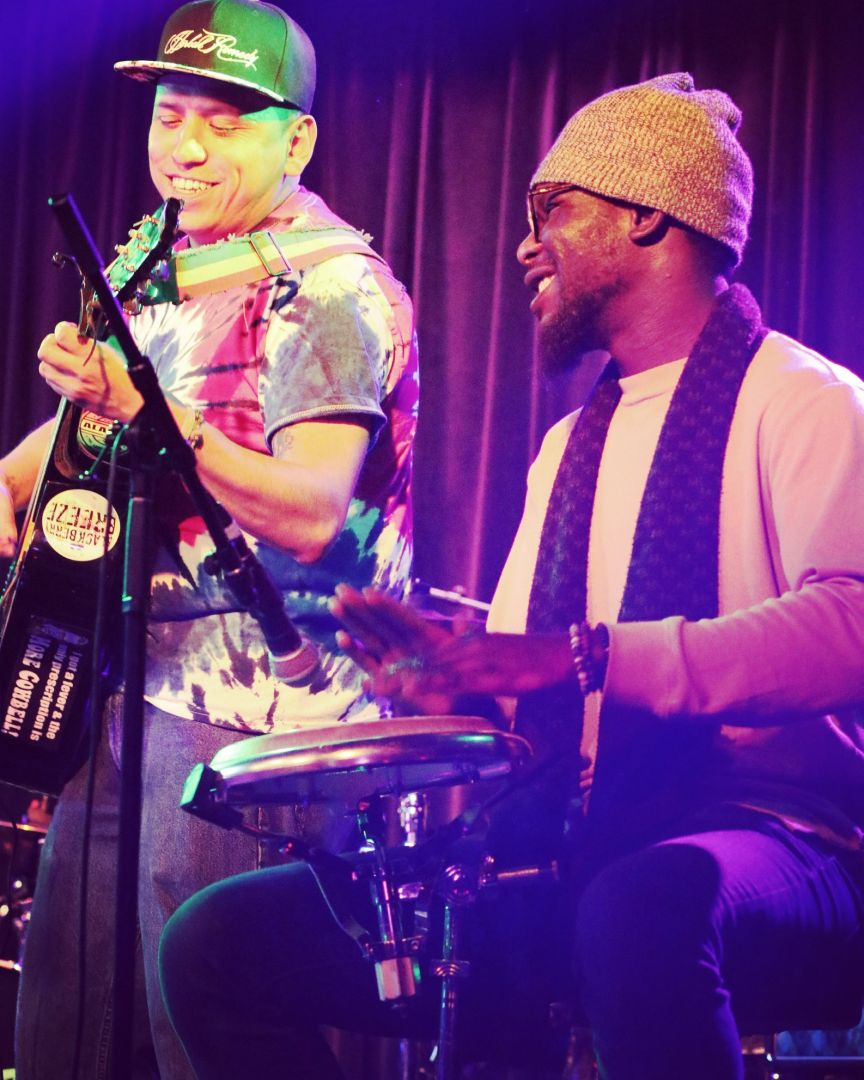 Who else deserves some credit and recognition?
Honestly, I would have to say the Reggae Rock band that originated in Santa Barbara, California, Rebelution. Right when I was like "I am never starting another band again" and about to give up on music I heard their music. I was like "wow this is amazing" I completely admired, Eric Rachmany (The guitarist, singer and songwriter) I couldn't believe my ears, his melodies, transitions, guitar work, song writing was impeccable and astounding to me. I was like "I love this music, I want to make music like this, and it was down hill after there!
Website: https://open.spotify.com/artist/1NMl4iUsLe6odYd6TvVKxF?si=X8yb50X0RpGpHlxT0NGJKA
Instagram: https://instagram.com/rhythmearthband?igshid=jykd71wd866t
Twitter: Twitter.com/rhythmearth1
Facebook: https://www.facebook.com/rhythmearthband/
Youtube: https://www.youtube.com/channel/UCaUPMirHmNWYvV3eGR86Vgg
Other: https://www.reverbnation.com/rhythmearth
Image Credits
https://instagram.com/eclipse_photography.ga?igshid=1lkp00mafxodq https://instagram.com/juanieboy_64?igshid=1l3cvvvaso5om https://instagram.com/ab_macedo_?igshid=s9cucasbt59v https://instagram.com/campfirebranding?igshid=15sba4c4jatv0 https://instagram.com/shotbyleerogers?igshid=x7xwzzkf2rzl