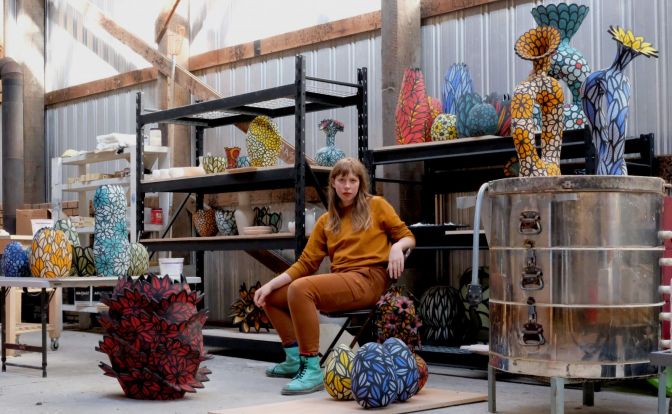 Legend holds that Cornelius Vanderbilt had built a massive fortune...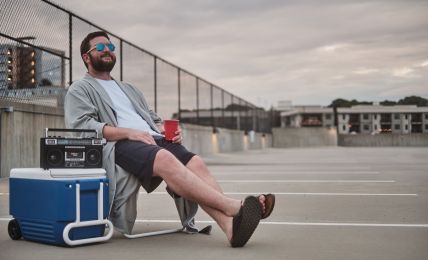 There is a wealth of research that indicates that certain...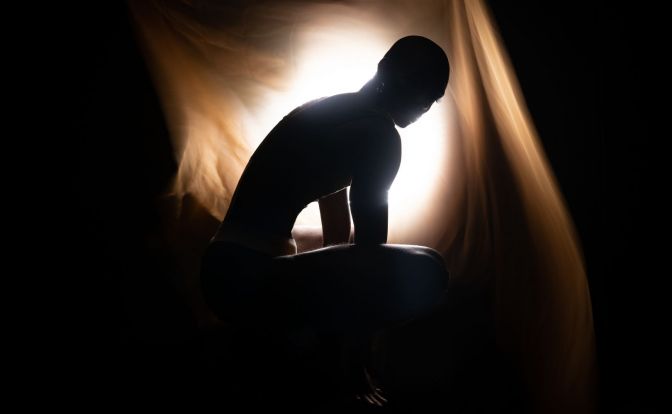 We asked members of the community how their organizations help...
Hardwork? Luck? Good habits? What would you say is behind...
We asked some of the best parents we know to...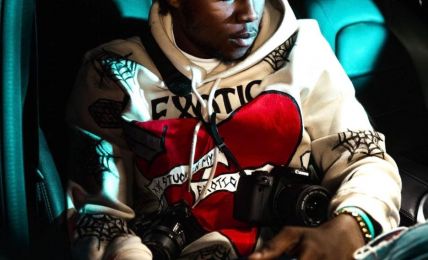 So many of the folks we work with have multidimensional...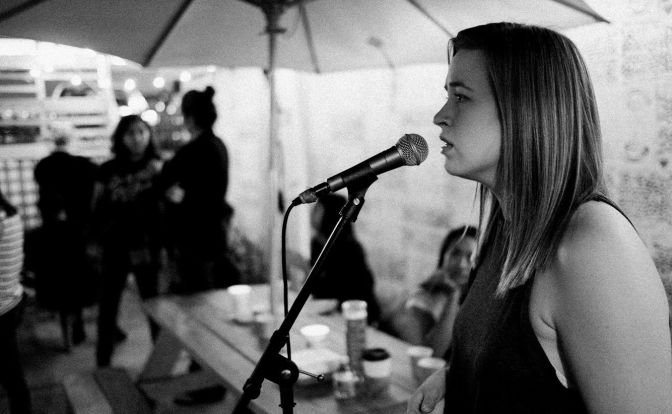 We asked some of the happiest folks we know to...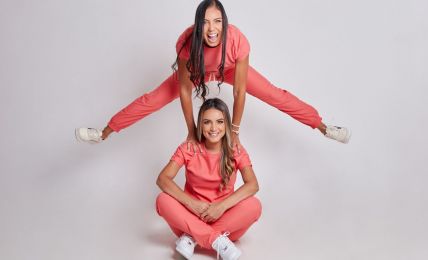 Most of the media often paints all businesses with a...
Our community is made up of brilliant artists, creatives and...