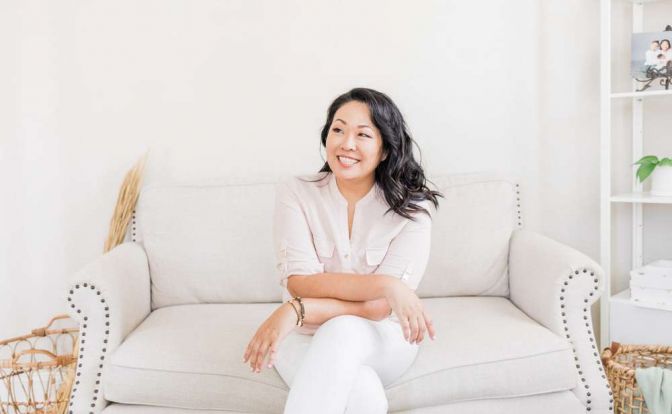 We are so inspired by the businesses in our community...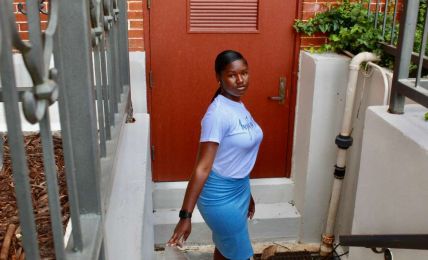 We love ourselves a good quote and so we asked...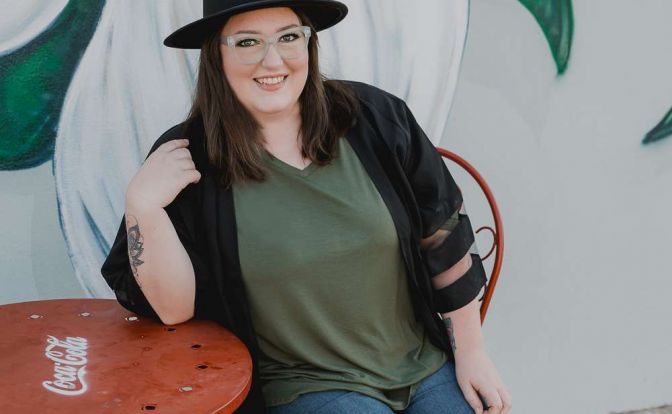 We asked some of the city's leading artists and creatives...
24 hours in a day, 168 hours in a week....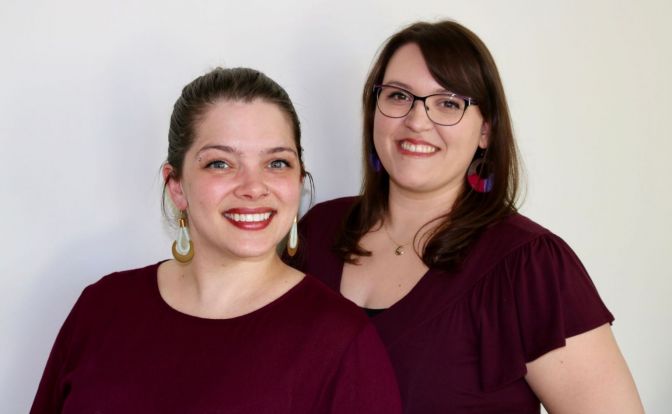 Our city is home to so many incredible businesses and...
Parenting is an incredibly important responsibility and so we wanted...
The Coronavirus has given many us an opportunity to pause...