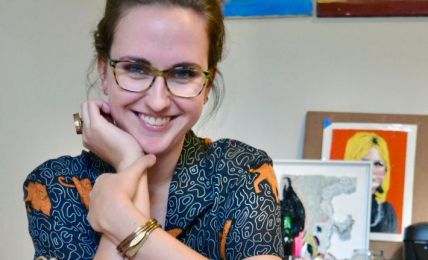 We love asking the folks that inspire and excite us...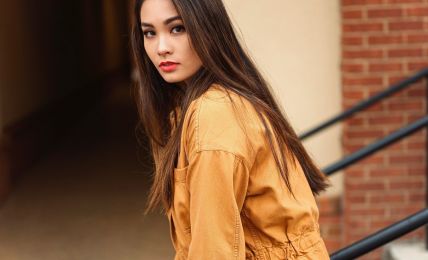 There is a wealth of academic research that suggests that...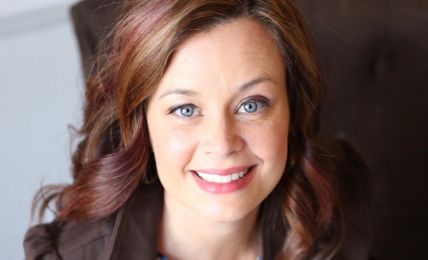 Starting a business can be terrifying. Weighing the pros and...
"If you stand for nothing, you fall for everything" We...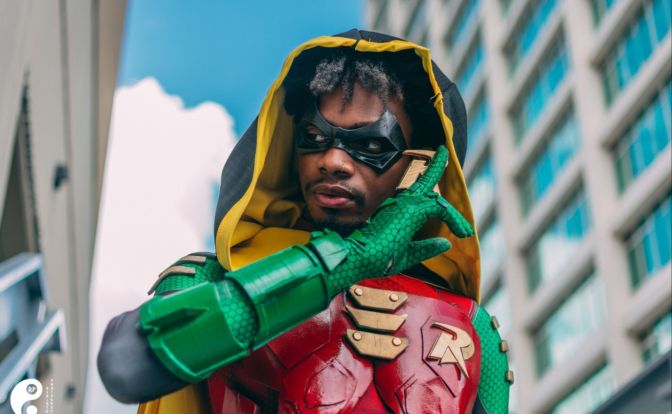 So many of the folks we work with have multidimensional...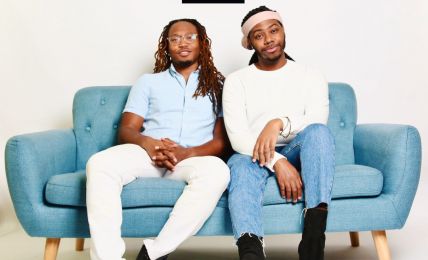 We asked some folks we admire to share one piece...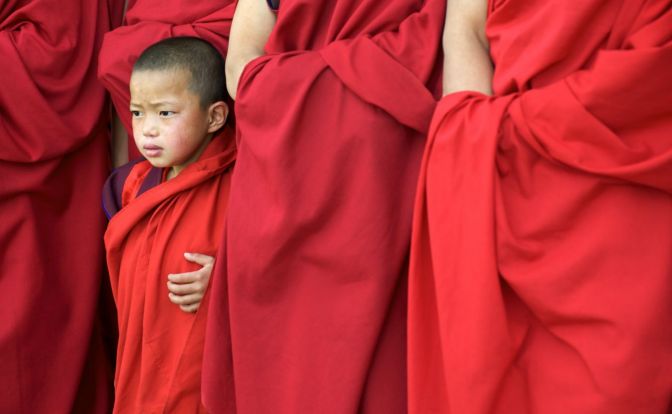 We asked some of our favorite folks what makes them...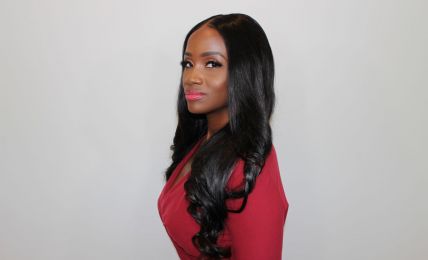 Readers often email us asking us for advice about new...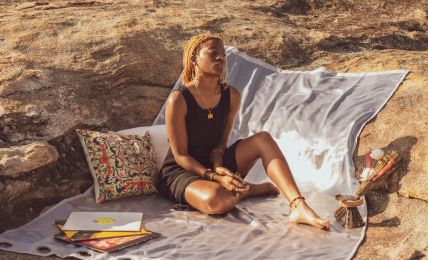 How do you think about risk? What role has taking...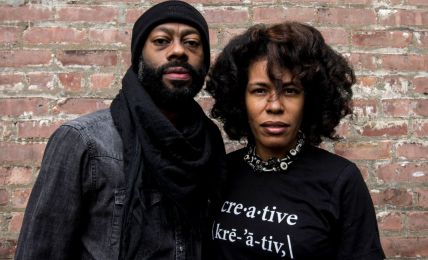 Our community is comprised of entrepreneurs and artists and creatives...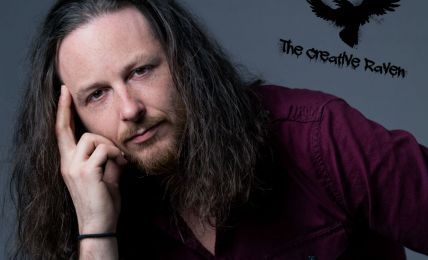 They say life isn't about the things that happen to...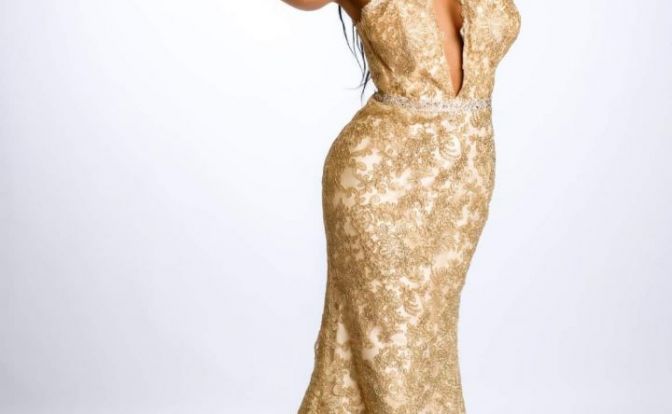 We asked the community to share their favorite quotes and...
We asked folks we admire to tell us about what...