Artistic and creative careers are among the most rewarding, but...
We asked experts from a broad range of industries to...
We asked members of the community how their organizations help...
We are so inspired by the businesses in our community...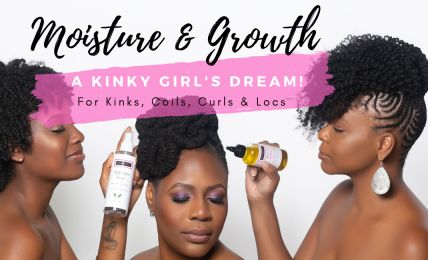 A host of factors, developments, and dynamics have made most...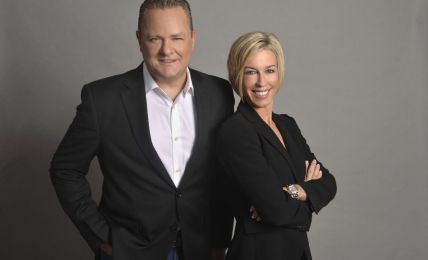 Readers often email us asking us for advice about new...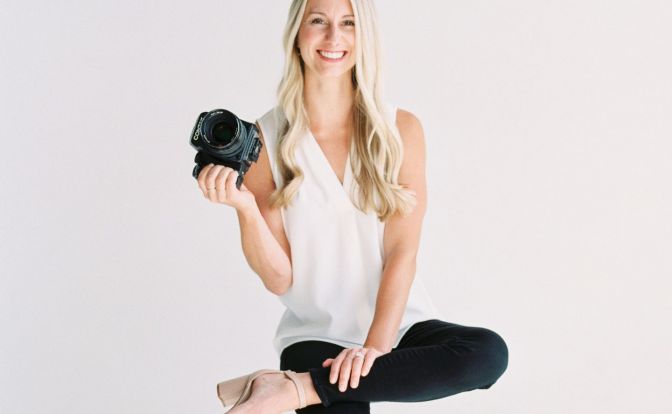 We asked some of the brightest folks in the community...
To pivot or to persevere? Or more bluntly – to...