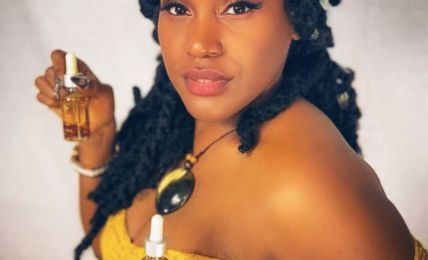 Deciding to pursue an artistic or creative career path isn't...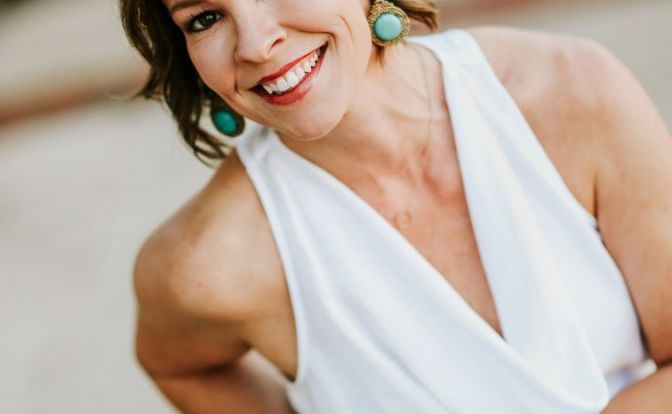 We asked some of the happiest folks we know to...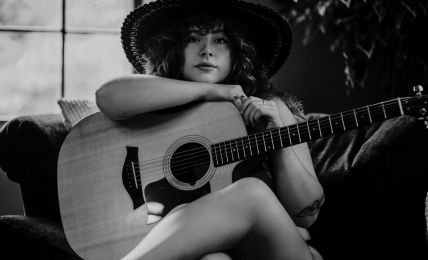 Artistic and creative careers are among the most rewarding, but...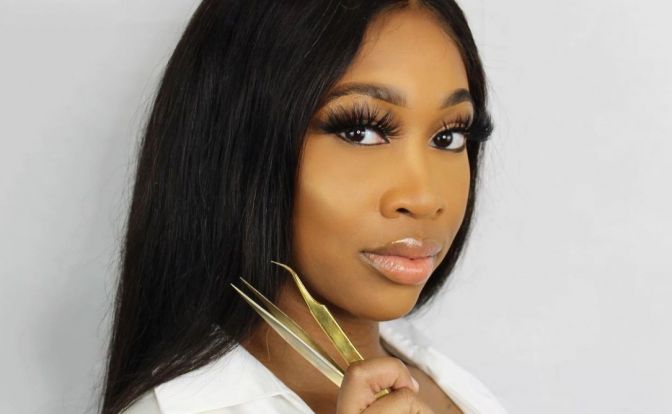 What's the right balance between work and non-work time? The...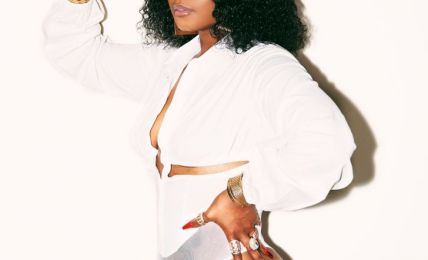 In our view, values and principles are the foundation upon...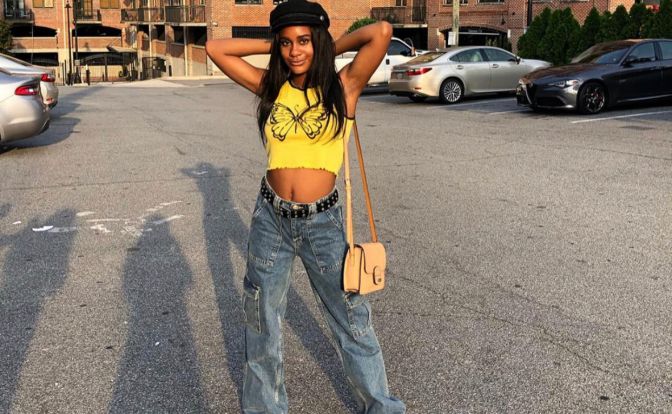 We asked insiders and experts from various industries to tell...
Are you thinking about starting a business? If so, we...