Starting and growing a business is hard, but often deciding...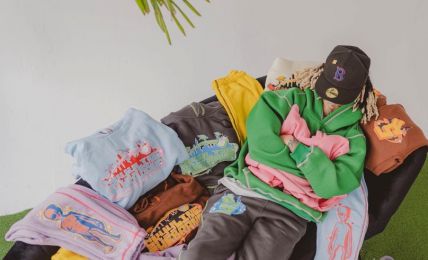 Do you have a favorite dialogue, lyric, quote or affirmation?...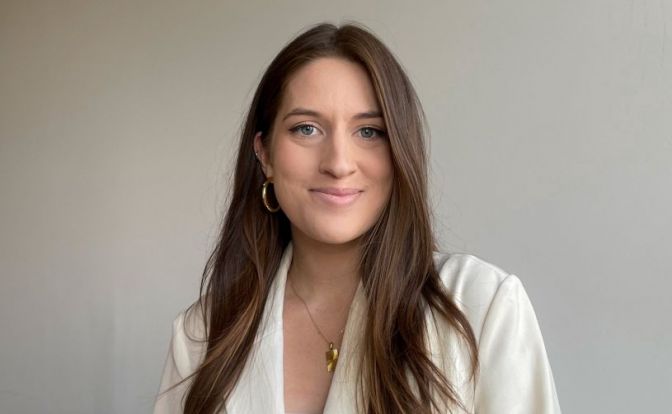 We asked some of the city's leading artists and creatives...
Legend holds that Cornelius Vanderbilt had built a massive fortune...
What's the right balance between work and non-work time? The...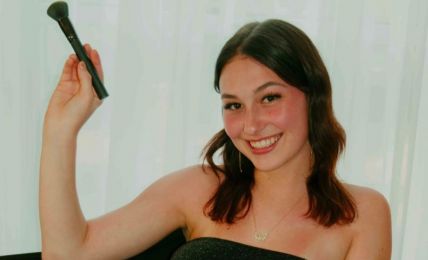 It takes a lot more than an idea to build...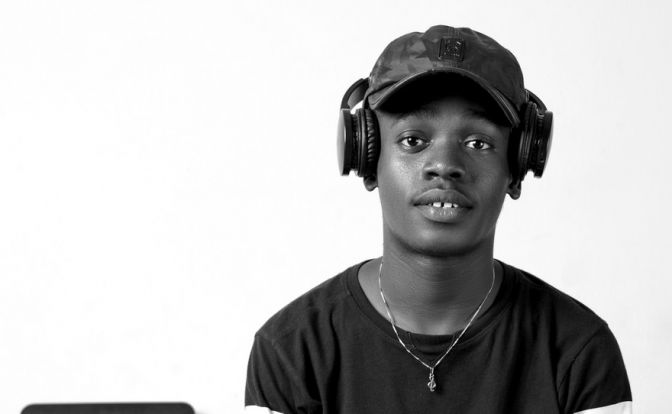 We've always believed that forming a strategy is impossible until...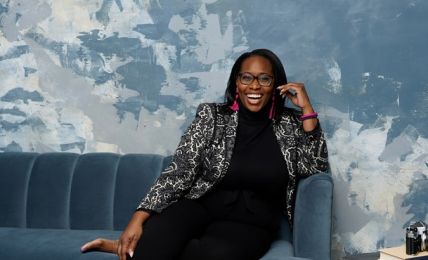 A host of factors, developments, and dynamics have made most...
We asked the community what factors they felt were responsible...