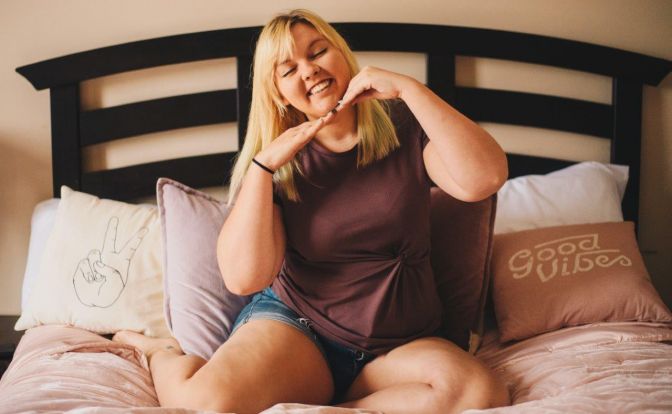 Taking Risk is essential, but how much, when and why? ...
Parenting is an incredibly important responsibility and so we wanted...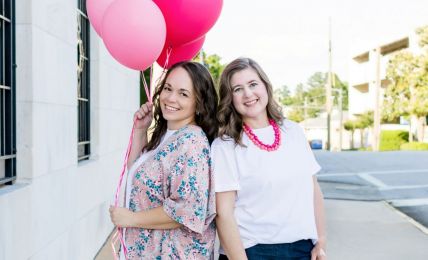 Sometimes the best way to understand a business is to...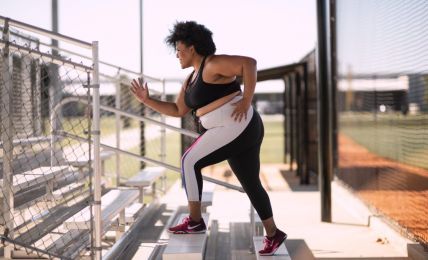 Risk is the most common topic that comes up in...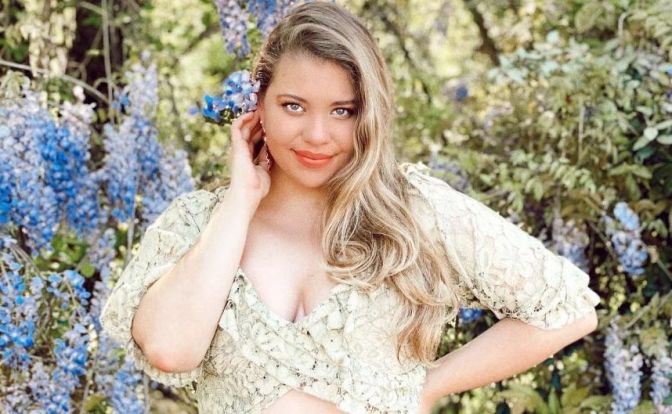 We asked some inspiring folks from the community to share...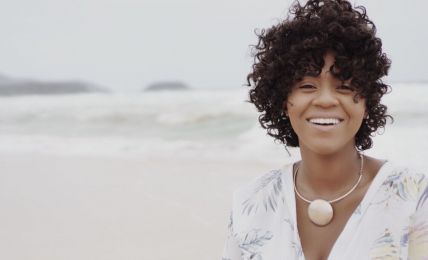 Knowing whether to keep going when things aren't working out...
Starting a business can be terrifying. Weighing the pros and...