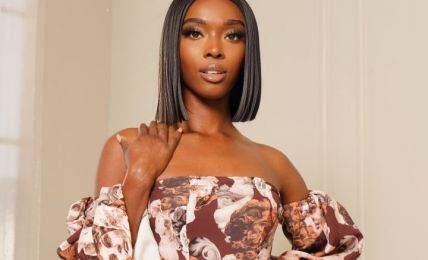 If not giving up was always the right answer life...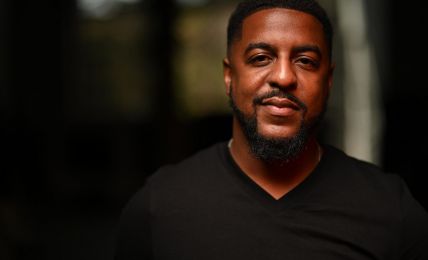 We asked some of the most creative folks we know...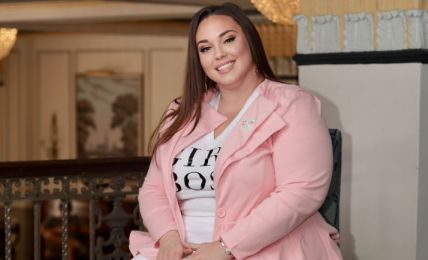 One of the most important lessons we learned is that...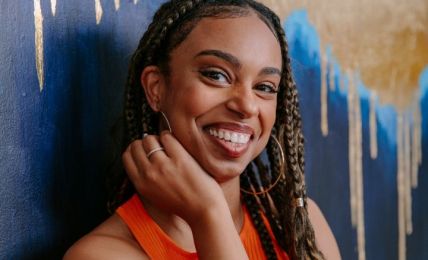 In our view, values and principles are the foundation upon...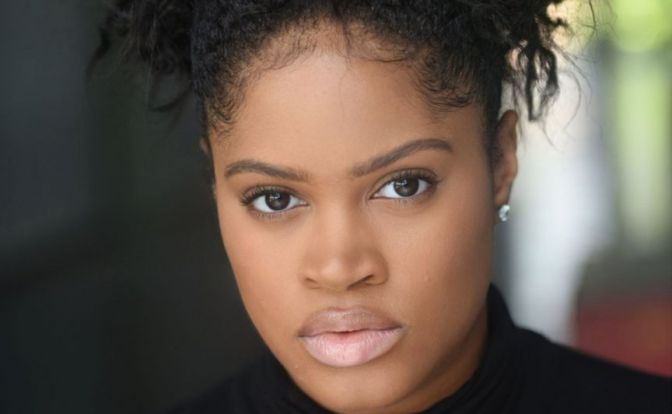 Where you grew up and your background can often have...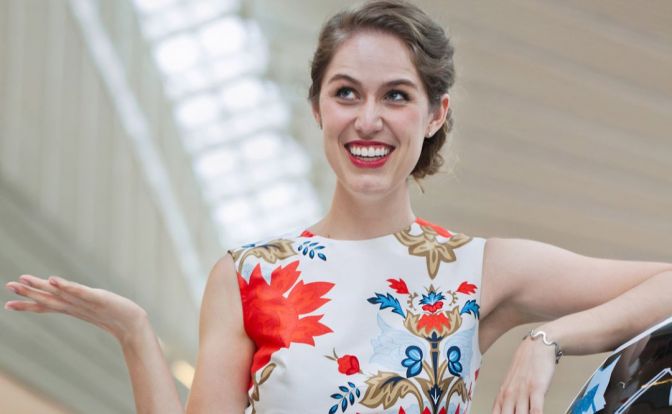 We are so inspired by the businesses in our community...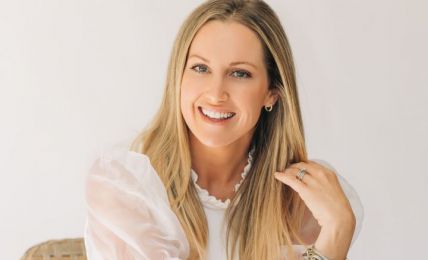 Starting a business is a commitment and requires dedication, resources...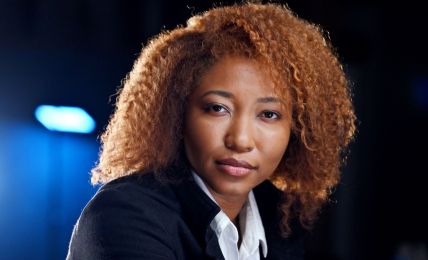 We asked experts from a broad range of industries to...
There's a ton of research around how setting habits can...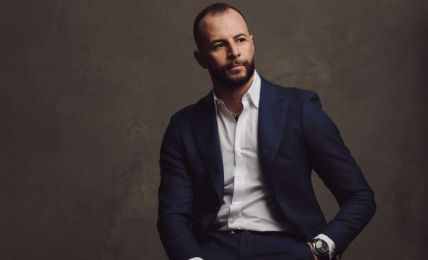 Ideas aren't everything, execution matters greatly, but starting often requires...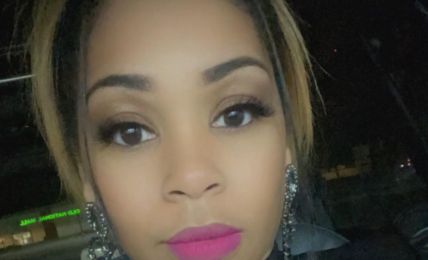 Our community is made up of brilliant artists, creatives and...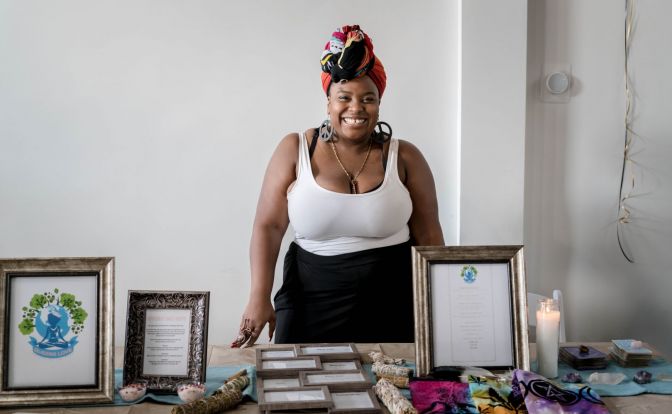 One of our favorite things to do is to ask...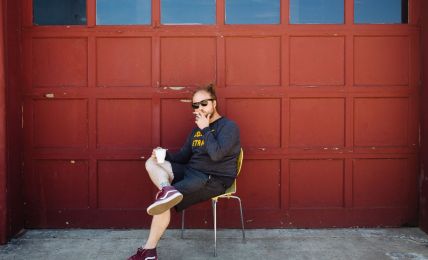 Artistic and creative careers are among the most rewarding, but...
We asked some of the city's most brilliant and creative...