For some it might be a dystopian novel and for...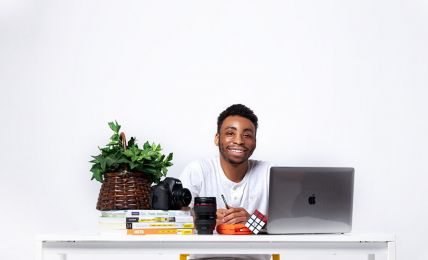 Starting and growing a business is hard, but often deciding...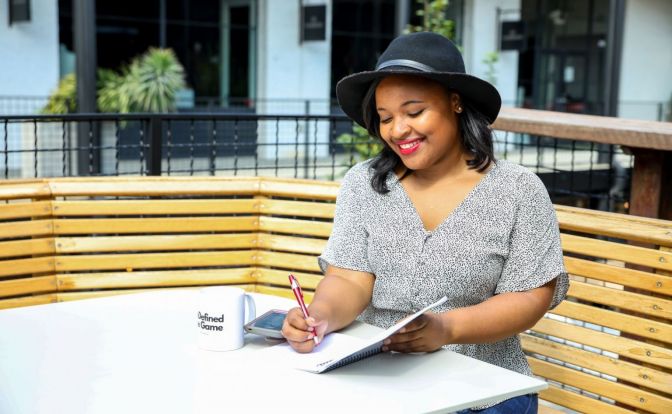 Taking Risk is essential, but how much, when and why?...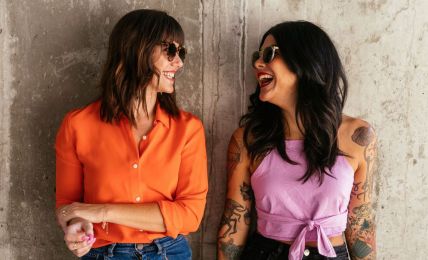 There is a wealth of research that indicates that certain...
To pivot or to persevere? Or more bluntly – to...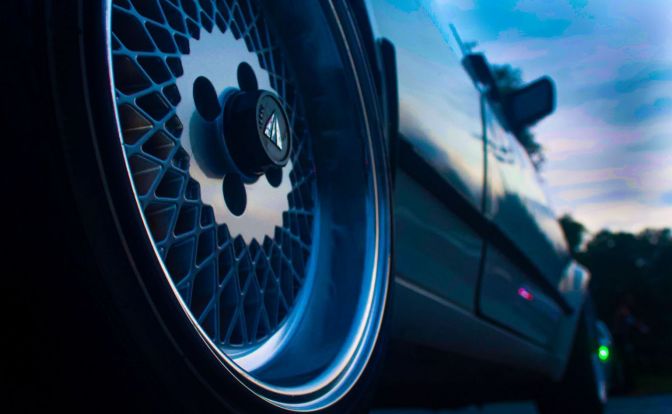 Our city is home to so many incredible businesses and...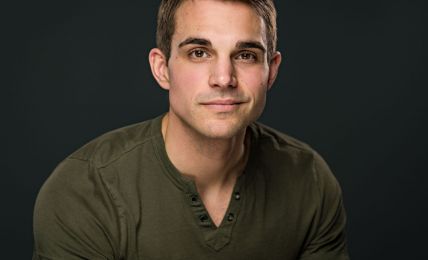 We asked the community what factors they felt were responsible...
So many of the folks we work with have multidimensional...