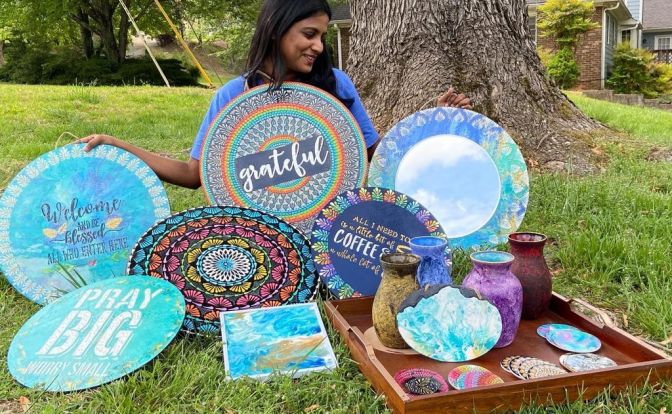 Starting and growing a business is hard, but often deciding...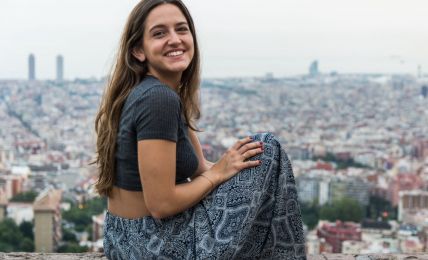 A host of factors, developments, and dynamics have made most...
We love asking the folks that inspire and excite us...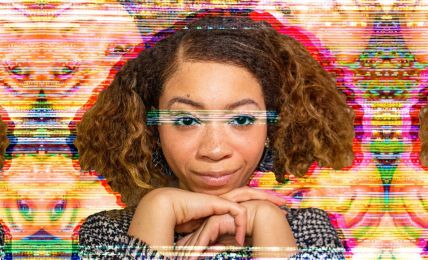 How do you know when you should keep going versus...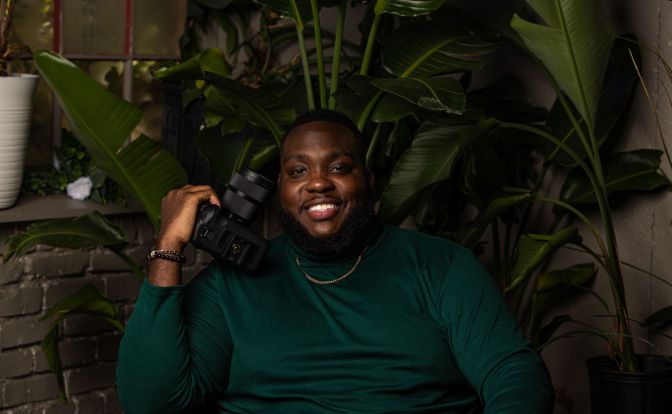 The Coronavirus has given many us an opportunity to pause...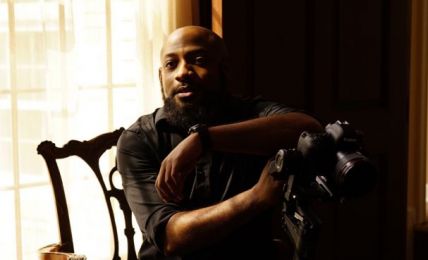 So many of the folks we work with have multidimensional...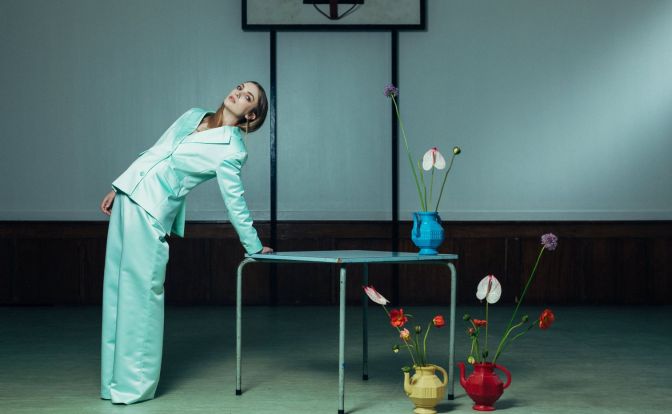 Starting a business can be terrifying. Weighing the pros and...
We asked some of our favorite folks what makes them...