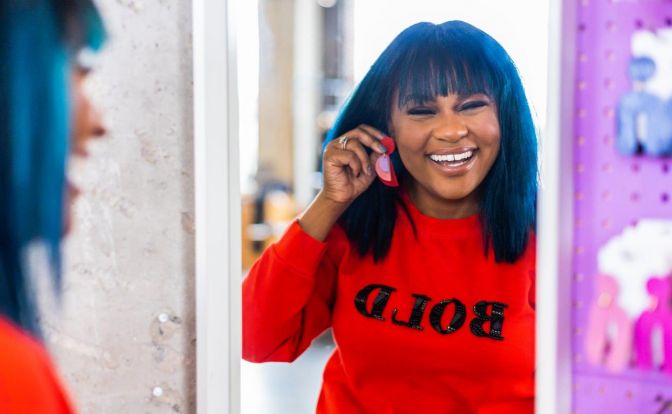 Starting a business is a commitment and requires dedication, resources...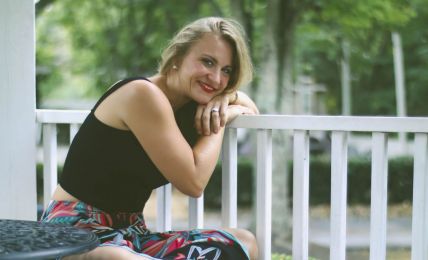 We asked folks about legacy and what they want people...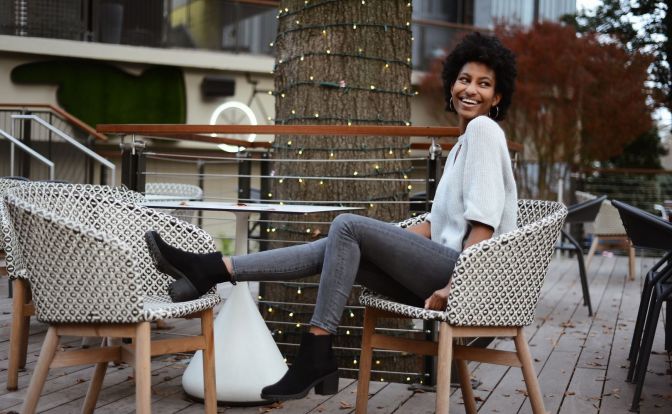 Artistic and creative careers are among the most rewarding, but...
We have the good fortune of connecting with so many...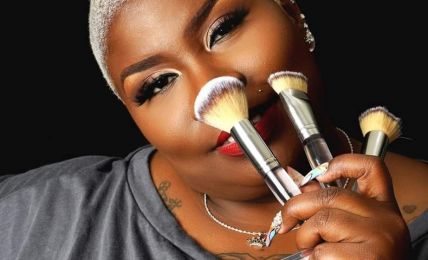 The Decision Makers Series is one of our staff's favorite...
We asked the community to share their favorite quotes and...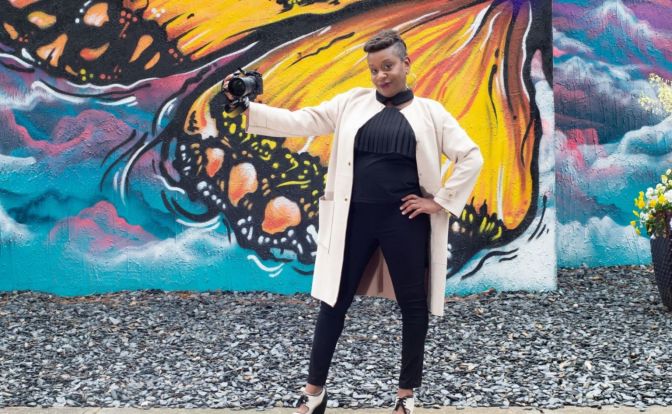 Ideas aren't everything, execution matters greatly, but starting often requires...
People often ask about the best decision, but we think...