We asked the community to share their favorite quotes and...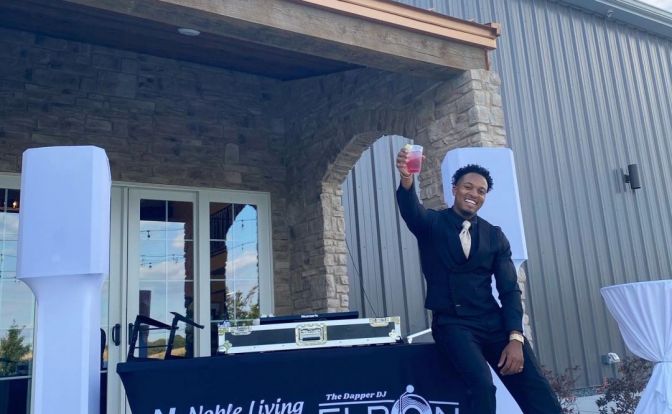 We are so inspired by the businesses in our community...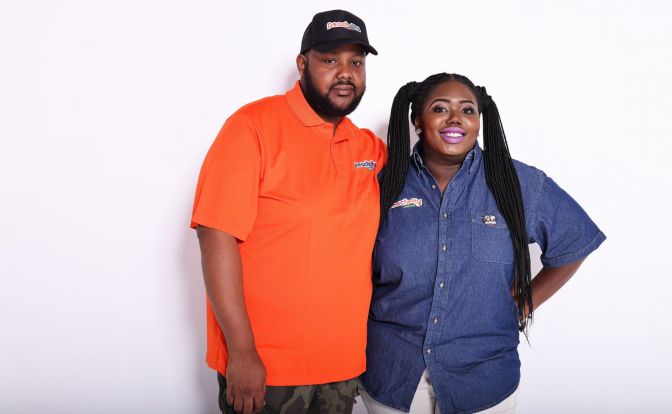 We reached out to some of our favorite entrepreneurs and...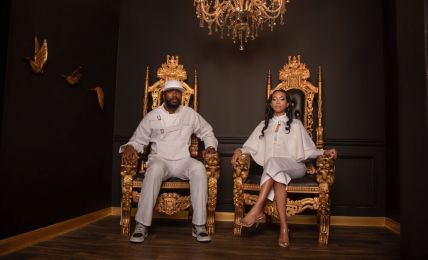 Deciding to pursue an artistic or creative career path isn't...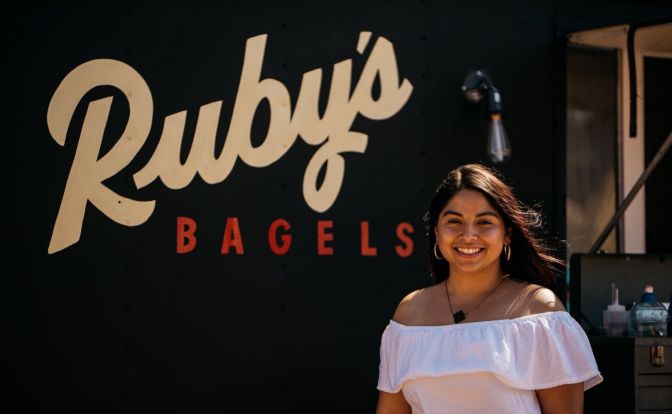 How do you think about risk? What role has taking...
To persevere or to pivot is a question that do-ers...