We asked members of the community how their organizations help...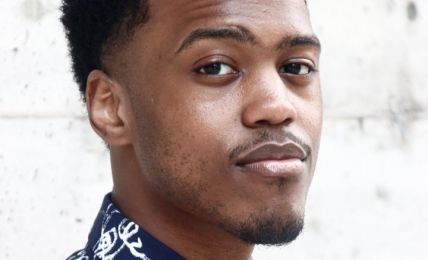 We asked some brilliant folks from the community to tell...
How do you think about risk? What role has taking...
We've been fortunate to connect with so many brilliant, thoughtful...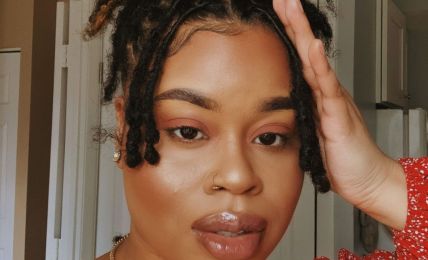 We regularly ask our interviewees what makes them happy because...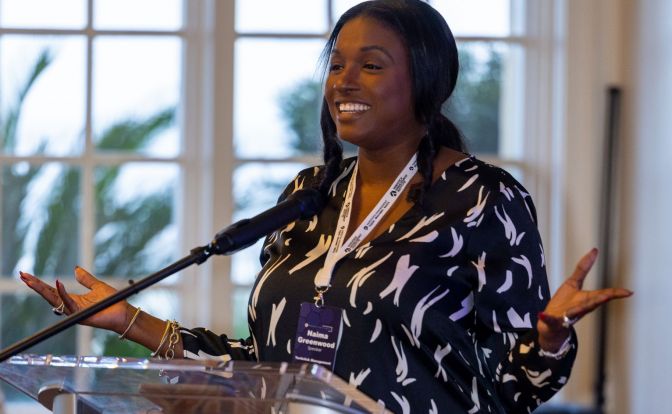 We are so inspired by the businesses in our community...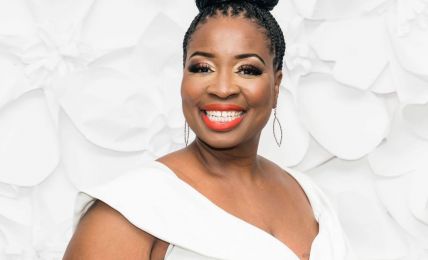 There is a wealth of research that indicates that certain...
Do you have a favorite dialogue, lyric, quote or affirmation?...