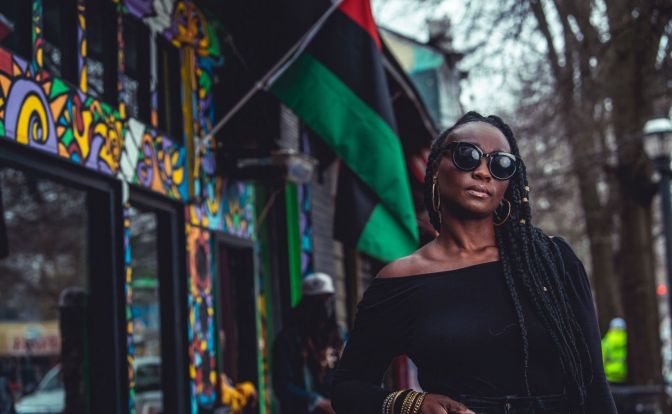 Are you thinking about starting a business? If so, we...
By far, the topic that comes up most in our...
Our community is filled with hard-working, high achieving entrepreneurs and...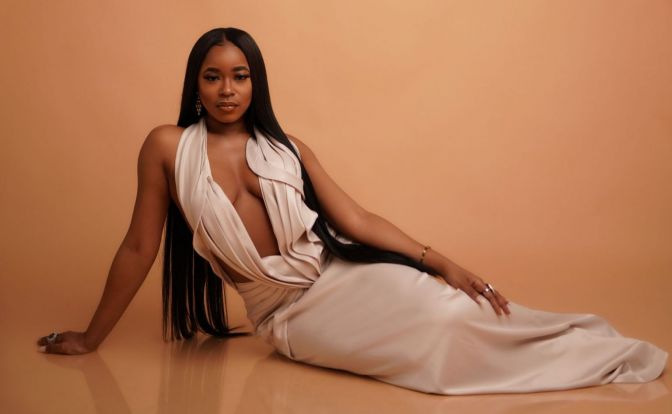 Never give up. It's advice that is thrown around daily...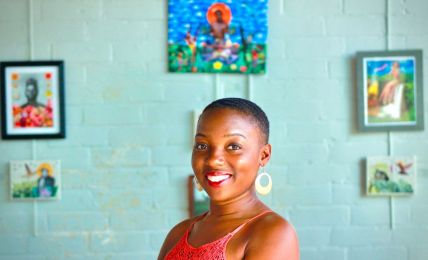 Even if you are from the same neighborhood as someone...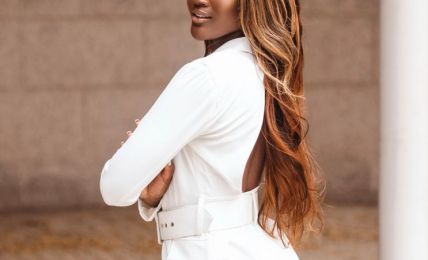 We asked the community what factors they felt were responsible...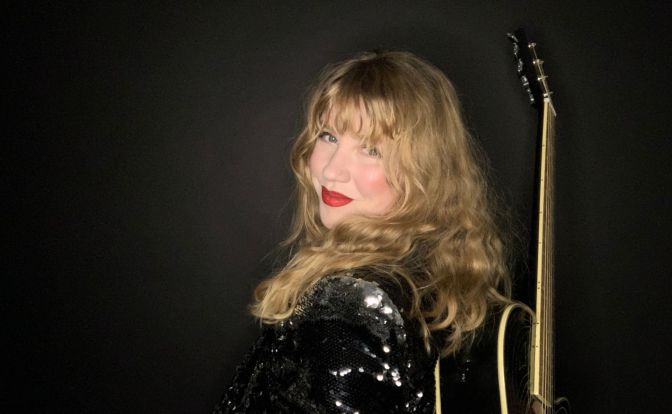 We asked insiders and experts from various industries to tell...
We had the good fortune of connecting with Nate Dorn...