By far the most common conversation we have with the...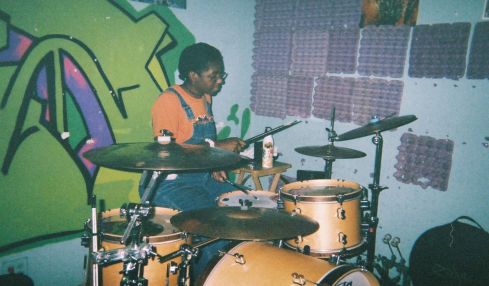 A host of factors, developments, and dynamics have made most...
We are so inspired by the businesses in our community...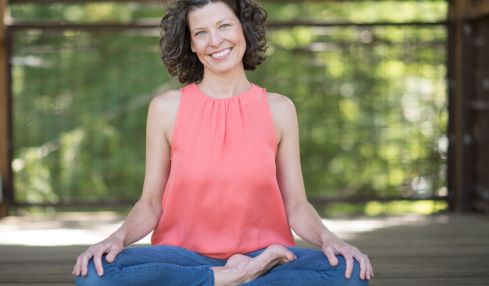 24 hours in a day, 168 hours in a week....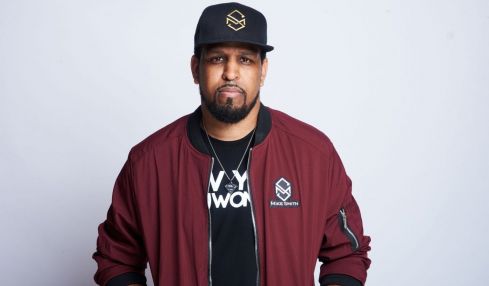 How do you think about risk? What role has taking...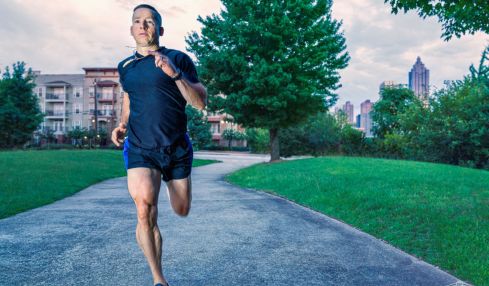 There are so many factors that can play a role...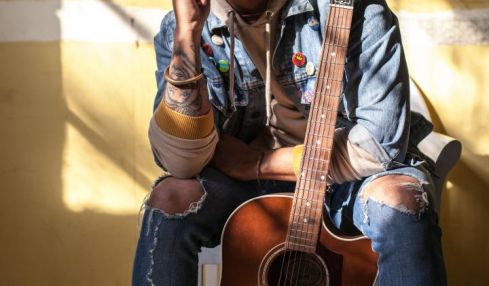 To persevere or to pivot is a question that do-ers...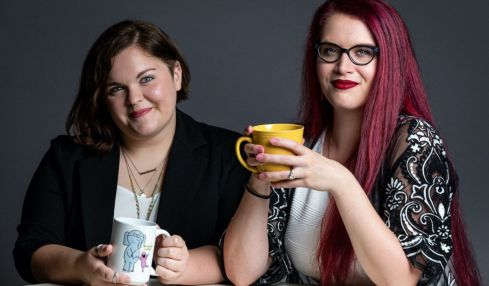 What's the right balance between work and non-work time? The...