Artistic and creative careers are among the most rewarding, but...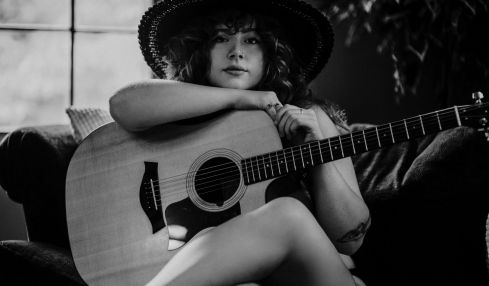 We reached out to some of our favorite entrepreneurs and...
Risk is the most common topic that comes up in...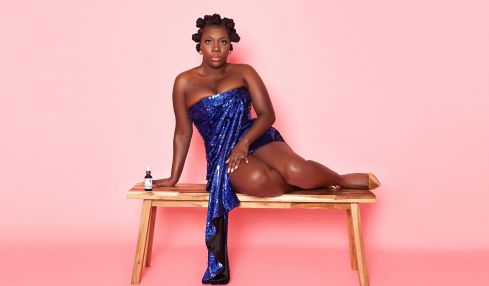 There are so many factors that can play a role...
We love ourselves a good quote and so we asked...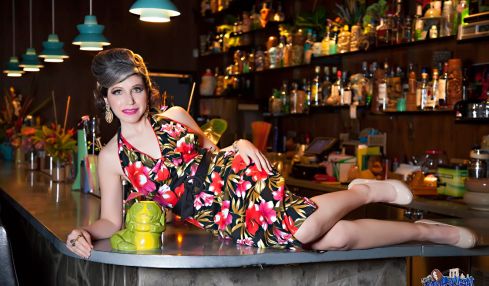 We asked some of the city's rising stars about why...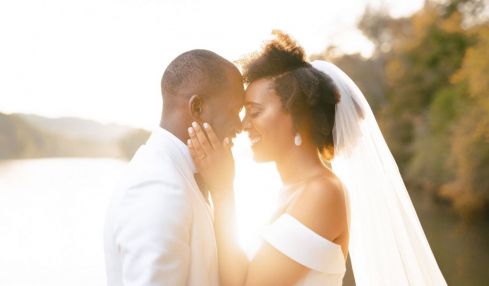 Happiness is everything. Where there is happiness, everything else is...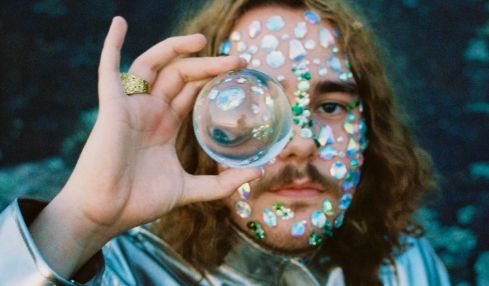 A big part of making decisions is determining what our...