Meet Shannon Vick: Actress & Voice Talent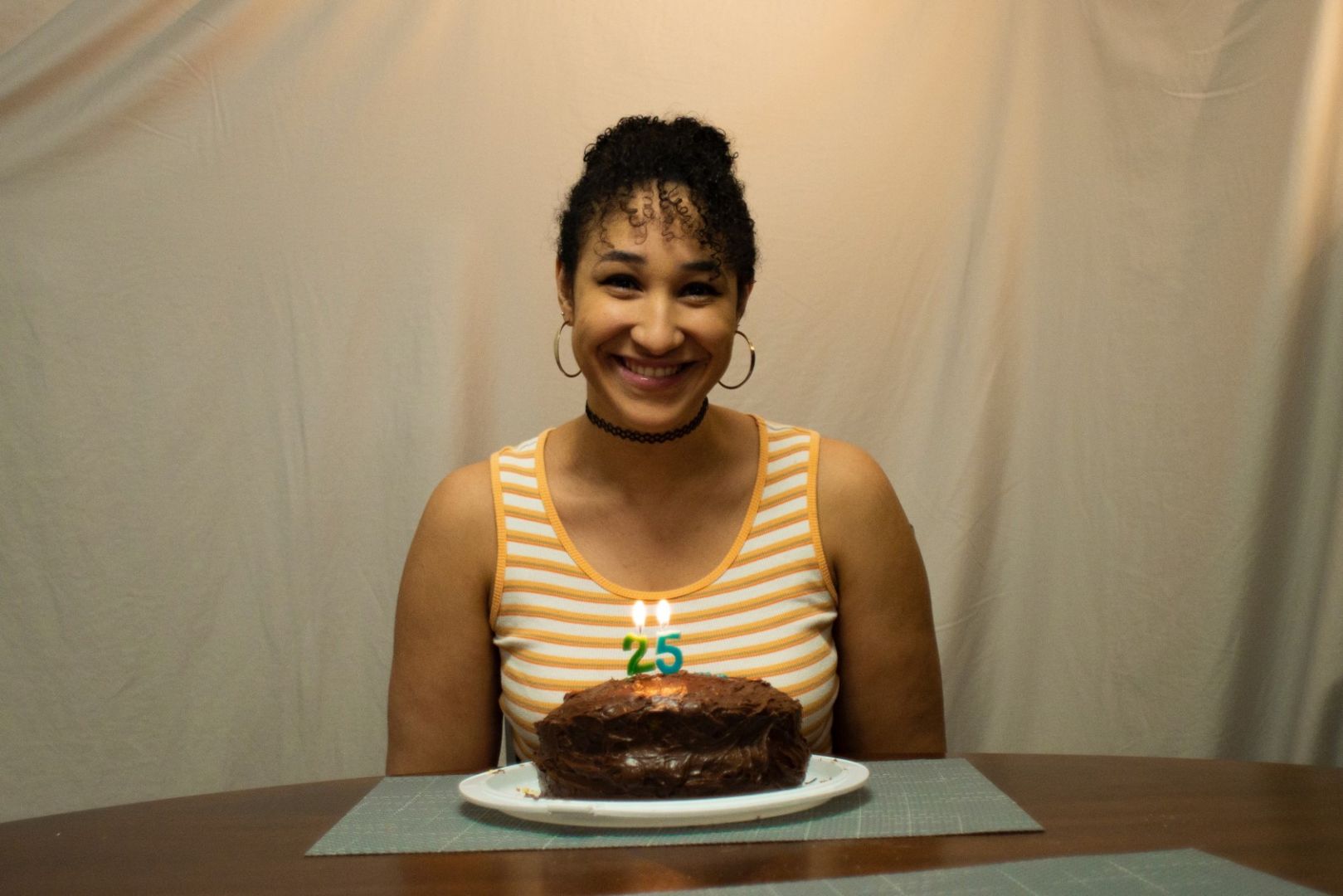 We had the good fortune of connecting with Shannon Vick and we've shared our conversation below.
Hi Shannon, what role has risk played in your life or career?
Risk is such a tricky word. For myself in life, I like to look at the word more as "a leap of faith" because it sounds less terrifying. What holds a lot of people back from taking risks in life is fear – the fear of failure and humiliation. It's a huge reason why I didn't pursue acting for years. I didn't want my parents and peers looking down on me if I didn't succeed. But I eventually chose to take a leap of faith and pursue it anyways, with the encouragement of my parents (funny enough). And I'm so thankful for taking that risk because I'm the happiest I've ever been. In terms of acting, the word risk is thrown around pretty willy nilly. As actors, we constantly hear casting say "Take a risk!" in our auditions. What does that even mean?? Traditionally, it means to do something different/stand out, but our job is to bring human life to the CHARACTERS we play. And those CHARACTERS aren't taking risks in how they act – especially if it goes against how they were written to be. So I've chosen to interpret "taking a risk" as being my authentic self in the role and being willing to be completely vulnerable without caring what anyone thinks. The craft of acting is risky in its own right, so filtering out "take a risk!" has helped me not overthink my choices.
Let's talk shop? Tell us more about your career, what can you share with our community?
So I'm an actress and voice actress. Since I was a kid, I knew I wanted to perform. Unfortunately, that ambition wasn't widely celebrated amongst my family and I didn't get the support I desperately wanted (and needed at the time). I was allowed to do community theater and perform in school plays, but once it came time for college, I was coerced into majoring in Film instead. It turned out to be a blessing, though, and I learned so much about the industry and the roles involved. After a stint in New York City while trying out my hand in casting…and then trying to become a production assistant in Atlanta once I moved here in mid-2018, I ultimately realized that acting was my calling – even if it meant I wouldn't be supported. Fortunately, my family had my back once I made my dreams crystal clear and I've been training, auditioning, and working on various projects since. Crazy enough, my first film job after deciding to pursue acting as a career was the lead role in the award-winning short film "My Talk With Shelly," written and directed by the immensely talented Neriah Kharece and is streaming on Amazon Prime! I'm so proud of my journey because God has shown me that things really do happen for a reason. It wasn't a coincidence that I ended up in Angela Davis's acting class. It wasn't a coincidence that Angela then introduced my class to Deborah Richards – a crazy successful voice actress who I received my voice training from. It wasn't a coincidence how I met my mentors and what I've learned from them. I believe my journey has helped me be a better performer because I have faith that I'm doing what I'm meant to do in this life. You gotta trust the journey.
If you had a friend visiting you, what are some of the local spots you'd want to take them around to?
Let's say this friend gets here on a Sunday afternoon. After dropping off their things at my place, we would go get some Thai food at a place called Top Spice in Decatur and relax. Come Monday, we're going downtown to the National Center for Civil and Human Rights and the Coco-Cola Museum – right next to each other! Afterwards, we'd stroll through Centennial Olympic Park and get on the SkyView Atlanta ferris wheel to get a great view of the city! Tuesday – we gotta visit Ponce City Market. So many food/drink choices and we'd go up to the roof to Skyline Park for games & mini golf. Wednesday, we're back downtown to visit the Aquarium. If you plan everything right, you can spend the entire day there. Afterwards, we'd get a seafood meal at Juicy Crawfish (yes, I said CRAWFISH, not CRAB) in Norcross, GA – their food is delicious and the prices are great! If the schedule allowed it, Thursday would be a Show Day – whether we could catch a musical performance at the Fox Theatre, a play at the Alliance Theatre, or do lunch/dinner and a show at Agatha's A Taste of Mystery. Friday would be College Tour Day. If we had the energy, we'd take a tour through Spelman College and Georgia Tech (my mom's alma maters), Clark-Atlanta University, and Emory. Assuming my friend left sometime on Saturday, we'd have to do brunch at Twisted Soul Cookhouse & Pours – a fantastic and delicious black-owned restaurant (I recommend the friend chicken & vanilla bean waffles)!
Who else deserves some credit and recognition?
I want to shout out my PHENOMENAL acting teacher Angela Davis. I first started training with her back in October 2018 and she's a HUGE reason why I've gotten noticeably better and more confident in my craft. She cares so much for her students and always wants the absolute best for them. Not only does she teach us to be solid actors, but she teaches us the business of acting – what our headshots should look like, how to correctly format our resumes, doing our finances as an actor/business owner, networking, what our contracts should look like, exploring other means of income (such as voice acting), etc. She covers everything from script analysis to the skill of learning different accents to what we should know when looking for representation. I trust her immensely and I wouldn't be where I am today if it wasn't for her and her knowledge. I love her so much and I'm so thankful God connected us the way He did. I can't wait to witness her continued success as a working actress!!
Website: https://resumes.actorsaccess.com/shannonvick
Instagram: https://www.instagram.com/shannonvick/
Facebook: https://www.facebook.com/shannon.vick.5
Other: – My Vimeo link (with my demo reel): https://vimeo.com/shannonvick – My IMDb link: https://www.imdb.com/name/nm8320358/ – Amazon Prime link to the award-winning short film, "My Talk With Shelly": https://www.amazon.com/My-Talk-Shelly-Shannon-Vick/dp/B07V9Y36PZ/ref=sr_1_1?dchild=1&keywords=my+talk+with+shelly&qid=1591658875&sr=8-1
Image Credits
Tim Olsen; Neriah Kharece