Pivot or Persevere?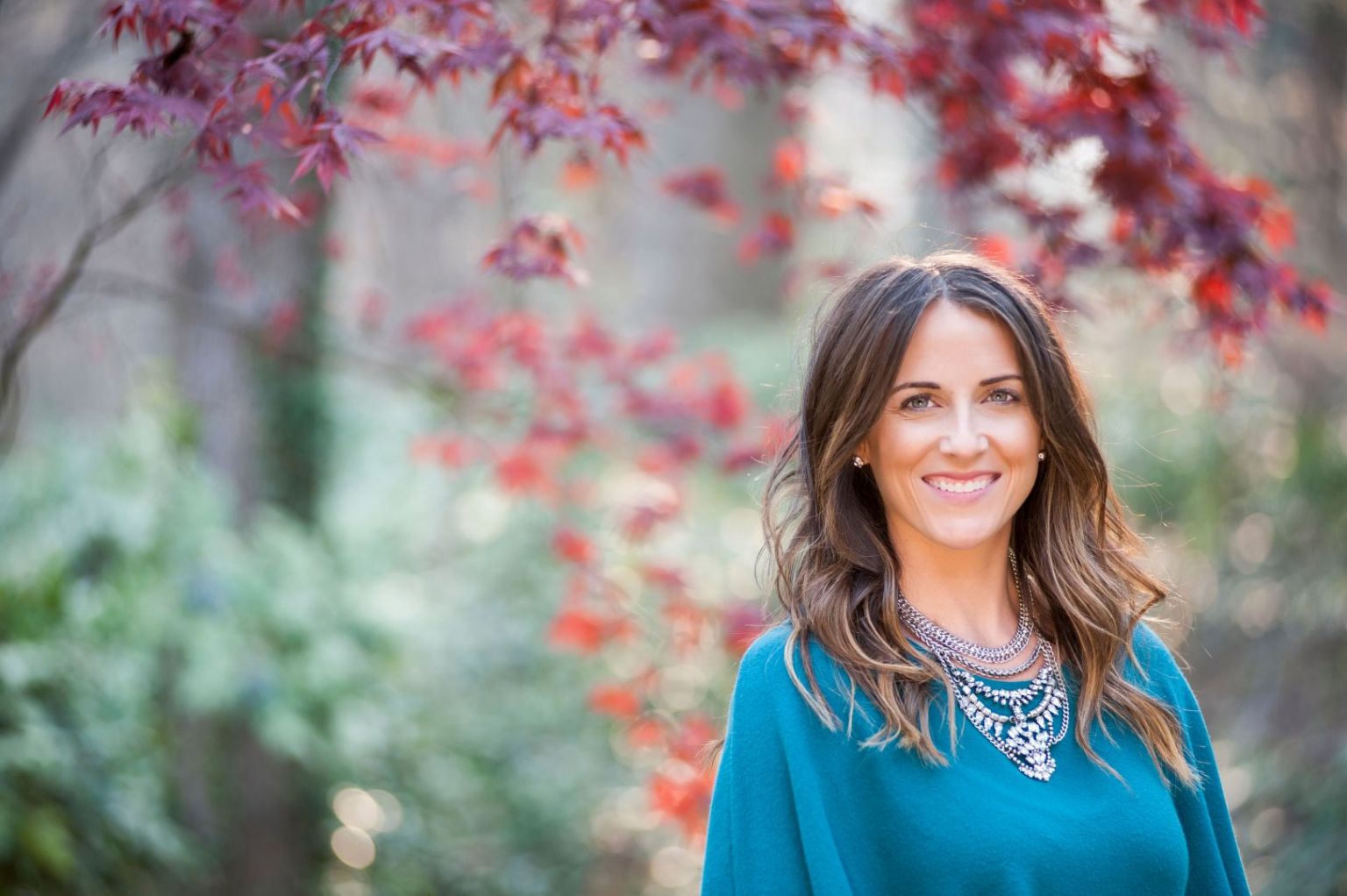 To pivot or to persevere? Or more bluntly – to give up or to not to give up? This is a haunting question, a question that have ramifications far after an answer has been choose and it's also a question that almost everyone in our community has had to face at one time or another. How do you know when to give up and when to keep trying?
Sandy Street Griffin | Sandy Street Photography Family, Newborn & Lifestyle Photographer

Always keep going. Always Keep looking forward. Look forward to your growth & improvement, your goals & achievements you want to accomplish! If you quit, you will never know what you could of have become, what dreams of yours could have been achieved, it will always be a what if in your head & that will never leave. Even when you get to a breaking point where you just feel lost, and hopeless. Your motivation & determined seems to have gone away. You feel in a rut. Something beautiful already happened. Read more>>
Lisa Zachery | CEO, Papered Wonders, Inc.


After having been in business for almost twenty years, I can truly say that the past two decades have been some of the most rewarding years of my life; however I can also say that they have been some of the most difficult years of my life. I love being able to fulfill my passion and being able to create every single day. However, as a minority female business owner and as a single mom, there have been times when I have been in uncharted territory and I had no one to help steer me in the right direction. Read more>>
Sawyer Bair | Photographer + Creative Director

I have a theory… one I expressed in many interviews around this question. 'The thing about the things you love… even when you want to give up on them they don't give up on you.' I don't think we really have control over this, though we might think we do. I believe things come to a true end when they are supposed to. Trust your gut and follow your heart. I know we are supposed to be logical but when it comes to the things we are passionate about there's no room to be logical in my opinion. Follow your heart. Read more>>
Cat Tesla | International Artist

If you were living your dream before the pandemic, you need to try to keep going. I believe sharing your gift with the world is the reason we're here on the planet to begin with. I think this is a time for each of us to consider how we are in the world – how to be flexible, how to adapt, and most importantly how to be resilient. My artwork is starting to change since the pandemic began. I'm going to see where it takes me, but I'll never stop being an artist. Even if that means tough decisions in the months ahead. Read more>>
Amber North | Stand-up Comedian and Podcast Host

Listening and being in tune with my gut instinct is the most helpful way to know when to keep going or to give up. Honestly, I don't even like that phrase, "give up." The former athlete in me gasp at the thought of it. I played sports as an adolescent, which exposed me to a plethora of inspirational quotes by legendary coaches. My favorite is from Jimmy Valvano's 1993 ESPY speech: "Don't give up. Don't ever give up." I was only 9, but a couple of years later I was introduced to that quote again. It stuck with me and has applied more off the court than on it. Read more>>
Ryan Marston | Owner & Lead Event Planner of Organized Occasions

As a small business owner, I think I ask myself this question at the start of each year: should I keep this going, or should I take a step back? I don't really like the term "giving up" because it makes it sound like you are quitting. You're defeated. If I ever take a "step back" from wedding planning, it won't be because I feel defeated (at least, I certainly hope not!). I think it will be moreso because my priorities will shift as my family continues to grow. Being a wedding planner takes up a lot of your weekends, which is time that could be spent with my family building memories. Read more>>
Darnelle Louis-Jacques | Multi-talented Artist

Giving up? That should never be an option. I believe that there is always a way to get to where you want or need to be. Like the saying states, "Where there's a will, there's a way!" Giving up should be an option when the situation is leading to your demise. For example, if someone is hurting you in anyway, working an unfulfilling job or your holistic health is at risk… then major reconsideration should be placed. Giving up on things that do not serve you is healthy, which in turn allows you to keep going. Read more>>
Aman, Wahaj, and Danish | Friends for Life 🙂

The first thing to know when encountering this situation is that you can't have a defeatist attitude otherwise giving up will always seem like the easiest option. When you're deciding between these two options you have to ask yourself a few questions: Have I used all my resources to overcome this challenge? Have I tried looking at it from a different perspective? Am I just waiting on someone else to come solve it? If you can walk away from the situation with full confidence after answering these questions, then it is absolutely permissible and valid to walk away. Read more>>
Aleya Lehmann Bench | Artist and Photographer

Keeping going, that is the only mode I know and the only mode I believe in. I may decide to turn this way or that, but giving up is something I do not ever consider. My current studio-based photography project began on a whim, when I came across some enormous silk and satin party costumes in a going-out-of-business sale at a local shop. I bought five or six, loaded them into the back of a taxi, took them out to my studio, and called one of my artist friends to see if she could "model" them for me in a photo session. Read more>>
Dexter Brandon | Atlanta Based Music Producer & Esports Gamer

Having been through many different seasons the hardest lesson I've learned is that failure has many faces and so does success. Seasons change and bring different experiences that can either help shape you for the next or weigh you down moving forward. In order to make the most of each opportunity you must go into the opportunity with passion and a willingness to learn – not a fear to fail. You learn more when you are open to what each experience can teach you. Read more>>
Shonica Crocker | Serial Entrepreneur

This question is always at the forefront of any entrepreneurs mind. The weight of emotional attachment to my business is enormous. Even in our darkest moments, when things look uncertain is when I push the hardest! I always assess if the issues are temporary or permanent before making long-term business decisions. In my industry, things are ever-changing and in order to stay ahead of my competition, I have to stay in "the Know" and grow with the trends. My motto has always been to keep pushing until all options have been exhausted. Read more>>