Meet Kaleiah Veasey | Content Creator – Branding Graphics & Written Content
We had the good fortune of connecting with Kaleiah Veasey and we've shared our conversation below.
Hi Kaleiah, can you share a quote or affirmation with us?
This may be the hardest question for me to answer. I have always been a, "quote collector", but my favorite quote of all time is by Ralph Waldo Emerson; "Treat a man as he is, and he will remain as he is. Treat a man as he could be, and he will become what he should be. As a person, it reminds me to treat people as the person they could become. Not ignoring any toxic behaviors, of course, but instead treating a person as the best version of themselves rather than playing into their current narrative. For example, an inner city black boy, rough home life surrounded by negativity and struggle. However, as a friend, or teacher, mentor or even stranger, you see this black boy's potential, rather than his circumstance. You interact and speak with him about goals, his capabilities, remind him of the possibilities outside the tunnel vision his environment created. We forget what a little empathy and humanity can do for a person's out look on life. We've all seen the movies, Sister Act, Freedom Writers, The Great Debaters, you name it. They may be movies, but we all know, have heard, or even have been the person, that has had their perspective of life be changed thanks to the someone that actually SAW them for the first time. Finally encouraging them to be the person they were always meant to be.Powerful. As a content creator that specializes in branding, I see the client for their potential. regardless of their notoriety, humble beginnings, or even if they may not have it all figured out. I respect their passion and I am fully prepared to support and fuel it!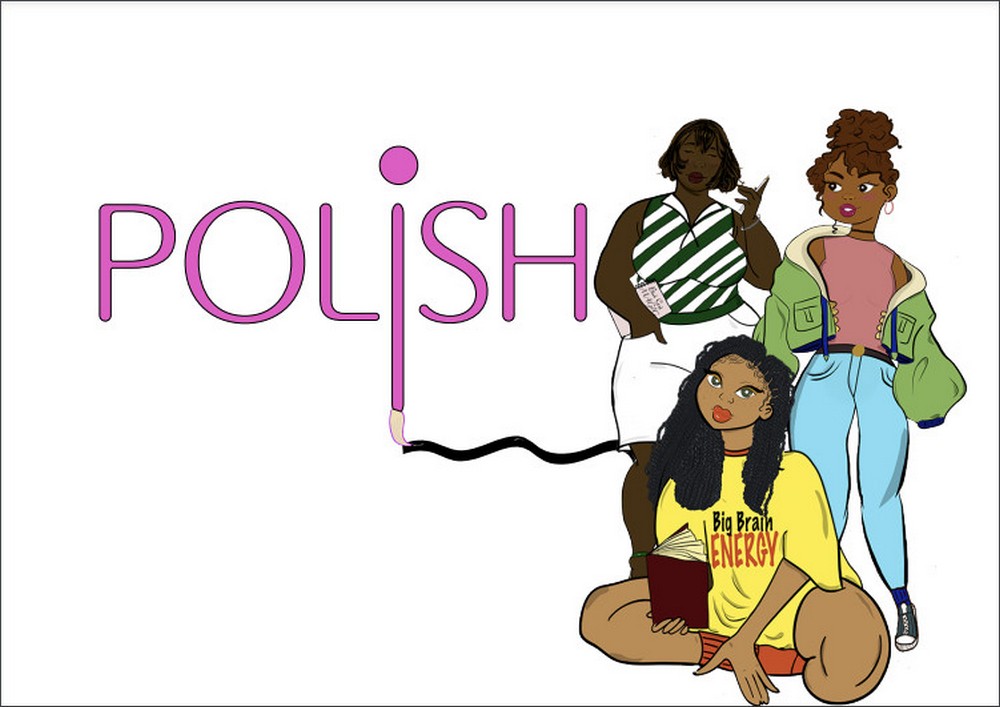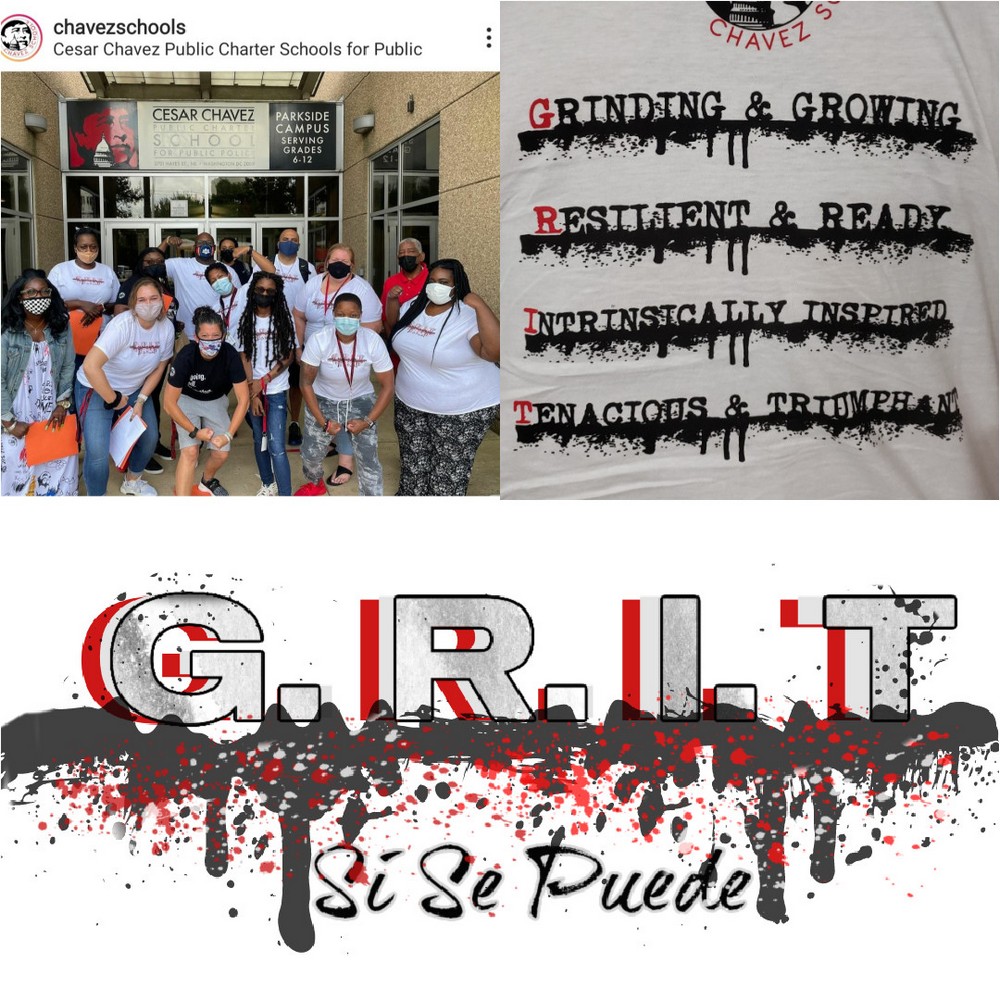 Alright, so let's move onto what keeps you busy professionally?
I think the biggest thing that sets me apart is the variety of services I can provide. I do logo design, write copy/content for blogs, ads, websites, social media posts, write resumes, and create branding guides along with templates to be used on social media, or business proposals. I pretty much offer a comprehensive service that is usually handled by a team. I'm basically a one stop shop! I work with mainly small businesses or non-profits since it is only me right now. I have an extensive background in graphics and creative writing. I started off as a photographer and freelanced for years, doing weddings, engagements, headshots, the list goes on; and that was only high school. I got more into my writing in college when I started my own blog and was a contributor for two online magazines. I also took several business classes and started a few trial businesses, just to get my feet wet and earn about what it really means to run a business. After college, I continued to freelance as a writer. I was already pretty established as a writer, but I knew there was still so much more for me to learn to take my graphic design to the next level. I got hired on as a marketing associate for a non-profit and have had the opportunity to meet and work with some of the most amazing marketing minds! I am now, not only the marketing associate, but I am writing a children's book, ghostwriting a book, branding a client's business and writing copy for a daycare's marketing material.
Starting a business is easy… anyone can do it. However, starting a business on a solid foundation while following your passion, rather than a dollar, is another story entirely. In order to find my niche, I had to try and fail…. a lot. I guess that's the biggest downside to us creatives, TOO MANY IDEAS. Nevertheless, I was accepting of the failed attempts. I knew they were stepping stones to honing in on the type of work that I could see myself doing in the long run. For instance, I can cook, well, but that does NOT mean I would make it as a chef or caterer….. trust me… i've tried. So, my trials were me testing the waters with the things I was good at to find the things that I was passionate about.
The greatest piece of wisdom I want people to take away from my story is to not be afraid of not knowing where your passions lie. You dont have to have it all figured out the first time. So, try things! Explore ideas and be open and humble enough to forever be a student because when you do figure out what you want to do for the rest of your life, you can ALWAYS be better and learn from those around you.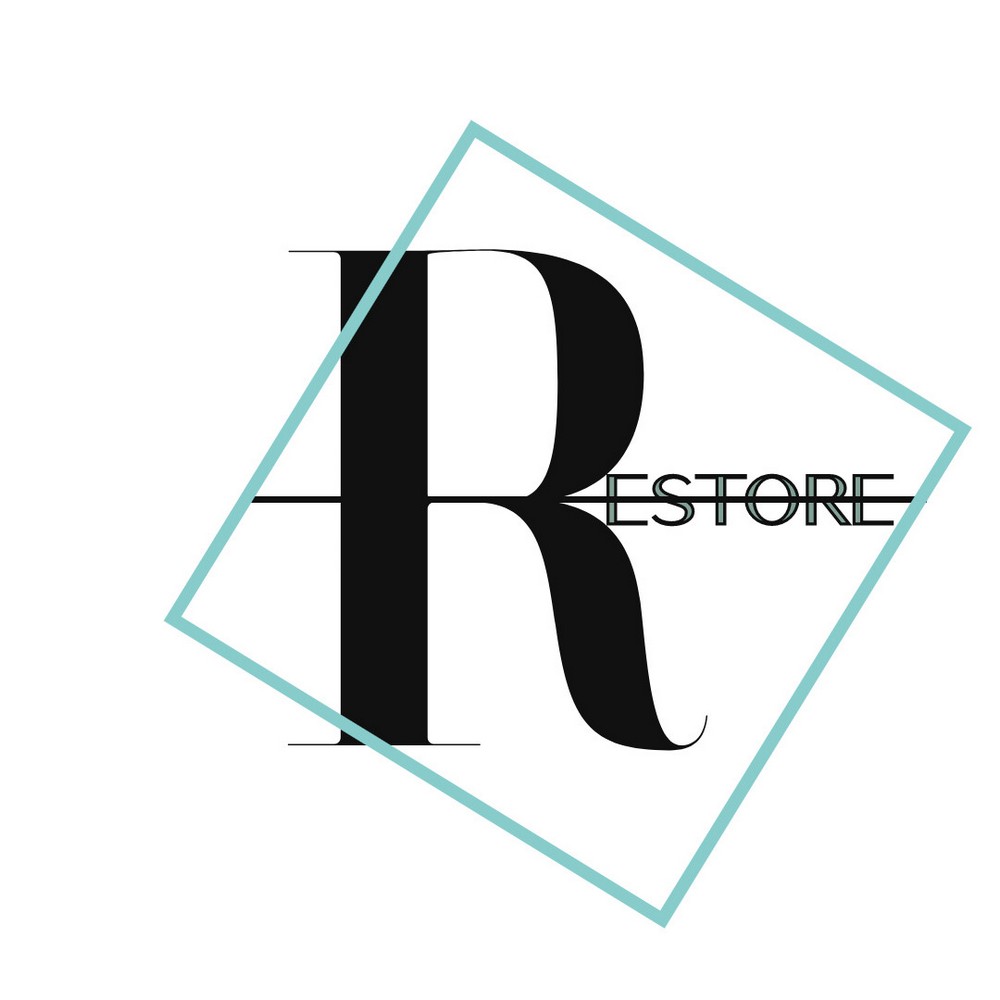 Any places to eat or things to do that you can share with our readers? If they have a friend visiting town, what are some spots they could take them to?
This week long trip would take place in my hometown, Columbus, Ohio. Our hotel would be at the Hilton in Easton Towne Center (it's, in my opinion, the best mall in the city). Day 1 is all about relaxation. We would start with a spa day at Replenish spa; and i'm talking the whole shebang. Massages, facials, yogo etc! It's all about R&R. We would then go for drinks and dinner at a restaurant in Easton and end the day early to start the day early on day 2. Day 2 is our day to partayyy! Lincoln Social is our first stop for brunch then we'll stroll through the Short North to look at different boutiques and enjoy some time looking cute in the sunshine! That evening, sip and paint with some friends in the city and then head back to the hotel as a group for food and a tipsy game night with the works; Taboo, Spades, Jenga, Connect 4, Black Card Revoked, all the good stuff! Day 4 is culture and style. We dress up and visit the Columbus Museum of Art (fun fact, I got married there…. not that anyone asked…. moving on!), Franklin Park Conservatory, then the King Arts Complex for a jazz show. Day 5 is all about family. Any friend of mine is a friend of my family, ESPECIALLY if it's my best friend. This day we put on our casual fits and meet up with family to spend some time together, usually ending the night with games and dinner! Day 6 is the wild card, i'd let my friend decide on what she wants to do. I can't dictate EVERYTHING. Even if she chooses for it to be my choice again, that's fine, we'll wing it! Finally, day 7, aka relaxation part 2. Before we hit the road back home, i'd want us to spend some time getting our nails done and maybe more yoga before we garb a bite and say our goodbyes.
Can you tell i've thought about this often?


Shoutout is all about shouting out others who you feel deserve additional recognition and exposure. Who would you like to shoutout?
WHEW! Where to start. My support system is everything to me. However, the support started with a great foundation. My parents have been the voice in my ear encouraging me when I couldn't see the potential in myself. They are my greatest cheerleaders and never hesitate to be at my side. Next, Is my sister, Cameo. She is the graphic design guru I have always looked up to. I remember her making Adobe level graphics and presentations with the free powerpoint programs provided by the school! POWERPOINT! She taught me the power of resourcefulness and understanding how to work with what you have until you can have better. Finally, my husband. He's an artist out of Cleveland, Ohio and, besides being my loving husband, he has been my GREATEST critic (in the best way). He is the artistic eye that pushes me to be better; teaching me about techniques, tools and about art in general. He has always been the person that gave me that final push to pursue a goal or dream. He's always been the one that got me out of my own way and to finally, "stop talking about it, and be about it".
Website: https://kaleiahveasey.weblium.site
Instagram: kaleiahtene
Nominate Someone:
 ShoutoutAtlanta is built on recommendations and shoutouts from the community; it's how we uncover hidden gems, so if you or someone you know deserves recognition please let us know 
here