We had the good fortune of connecting with Ashley Jones and we've shared our conversation below.
Hi Ashley, can you walk us through the thought-process of starting your business?
I've never really enjoyed the 9-5 business suit scene. I hated the monotony, the meetings that could have been emails, and working under someone who likes to run things, but have poor leadership skills. So, I knew I needed to work for myself. I just didn't know what the heck I'd be doing! In the beginning those were my reasons! Now, however, my journey to being a professional counselor, certified life coach, and music artist I found a new reason to have a business. Hopefully, nobody takes this the wrong way but I want to empower black people. I can do this as a therapist and an artist. Of course, I want to help others, but Black Lives Matter. If you truly understand the phrase, then you know what I mean. We need mental freedom also. My business embodies awareness and change. One of my turning points behind my thought process was seeing one of my black clients come to a group session and tell me he didn't own a bank account so he spends his money. He didn't possess a car, but he had on a $200 pair of Timberlands. I realized then, where my energy needs to go. If you follow my story, you'll understand how all of this will fall together!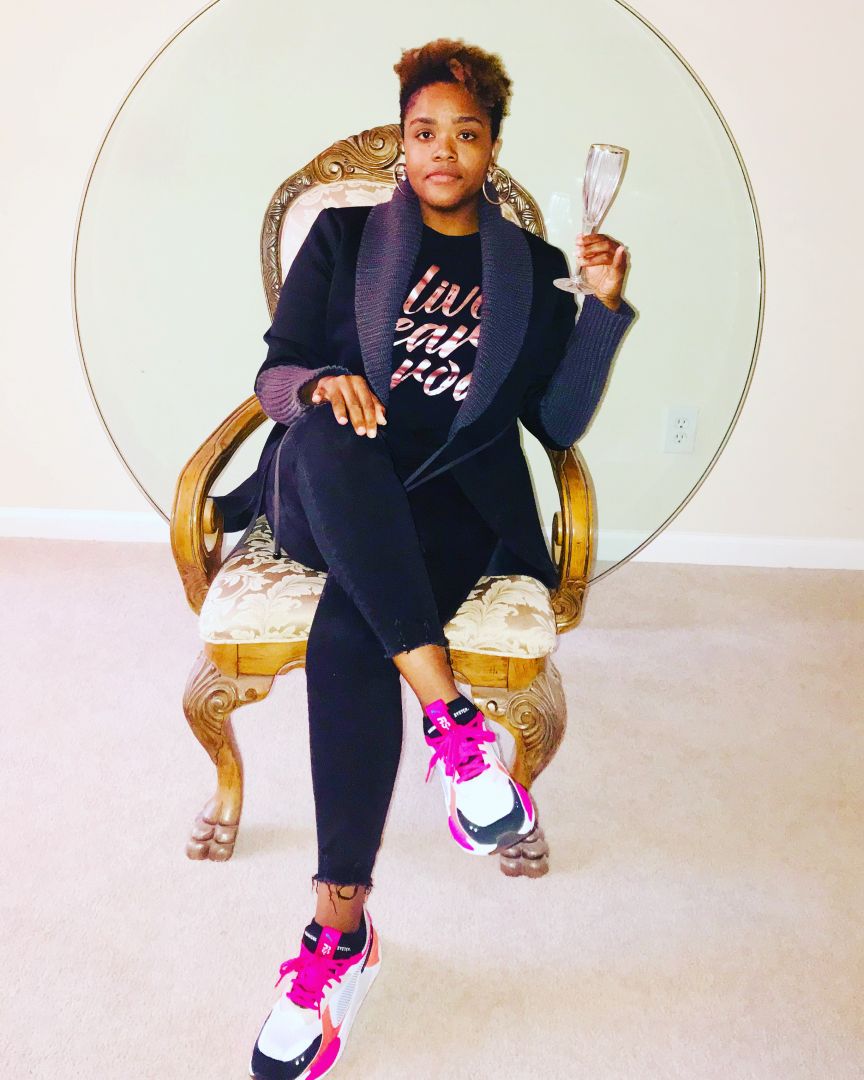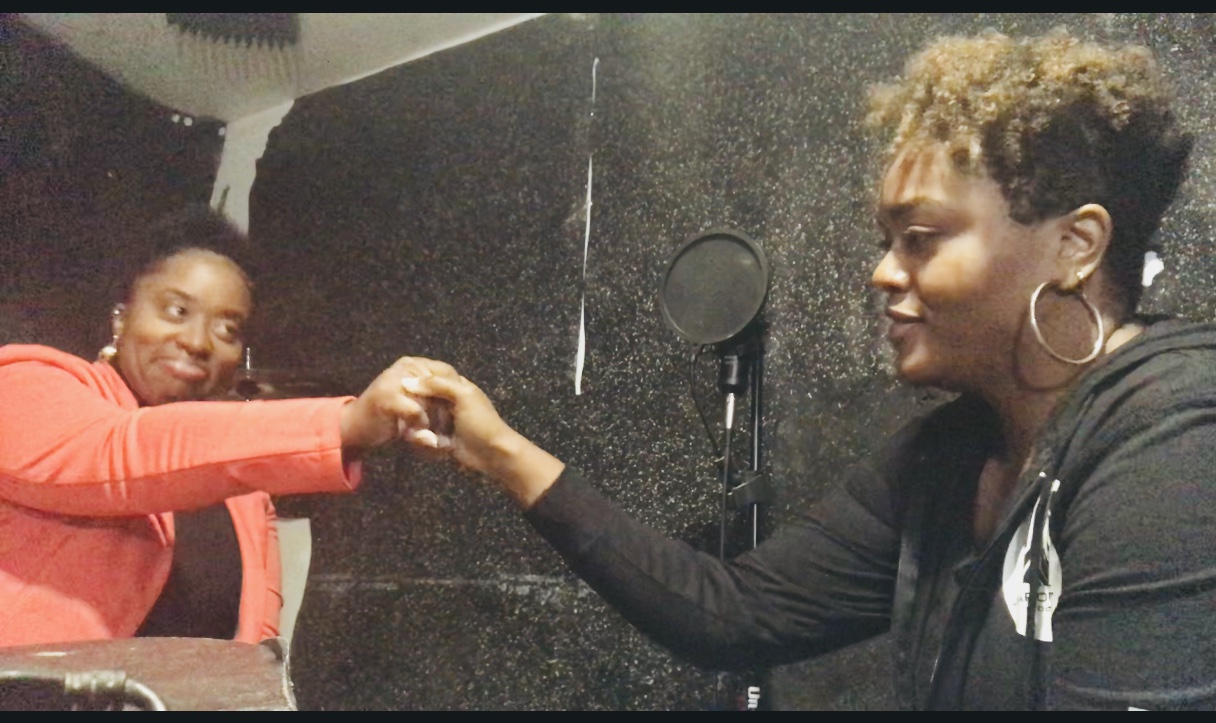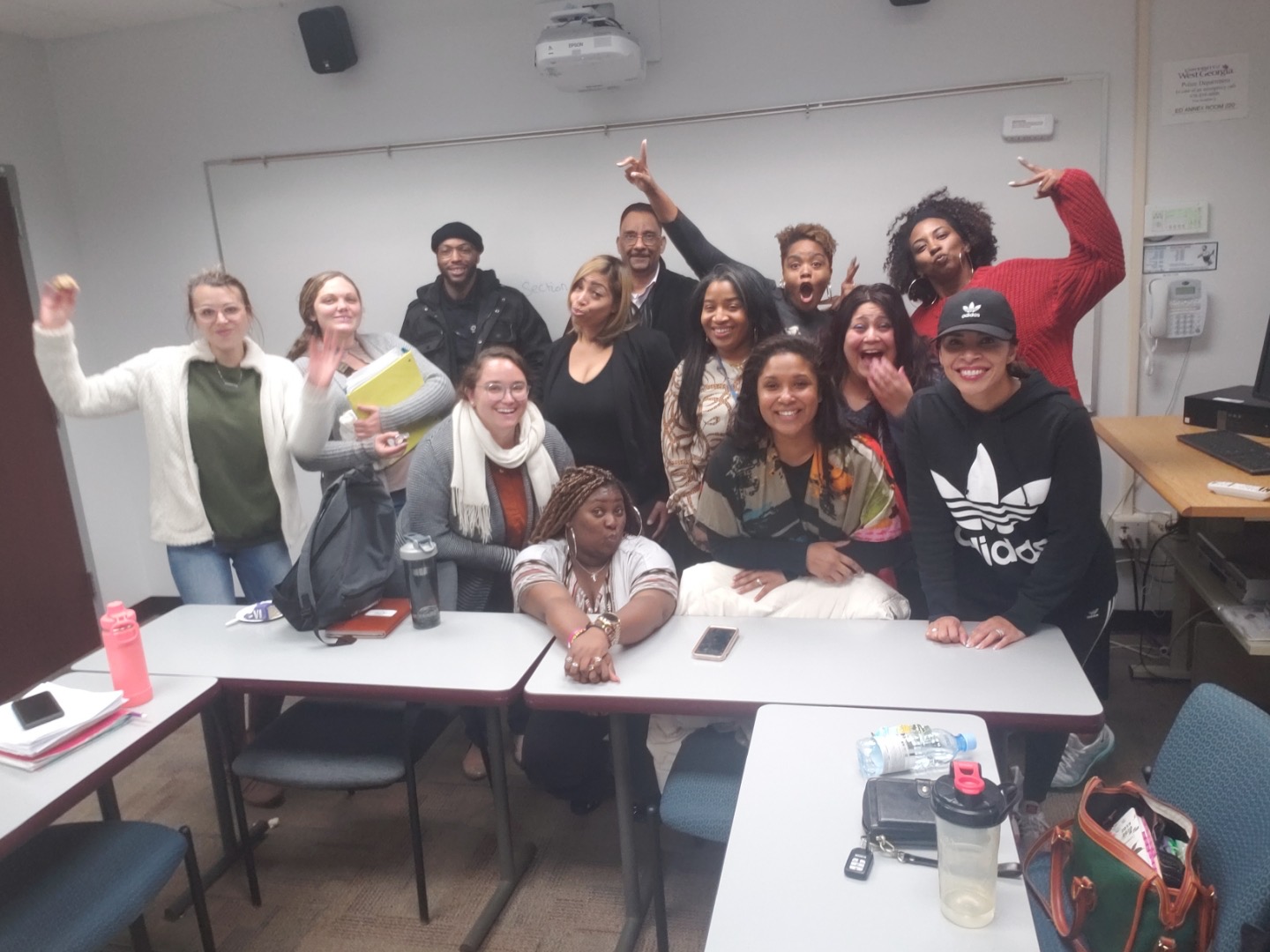 Can you open up a bit about your work and career? We're big fans and we'd love for our community to learn more about your work.
Over this last year, I completed my Masters degree in Professional Counseling! Chile….I am glad that's finally over! I think I may have told you all before that a break up led me down this path. It put me on ground zero and changed the ENTIRE trajectory of my life. The story is too long to type. Ya'll should do a live interview down the road! Preferably, when I'm done with my album and book lol. Currently, I am working on finishing them both while also working as a therapist in Kennesaw, GA. I work with children and adolescents during the day and Life Coach, record, and write on the weekends. None of this was easy. I've wanted to quit fiftyleven times, encountered every roadblock that the coyote put out for the roadrunner, and have questioned my on abilities based off of my own feelings. It's true! You all don't know how much I prayed and fought my own irrational thoughts. Luckily, I had my team, the people in my shot outs, to help support me. I learned to keep going and keep my end goal in mind, even if there's a pit stop in the journey. It happens. Probably more than I would like, but I take a lesson out of everything! I want the world to know that the things I am doing may provide discomfort to some, but it's going to bring some freedom. I didn't choose the purpose, that thing chose me lol.
Any great local spots you'd like to shoutout?
Uh oh. Here is where you lose me! I am one of those people that LOOKS like an extrovert who likes to do extravert activities. I like my bed. My closest friends like theirs too! We've all been talking about being more social and taking more trips this year. I wouldn't be the one to make the plans. I'm the friend who isn't hard to please. Where ever they want to go, I go with the flow unless the flow is about to drain my bank account and is full of bad decisions! Lol I will entertain them once we get to where ever, though!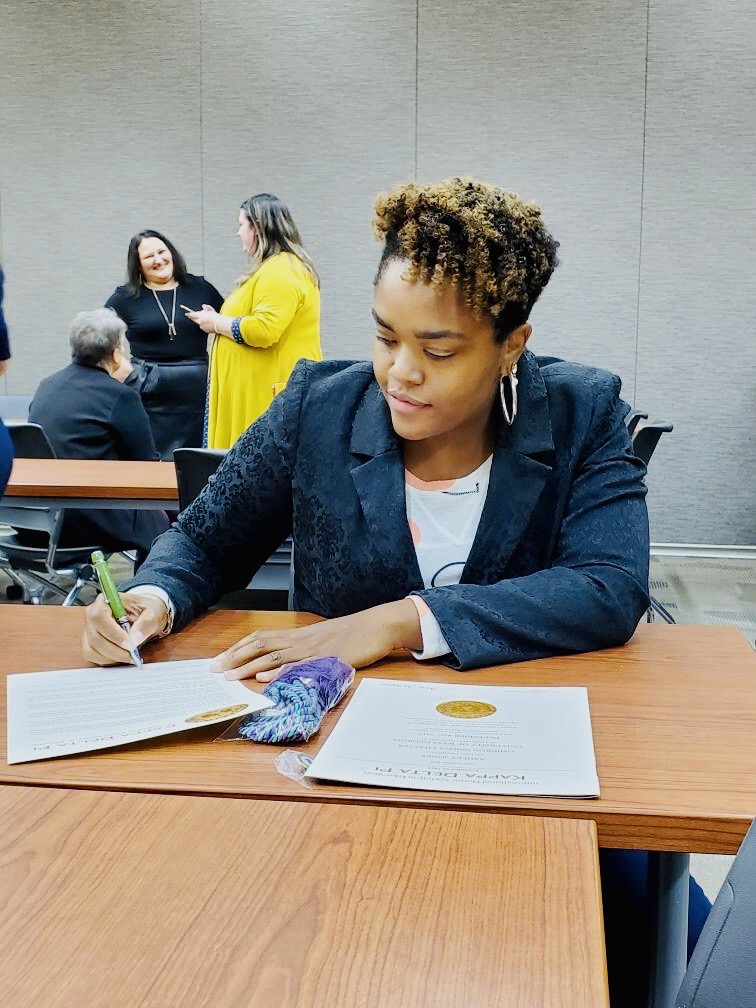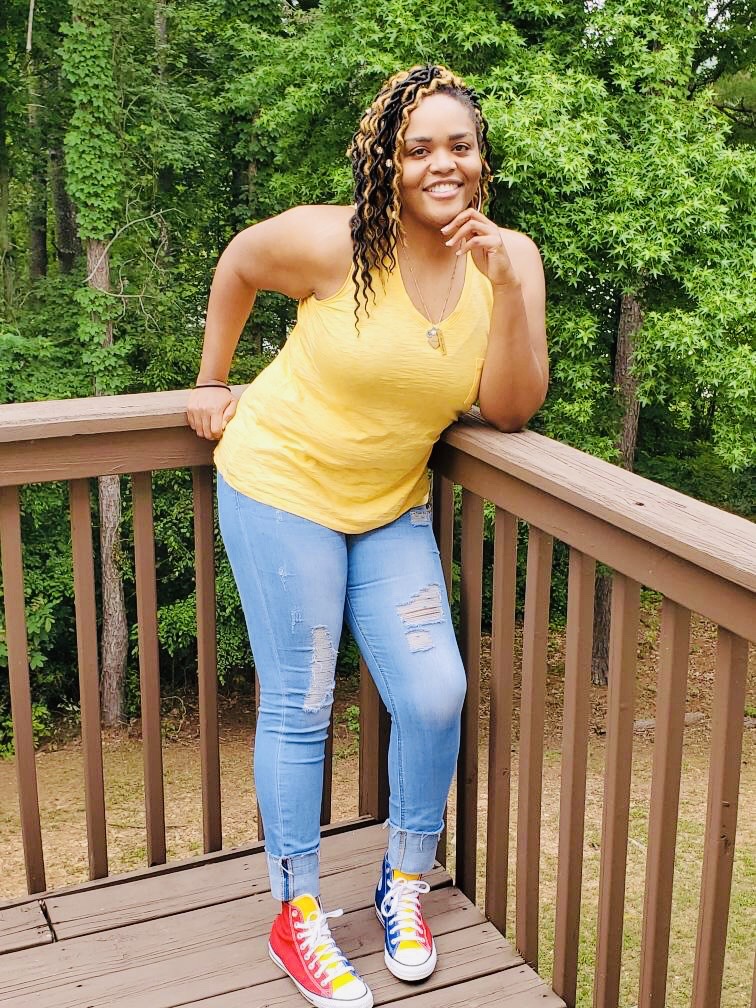 Who else deserves some credit and recognition?
For me, it's always going to be God! God showed me purpose in the midst of my own pain. He kept me alive. My father and my siblings are the goats. If everyone else leaves my side, they'll still be there. I definitely do this for my nieces, they don't realize it yet, but this will be for them! I have a small network of friends and they know who they are.
Website: http://mycprlifeline.com
Instagram: @alegend23
Facebook: https://www.facebook.com/33019215/videos/vb.33019215/10105444398803281/?type=3
Youtube: https://www.youtube.com/user/alegend84