Meet Alex Kirsch: Designer & Illustrator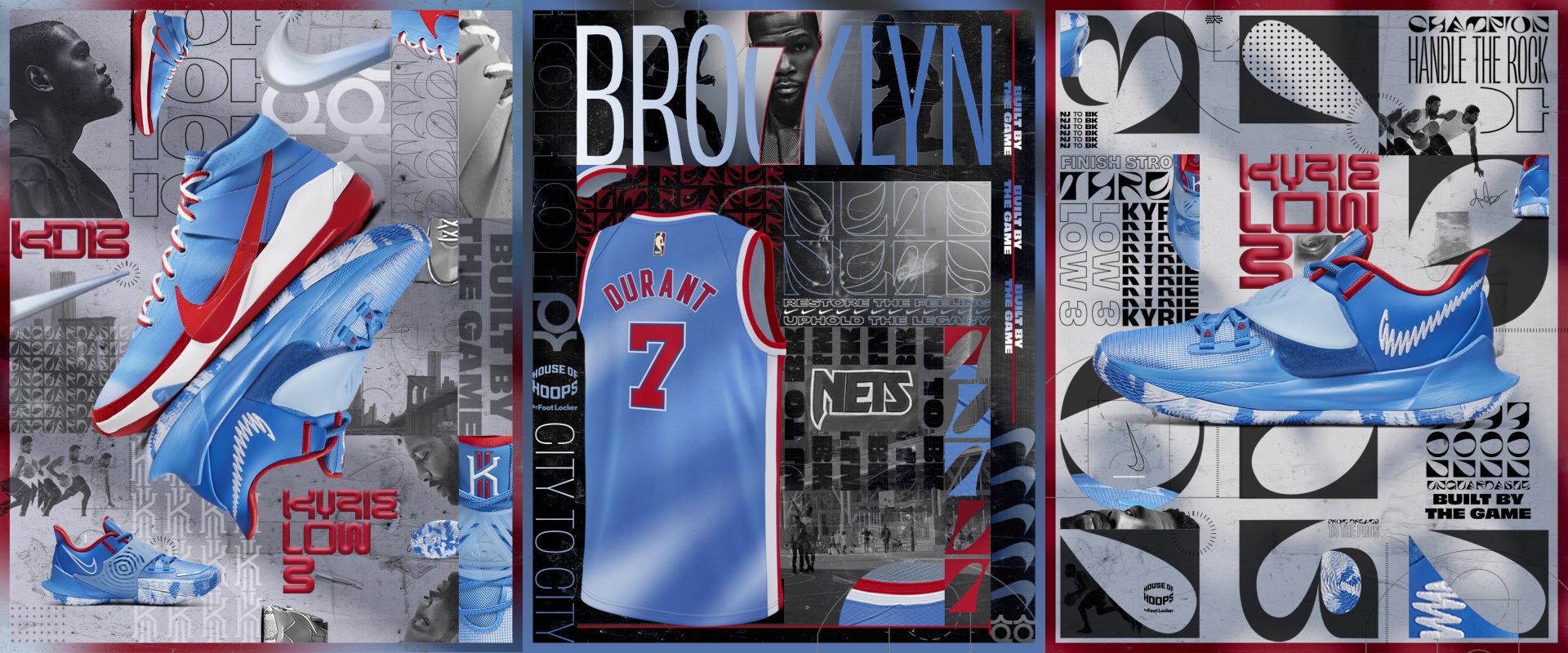 We had the good fortune of connecting with Alex Kirsch and we've shared our conversation below.
Hi Alex, we're really excited to catch up with you. To start, we'd love to hear about how you approach risk-taking in the world of art & design.
Thank you! I usually try to think of the rewards or potential benefits. There's always a reward if we're considering taking the risk in the first place. Unless you really just live your life on the edge haha… No, but anyway – I try not to let the cloudiness of the uncertainty prevent me from taking risks. If you can see the reward and you know it's worth it, you can usually get through the scary stuff in between. I think when something feels scary but you're still considering doing it – then you should usually do it. There's also a quote I really love, I forget who said it, but it's like, "The cost of not trying is far worse than the cost of failing." I try to think about that when I'm contemplating doing something I've never done.    
Can you talk about your path to practicing design? And what are you most proud of career-wise?
I'd say I'm most proud of how hard I worked toward finding a career path that was true to myself. It took a lot of trial and error, exploration, open-mindedness, patience, and failure, honestly. For the first 18 years of my life all I wanted to do was play soccer professionally. For me it was easy to work extremely hard towards soccer because I fell in love with it as a kid. When I was about 13 I got an offer to join a professional youth academy in Bucharest, Romania. The hope was to stay on the team until I was 18 then sign a professional contract. I remember crying in my parents room when they told me I had to finish high school and go to college first. I say that to say that I didn't consider any other career path for myself besides soccer until I was about to go to college. After I graduated, I worked a bunch of different jobs. I was really lost at that point in my life. I tried out a lot of things from sales, to construction work, to coaching soccer, marketing, landscaping. I quit a lot of jobs. It was a really tough time in my life because I tend to put a lot of pressure on myself. It feels awful to quit a job after such a short period of time. You feel like a failure and if you have nothing else to move on to you just feel super lost. But now I look back at those times and I'm really proud that I was patient enough to know that if I keep trying out different things, eventually I'll find my path. Often we see quitting as a bad thing but it can be such a wonderful thing! I knew I had this really strong work ethic – it was just finding what I could apply it to that felt true to myself. Eventually I found out about portfolio school and that you could be a creative for a living… I've always been really into creating things and art projects my whole life. I'm a visual learner and showing always came easier to me than telling. So the more I learned about the career, the more it spoke to me. From there I just applied myself as much as I could. I worked really hard in portfolio school, but when you're passionate about what you're doing it's fun to work really hard.
Let's talk Atlanta. Say your best friend was visiting the area and you wanted to show them some of your favorite spots. Where would you take them? To eat, drink, visit, hang out, etc.
Since the pandemic started I've spent a ton of time at the Oakland Cemetery over on Memorial. I'd say that's my favorite outdoor space in Atlanta. It's so, so beautiful there and makes you feel so alive, being surrounded by death… It feels closer to a huge garden than a graveyard sometimes. Another place that I've been going to a lot is El Tesoro in Kirkwood. The food is incredible, the people are awesome, and the courtyard is really well designed. Oh, Cabbagetown park is really great on a nice day. Victory in Inman Park is great for food and drinks. There's a lot! It really just depends on what you're looking for because Atlanta has a ton to offer.   
Who else deserves some credit and recognition with regards to your career?
My family and friends for sure. I'm really grateful for them. I have a super supportive family that's always been there for me. My older brother got me into art, I knew it was cool at a young age because he did it! Haha. And my sister was always doing some sort of craft activity growing up – so my love for art and making I definitely owe to my siblings… My dad taught me a ton about perfecting your craft and creating value. He's a very creative person in a lot of ways that I'm not, so it's always interesting bouncing ideas off of him. My mom is the most loving, supportive, person ever. She always guided me to find what makes me happy. And she's always there for me in the good and the bad. So I feel really lucky to have the family I have. Career-wise I've been really influenced by Christopher Knowles. He is a designer/illustrator/creative director/entrepreneur/guru/dj/and a lot more haha but he's had a huge influence on my career. He led me into the world of design, was my first teacher, and gave me my first design internship. He really taught me a ton. Beyond just design, he taught me a lot about how to practice what I enjoy in my life and how to make that sustainable as a career. Oh and my friend, old classmate, and now business partner Katie Gwynn-Sackson. We started a clothing brand called 3PM this year. You can check our stuff out at www.3pm.ninja
Website: http://alex-kirsch.com/
Instagram: https://www.instagram.com/alexkirsch21/
Nominate Someone:
 ShoutoutAtlana is built on recommendations and shoutouts from the community; it's how we uncover hidden gems, so if you or someone you know deserves recognition please let us know 
here.