Meet Zoë ZOVALENCIA" Brown | Visual Artist – Photographer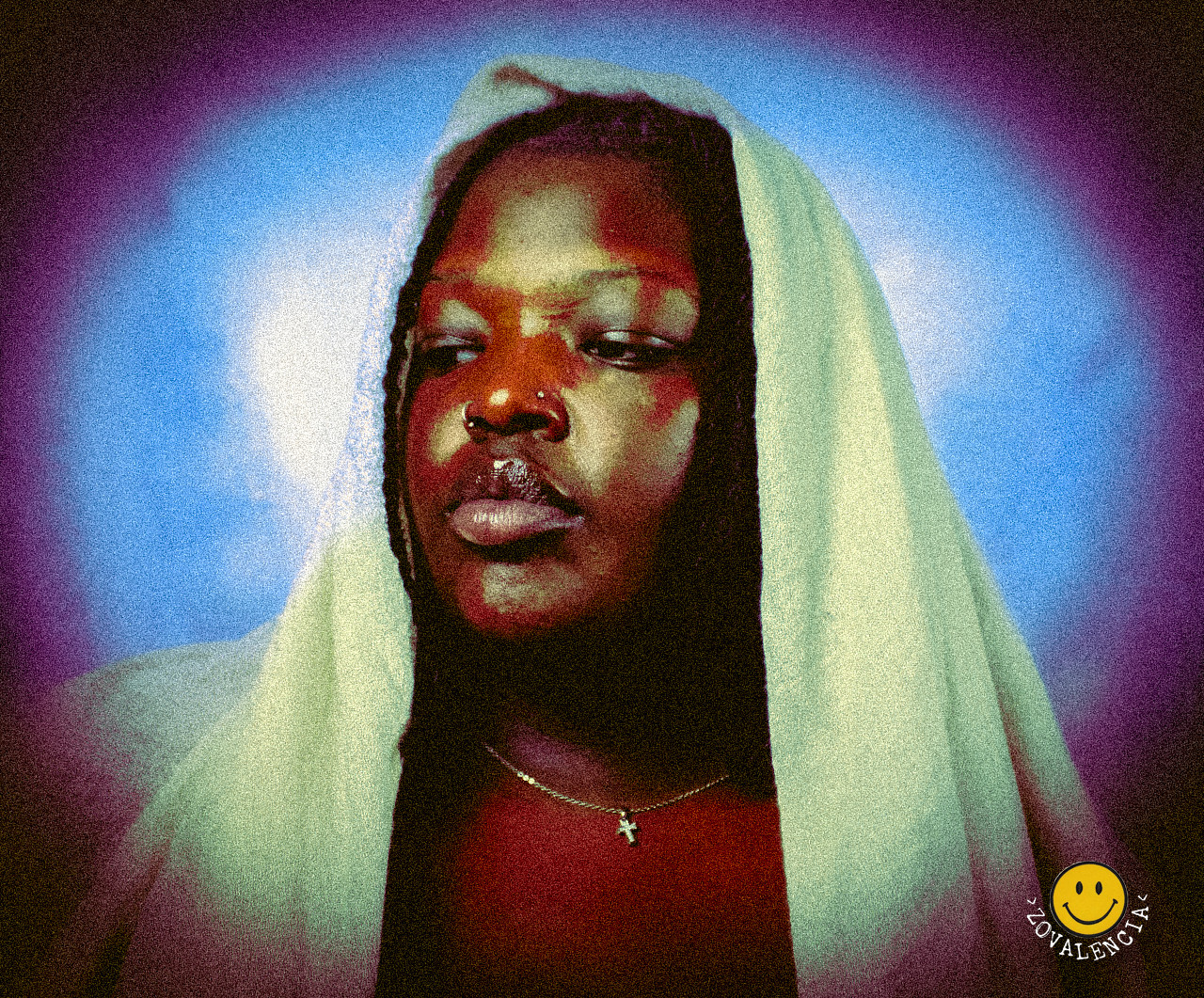 We had the good fortune of connecting with Zoë "ZOVALENCIA" Brown and we've shared our conversation below.
Hi Zoë "ZOVALENCIA", can you talk to us a bit about the social impact of your business?
As a photographer I get to view people as their authentic selves. In this day and age everyone is looking to tweak or alter parts of themselves before they show the world. I get to experience people before the filters. I create and capture speechless moments, priceless memories, and freeze time in a 4X5 frame. I love the look on people's faces when they look up from viewing the picture and realize their smile isn't that crooked, their acne isn't that bad, and they don't have a face only a mother could love. My social impact is using my camera as a brush and inviting the world to be my canvas. One of my life goals in photography is to change the world one shutter snap at a time. I pray that those that come across my art feel connected and see pieces of themselves beyond worldly imperfections. I want my creative realm to invite people to tap into their inner-creative, enhance their perceptive lens beyond assumptions, and inspire them to live above fear or the limitations of others. I want to show that the sky isn't the limit, it's just a checkpoint. Usually, a career related to art is often looked down on because art doesn't read as long-term, but indeed is. With current progressions in society, we see art in crypto-currency with NFT exchange, in city-planning and we see art in the minimalist housing market. Overall, art is needed with a great urgency, and shouldn't be avoided because of career values. Let your creativity shine through and impact all areas of life.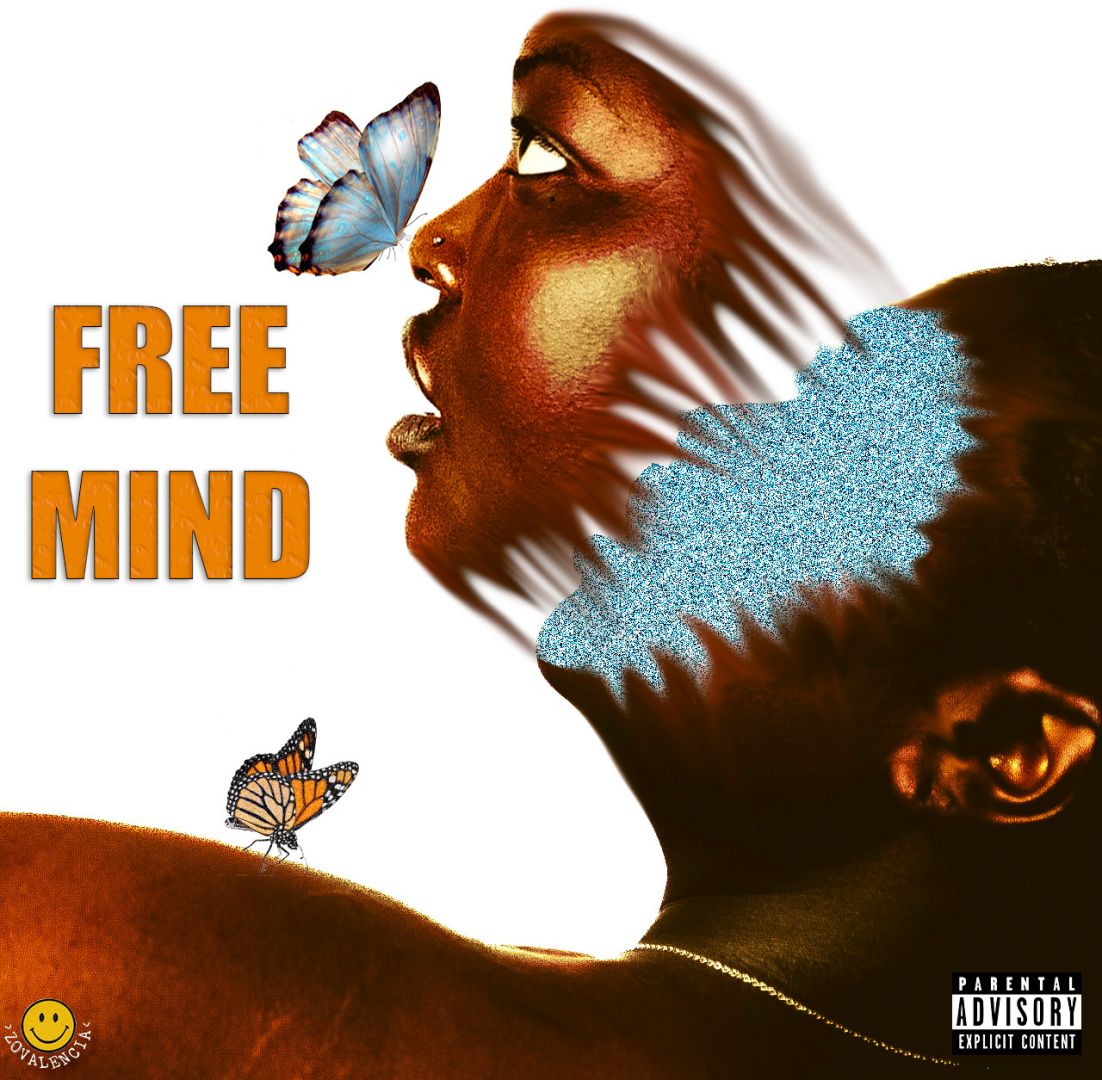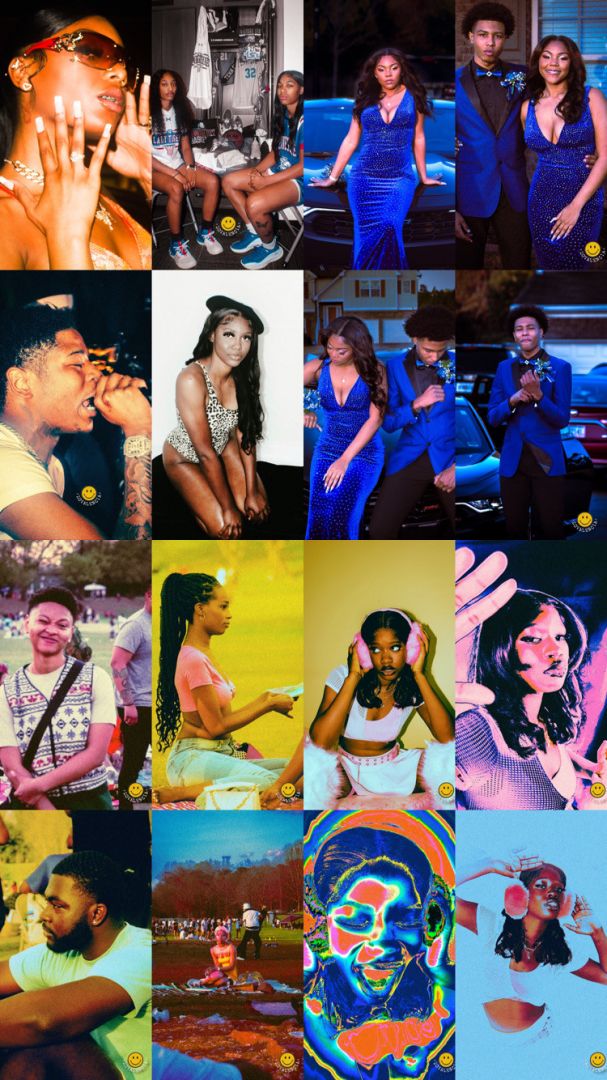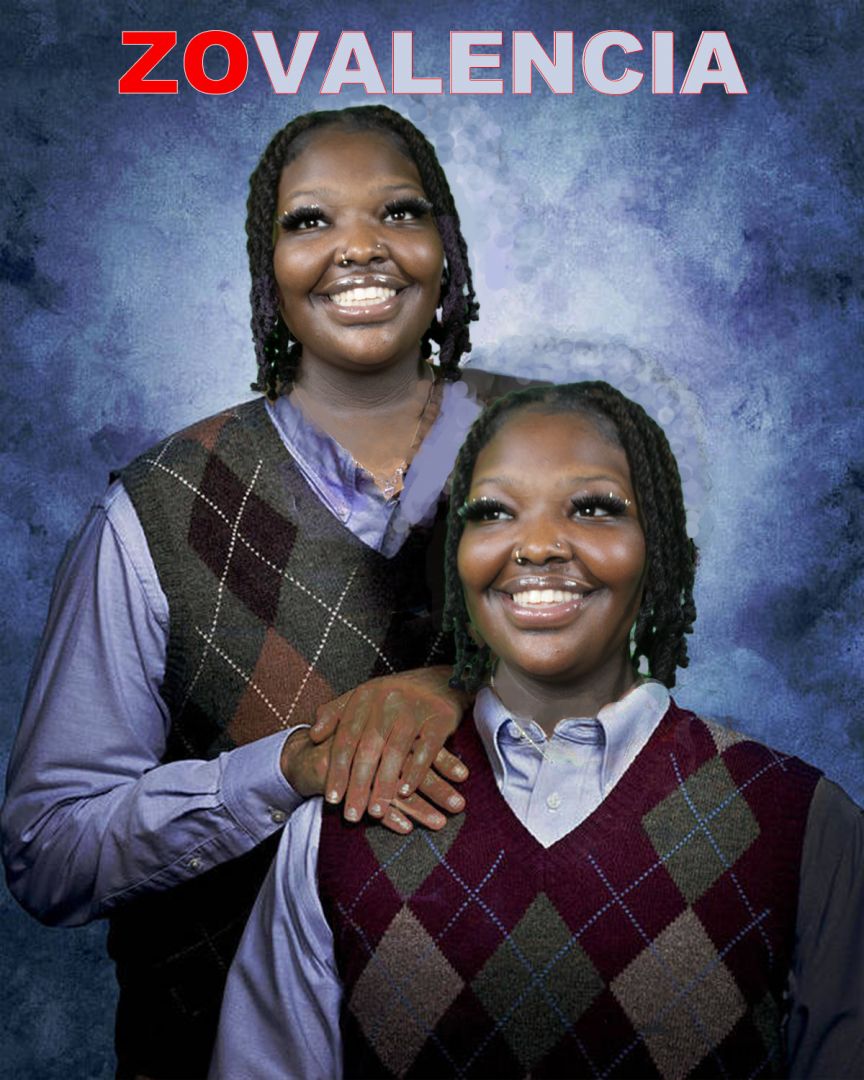 Can you open up a bit about your work and career? We're big fans and we'd love for our community to learn more about your work.
My name is Zoë Brown. I believe the meaning of your name is the first manifestation over your journey. My name translates to Life, and that's exactly what I bring to every project or life I enter. I was born at what is now Emory University Hospital, but in 01 it was Crawford Long Hospital. I was the only little girl born that day. This means I came into this world raw, authentic, desired, and extremely rare, like my photos. Since I was a little girl all I wanted to be was a "creative". I stood up proudly during my 3rd grade career day and said " I want to be a fashion designer" and went right home and added a sewing machine to my list for Santa. Following my designer phase, I wanted to be an actor, a dancer then a singer. My final declaration of career plans prior to middle school was a photographer for National Geographic; I guess that's the one that stuck. I'm an Atlanta-based Photographer, Videographer, and Graphic Design Artist. Although my creative urges started young, it wasn't until January 2021 that I decided to "tap back in" with the arts.
Following elementary, I was introduced to a program titled SCAT founded by world-renowned: Dr. Jakita Thomas who was working at Spelman College. The program sought to introduce a group of black girls to coding. The program began with block-based coding such as Scratch and matured into principles of game development. Throughout this program, I fell in love with coding so much that I carried this passion into high school where I attended North Cobb's International Studies Magnet Program. There, I established the first high school-level Girls Who Code club in Cobb County in my junior year. I had interned with Girls Who Code in their summer immersion program at Turner Broadcasting the summer before, where my talents stood out, and was even chosen to be the Commencement Speaker at our final project showcase.  I initially created the club just to teach other young women at my school how to code, and where to start and ended up traveling to different middle schools and elementary's around Cobb County teaching the youth the foundations of programming in a fun manner. My successes lead me to become Georgia's Work-Based Learning CTAE Student of The Year, giving Cobb County its first win. While becoming the head honcho of the tech clubs, I trialed through the death of my great grandmother, being homeless at 16 with my mother, and a high-functioning depression. I carried my love for programming into college and entered Tennessee State University, majoring in Computer Science.
It was the second semester of my freshman year at my HBCU, and I had to decide on whether to stay home from school to work and buy my car or go back to campus and try to get a car during the summer. I'm that type of person where if I want something, I'm going to get it when I want it. I stayed home and started working and at the same time, my cousin started her event company: Cloudy Canvases LLC. She needed a photographer and asked me if I knew anyone, I said I did and showed up to her event with my mom's old Nikon and my iPhone 11. It was too late for her to question it so I began shooting. The Nikon didn't even work, it was just a prop to seem legit and provide me the confidence to ask people if I could take their pictures. I shot videos and pictures on my phone, and went home and made a compilation on iMovie. Once my cousin posted the video up, I had bookings before I had a watermark. The bookings started to roll in and before I knew it I had the money for my car.
The interesting part about curating art from your imagination is when you start to do it for money. Suddenly you're not creating because an idea fell into your lap, you are creating because that booking deposit that you already spent said you have an obligation to fulfill; the consistent grabble for my attention caused a creators block so I closed my books for the summer and directed my attention towards journaling. I asked myself if I would still be a photographer without the consistent money flow, and the answer has always been yes. When August came, it was time for me to return to campus, and I knew with a car, the money I had saved from my summer daycare job and internship stipends, wouldn't cut it. In early September I took most of what was left in my savings, and decided to bet on myself; I purchased a Canon EOS Rebel T7, widely known as a "beginner camera". My first shoot was at a 2000's themed cookout hosted by TSU students, I honestly was just trying to practice using my camera, and ended up receiving a lot of love and support when the photos were released. Following that shoot, I received several bookings from students and centers around campus. I photographed the ribbon cutting for the Career Development Center's professional photobooth debut, the Career Fair, and became the Tennessee State Women's Basketball Team's: Creative Content Coordinator. Going to an HBCU allows you the opportunity to elevate and be uplifted by your people, the networking opportunities naturally flow and you always feel like you're at home. All in all, this propelled me to build my portfolio and pursue visual art as a career and a hobby.
The creative name that I go by is ZOVALENCIA. I made the name up at the beginning of 8th grade, shortly after discovering PlayBoi Carti. In his song, "What We Doin" he goes
"Uh, Valencia diamonds, girl, you ain't seen those
Got my whole gang posted on my front porch"
I had been looking for a new Instagram name, and the line caught my attention. He refers to the 'Valencia' diamonds as rare, and like I previously stated, being rare is frequent in my existence. I initially wanted my name to be sovalencia for so rare, but I thought I'd go ahead and incorporate my nickname; so I combined zo(so) and valencia (rare). I see my creative name as a foreshadowing of my editing style in photography. I create every project to outdo the last; consistent progression. If this is only 1 year in, I can only imagine the years to follow.
I'm excited about all the grand opportunities flowing in my direction. I'm not a stranger to manifestation and I see a promising future for my visual art career. My skill set is not limited to any realm or pathway. I will travel with various sports franchises as a photographer, tour with my favorite artists and bands gathering concert footage, shoot brand deals with top modeling agencies, shoot New York Fashion Week, and photograph animal sanctuaries for National Geographic. My current goal for my portfolio is to sell my art primarily in NFT collections. I have a large vault ranging from sports photography, self-portraits, and edited concert footage. For the long-term, I plan on expanding ZOVALENCIA into a brand that ranges from studio productions to fashion. God's plan, there is so much I am going to accomplish. I am a multi-millionaire visual artist in the making. Anywhere where my gifted will be treated as a blessing and not something to be entitled to, is a place I'll accept business. As my mother always reminds me, Proverbs 18:16 states, " A man's gift maketh room for him, and bringeth him before great men."- KJV
If I can offer any advice to upcoming artists and creatives:
Seek God or your higher power first, asking to be placed on the path of purpose.

Never rush the creative process. My earliest injury was at 8 months when I broke my arm trying to walk. Sometimes when you're so in a rush to produce, you end up hurting yourself in the process. My message is to slow down, stay present, and allow the ideas to fuel your fire.

Support your friends in every endeavor and clap for them as you would want to be clapped for. Some people are scared to clap or support their friends in the same avenue as them because they are afraid of losing opportunties. But if you're on my team, a win for you is a win for me.

Know your worth and add tax. How you value yourself sets the tone for how people treat you.

On the basis of selling your services, people pay for what they want, so shy away from fear when posting your prices.

Always place the highest bet on yourself.

Sacrifice for what you want or what you want becomes the sacrifice. Rid your life of anything and anyone in the way of success.

Stop apologizing for being yourself. Authenticity is rare in this world as most are chasing trends and relevancy. You don't have to feed into the masses to be of value: be yourself and do what makes you happy, not popular.

Keep the family close and protect everything you regard as an asset. No explanation is needed.
If you had a friend visiting you, what are some of the local spots you'd want to take them around to?
Monday:
Braves game (or any season game, Hawks, Falcon's, etc.)
Eat Yardhouse at The Battery
Tuesday:
AU Center to see all of the HBCU's
SHORT trip to West End Mall
Slim and Huskies Pizza or Rodney Scott's BBQ
Wednesday
Waterfall at Roswell Mill
Wednesday Wine down (East Point)
Thursday
Piedmont park and Midtown Tours
Ride the Ferris wheel
Friday
Georgia Aquarium
Maybe an Art Scene creative event
Saturday
Ponce City Market (shopping)
Dekalb Farmers Market
Sunday
Concert at the Mable House (Cobb county) OR Masquerade Atl
Atlanta has a plethora of food to try, these are my best options for all categories.
I'm not much of a breakfast person but I know "brunch" vibes are on-trend as of late.
Brunch/ Breakfast: Toast on Lenox, Breakfast at Barney's, Reveille, and my personal favorite: A beat-down Waffle House (only if a cook is outside smoking a cigarette or the restaurant score is below a B-).
Now when visiting Atlanta and surrounding areas you must eat our staple meal: wings. Don't even let the vegans fool you, no one is above a 10-piece lemon pepper.
The best wing spots IMO:
Floyd Wings, Sweet and Fresh, Atown Wings, Touchdown, The Wing Bar, and Wingstop (controversial on the "Atl wing scene"). Anyone still eating American Deli in 2022, please seek professional mental help.
Other Lunch and Dinner spots include:
Lunch at Neiman's, Noodle, Big Dave's Cheesesteak's, Slutty Vegan, Delia's Chicken and sausage, and Mango's Caribbean Restaurant, the "tried and true", The Beautiful restaurant.
To end the tour, for dessert you must try Cinnaholic(vegan)  or Sammy's Cheezecake (East point).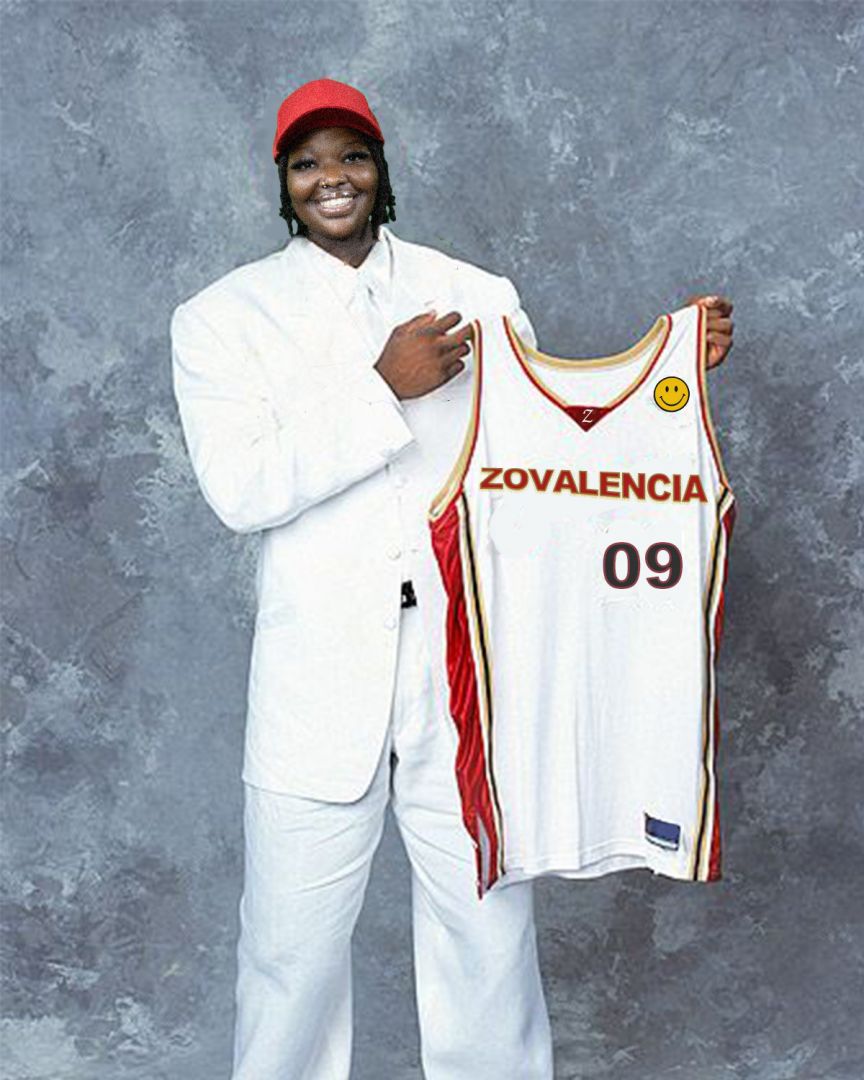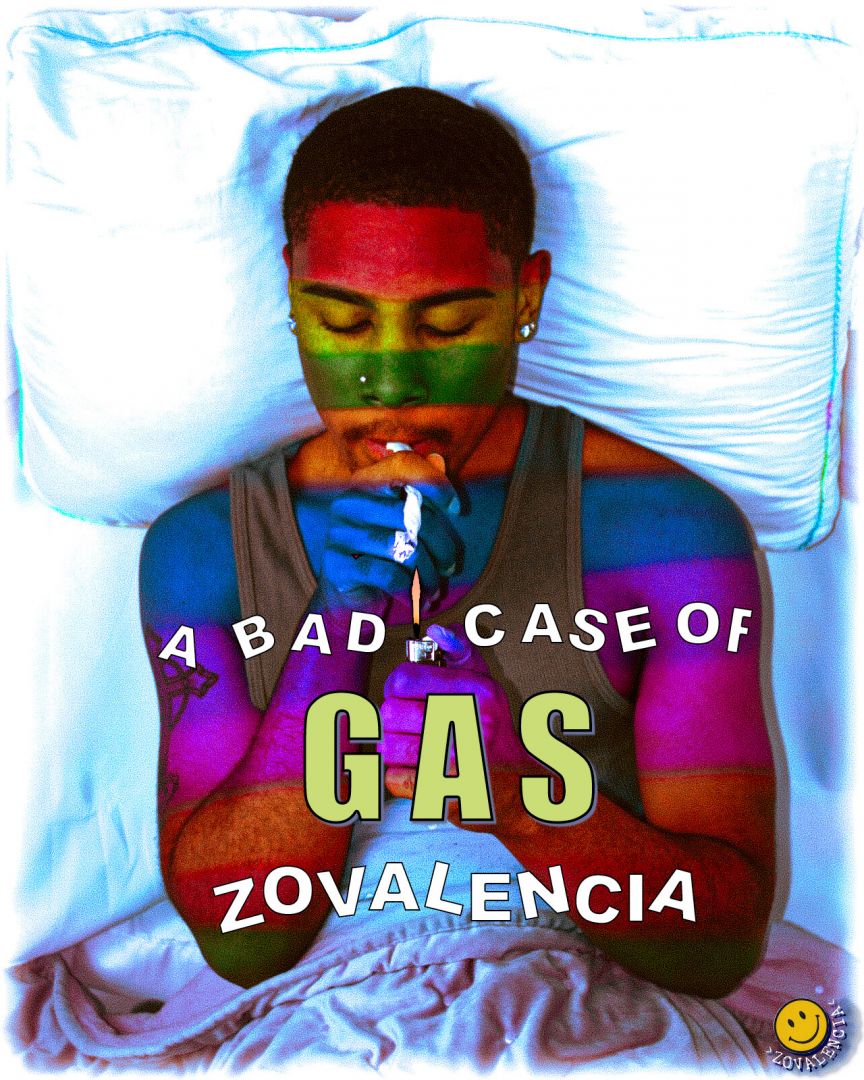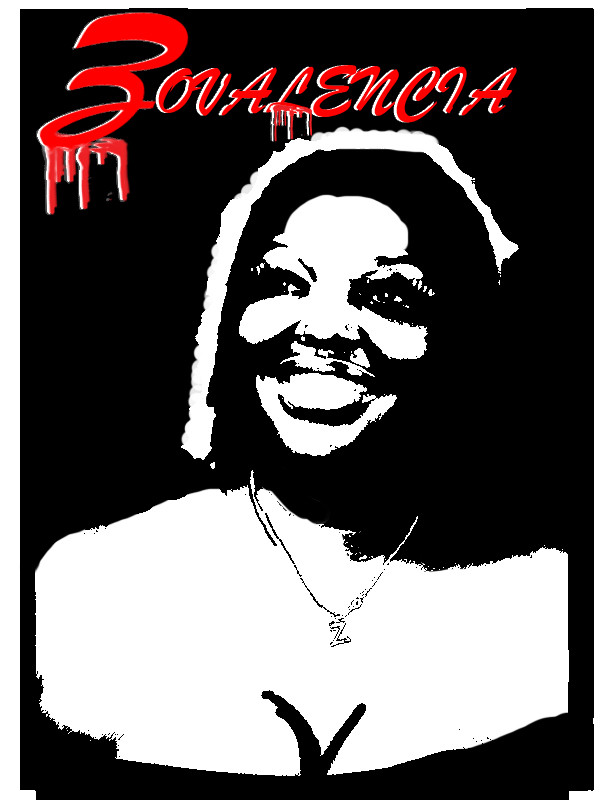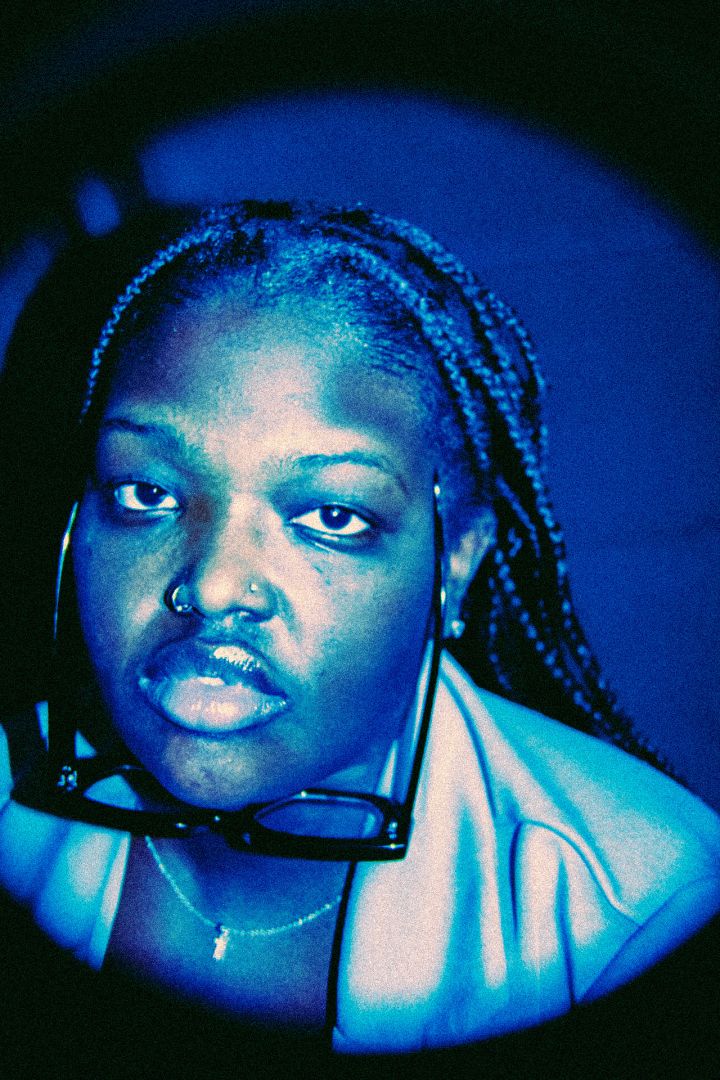 Who else deserves some credit and recognition?
My mother, Shadolyn Brown. The first person to show me black liberation and how to take pride in your story. Since I came into this world she's always ensured I've had all the tools and wisdom to be successful. From working 3-4 jobs to earning two degrees, she chose selflessness to make sure her children experienced nothing short of stability. The thing I love the most about my mother is how she presented carrying herself as a woman. Because of her, I know how to carry my confidence well even if I'm not feeling the most secure internally. No matter the endeavor I've taken interest in, she's always been supportive in every way she could, even while managing to preach, serving as a member of Delta Sigma Theta Sorority INC, and doing community work for her Non- Profit Organization: Sisterly Linked. There's no me without her and I'll forever appreciate everything she has done for me and the woman she is.
My brother, Reginald Brown. A creative genius honestly, and the man I love the most in this world. He always knows what to say to keep me grounded in this hectic world. Most of my artistic habits spur from him. I remember growing up all I wanted was to emulate him, I just thought he was the coolest. From his broad music selection to his drawings, I've always admired his ability to appreciate art and create from scratch. He has never judged anyone for their sexuality, religion, skin color, gender fluidity, or cultural customs. He's the reason why I'm so open to people of all walks of life and accepting of our human differences. Overall he taught me to see and appreciate people for who they are and not who I want them to be. I think that's so powerful because in this current world most of us are forcing our idealized perception of people onto them instead of experiencing the person right in front of us. He's my best friend and I love him more than life itself.
Godparents. To Carolyn and Tony Strozier, I thank you both for being a second home and allowing me the "grandparents" experience. Blood couldn't make us closer. Thank you for opening up your hearts and home to my brother, mom, and me, and always providing unconditional love. My godparents taught me the definition of Family. Family isn't just the people who share the same blood as you, they are also the ones who run to your side in tragedy and uplift you in success. I love my godparents dearly and am truly blessed to have them.
Annie Lois Blessett Brown. Granny thank you for the time I got to share with you before your earthly departure. May I continue to be a beautiful representation of all that you were, or what you used to call me," the "Golden Child". Forever in the stars my love. I pray I'm making you proud.
Friends. To every friend past, present and future, thank you for contributing to the person I am today. Whether it was love and support or hate and discouragement, I am the woman I am today because of it.
Website: zovalencia.com
Instagram: https://www.instagram.com/zovalencia/, https://www.instagram.com/z9valencia/
Linkedin: https://www.linkedin.com/in/zoebrownthegreatest
Other: email: zovalenciaduh@gmail.com Personal Youtube: https://www.youtube.com/channel/UCoT2W2r-HNSFQ3ESPBu1hCg/featured Visual Arts Youtube: https://www.youtube.com/channel/UCCE0IYrL4xJXkTTh93JLmZA
Image Credits
ZOVALENCIA
Nominate Someone:
 ShoutoutAtlanta is built on recommendations and shoutouts from the community; it's how we uncover hidden gems, so if you or someone you know deserves recognition please let us know 
here.