We had the good fortune of connecting with Toni Shaw and we've shared our conversation below.
Hi Toni, what habits do you feel helped you succeed?
When people ask me how do I continue to get the business that I get, I have to say that the key habits that have helped me and my business be so successful is:
1. Being consistent. I vowed to work at my craft on a daily basis since I first declared my desire for wanting to be a professional photographer. Many photographers contact me and say they want to be better, they want to be stronger but with any job or career, you have to work hard at it and I find so many that start out thinking there's a secret. The secret it being consistent and finding all you can find in your industry to study. Even if there are areas that you don't like about the industry or our craft, you at least need to know enough to be able to talk about, which leads you to be more proficient and knowledgeable.
2. Immerse yourself in the craft that you say you love. I literally love what I do and I eat, sleep and drink it every single day. In some way I am always practicing and studying photography.
3. Surround yourself continuously with those that love what you love. Build a community around these people and learn from each other.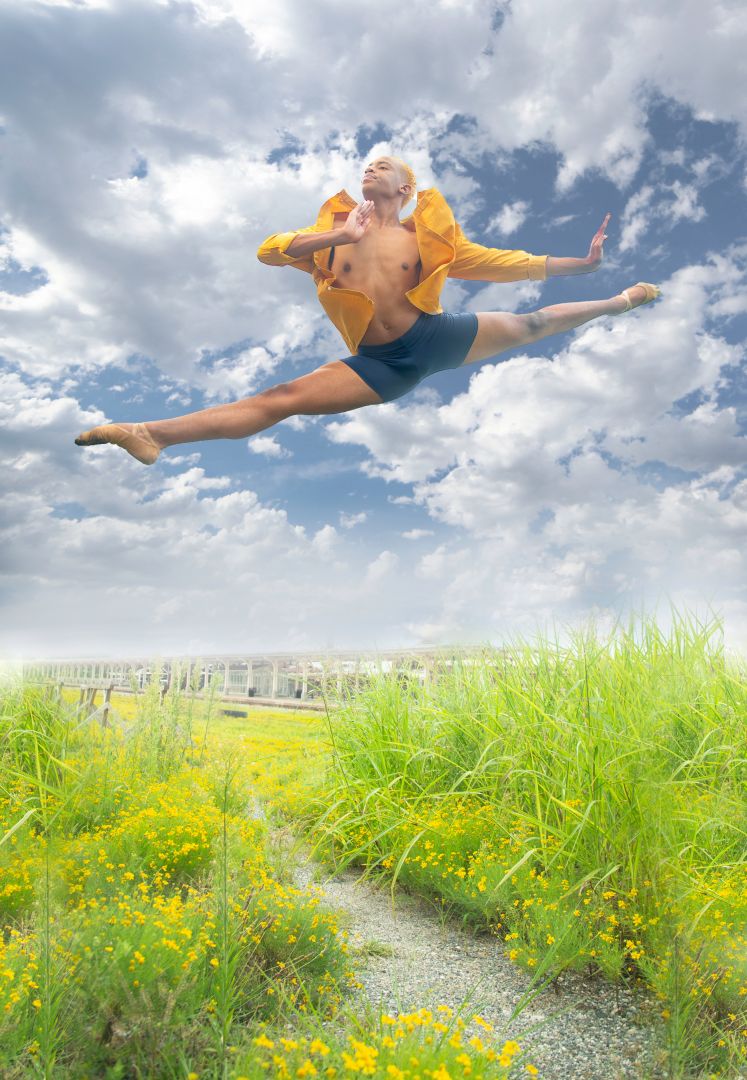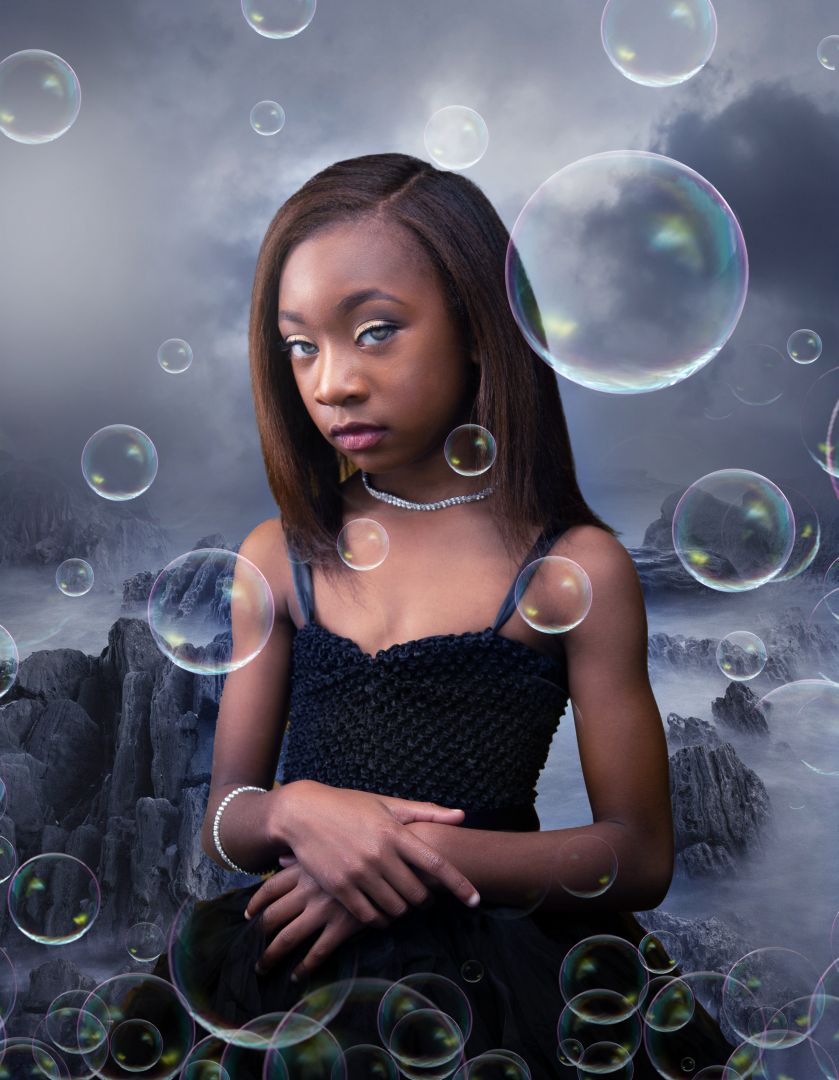 Can you open up a bit about your work and career? We're big fans and we'd love for our community to learn more about your work.
My journey into college I started as a fine art student at Winston Salem State University. Painting and Color & Design were areas that I enjoyed tremendously. I would paint for hours, sometimes completing a portrait in one sitting. But the mandatory photography classes piqued my interest as well. Shooting film was the only option back then and without understanding of the "exposure triangle" it a pure guessing game for me. So, I did like most still do today, I picked up a camera and started shooting and prayed for the best.
I loved my classes, however, after some time I began to I feel like my future was bleak. I did not see or have anyone in my circle that loved the arts (photography included) that looked like me or was willing to invest in me. All I had was "Uncle Doug" who was deemed the family photographer. He was the type of photographer that always took photos, but no one ever saw them. Without additional avenues, opportunities, I eventually stopped pursuing photography and continued focusing on my fine arts and graphic design.
I knew that I wanted to pursue art, but I still did not know exactly where all of this would fit in my future. Typically, during that era your family and friends expected you to be a doctor, lawyer, or nurse. Telling someone that you wanted to be an artist always came with a long deafing pause and responses such as "well how will you survive?" "artists don't make any money" "oh so you want to be like Van Gogh?"
So as years passed, I continued to paint and draw which led me to many interesting jobs. But when I became a parent, I can say that this ignited my desire to take "pictures" of my daughter and I quickly recognized the images were more than just pictures but were works of art. The creativity in me surged and I was obsessed with what I was accomplishing with my camera.
Little did I know that eventually I would be asked by my CEO of a fortune 500 company to do a photo shoot for the entire company. All I had was a Nikon point and shoot and not one bit of knowledge as to how to shoot groups, edit as well as how to light or compose my shots.
The company flew me to Georgia, not knowing that all they based my expertise on images I had taken collectively of my daughter in middle school all nicely presented in a cheap album. I was extremely nervous and felt like a scam artist. With lots of unspoken and internal doubt I pushed on and did my absolute best. I pushed through it, and immediately decided that this scenario will never happen again. I knew I needed to be more prepared and needed to know more about this thing called photography. I promised myself that I would study the art of photography everyday in some form or fashion so I would never feel so unprepared again.
The more I studied, the more I shot, the more people hired me. My approach to most of the work that came my way, was with an attitude of certainty and determination. I did not know what it was to have a specific style in photography. I was not aware that I should stay in "one genre" as the industry seemed to have dictated. All I knew was I loved photography and I wanted to shoot every single opportunity that I could.
A few years have passed, and I am miserable at my full-time job. What I realized at that point in my life is going to work crying and leaving work crying could no longer be the norm. I was sick of the confining rules and regulations of a company that could care less about me and my success. Yet during that time, with no real goal in mind. I continued to watch many videos, and online classes geared toward photography.
Literally one of the first photographers I began to follow was Sal Cincotta. Although I had no real client base, I was energized by the business acumen he was teaching.
My business began to grow which became a problem, I now had to find a way to leave work and still make my new clients think I had enough flexibility to do their shoots for them. I juggled clients and work for 2 years just so I could continue to hold on to the clients I was quickly gaining. Torn about my mental state, going to work at a job that I hated, so I quit.
After quitting my job, the only thing on my mind was, I had 3 months of salary and unemployment to survive. I knew I had to dig deep and make this thing called photography work. I would never suggest anyone quit their job. But we all have our breaking point and I had met mine head on. For the next few months, I used many guerilla marketing techniques that some I still use today in combination with many of today's marketing tools.
My main goal was to build my portfolio. I did not really have enough clients to make my website look like I had multiple clients. I also realized there were multiple genres of photography and I thought for me to stay afloat I had to show my versatility as well. By this time, I had deemed my daughter Nicole as my assistant. She also doubled as a model and a 2nd shooter. It is funny as I look back on this now, but she gave me the courage to build the business I have today. As I continued to gain clients, I just continued to work at the areas of my business that I knew I needed help to make it stronger.
Then I stumbled onto the local parades. I have a love for them, because it is parades that gave me my first big job. All I could think about was how can I get more clients? The local parades were surprisingly my answer. I got up at 5:00am and walked 2 miles to the beginning of each parade. I would then take photos of various groups, organizations, and businesses that I felt could use my services. After the parade I would process the images and send one image to each company that I shot during the parade. I waited for a response and surprisingly one of the first companies that called me to discuss doing work for them was a dance studio.
As a child of an educator who by example taught me the importance of hard work, the importance of education and need to constantly educate yourself. If you have a desire to do something you love, you must dig in, use as many resources as you can find and do not wait on the support. The support will come, but it may come slowly and let the non- supporters be your fuel and driving point to be successful I honestly think sometimes It is ok to work alone.
Do not worry about the competition! You are your own competition. If you are professional, show and share your work, stay a professional behind and in front of the camera, continue to study the craft your clients will come.
My hope for other photographers starts slow – build a foundation – surround yourself with photographers that are ever evolving – practice like you are losing your mind – do not worry about trying to outdo one another. Learn to be allies for one another and build a solid support system around you. Stay focused on your goals and moving with caution. Also do not forget to give back to your community. Many complain about the requests for doing sessions or events for free, I set a limit to how many I will shoot for the year and I use these opportunities to market my business.
Stay motivated and be persistent by continuing to satisfy not only yourself but your client. "Fame and fortune" will come in its own package designed especially for you. Ease into this process of your photography business and know that every mentor or professional in the industry may not be for you. Their vision should not necessarily be your vision, but you can watch at a distance and create your own.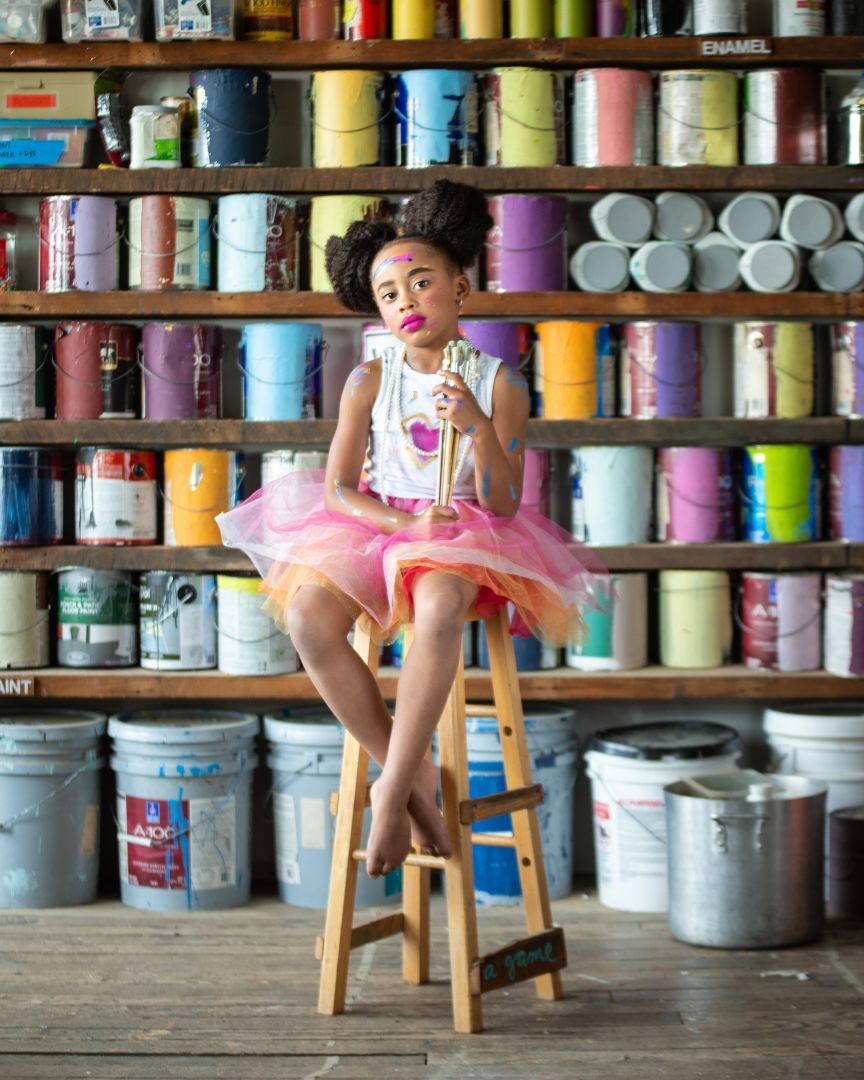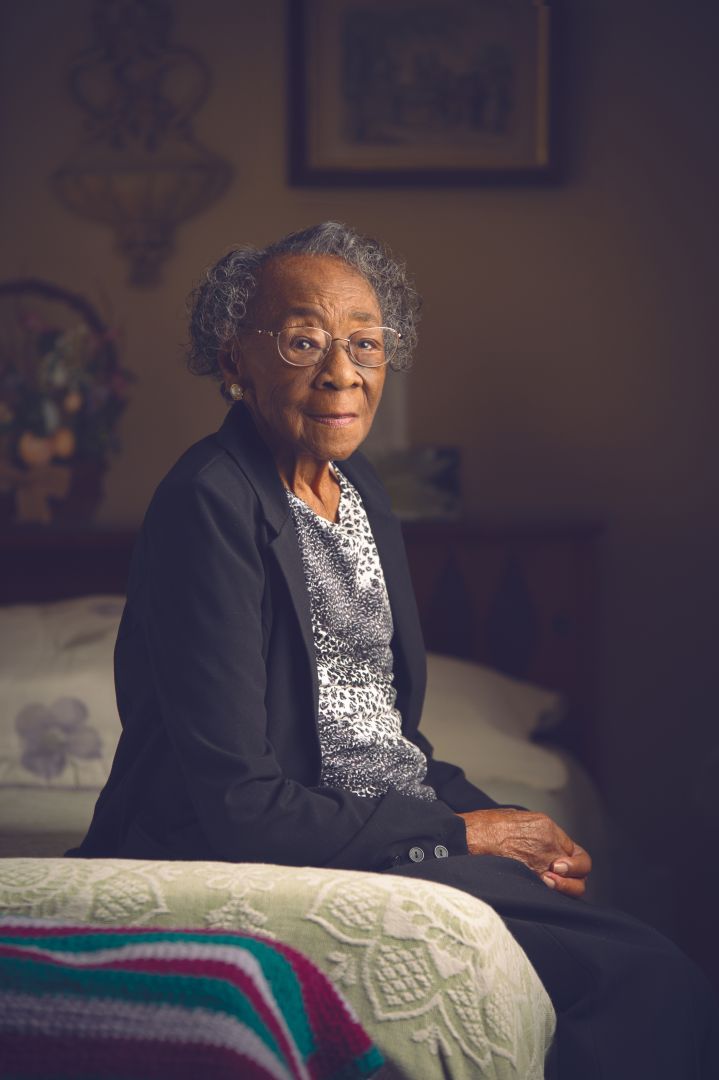 If you had a friend visiting you, what are some of the local spots you'd want to take them around to?
If I were entertaining someone in my city, the first thing I would do is show them both of my studios!! I have a home studio and a studio downtown. But after I get that out the way, Food is next on the list. Any wing joint!!! Buffalo Wings is a great place to start and they have great drinks as well. After the food and drinks, It would be stretch and toss between heading home or heading back to the studio to do a few impromptu shoots or Netflix! I don't go out much,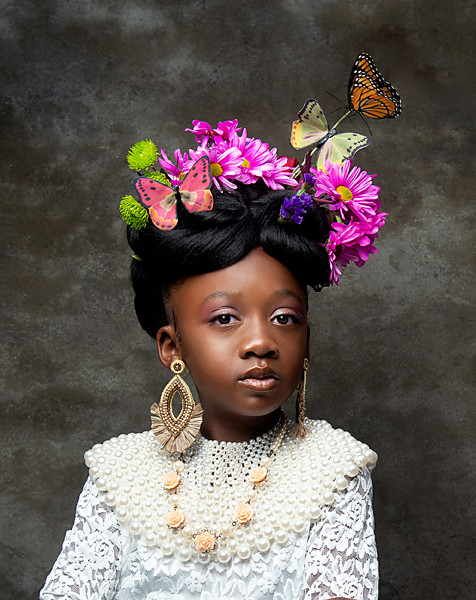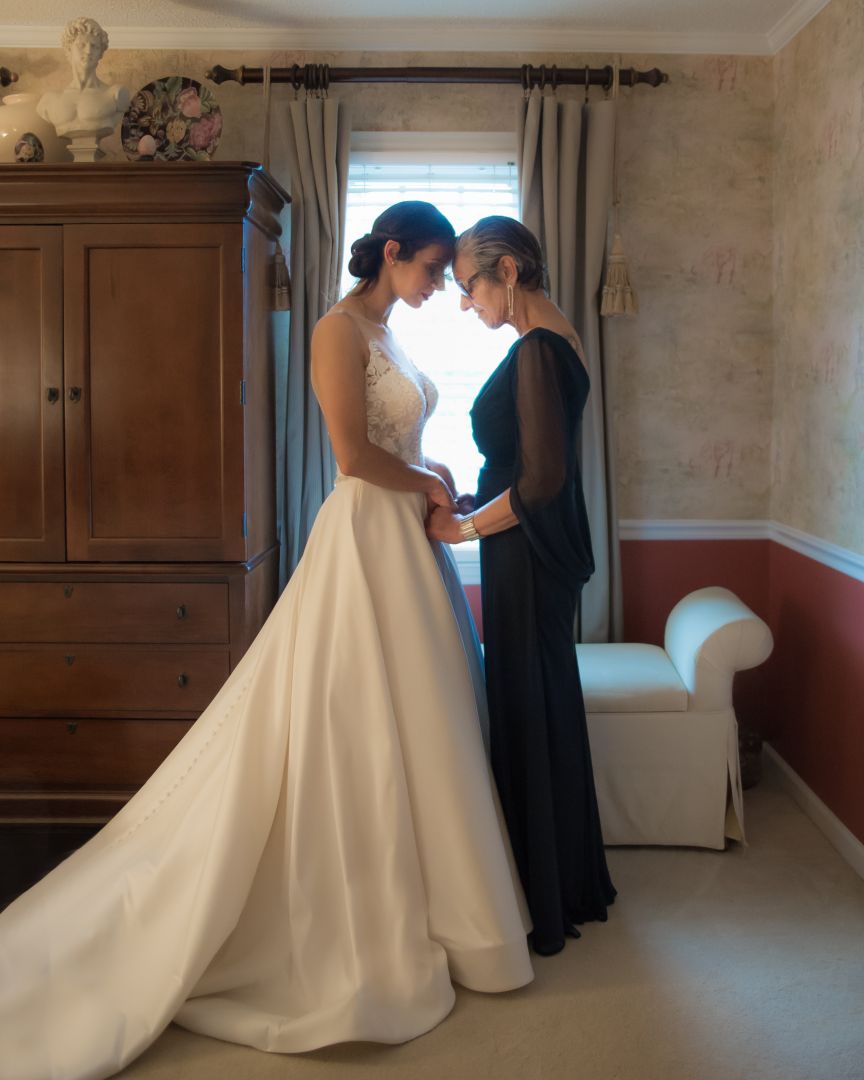 Shoutout is all about shouting out others who you feel deserve additional recognition and exposure. Who would you like to shoutout?
There are so many people I would like to thank but here are just a few that have helped me on my journey. My mother, Louise who may question my thoughts and processes but still loves and supports me on a daily basis. My daughter Nicole who was my entire staff when I first started. She was my director, venue coordinator, 2nd shooter, first assistant, and model! She gave me confidence without saying a word.
Tracy Turner, Darryl Moore and Tonya Gibson, they all are the photographers that I wish I had known from the beginning. The support they have all given me as a fellow photographer has been unreal!
Latia Lee and everyone of my mentees that give me a shoutout when a photographer is looking for a mentor and they mention me!! Thanks to all the Charlotte photogs that support me and check on me frequently. The love is mutual. Thanks to Sherry Poole Clark for being the long time friend best graphic designer that I know. Thanks to my sister and brother Renee & David Harrison for support that can't even be measured.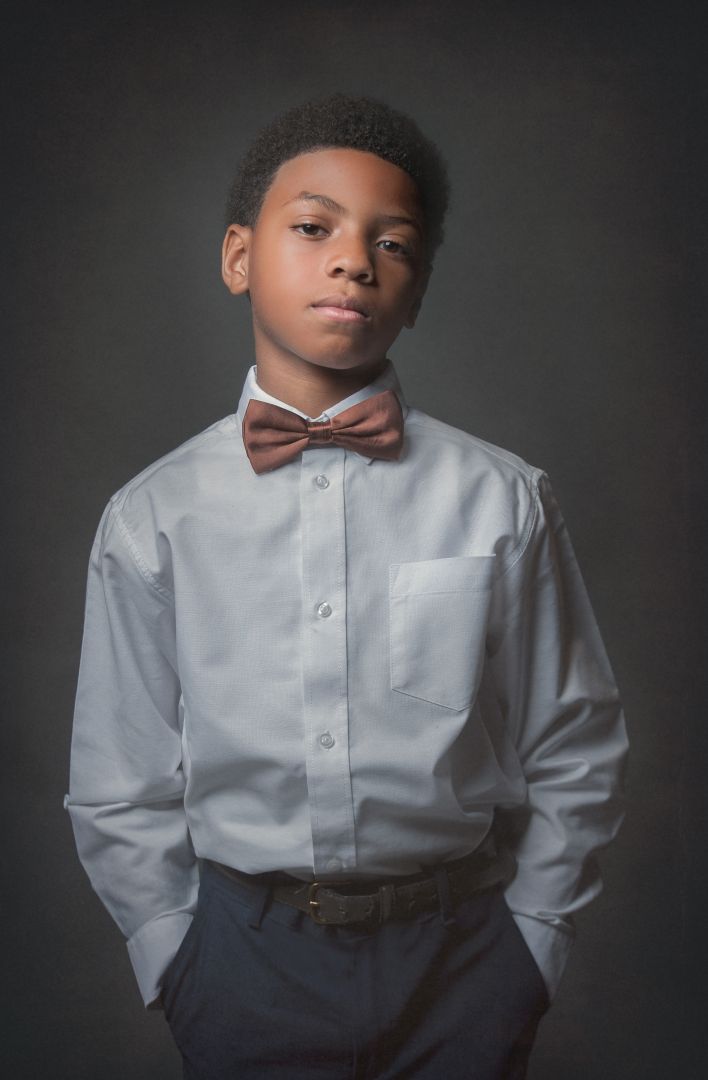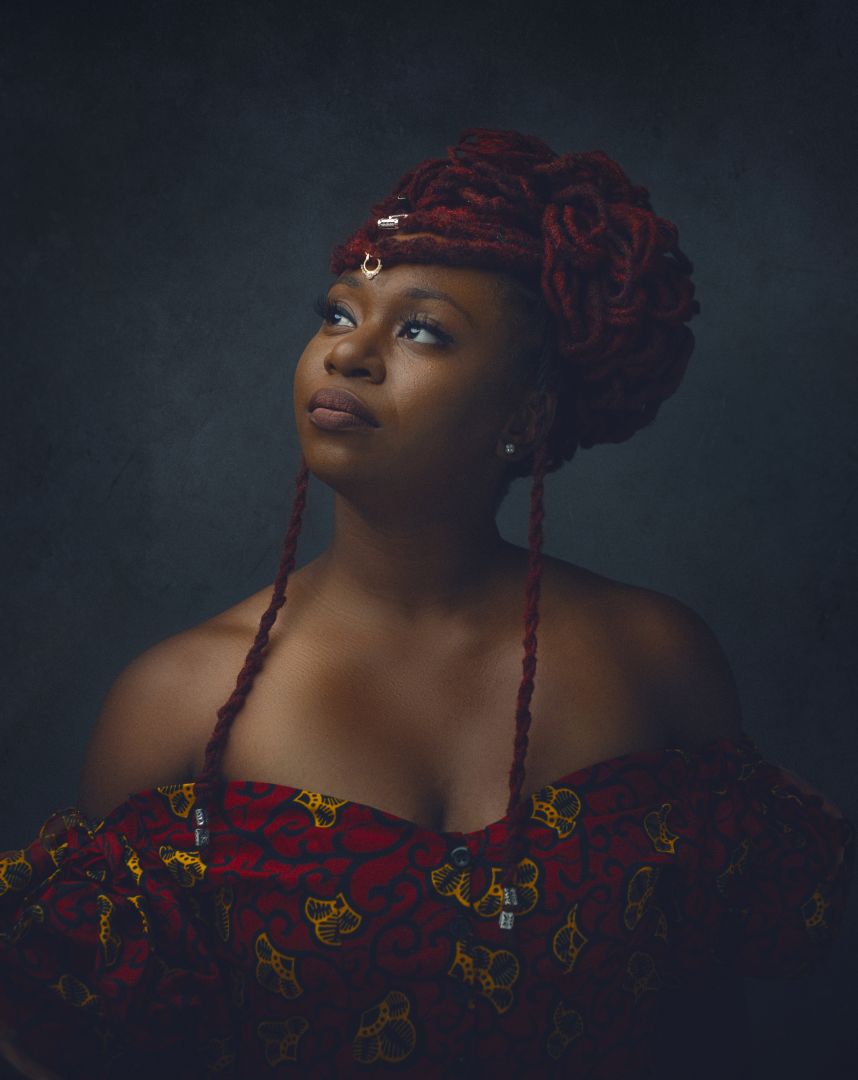 Website: http://www.shawphotographygroup.com
Instagram: @theshawphotographygroup
Twitter: @theshawgroup
Facebook: @Shaw Photography Group
Other: Tik Tok @theshawphotographygroup
Image Credits
All Images by Toni Shaw @ Shaw Photography Group
Nominate Someone:
 ShoutoutAtlanta is built on recommendations and shoutouts from the community; it's how we uncover hidden gems, so if you or someone you know deserves recognition please let us know 
here.