Meet Tera Carissa Hodges: Life Coach, Empowerment Speaker, & Overcomer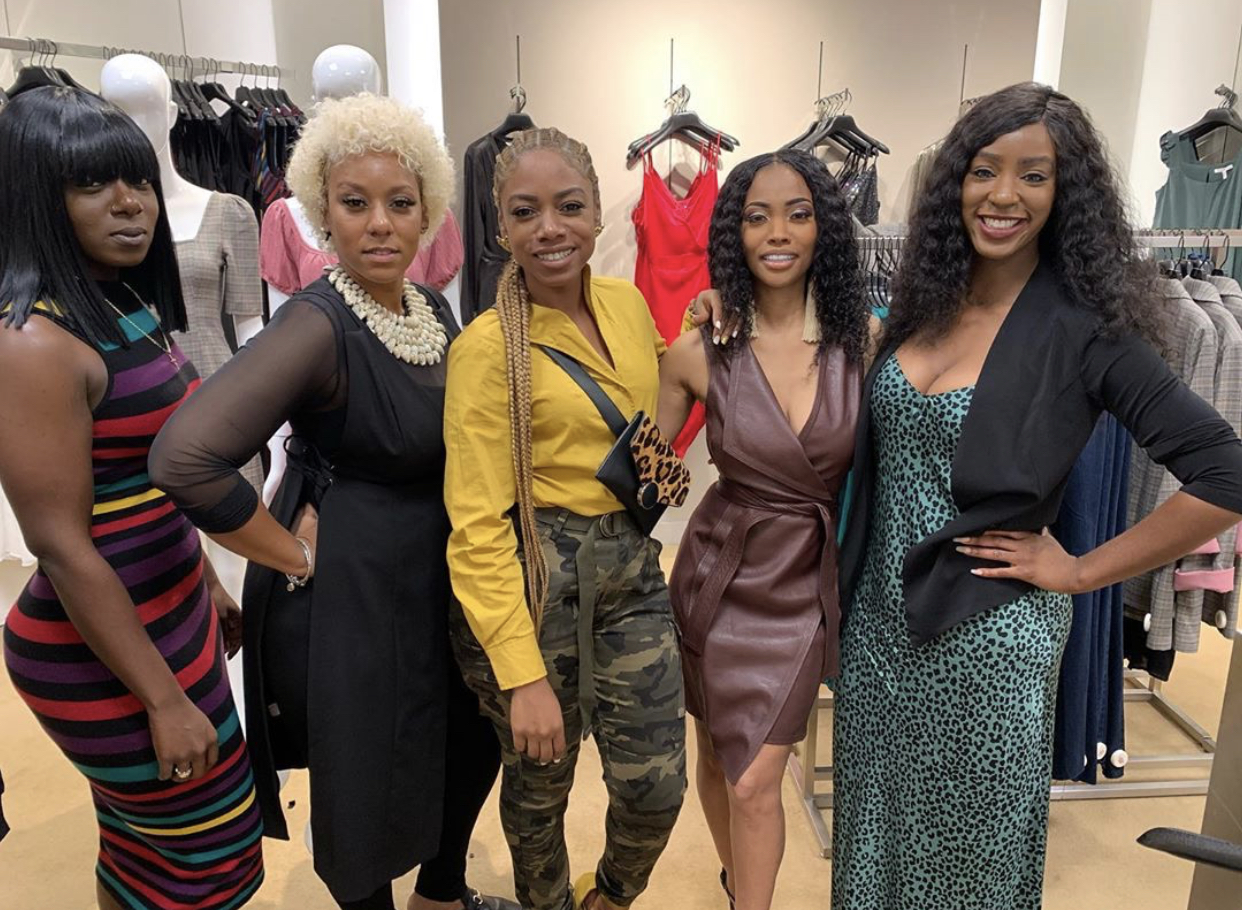 We had the good fortune of connecting with Tera Carissa Hodges and we've shared our conversation below.
Hi Tera Carissa, what do you attribute your success to?
Constant growth, learning, and evolving, is the key to my growth and success. So many people get stuck, when evolution is always an option. Think about it! No business that's been in business for decades would still be in business if they thought the same way, handled business the same way they did in the beginning. Don't commit to a particular way of doing things. Commit to the outcome. Being committed to growth and a new way of doing things is the key to success.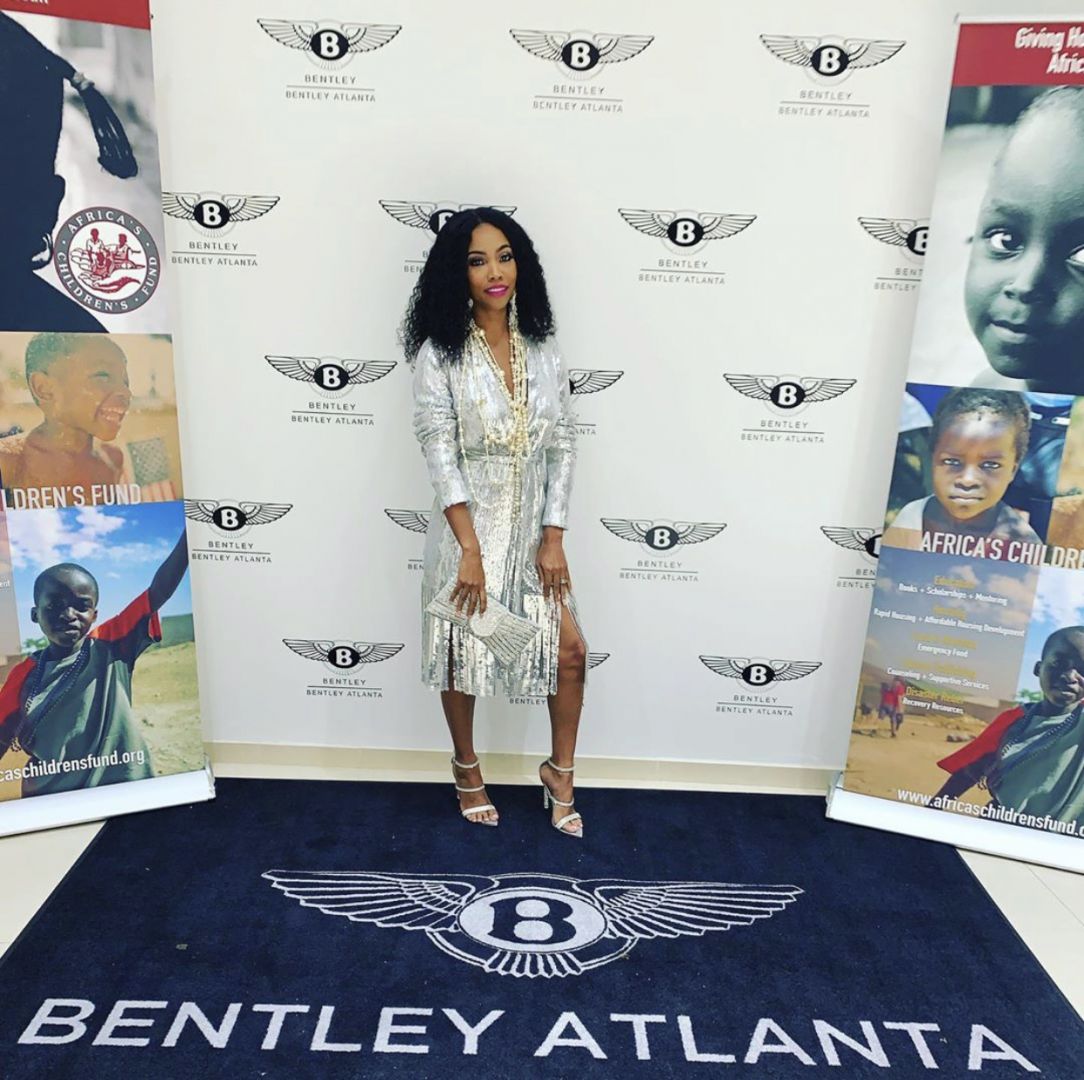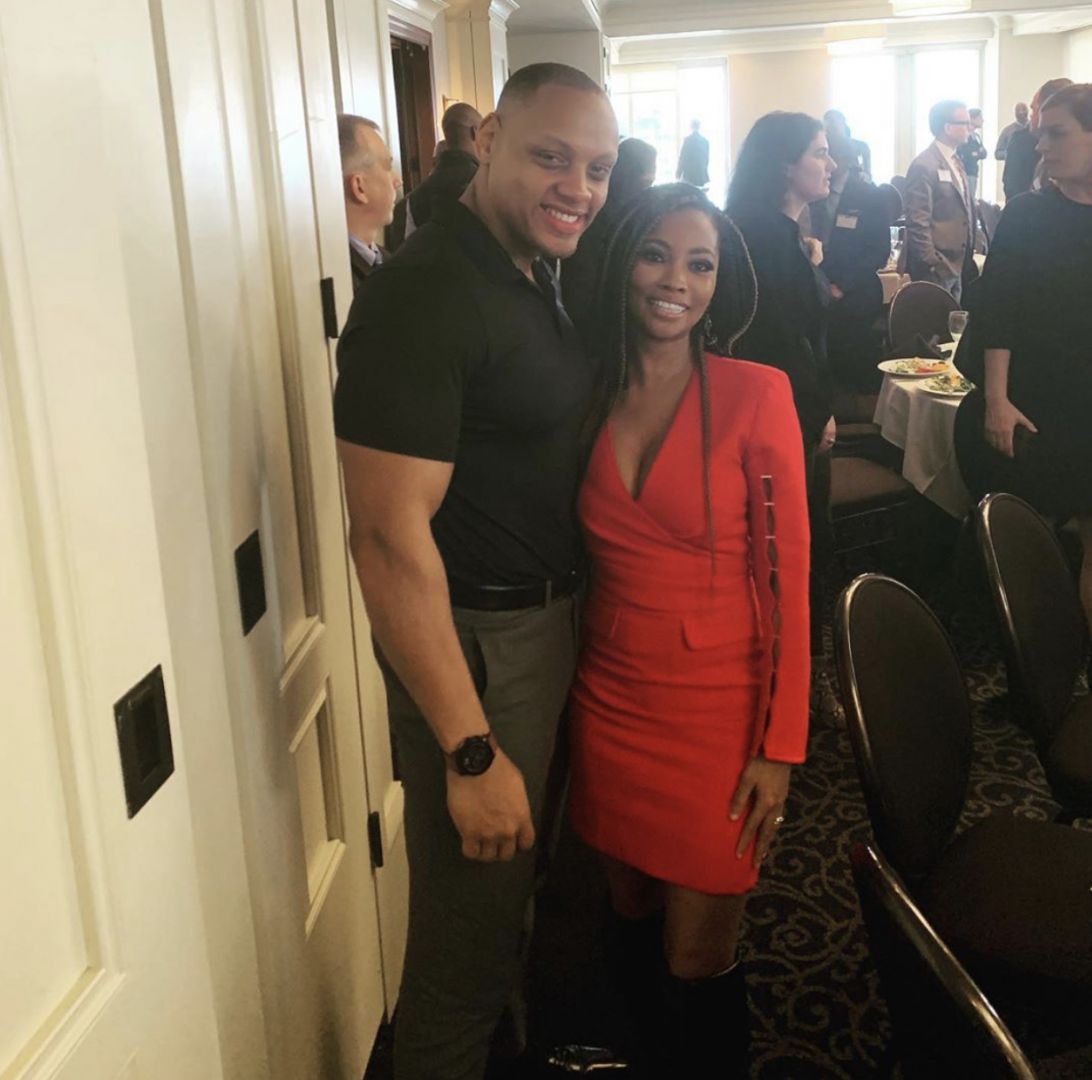 Alright, so for those in our community who might not be familiar with your business, can you tell us more?
LR Global Media (life redefined) www.lrglobalmediagroup.com is all about helping the "wounded winner." All of us have faced a hardship, injustice, or struggle of some type. That doesn't mean give up or you can't win. Ups and downs is just a part of life! However, winners alchemize what happened to them and make it work for them. The key to doing that is re-framing what happened, owning it, searching it for wisdom, and transmuting it into a platform, mission, and key to your success. My media company helps people, brands, ministries, companies, do just that. Getting to where I am has been some what easier than most because I don't view challenges the way others do. I've taken lies told on me and converted them into a movement and website www.successbullying.us. I preach #teamnoshame to empower people to not be ashamed of their starting point or journey and converted it into www.ilovemytestimony.com A few years ago, I created a tee shirt: Rumors: things your haters wish were true about you, and sold out 3 times. Everything people meant to do against me or say about me, I've taken it and made it work for me, hence my personal slogan: I'm not mad, I'm made! As a Christian, I stand on this belief: what the enemy means for evil, God will make work for your good. May my enemies keep on blessing me! How? Because while they get to decide what they want to try to do against me, I get to decide how I prosper from it. I want every reader to know, nothing happens to you. It happens for you. On my journey, I've learned how to keep on moving. And, when you begin to redefine how you see yourself, your life, your journey, you can keep on moving too.
Any places to eat or things to do that you can share with our readers? If they have a friend visiting town, what are some spots they could take them to?
My friends are always calling me when they come into town…My go to spots in no particular order are: City Winery Le Colonial Negril Village Canoe The Real Milk and Honey under the direction of Chef Sammy Davis Sweet Georgia Juke Joint Phipps Plaza The Shoppes Buckhead Ave Starlight Trap Music Museum The Beltline Ponce City Market Ritz Carlton at Reynolds Plantation A Hawks or Falcons game The High Museum Piedmont Park
Who else deserves some credit and recognition?
Janice Bryant Howroyd, Theresa Roemer, Oprah, and Jennifer Lopez are my top fav mentors in my head from a career perspective. These women are goals for me. They have decades plus achievements under their belt, evolution as a brand/professional, and current day relevance. They work because they want to, not because they have to and their lifestyles are nothing short of amazing. They appear to be so secure in who they are, they don't come off as trying to compete with, be jealous of, or steal ideas from the next generation because they're struggling for stability or relevance. To me, they represent the perfect place to be by 50, and at 37, everything I'm doing academically, financially, and professionally, is in preparation for 50 and beyond. I always tell my coaching clients, the goal is not to be 50/60 and married. Although, I look forward to still being married at that age, marriage is not the goal, you can't control that. Marriage requires the participation of 2 parties. The goal is 60 and secured, so no matter what, as a woman you're OK.
Website: www.lrglobalmediagroup.com
Instagram: www.instagram.com/TeraCarissaHodges
Twitter: www.twitter.com/teracarissa
Facebook: www.facebook.com/speakteracarissa
Other: www.teracarissa.com
Image credit:
In the pic of me in the red dress I'm with Zeus Luby one of the Atlanta based actors from the movie, The Brian Banks story
Silver dress: fundraising event for a charity I support
Group pic: me with the BCBG staff in Dillard's at Northpoint Mall for a ministry shopping event
Couch photo: me with Shawnte McKinnon, a television host in Charlotte, NC