We had the good fortune of connecting with Sharhonda Ford and we've shared our conversation below.
Hi Sharhonda, what do you attribute your success to?
The most important factor behind my success is purpose (the people I serve). It was over 30 years ago when I went to therapy for the first time. Counseling was important to my parents, and they wanted to ensure I had a space to express myself and be heard.
I completely understand therapy looked different then, especially for young black girls. However, the foundation was laid and that was the beginning of mental wellness being an essential part of my life.
For decades, I endured therapy experiences where I did not feel heard or seen. I tried therapist after therapist and realized the response ("wow, you've been through a lot") was not words of healing or affirmation. The words felt empty and offered nothing toward understanding, healing, or progress.
After feeling unheard, broken, and wounded by those exchanges, I was blessed to have an experience where I was heard, my pain was validated and my healing was initiated.
After that, I knew…
I KNEW healing in the therapeutic space was possible.
I KNEW I could make a difference.
I KNEW I needed to create a safe space for healing.
I KNEW I wanted to dispense H.O.P.E. (Help Overcoming Powerful Emotions).
I KNEW I had to be part of the change I hoped to see, the change I needed as a child and as an adult.
I traded my Master's in Human Resources and 20 plus years' experience in HR and Management for a program in Professional Counseling. It is in that decision, that change was born. I became who I needed in those years prior.
My success as a Psychotherapist is due in part to my desire to continue to create safe spaces for healing in the African American and faith communities. The stigma pertaining to mental health that exists in the African American community is heavy enough without adding the stigma in the faith community. My commitment to silencing the shame of therapy for Christians and African Americans fuels me and success is the only thing I will accept. Success and healing are my birthright. They both belong to me. They belong to us.
The success of my brand is based on the shared experiences of others and consistent referrals. My brand is "being known as an integrated faith and mental health therapist and what is missing in the African American community". Many of my clients consider me because of my ability to hold space without judgment and to silence the stigma. My specialty in trauma and training in EMDR and Brainspotting are a part of my brand.
Who am I? I'm a hope dispensing, stigma slaying Psychotherapist. My passion is to break the stigma of mental health in the African American and Faith communities. I offer individualized treatment based on client need. I partner with faith leaders to educate them on integrating faith and mental health in their communities and breaking the silence. I am a thriver in the (N)fertility community and I teach individuals how to live, "Beyond the Mask".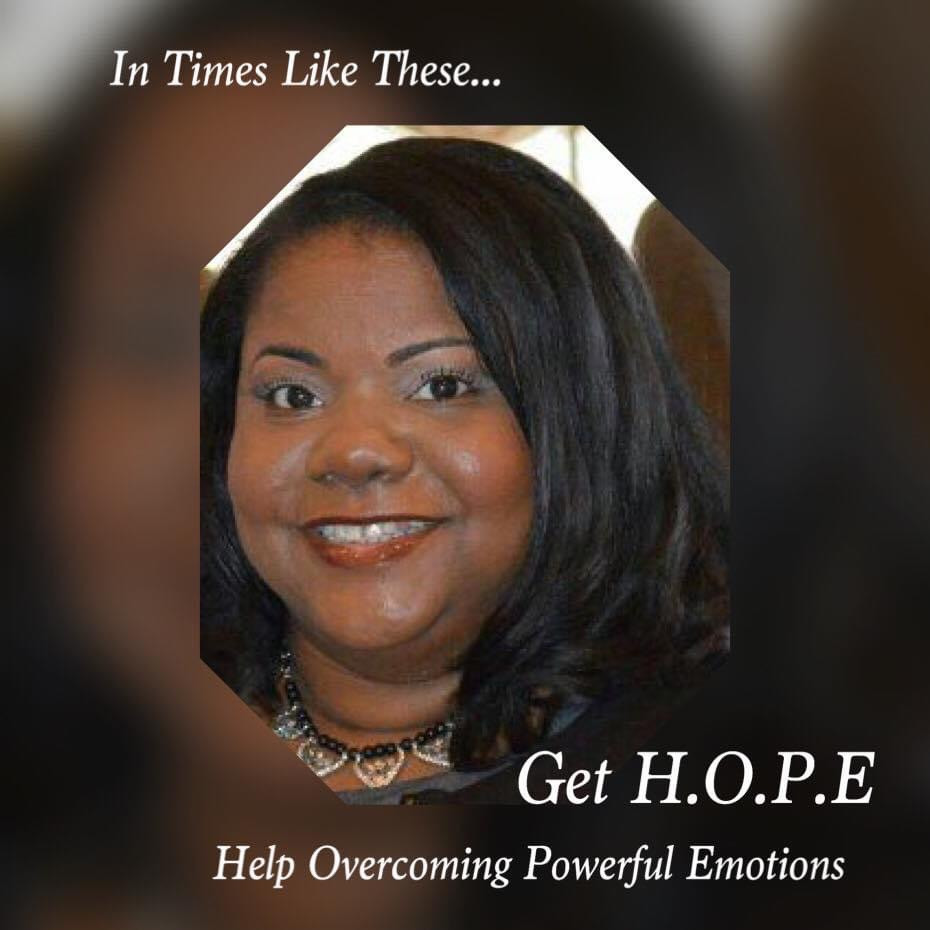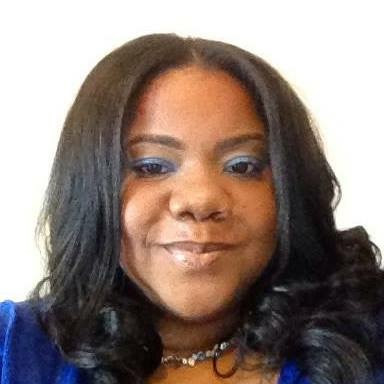 Can you give our readers an introduction to your business? Maybe you can share a bit about what you do and what sets you apart from others?
Beyond the Mask Trauma and Wellness (BTM) focuses on individualized treatment plans for each client. Ensuring the client is seen and heard is a critical component of what we do. Before expanding to a group practice, I received many of my referrals via word of mouth. People were saying I was an "anomaly". I was an African American female counselor that identified as Christian and was not afraid to talk about sexual abuse, trauma, and God in the same conversation. To me it was the norm. It is the core of who I am. It was and is important for me to silence the stigma associated with mental health in the church and in the African American community.
I am most proud of my transition from HR and management to mental health. So many people said I would not be able to do it. They said I wouldn't find a job and without experience it would take a long time to build referrals and grow in the field.
I could have believed them. I believed God instead.
I got where I am today (oh and I am not done) by NOT giving up and remembering "no means next". No means next is something I began saying in 2000 when I worked in the financial industry. It served me then and it serves me now. I refuse to quit. Next is an indicator of movement so I just don't stop. It wasn't easy; however, I didn't realize the difficulty until hard things were hard. You really don't know what you don't know until you don't know it.
This journey is not easy. I overcome the challenges one at a time, even when they seem to all come at one time. I am not afraid to ask for help. I understand there is no shame in asking for or needing help. When I encounter people who are not supportive, I accept it and move forward. One of the greatest challenges in starting a business is it can be lonely. No matter how much you support or share knowledge with others, reciprocity is rare. It's a sad reality for many entrepreneurs. I believe we could grow more, learn more, and be more if we shared more. I am incredibly grateful for those that have poured into me, believed in me, and supported me on this journey. I am committed to reciprocating and supporting others on their entrepreneurial journey.
I want the world to know that my story includes them. I am fueled by dispensing H.O.P.E. (help overcoming powerful emotions) and helping others heal.  My brand is about slaying stigmas. I am just a Jersey girl in a North Carolina world. I take my city slick, and my country kindness and I navigate tough spaces. Beyond the Mask and Sharhonda Ford are individual and collective brands. My commitment to excellence keeps me from being paralyzed by pursuing perfection and I get to help individuals domestically and globally. I equip others to dispense hope and I intend to share stories of hope through writing, speaking, and living life out loud knowing, I matter, my life matters, and my story matters.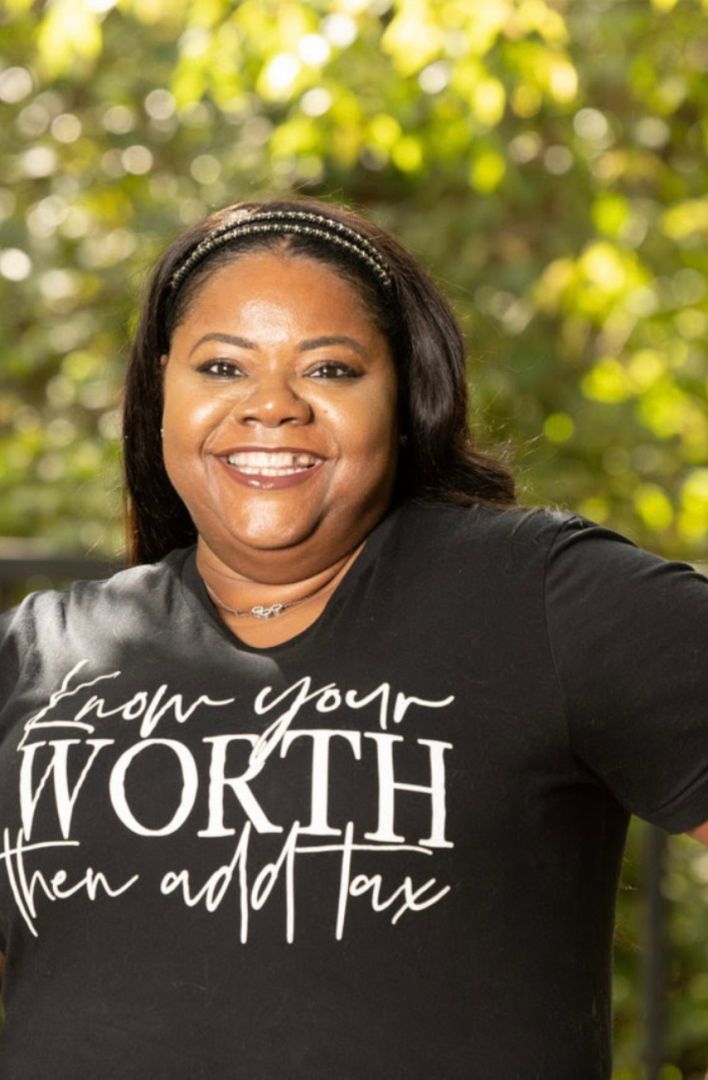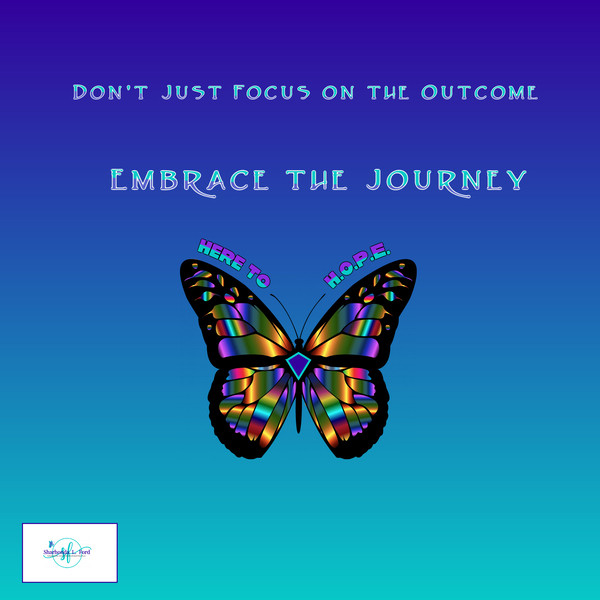 If you had a friend visiting you, what are some of the local spots you'd want to take them around to?
If my best friend was visiting the area, I would take her to Midwood Smokehouse which has amazing brisket, Maple Biscuit company for a "five and dime" (yay to chicken, biscuits, and gravy). We would also visit Andy's custard place for a Butter Pecan concrete, Cava for THE BEST SALAD ever and Viva Chicken for the Quinoa stuffed Avocado.
I would take them uptown to see some of the hustle and bustle because most people think it's quiet here.
I don't do any of the bar scenes but I love to go to places with water so we would probably avoid nightlife and fill our days with beautiful scenery and small bodies of water like Freedom Park and some of the trails.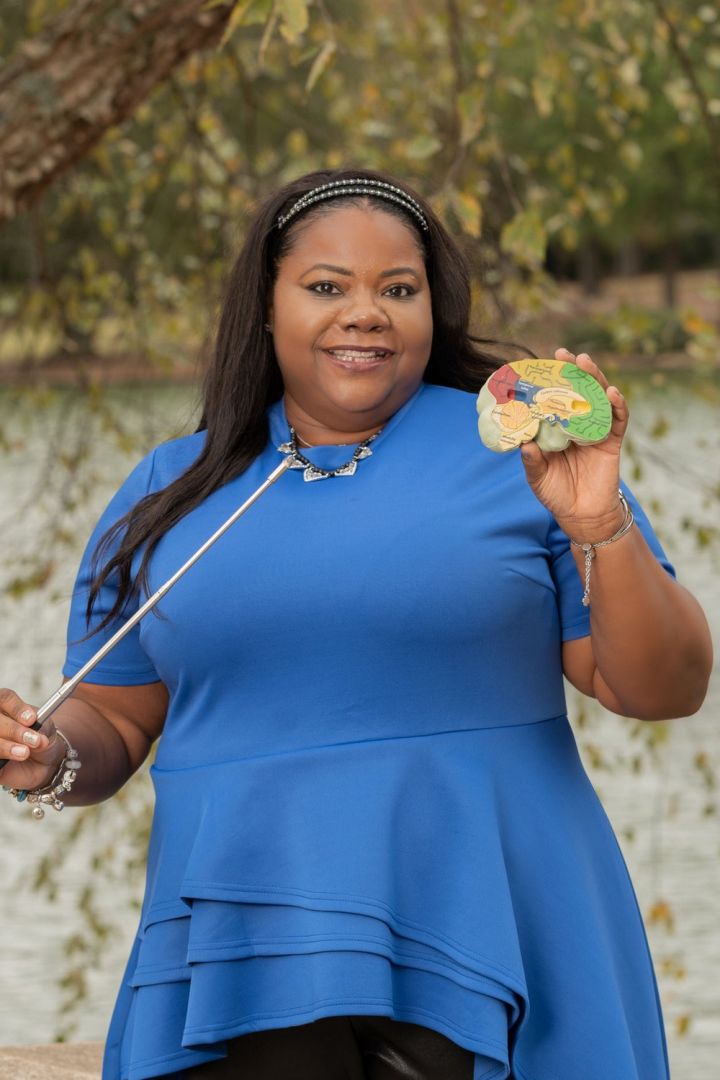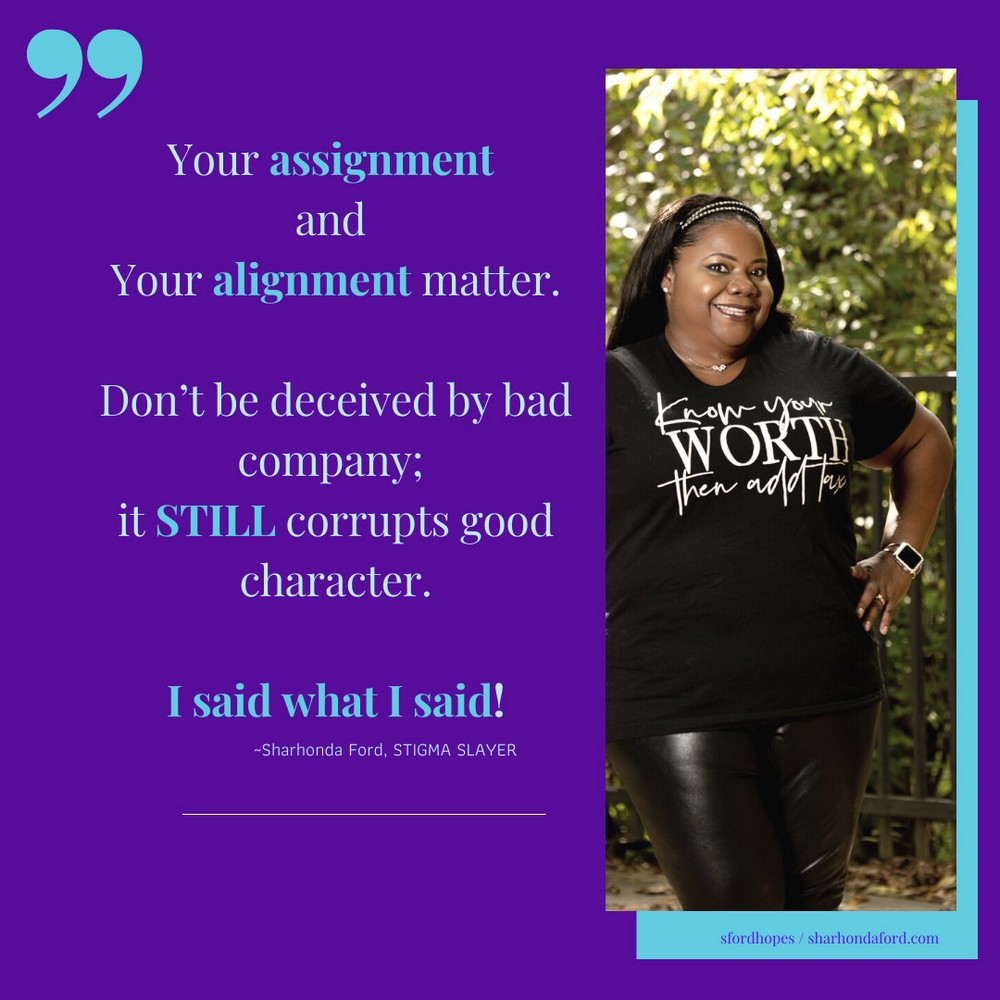 Who else deserves some credit and recognition?
Whew this is always challenging. I am blessed to have such an incredible support team and circle.
God first. Without God I would not be who I am becoming…I am EVERYTHING I am because of God. Next, I thank God for my husband, Kirey. Kirey gives me space, covers me in prayer, supports my BIG ideas and helps me stay inside the rails. My mom Patricia, is my confidant. Her love, guidance and strength fuel me. She encourages me to believe I can do anything and that NOTHING is impossible. My siblings are collectively amazing. I am abundantly blessed with the most amazing siblings in the world. They are the ones who support my dreams and will not let me quit. My prayer team, my sisters in Christ, the amazing therapist friends God connected me to in this season and my dynamic strategic wealth coach. Last but certainly not least, my incredible daddy and grandmothers who are the foundation of who I am. The lessons they taught and the legacy they left live inside of me forever.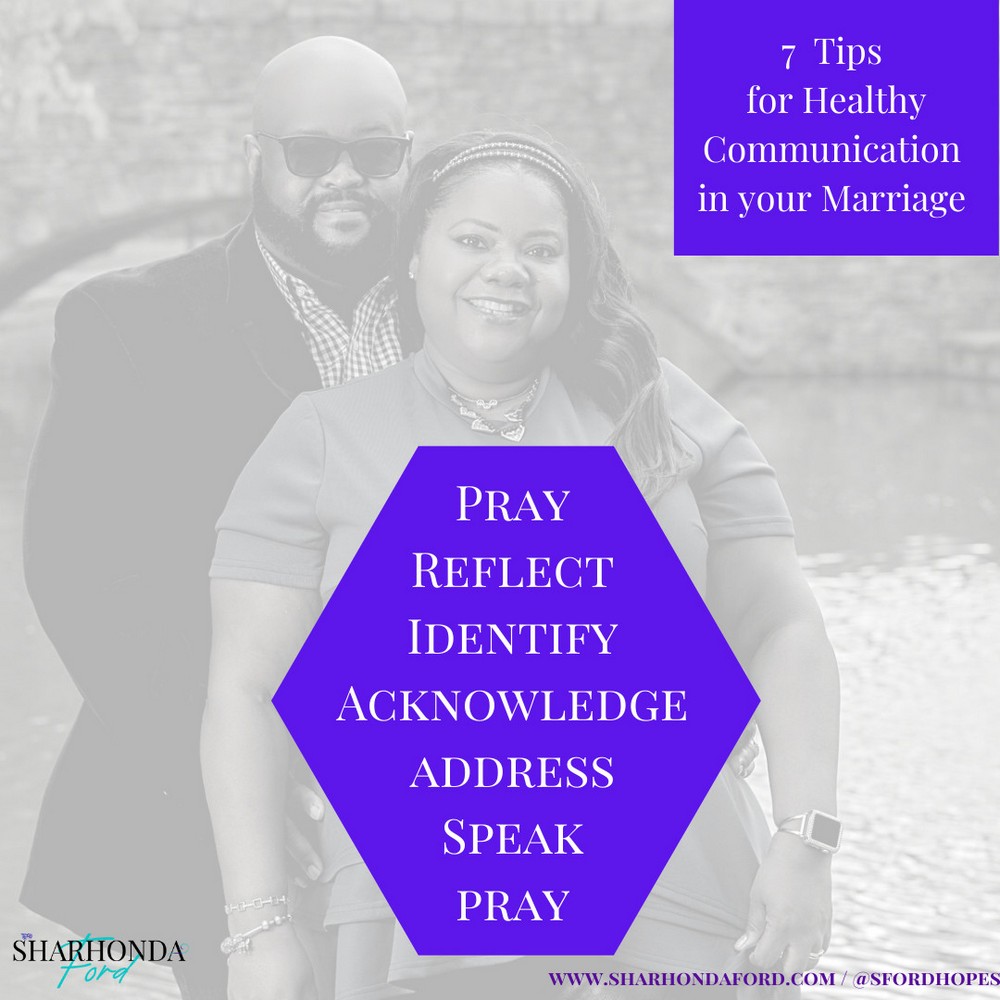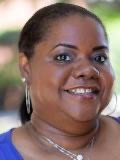 Website: https://bit.ly/btmtraumaandwellness
Instagram: https://bit.ly/sfordhopes
Linkedin: https://bit.ly/sharhondafordlinkedin
Twitter: https://bit.ly/sfordhopestwitter
Facebook: https://bit.ly/sfordhopesfacebook
Youtube: https://bit.ly/sfordhopesyoutube
Other: https://linktr.ee/sfordhopes
Nominate Someone:
 ShoutoutAtlanta is built on recommendations and shoutouts from the community; it's how we uncover hidden gems, so if you or someone you know deserves recognition please let us know 
here.