Meet Maria Angelova: Founder & CEO, Rebellious Intl
We had the good fortune of connecting with Maria Angelova and we've shared our conversation below.
Hi Maria, what do you want people to remember about you?
I want people to remember me as someone who made a difference and inspired and helped others to live purposefully. I love how people are starting to refer to the Rebellious brand as an adjective, verb and noun! "I felt rebellious and thought of you!" "I am totally rebelling!" "I spoke up and felt like a total rebel!" One of my favorite high school graduation gifts was a writing my dad's boss and his wife gave me. One of the statements read something like: "Leave the world a bit richer than you found it." This sentence spoke to me and stuck in my head. To each and everyone of us, a 'richer world' means something different. I personally love helping people feel stronger and empowered.
I thrive on happy vibes. I firmly believe a better world demands a best version of each of us. A best version of us requires we feel good, we function optimally, we grow personally continuously so that we live our purpose, are fulfilled and thus make decisions to elevate society. It is my desire to be a source of empowerment and positivity and by helping people be their authentic self, contribute to the rise of consciousness in the world. It is my desire to inspire people to dream and show them it is possible to live your dream. It is my desire to make a difference.
Can you give our readers an introduction to your business? Maybe you can share a bit about what you do and what sets you apart from others?
My company is Rebellious Intl, a lifestyle and wellness company. Rebellious is about intentional movement and mindfulness along with environmental toxin reduction. Rebellious is all about helping you interconnect – body, mind and spirit – thus empowering you to be braver, more daring, more rebellious. I believe when we feel good and are consciously aware, we have a much greater capacity to live a fuller and more purposeful life. I teach Pilates for healing in my cozy home-based studio.
My approach to Pilates is not pop style. The goal is to create awareness around the body and how it moves. Just like Joseph Pilates stated, our mind controls the body. Hence, the mind has to be checked in on what it is doing. It is an hour of being tuned in to just yourself. In the beginning, and especially for type A personalities, it can be awkward and uncomfortable. Once it clicks, an hour of Pilates is an hour of meditation. As the Pilates practice deepens, our inner connection deepens.
It is fascinating what happens when we connect to our core – not just the physical powerhouse but to the depth of our being. My personal journey took me on a deep dive with mindfulness. Who knew movement and mindfulness are such a power couple? Yes, the books said it but it is a whole different ball game when the experience proves it. I work with a wide range of people spanning from folks with chronic conditions and in pain to very athletic people who want to improve whatever activity they are doing. Rebellious also offers Pilates for Kids, which is unique. I meet people where they are.
Some people join to improve their strength and flexibility, some people join because they are in pain or rehabilitating, others join because they are searching for more or different. I started the business with Pilates as a form of exercise. The business and my purpose are continuously unfolding due to my personal growth. My vision for the business is expanding. Just recently I launched my signature REBEL – Discover Your Core & Self online program – https://mariaangelovaonline.mykajabi.com/ I am also super excited about another undertaking but since I am not sure when this article will be published, all I will say it is related to Healing as well.
I "randomly" got Reiki certified. Working with a few people and unfolding of recent events has invited energy work into my practice. It is astonishing how our intuition unlocks and our path becomes clearer. Rebellious is also in the corporate wellness and executive coaching space. I can first-hand relate to the issues the corporate warriors deal with. I have been on both sides and know how self care can produce happiner, more energetic, focused and productive employees. I am also a huge proponent of environmental toxin reduction and leverage Young Living Essential Oils and Beautycounter as part of my healing approach.
I started with a dream to have a Pilates studio. As I was answering these questions, it gave me an appreciation with how much personal and business growth has happened in the past 4 years. Has it been easy? Nope. Has it been worth it? Yes! Would I do it again? Absolutely. How did I overcome the challenges? Daily self care. Coaching & personal growth. A strong why. A solid tribe of supporters. Loving what I do. What are the lessons I have learned along the way? – Believe in yourself. – Listen to your gut. If you can't hear it, slow down and tune in. – You don't need anyone else's approval to live your life; stay true to yourself – be rebellious.
What do you want the world to know about you or your brand and story? When I was starting the business, it took me days and pages and pages of names to come up with the name 'Rebellious'. As the business is growing and its offerings expanding, I am loving the name more and more because it is a true reflection of the company mission – to help people rebel to being their best and true self. I want the world to know that dreams do come through. The Rebellious brand story is an example that you can do what your heart desires even if it is not conventional by societal standards.
Any great local spots you'd like to shoutout?
I am a city girl and love hanging outside the house while enjoying all the city and outdoors have to offer! My favorite hangout combo is movement, self care, food and conversation sprinkled with cultural experiences. Hence, it will be an active vacation.
Get ready! One of my treasured activities is to wake up early on a Saturday morning before my family is up. I escape for a couple of hours of quality girls' time out. We meet at a coffee house, grab a delicious latte and then move and talk about everything life. Comfy shoes are a must; we frequently walk 2-3 hours lost in conversation and amongst gorgeous, quiet neighborhoods while enjoying fresh air and the energy of life starting to buzz around.
By the time we are done, our cups are full, our energy is up, our bodies are happy. We are amped up for the weekend. A week-long vacation would look similar to a fabulous Saturday morning. We will just have to do some Pilates in the Rebellious Studio. We will go for outdoor runs or bike rides in one of the many Chattahoochee Parks. We will take pleasant walks filled with intense conversation in Piedmont Park. We will roam the beautiful neighborhood streets in the cities of Sandy Springs, Roswell, Alpharetta, Virginia Highlands. We will escape the crowd with reenergizing hikes up the Chattahoochee trails. We will catch a show at City Springs or the Fabulous Fox. For food, we will visit few of my favorites (there are so many!).
I am sure I will forget quite a few of them…but these are the ones that come to mind now… Land of a Thousand Hills, Roswell and now Halcyon – great coffee & service Alon's, Perimeter – delicious desserts, coffee, food Cafe Vendome, Sandy Springs – delicious foods, coffee, desserts Antico & Gelato in Avalon – best pizza and gelato Zambawango – keto and low carb desserts Sunflower Cafe, Sandy Springs – vegetarian and vegan cuisine 5Church Atlanta, Midtown – hip atmosphere and delicious food I am obsessed with Thai food. My favorites are: Erawan Thai (Sandy Springs), Simply Thai (Dunwoody), Emerald Thai (Roswell), Mali (Virginia Highlands) Persian/ Arabic/ Mediterranean Food: Mandolin Kitchen (Sandy Springs), Rumi's (Sandy Springs, Avalon), Saffron (Sandy Springs), Samad's (Sandy Springs), Aladdin (Sandy Springs), Noosh (Johns Creek) Novo, Dunwoody – simple but fresh and delicious menu And, for certain, we will splurge in leisurely activities such as massages, facials, etc. I know so many fantastic people offering such services. Hanging out with me is never boring. I always have an idea. You just need to bring your energy!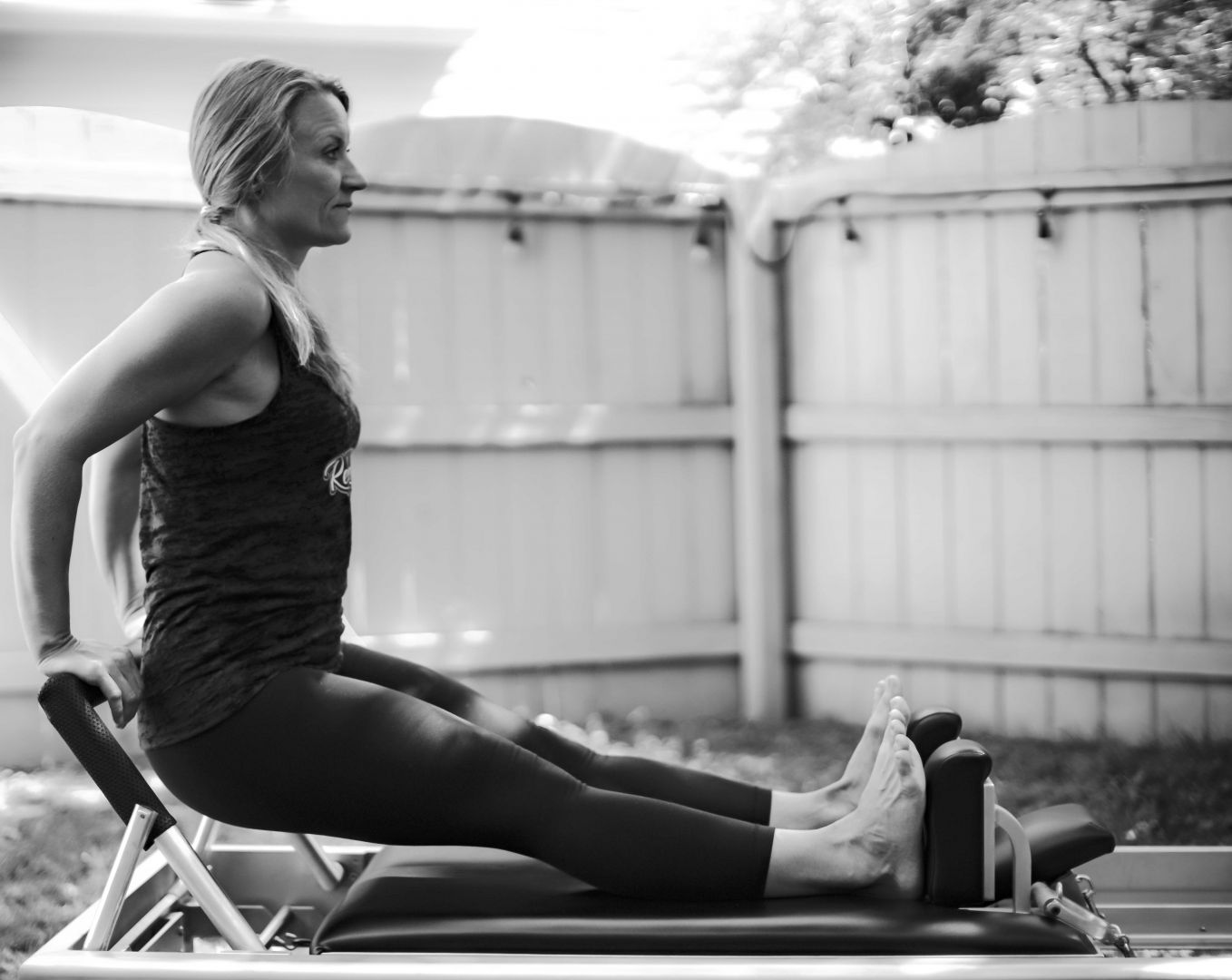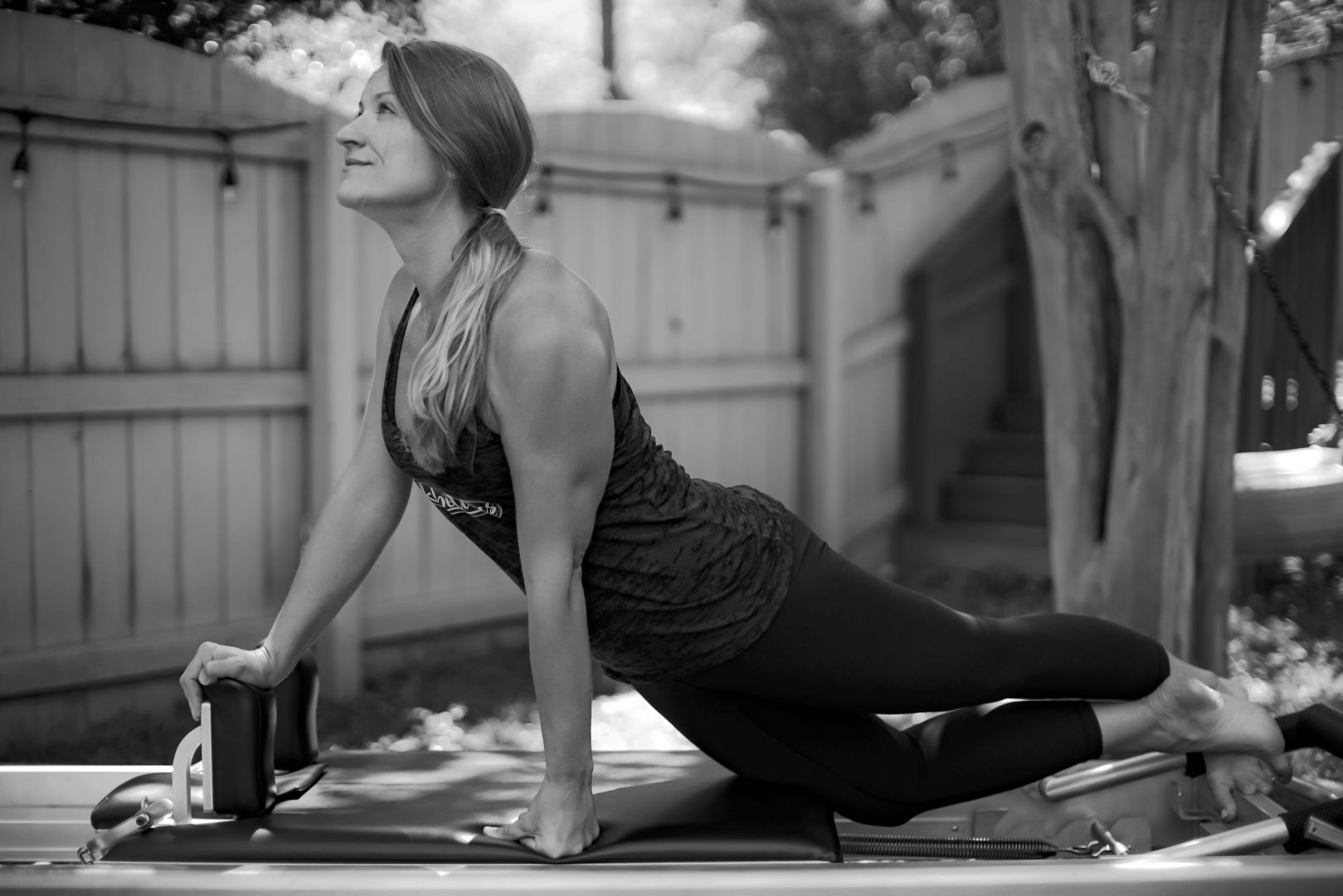 Who else deserves some credit and recognition?
The biggest shoutout goes to my mom! She is my rock. She is there in every way. She is supportive with kind words and encouragement, with household help, with my little one. Because of mom, I can do all I do and still have time to sleep. Mom still treats me like her little girl: "Make sure to go to bed when you are done with this task." The next shoutout … perhaps unexpected … goes to my husband.
The transition from the corporate to the entrepreneurial world was a big upheaval for our family. Our marriage cracked under pressure. It is work in progress. While I don't always find hubby supportive in the way I want him to be, there is definitely a change in his tune. It makes my heart smile when he talks about the Rebellious business expansion.
Understand that our starting ground was: You are insane! Who does this? This will never work. Last but not least, I want to give a huge shout out to my tribe! To my dear clients – there would be no Rebellious business if it weren't for you. You inspire and energize me daily. I am beyond grateful to each and everyone of you who chooses Rebellious whether it is for movement or mindfulness or toxin reduction. You are truly supporting my dream and for that I am eternally grateful! To my supporters …. My friends who believe in me and cheer me on. My colleagues and entrepreneurial warriors (too many of you to list) who are authentic and awesome and get it. My coaches & healers – David Neagle, Sarah Galambos, Laura Hosford – I would be so 'tangled' without you. To the Bulgarian School in Atlanta. I connected with the school to acquaint my daughter with my Bulgarian culture.
What I found was my supportive Bulgarian family. When we moved to the U.S.A. in 1992 to Athens, GA, there were not too many Bulgarians there. As I went through high school, college and then submerged into corporate, I unintentionally disconnected from the Bulgarian community. It has been wonderful to connect with people who can relate to my childhood stories, the mindset, cultural norms. As a cool bonus, my Bulgarian writing has been improving, and I can now teach almost a full Pilates class in Bulgarian. They say it takes a village to raise a baby. I say it takes a tribe to build a business.
Website: www.rebellious-intl.com
Instagram: https://www.instagram.com/rebelliousintl
Linkedin: https://www.linkedin.com/in/mariamangelova/
Facebook: https://www.facebook.com/rebelliousint/
Youtube: https://www.youtube.com/channel/UC2pSoJTvcV66c_OhAsa9img
Other: https://mariaangelovaonline.mykajabi.com/
Image Credits
Olya Grigorova/ Brittany Kurz
Nominate someone: ShoutoutAtlanta is built on recommendations and shoutouts from the community; it's how we uncover hidden gems, so if you or someone you know deserves recognition please let us know here.