Doing Well & Doing Good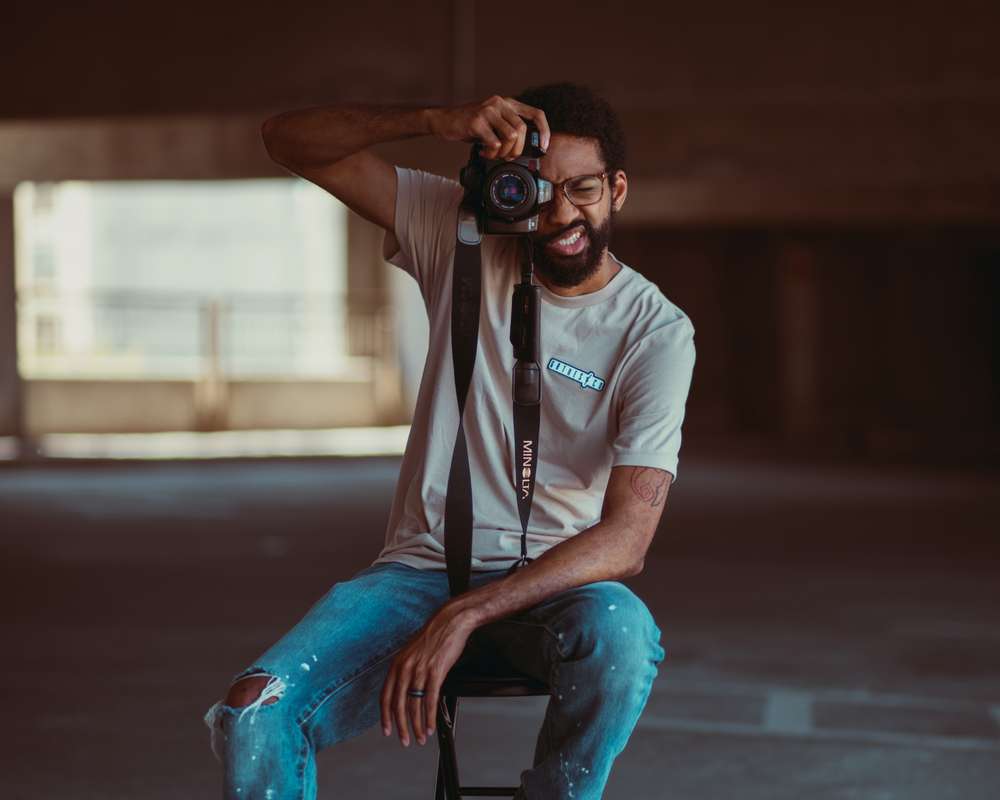 One of the most rewarding things about getting to know so many entrepreneurs is seeing first-hand how many of them are focused on so much more than just financial results. So many of the folks we connect with are focused on having a positive social impact on their community or the world at large. Check out some of these amazing folks below.
Cornelius Newman | Film Producer
I have this crazy theory that if you show people positive images of themselves consistently for 12 years they will believe what they see is true and attainable. As a film producer my goal and purpose is to produce films depicting African Americans in out-of-this-world situations, being adventurous, innovative, victorious and having fun in style. Read more>>
Shyreon Johnson | Fitness Professional
Fit and Pretty Fitness creates content, classes and trainings geared towards women who are seeking a new beginning in the world of fitness. My goal is to teach women that their health is important because it not only empowers them, but it helps them to become a positive influence on their families as well. In my community I currently offer classes such as Barre, Pilates, and uniquely designed bootcamps to show them that the world of fitness can be fun and there are so many options for movement. Read more>>
Jasmine Spratling | Founder & CEO of TheraPink for Girls Inc.
TheraPink for Girls Inc. was created to focus specifically on mental health within our communities. In the past couple of years, I've seen firsthand, the impact that mental health has played in the lives of children and adolescents. Suicide continues to be the 2nd leading cause of death for youth in the United States and I want my organization to help change that. Read more>>
Simoine Kenya | Founder & CEO of The Healthcare Plug
Numerous social and economic barriers keep Black and Brown Americans from accessing quality healthcare. From poor health literacy to insurmountable medical bill debt, these glaring issues become major stressors for individuals who may already need medical attention. Read more>>
Nikki Hedrick | Photography & Writer
I hope that 850ME impacts others, that was part of the reasoning to start the brand in 2011: To be an avenue to connect fans to music and what they love. To showcase the types of art, theatre, and local events that dot the emerald coast of Florida. Read more>>
Banakayi Tshifunda-Thomas | Architectural Designer
I was conflicted on which question to answer because I'm so passionate about my WHY. Banakayi Designs is my vehicle to be able to actualize mine, and others dreams. I am the DESIGN GENIE here to grant your wish. Me and my team execute this through: under promising/ over delivering, ensuring clients know that they deserve a beautiful space, and curating one- of- a -kind fully designed experiences. This is essentially our best gift to the community. Read more>>
J "Slim" Robertson | Creative Director & Studio Owner
My entire brand, as it is today, is centered around showing my black Queens & Kings in a beautiful authentic light. Without any crazy filters or body modifications, I just want to show our blackness in all its melanin glory. Read more>>