Social impact: how does your business help the community or the world?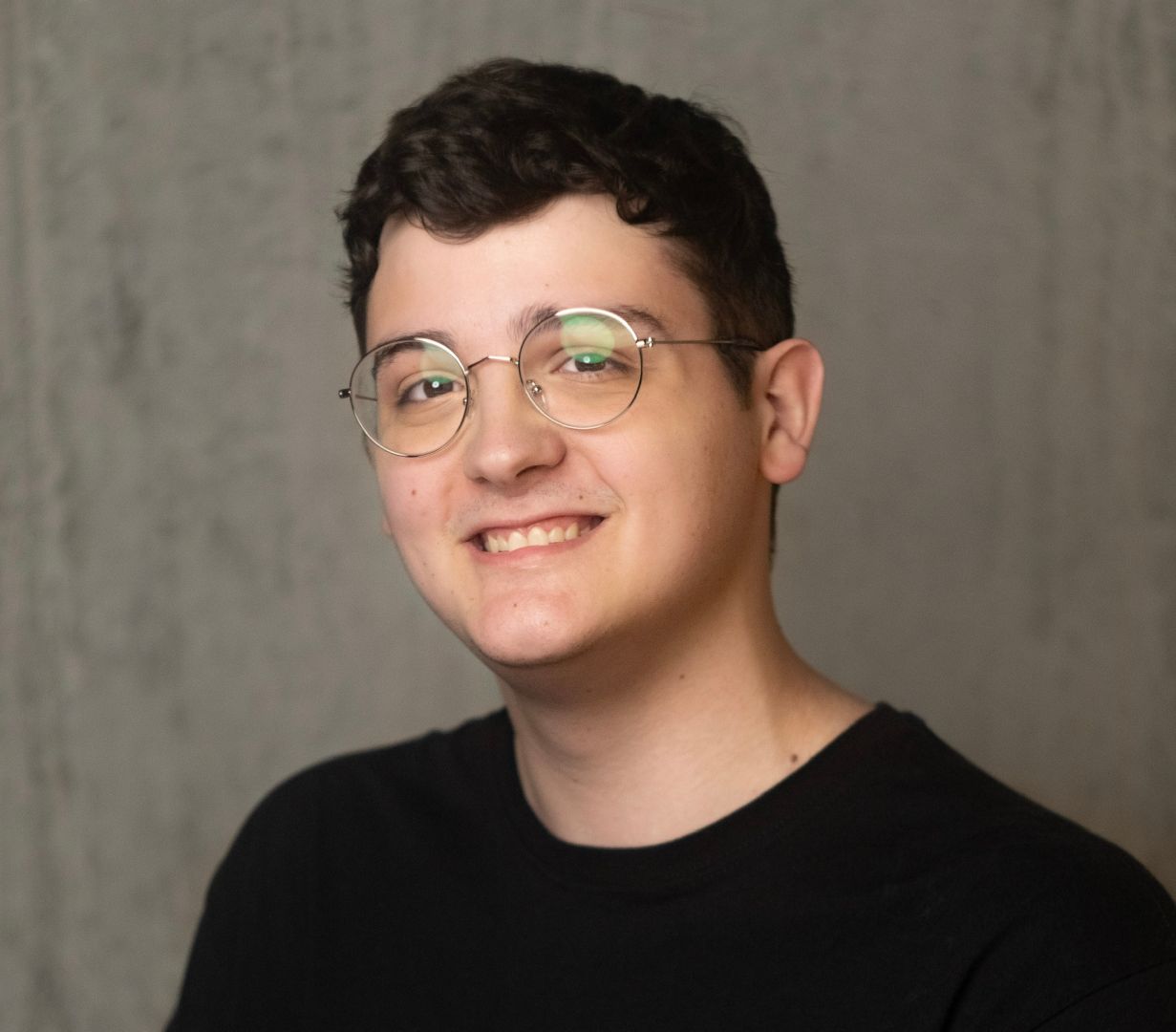 We asked members of the community how their organizations help the community. We've shared some of the responses below.
Tim Pruitt | Founder of Take This! Comedy

Take This! Comedy is a way to spread joy to anyone we can. Our goal is to spread comedy and happiness to everywhere we can possibly reach. We don't care if we're performing for one person or one hundred, the mission is always the same: make them forget the worries of the world for a couple hours and bring them laughter. Read more>>
Joyice Robinson Myers | Dating & Relationship Coach

I constantly ask myself what kind of person I want to be with each new person I meet or any new choice before me. Each time, I understand that helping others with practical and meaningful knowledge creates a certain level of kindness, goodness, and peace that fulfills me in a novel way. The more decisions I make that create impact, the more community I inherently build. Trained as a professional educator, I spent years not only teaching students but also supporting their families. It did not take long before I realized that my community, largely African American, was not always equipped with the knowledge and resources to create or maintain a family, so I filled the gap. Read more>>
Danielle Matheson | 1st Grade Para & Entrepreneur

The Fun Jays is a family business in every sense of the word. We always cater to families and ensure they are not only having fun but happy. We also do a school giveback each year at an annual water party we have, we give away school supplies at this event. We also have donated clothes, shoes, food and services as ways to give back to our community. Read more>>
Nate Hybl | Founder of gusto!

We give generously to a lot of causes in different ways – youth education, teachers, cops, fire fighters. We do a promotion called "Medical Mondays" where we offer free meals to medical professionals at our shops near medical campuses. Our team has built houses for Habitat for Humanity, pulled together groceries for families in need, Read more>>