Risk & Reward: can you have one without the other?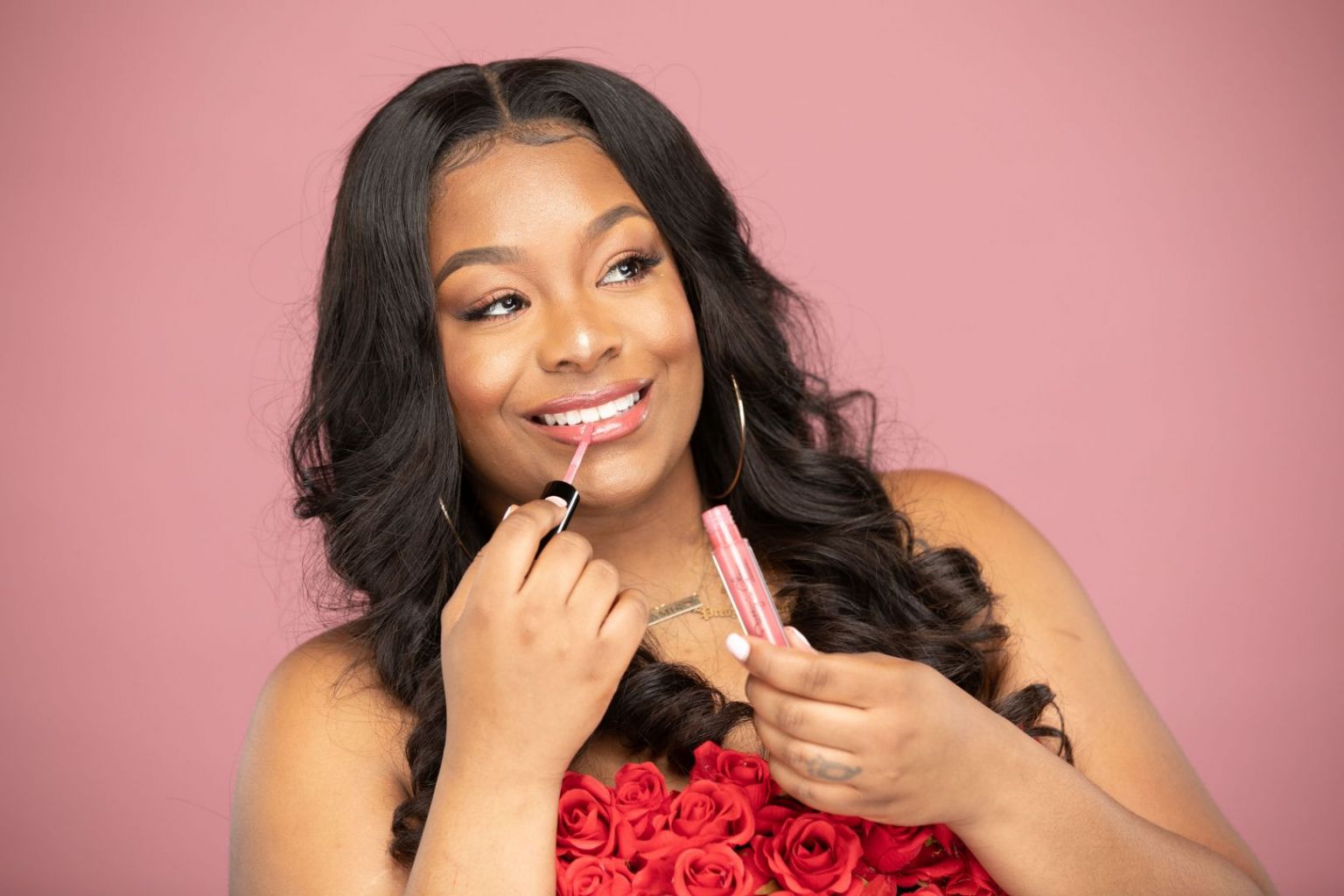 By far, the topic that comes up most in our conversations with entrepreneurs and creatives is risk.  We've had conversations about risks that worked out and risks that did not. We've seen eyes light eye sharing about career-trajectory changing risks as well as folks sigh about the risks they wish they had taken.  Below, we've selected and shared some of those thoughtful conversations.
Laura Poindexter | Actress, Director, Producer and Multi Award Winning Screenwriter

Before I answer this question, lets define the word. Risk: 1: Possibility of loss or injury, 2: Someone or something that creates or suggests a hazard, 3: The potential for uncontrolled loss of something of value. Now knowing the definition, allow me to answer this question in stages. As kids we're not really aware of the many of the risk involved with our childish behavior. Jumping up and down on the bed was fun, until you came down on your head. Read more>>
Naomie Bonnet | Professional Makeup Artist and Beauty Brand

I believe as an entrepreneur you have to be honest with yourself and your business to know there will be calculated and unknown risk. Which both, can and will work for you in business. I have noticed that I am cautious but more inclined to look at all my risk and play them out before I disregard them. I have seen so much growth within myself and my business because of the risks I've expounded upon. Read more>>
Ashley Briana | Owner of Pretty in Glam cosmetics

When it comes to risk taking Im one of those people who standby the quote "no risk no reward" When you really think about it majority of the choices we make as adults are risks for example: buying a house, going back to school, buying a used car, starting a new job, getting into a new relationship, starting a business etc.. i believe if you don't take risks you don't grow. Taking risks plays a significant role in my life and business as well. Read more>>
Sammy Saladino | Photographer

I believe any decision that you make involves risk. Most don't seem like it as they are low leveled risk. For a example say you are going to a grocery store. You have two options. One is a couple minutes away. The other is 10 minutes away. The closer store is bigger and cheaper, but they lack quality. The one that is ten minutes away is smaller, but the quality is much better. However; they are on average 30 to 50 cents more than the closest store. Read more>>
Lindsey Ngo | Calligraphist

I think with anything in life (personal or business), you have to take risks. I truly believe in "no risks, no reward"! For me in my business, I took a huge risk 3 years ago to quit my day job and pursue being an entrepreneur full time. I did not take that risk without weighing out the pros and cons, but ultimately I decided to take a leap of faith. I can stand proud knowing that even if I fail, at least I tried.
Chris Romano, CSCS*D, RSCC | Strength & Conditioning Coach / Sports Scientist

I really believe that you have to take calculated risks in order to be rewarded in the sports performance field. For example, I closed my business, which was a private fitness gym in order to volunteer full time as Walton High School's Strength & Conditioning Coach. Closing a business that I had owned for 3 1/2 years with a family including two young kids in order to work as a volunteer was a substantial financial risk. Read more>>