Parenting conversations: having a positive impact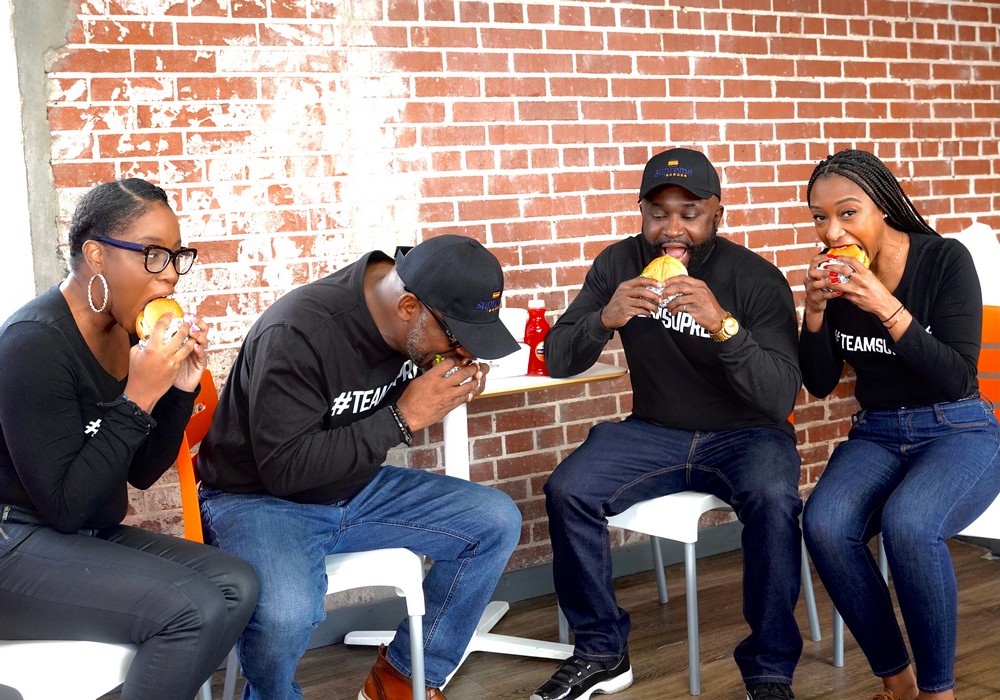 Our community is made up of brilliant artists, creatives and entrepreneurs, but many of them are also dedicated parents and so we asked them an in port at question: If you are a parent, what do you think is the most important thing you've done as a parent in terms of the impact on your children?
Dr. Quiana Shamsid-Deen | Social Entrepreneur, Restauranteur

Our goal is to give our children freedom through exposure, example, and experiences. We have exposed our kids to different countries outside of the US in order to show them that there are not just American citizens, but global citizens. As parents, we are people of good character and thoughtfulness. We represent that in front of our children so they can prioritize character above everything else. And lastly, we have gifted them with experiences versus things. Experiences are what children remember. Experiences are what shape them, and leave imprints on their lives. Experiences are what show them that the possibilities in this life are limitless. Life is not about working to survive, but life should be about working to live. That is true freedom. Read more>>
Isheunna Gaines | Business & Personal Credit Specialist

– [ ] As a new mom, from the moment I was made aware of my pregnancy I was focused on what I could provide my daughter in order to improve the quality of her life. Of course, that sparked the drive and motivation behind Treasure Financial Solutions. I became more aware of the importance of financial literacy and the importance of having established good credit. As a young mom for a while I chased money because I felt that money was freedom. It wasn't until after my pregnancy where I learned that credit is the real freedom. Read more>>
Yung Haze | Artist & father

Learning how to apologize when I'm wrong. I feel like a lot of people just look at it as they're kids and they don't really have those kinds of feelings but deep down from past experiences I can say that it traumatized me more than made me "tougher" or "disciplined" Read more>>
Nikki Dotson | Momprenuer/Owner of The Majestic Cabinet LLC

I think the most important thing I've done as a parent is follow my dream of becoming a business owner and open my business. I'm teaching my daughter to be multi-faceted. I'm showing her how to take your passion, creativity and turn it into a reality. A way to thrive while reaping emotional and financial rewards. She plays an integral role in The Majestic Cabinet LLC from helping me name products, making products, and designing marketing campaigns. Read more>>
Karon Joseph Riley | Actor, producer, director, Author, Speaker, husband and father.

I think being my most truthful self. The good and the bad. If some bad presents, don't just expect them to understand. Make them over stand that daddy is great most of the time but he is human and we all have our moments. The moments are not what get us, it's the non communication of how those moments affect us that lead to problems. I'll never lie to my children. Because they learn so much just from osmosis. I parenting based on my feeling of a myself as a child. What I felt I was missing or was off. Read more>>