Meet Kierston Parks | Photographer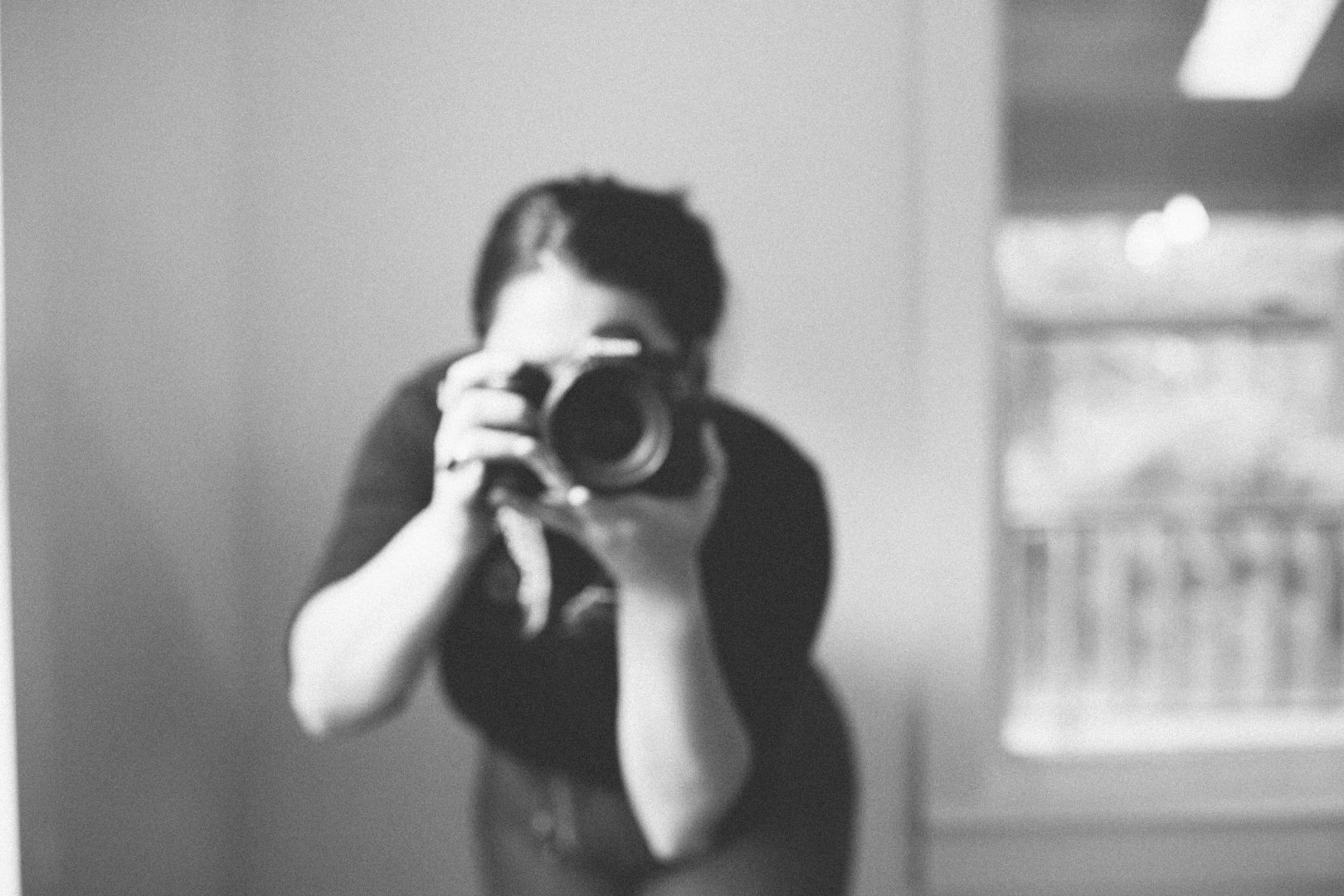 We had the good fortune of connecting with Kierston Parks and we've shared our conversation below.
Hi Kierston, how has your background shaped the person you are today?
My background majorly shaped the person I am today.  I am from Monroe, Louisiana. I come from a family of creatives.  My dad is an entrepreneur and my mother is an artist. Both are masters in their field. I watched from an early age and saw the evidence of study and investment in your passion always pays off. I recall my father working on contraptions showing how to keep entire homes cool in summer heat.  I recall my grandfather always working on a school house, a jail house and anything else creative he could make with his hands.  I remember my grandmother landscaping an area and making it feel enchanting or reading me poetry that fed my soul.  I  remember my mom painting and being in the zone.  On a natural high like a mad scientist.  My brother could always sketch very realistically.  I thought everyone was creative except for me.  Then one day I remember my mother taking classes as she was on her way to get her MFA. She came home with a camera for one of her classes.  I had never seen her look so cool. This peaked my interest. She then played with lights in a doll house and when I saw the prints I remember being amazed at how she printed something I remember seeing. I immediately understood composition but I have always been on a search to find great light. When I reached highschool I walked through the hall and saw printed senior portraits of the most recent graduates. These girls looked STUNNING. I wanted my photos done so badly. I desperately wanted to know what I looked like. I try to treat others how I want to be treated so I just figured my friends may want the exact thing I wanted. Photos.
So as soon as I got my hands on a camera I began photographing my friends for free. My grandmother is an angel and welcomed me to use her property to do theses sessions. It was her generosity that helped set me up for success in Louisiana. It was a small town where word traveled quickly and eventually I was able to start charging for photo sessions. Every time I showed up to a photo session it was always a challenge that lit my soul on fire. To show some one how I see them. To show someone how beautiful they are. I love it. I suppose if I would not have been in a small town I very well may not have been able to start a business like I did. I think it all comes together as a magnificent plan. Sprinkle of exposure here, a little guidance there, support, encouragement, the desire and POOF… I found my passion. I am very thankful for my upbringing and background for every person along the way has contributed to my photography and feeding me support in order to have the courage to keep going. There was a point that I did have start over after a move to a new state (Georgia about 3 years ago) plus dash the year of Covid on top of that and you have quite the obstacle to start a new photography business.  I had to start from ground zero.  Zero clients.  Zero network.  I would have never been able remain a photographer with out the coaching of my big brother who was always cheering for me. He was like the coach in Rocky. Pushing me. Telling me I was the greatest. He told me so much that I started to believe him and believe in myself again. You can not fail. As long as you never quit. So I am now a successful Georgia photographer because I have an amazing family that kept telling me not to give up.  I would not be where I am with out the support of my entire family believing in me and helping all along the way.  My background made me creative, strong and confident in the artist that I am today.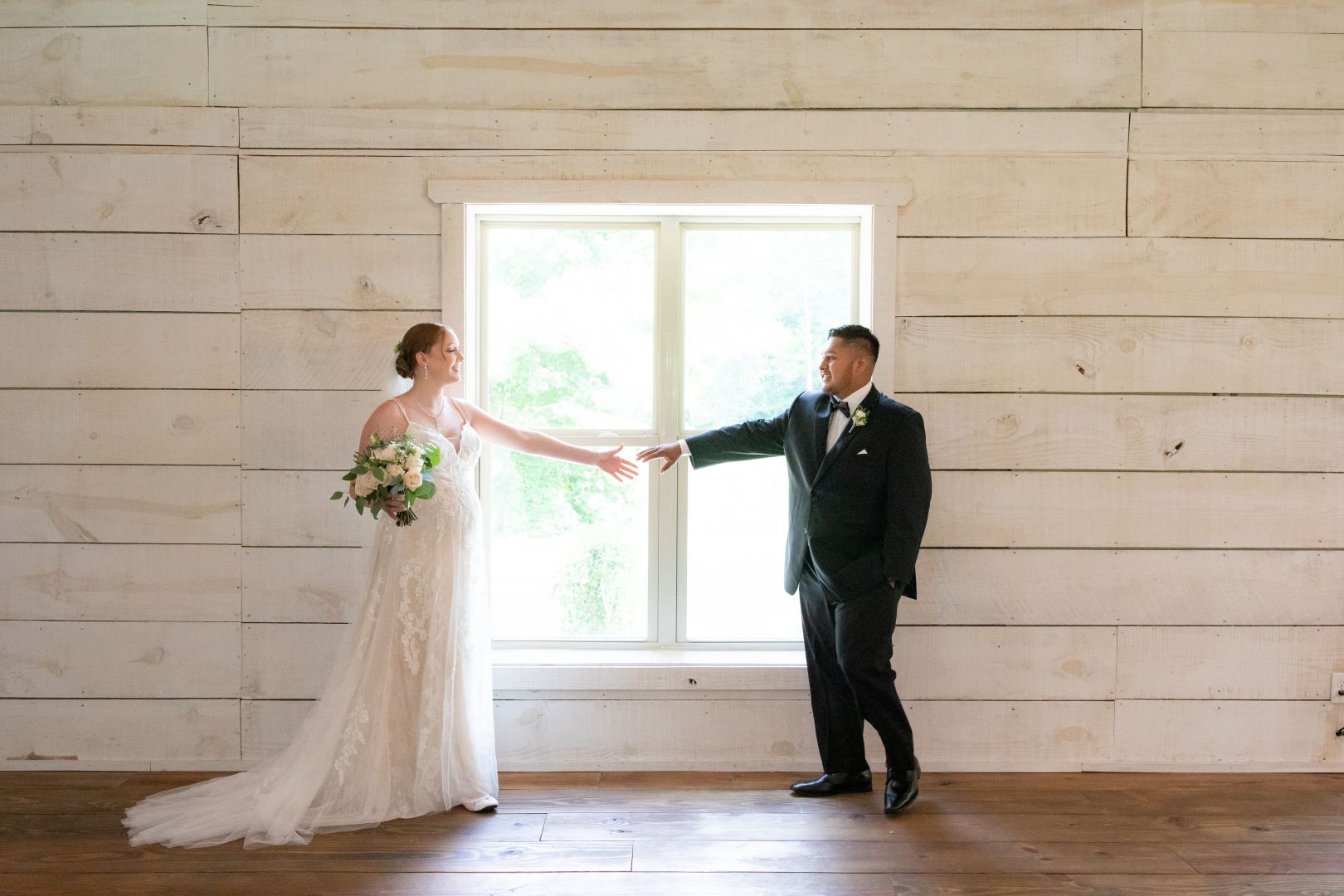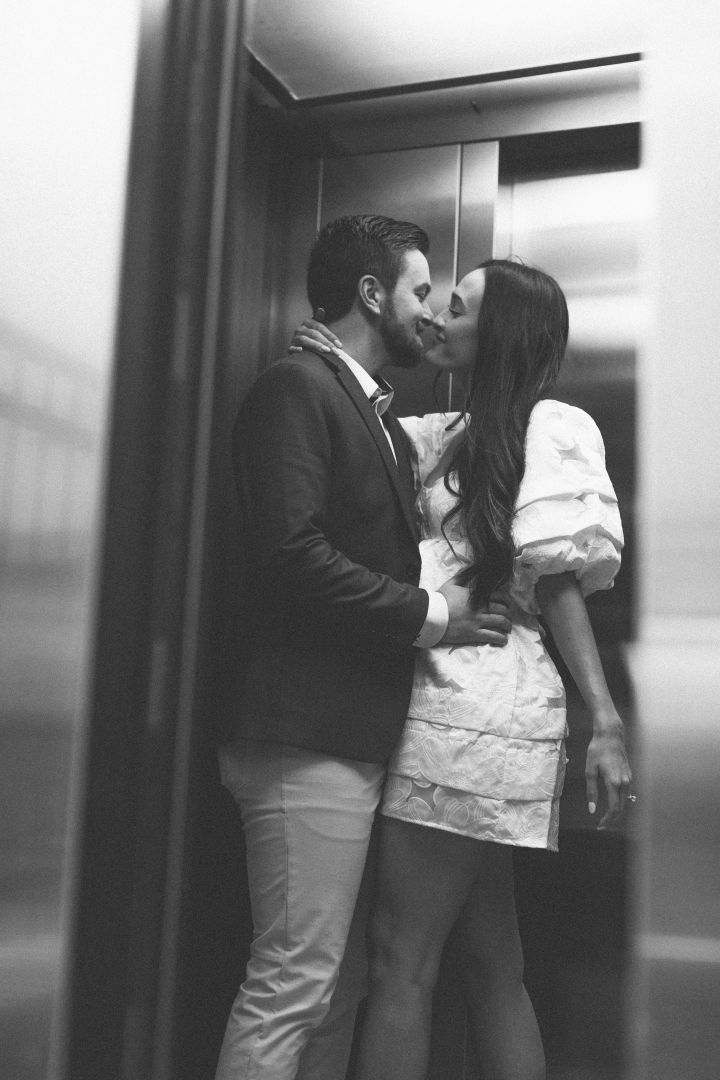 Alright, so let's move onto what keeps you busy professionally?
I think what keeps me busy professionally is treating others the way I want to be treated. I listen to what they want. I try to give them just that.  I do a little behind the scenes research and I do try to get to know them.  I remain professional but I do treat my clients as if they are a friend that I have known forever. I want so desperately to please them that I will go to any length to do just that. I am so grateful that my clients have a wonderful experience with me.  I have been able to keep the momentum of new clients based on referrals.  For every client I have, they send me a friend.  I am so grateful for this.  I will continue to rely on referrals and always take very good care of any one sent my way.  What also keeps me busy with photography is I can meet someone right where they are. I do not stick to my one and only brand which I know is quite popular right now.  I really try to treat every session as their own personal brand.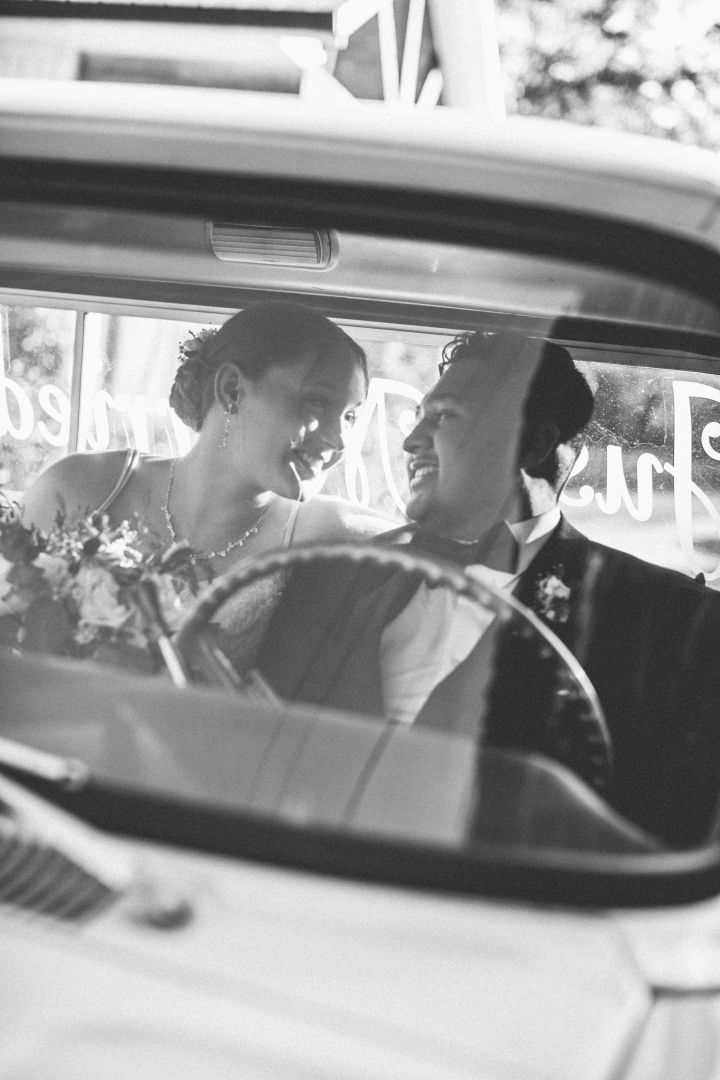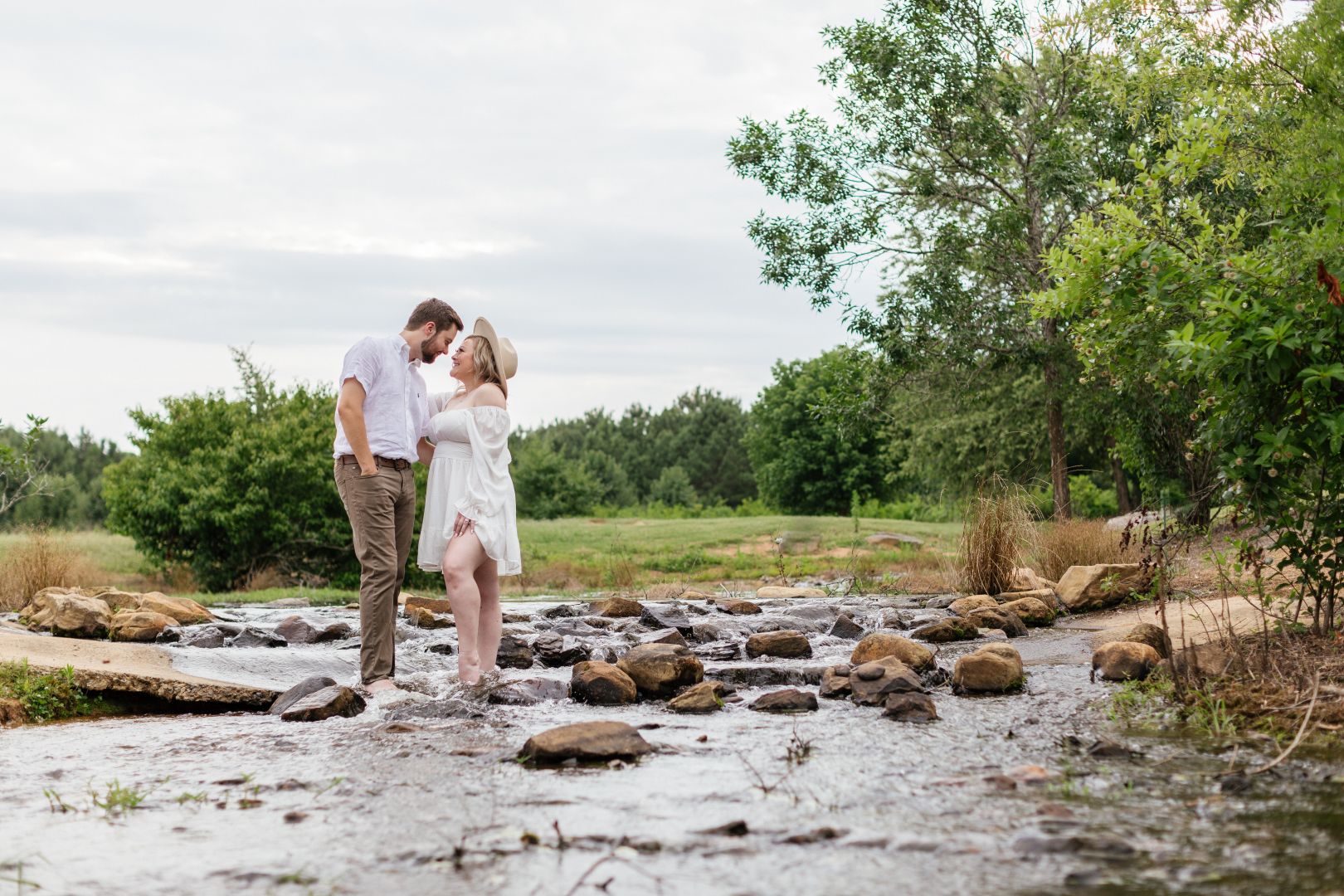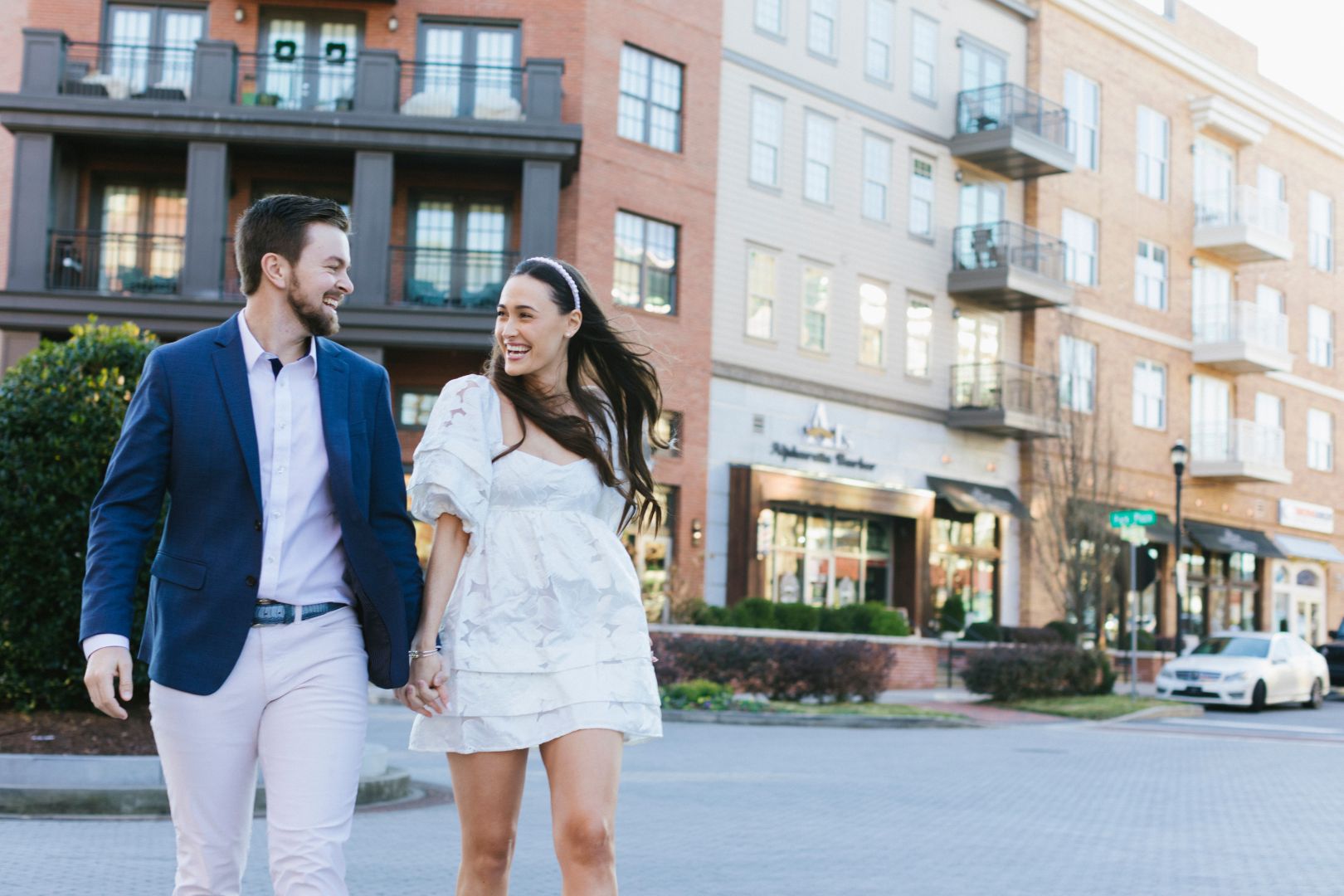 Any places to eat or things to do that you can share with our readers? If they have a friend visiting town, what are some spots they could take them to?
I love Little Five Points. I brother showed me this area and I immediately began doing street photography. He was running away from me thinking we may be in trouble but I just loved the culture and the people. I loved the belt line and all the restaurants that provide amazing urban feels. I am currently doing a lot of sessions in Braselton, Georgia and I love the 1904 building. It provides wonderful spots for indoor and outdoor shots. I have also been frequenting Koury Farms in Auburn, Georgia. Their venue is wonderful for weddings and events. I have a wedding coming up at the Atlanta Athletic club and I am beyond excited to shoot there.  I have only been here for about three years so I do not know all the spots yet but you better believe I am on a mission to find them.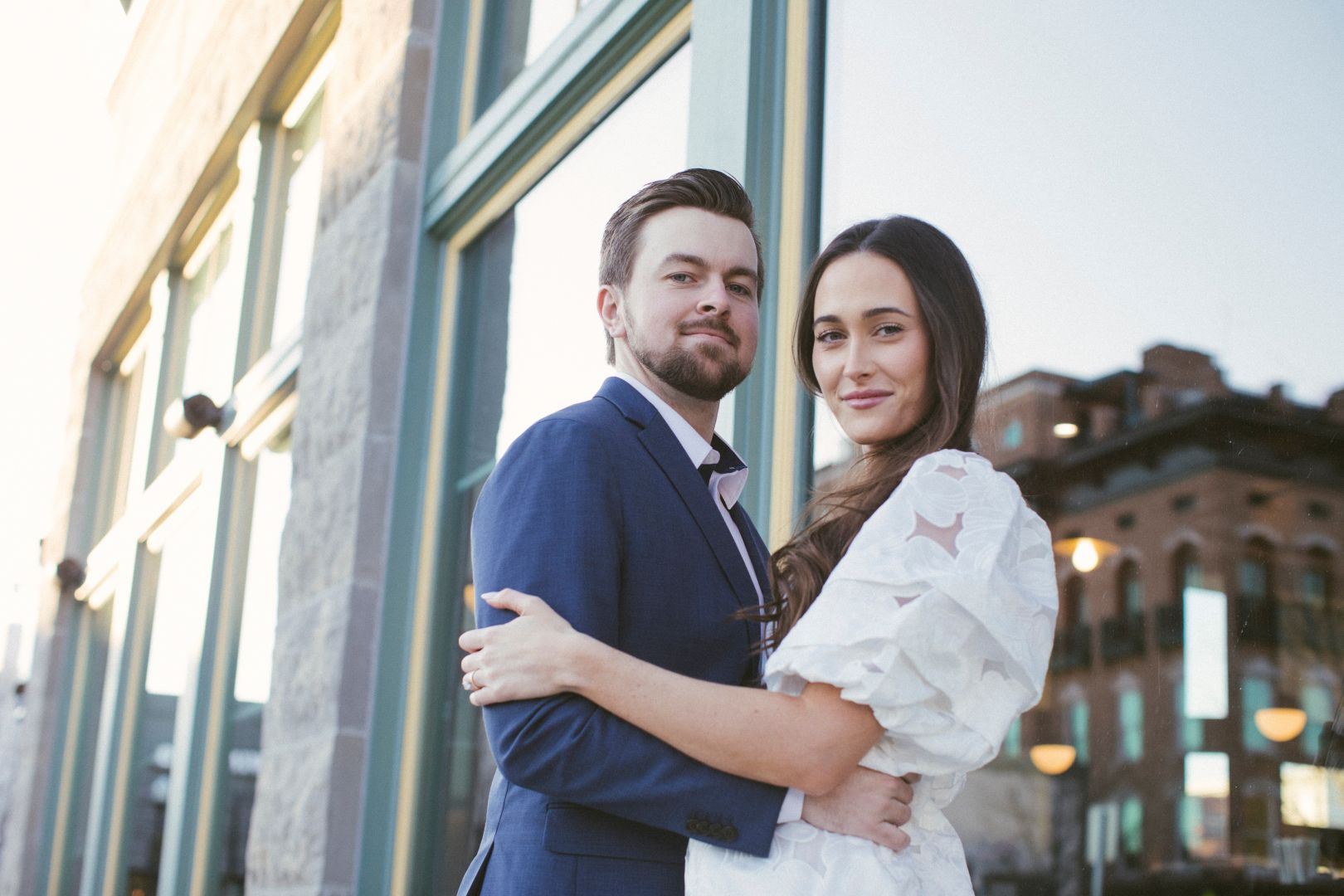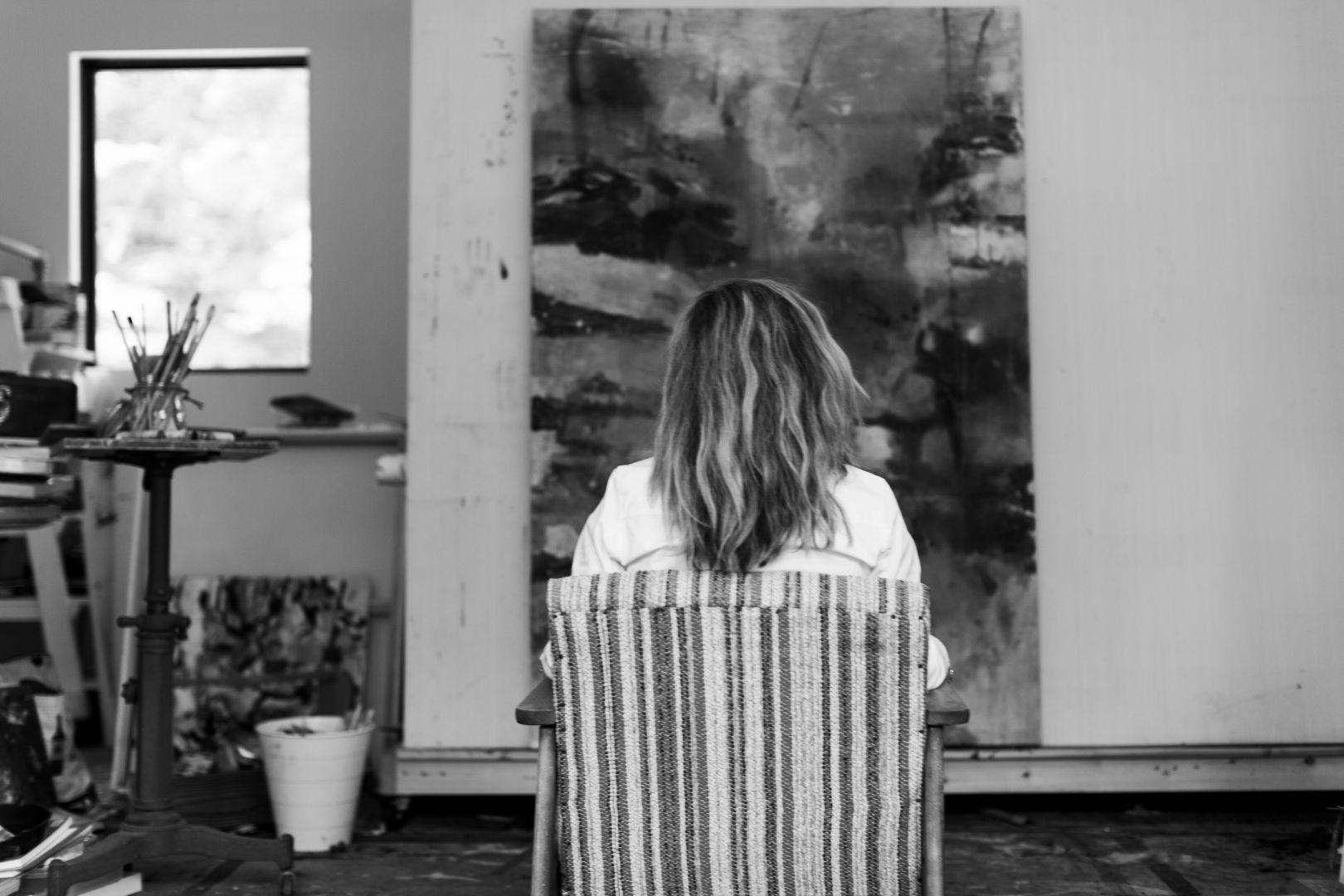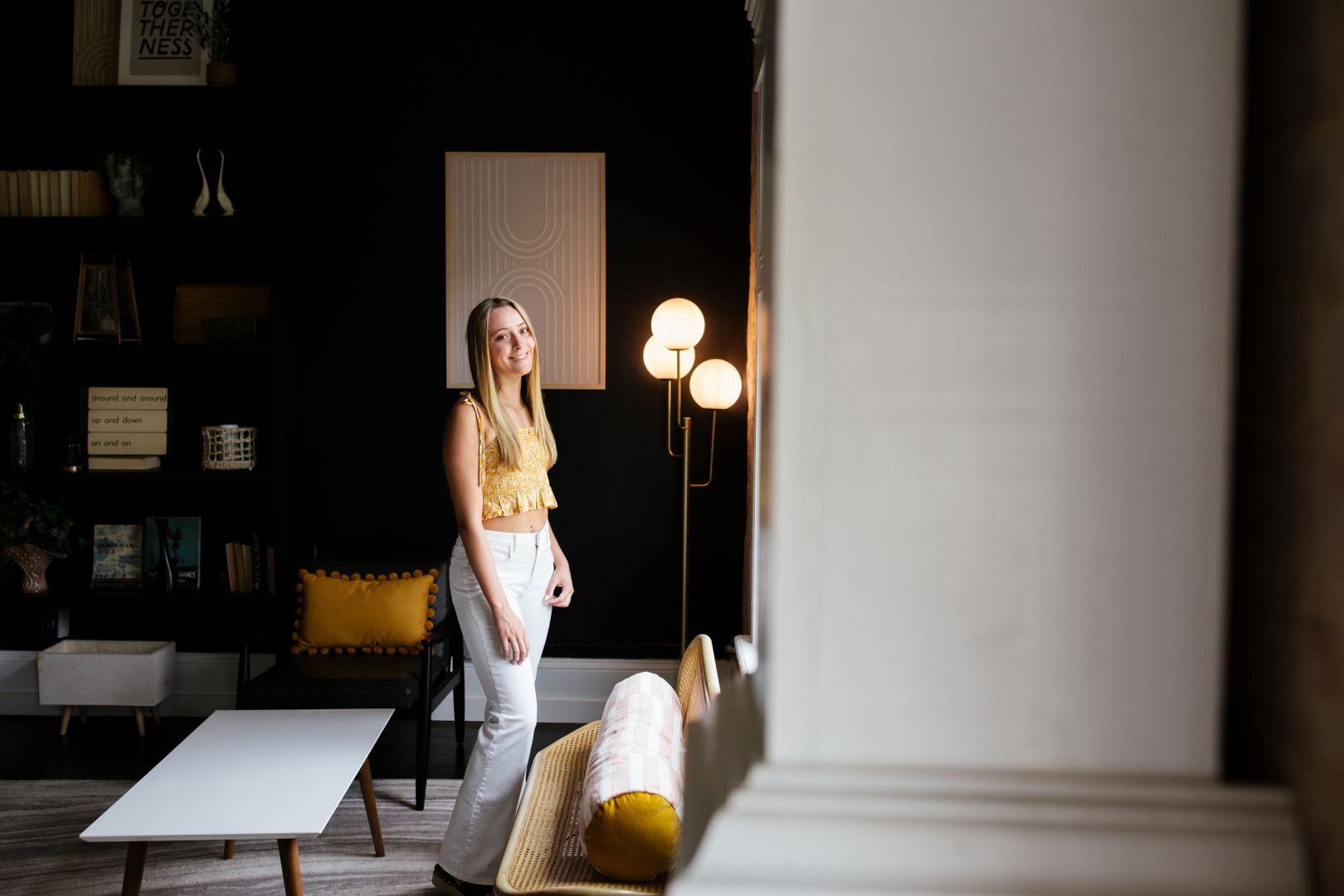 Who else deserves some credit and recognition?
A shoutout to who all has helped me you ask? Oh my goodness do we have enough space!!! God.  I thank God.  Sometimes I believe he makes the moment just right for me to be able to get the shot.  I thank my mother and her husband Steve for all the support and guidance they have given me. Major credit to Tone.  For our walks and talks about art and watching documentaries feed my creative spirit.  I will forever cherish them.  My father and his wife Donna for always encouraging me. My big brother deserves major credit for reaching out a helping hand, correcting my course and helping me fix my eyes back on my goal. All of my brothers. My sweet grandmother encouraging me and supporting me all these years. I thank JK who bought me my first camera. Thank you to Jenny Ellerbe who taught me in my very first photography course.  I will forever be greatful. I thank my friend Lori Hunt for always taking my art serious and acknowledging me as a talented photographer.  I will never forget her showing me the W magazine and it sent me off to a whole new part of researching magazines to learn different poses.  I thank Fadil Berisha of NYC for letting me come intern with him and teaching me all I know. I thank Bashkim Hasani for teaching me how to retouch clean. The whole studio of Fadil Berisha took me in and taught me so much.  Fadil said he had never met any one as hungry for photography as I was.  Fadil, Thank you for feeding me! I appreciate Brad Arender for telling me one day to find good light and never stop searching for it. I totally found it. He also said a few more real things that made me straighten up and fly right. His honesty helped me change some of my decision making.  I thank Lauren Taylor for telling me to stop being a dreamer and to be a doer. I would have never left for New York.   I thank Andrea Teeter for coaching me and helping me restart my business. I thank Amelia McDaniel for referring me to so many people here in Georgia and all the support she has given me.  She is always applauding me for each step I take. I am leaving so many people out. I am so blessed and encouraged by all of these amazing people that have truly cheered for me on the side lines. Everyone was team Kierston and always has been. They have all helped me along the way. Some consistently through the years. Some with one bold statement. But either way all of these people are who come to mind when I think about credit or recognition to the photographer I am today!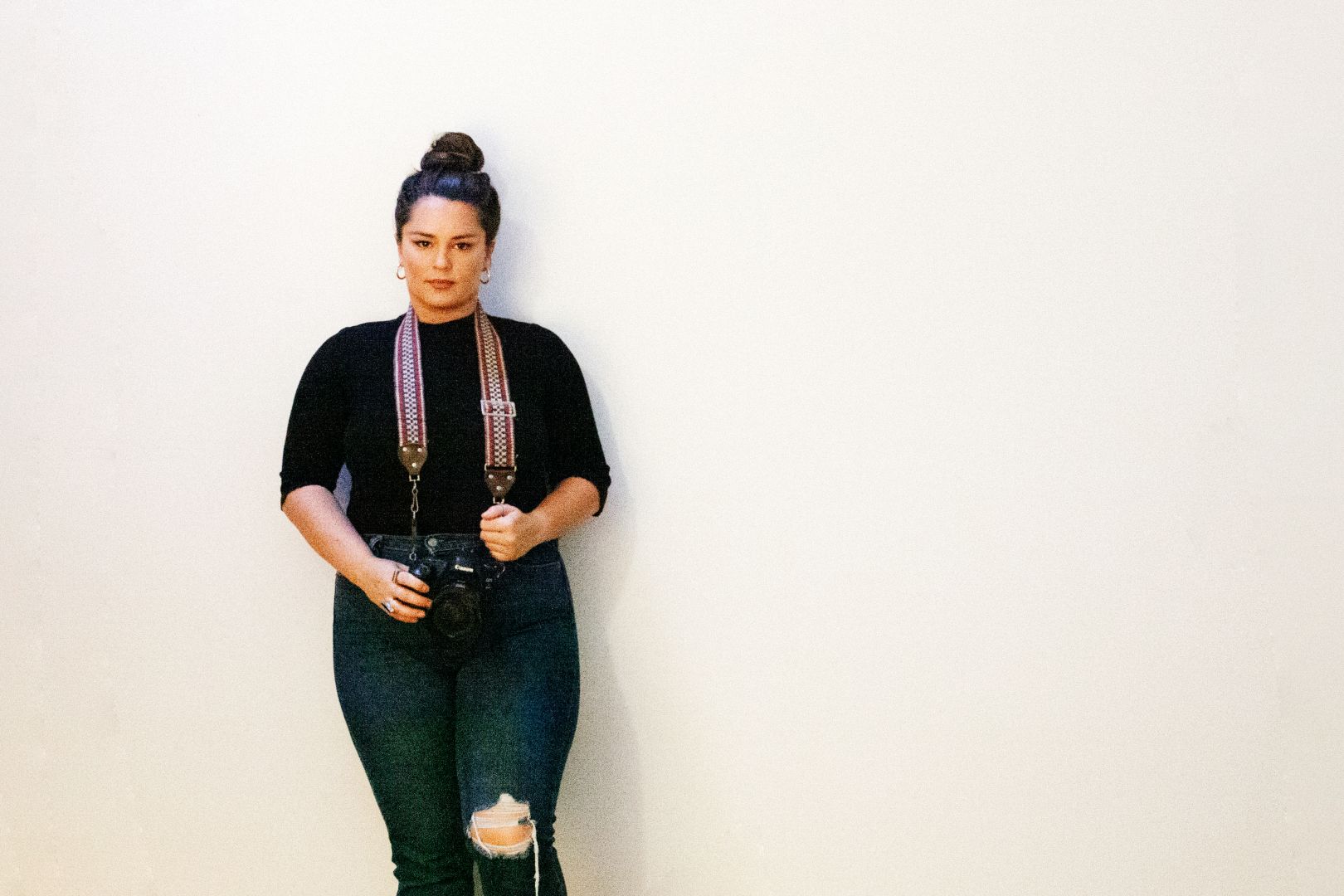 Website: www.kierstonparks.com
Instagram: kierstonparksphotography
Linkedin: Kierston Parks
Twitter: Kierston Parks
Facebook: Kierston Parks Photography
Nominate Someone:
 ShoutoutAtlanta is built on recommendations and shoutouts from the community; it's how we uncover hidden gems, so if you or someone you know deserves recognition please let us know 
here.