Insider Insights: what they know and we don't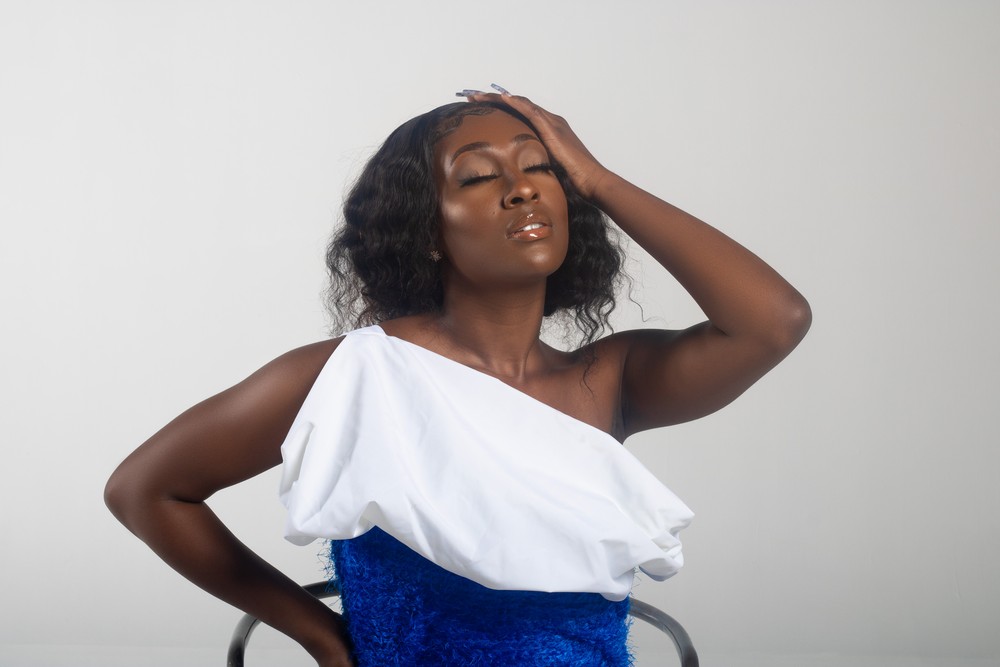 Often we don't have to reinvent the wheel to learn something new – we can just ask experts in the field who can draw on their experience to enlighten us. Below, we've shared insights insiders from various industries have shared with us.
Kyra Liverpool | Photographer

Outsiders are unaware of the many different layers that go into each project. First, there is the photoshoot which requires hair, makeup, styling, production setup, creative direction, and getting THE SHOT. Read more>>
Meresha . | (❁´◡`❁)(musical) artist. Go #AlienPop!

Q: What was your thought process behind starting your own business? I wrote my first song when I was 12 and was hooked on making music soon afterward. Seeing Hayley of Paramore and Fergie of The Black Eyed Peas on stage made me want to do the same as them. Read more>>
Adeja Allen | Talent Agent | Music Executive | Brand Builder | Entrepreneur

There are definitely a lot of things that outsiders are unaware of. Unfortunately though, with the prevalence of social media everyone thinks they are an expert! Read more>>
Myles Parker | Intuitive Tarot Reader & Energy Healer

One thing about my industry, the Spiritual Industry that people are unaware of is that Spirituality is a gateway to personal growth, freedom, and enlightenment. Growing up in a Baptist household I was taught that Tarot, Crystals, and Astrology were the work of the Devil or a darker force, etc. Read more>>
Mark McCray | Author, Podcast & Television Host

Some outsiders don't understand that entertainment is a business and business decisions drive content renewals and cancelations. It's typically cost vs. ratings with the latter often times being the deciding factor. Read more>>