How has the Covid-19 Crisis affected your business?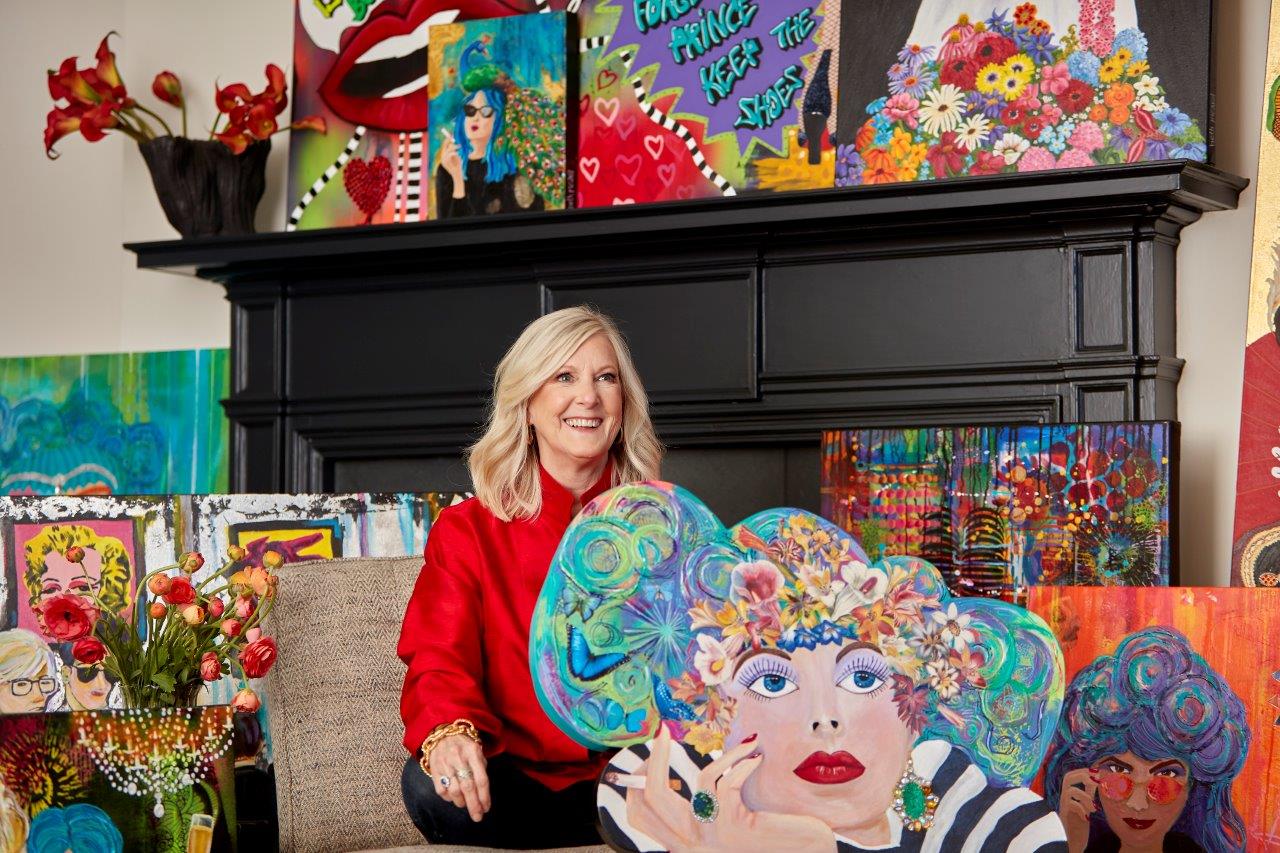 The health crisis facing our nation and the world has had profound effects on small businesses, mom-and-pops, and independent artists, creatives and makers, but together we can all bounce back strong by learning from and supporting each other. Step one is asking people in the community to share how the crisis has affected their business.
Beth Picard | Artist

The Covid-19 crisis has definitely affected my business. With all the people not being able to work, not having income, they are certainly not spending money on art. My husband sells invitations, primarily wedding invitations and we don't see that business coming back anytime soon, so I understand about not spending money on things that are not necessary. I know people love art, but buying food, paying rent or house payments is much more important. It has also affected me. Read more>>
Dana Rice | Music Educator & Singer/Songwriter

As a performing arts instructor and artist the Covid-19 Crisis has affected my business in the most Twilight Zone like way. On one hand there is the devastating halt to live performances and large gatherings. I find myself in this strange space where the very thing I prepare my students to do- perform live- is at least temporarily and possibly for the foreseeable future not plausible. Leading up to the crisis I was in the midst of preparing for 3 major live events which had been planned for a whole year. Read more>>
Elizabeth Grimes | Owner, More Than A Song, LLC.

The current pandemic has drastically altered my business as a Performing Artist. Some of my main performing jobs have come to a complete halt. This is a massive adjustment, economically of course, but also psychologically. Putting my music out for the public is not just my livelihood, but it's one of my greatest pleasures. I am the owner of a small business, More Than A Song. We provide live Arts & Entertainment to Aging Communities. Read more>>
Alex Vernon | Co-Owner, Comeback Vinyl

Comeback Vinyl's retail space has been closed to the public since March 17th. With the retail store accounting for most of our customer traffic we wanted to find more ways for folks to shop online from home. We created the Comeback Vinyl Virtual Record Store the same day we closed our retail doors. Flip videos of CV's entire inventory are uploaded online so that our customers can virtually dig from home. One of the best things about going to a record store is flipping through the bins and seeing what might get your heart pumping. Read more>>