Favorite Quotes & Affirmations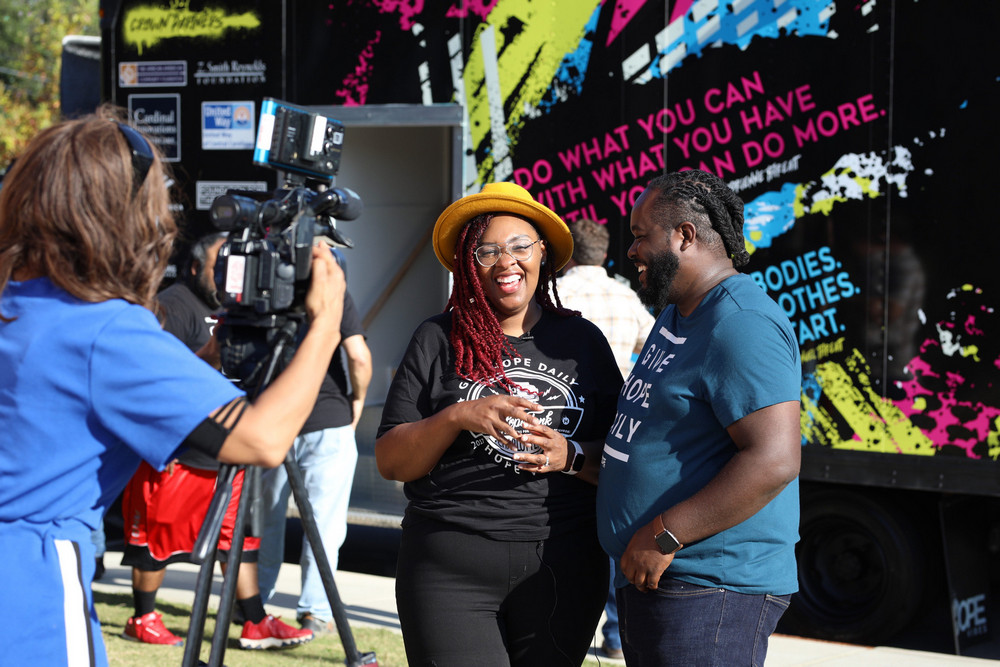 We love ourselves a good quote and so we asked our community to share their favorite quotes and affirmations with us and we've highlighted some below.
Jessie Jalee Blake | Executive Producer/Accountant

No one can take your destiny, for only you can give it up. No matter what obstacles come your way, keep moving forward. Read more>>
Aliah Jaundoo | Lash Artist
Quote by Ain Eineziz: "Every day is a new beginning". I learned when it comes to anything in life there will be good days and bad days. I made it my goal to always leave yesterday behind me instead of taking it with me into the next day. This allows me to be the best me for my business and in life everyday. Read more>>
Kenya Heard | Social Media Manager, Sneaker Connoisseur and Foodie!
My favorite quote, would be something I heard my father say many times, You Only live once. Might as well take the chance. Read more>>
Normanie McKenzie Ricks | Entrepreneur, Occupational Therapist, and Published Author
My favorite quote is "No one can make you feel inferior without your consent." -Eleanor Roosevelt My 7th grade Advanced Language Arts teacher had this quote on her board and instilled this into us. This quote has guided me throughout my life. For, it is not what others think of you, but what you think of yourself that really matters! As a business woman, a mother, a mentor, and a role-model it is very important that I keep my head held high and keep putting one foot in front of the other no matter what any naysayer or doubter has to say. It is my world, my life, and I write my OWN STORY! Read more>>
Emmanuel & Adrienne Threatt | Co-Founders of Hope Vibes Inc.
One of our life mantras that carries over into everything we do is "Do what you can with what you have until you can do more." It was a phrase I just heard out the blue in my heart one day, early in the initial phases of building our nonprofit. It's a significant way of thinking that has become a lifestyle to us. When we started our nonprofit, we didn't "have it all together." We just had a burden to help people… to meet a gap in service for an underserved community of individuals. Read more>>