Where are you from and how has it impacted you?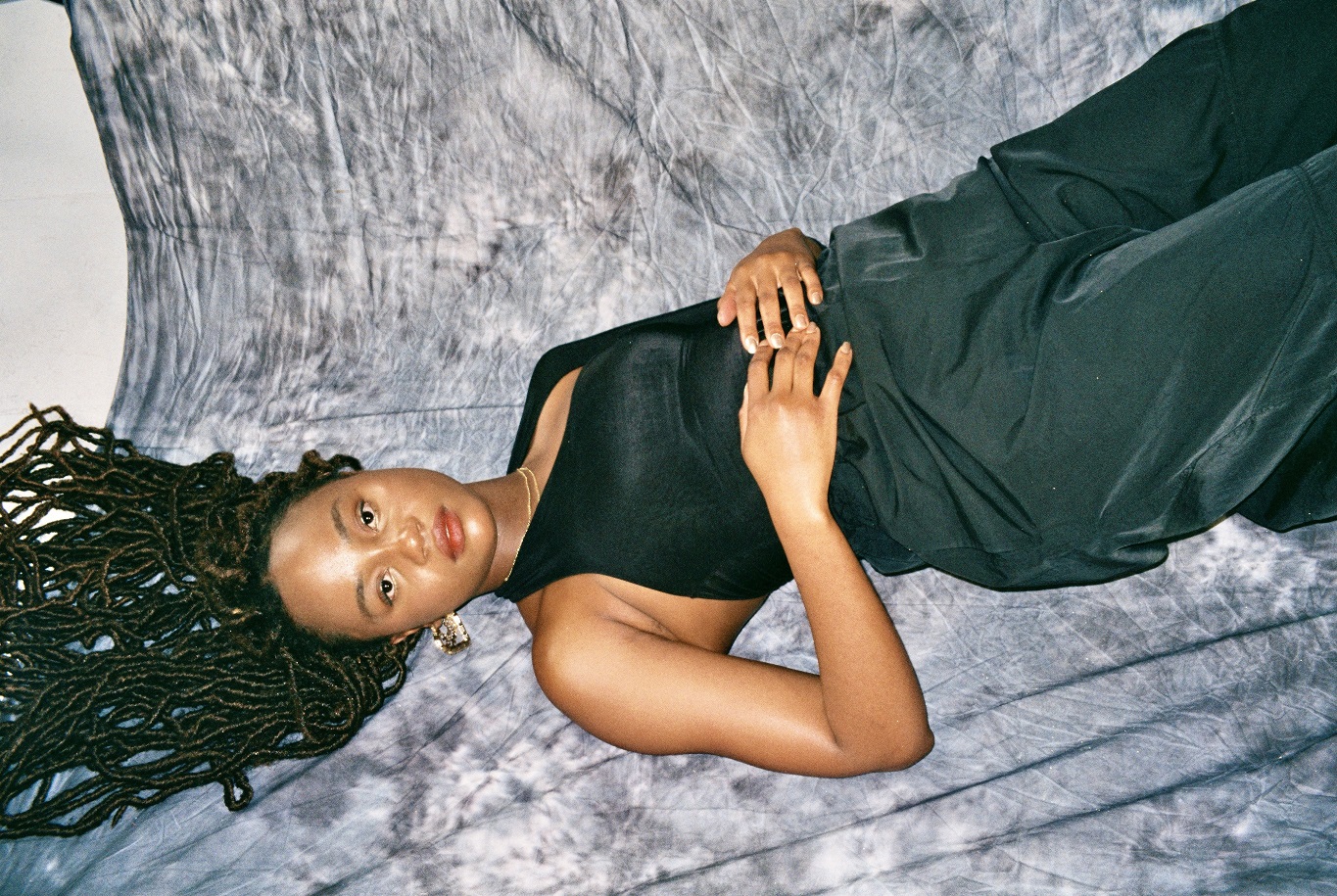 Even if you are from the same neighborhood as someone else, you might still be coming from different places. Where you are from is a complicated question and it elicits complicated, but interesting and thought-provoking responses. We've shared some of those responses below.
Douglas Baynes: Singer, songwriter, drummer and CEO of God's Gospel Creation Ministries.
I am a native of Atlanta, the first born child of a teenage mother; and raised, as was common in that era, by my grandparents. I struggled in school due to a never diagnosed case of dyslexia. Our household economic status was on the poverty line, even though my grandparents owned their home. Read more>>
Patricia Addie-Gentle: Registered Nurse, Certified Diabetes Care and Education Specialist
I am a native Georgian. I was born and raised in Newnan, Coweta County, Georgia. My upbringing as an only child in the home of a Baptist minister helped to mold who I am. It influenced my behavior throughout my attendance in the public school system as well as continuing to influence me during my career choices. I grew up understanding that people are different. Read more>>
Cory and Julia Shuman: Producers, songwriters and owners of Little Bird Big Sound
Cory: I am from Savannah, Georgia, y'all! Savannah is home to a lot creative-arts entrepreneurs, including my parents and grandparents. My grandparents owned a gourmet basket shop on the 90's and my parents and sister are photographers. Read more>>
Kristen Dunning: Entreprenuer & Agricultural Advocate
I am from Dallas, GA but I contribute my roots in the agricultural industry to my grandparents, Raymond Dunning Sr. and Nancy Pearl Dunning. My grandparents were farmers in Dixon Mills, Alabama, and my family still looks after and tends to our land down there. Read more>>
Chelsea Mukenya: Photographer and model
I'm Kenyan, born and raised in the capital city Nairobi until age 11 when my family relocated to Lusaka, Zambia. Each place I've lived has had a great impact on the person I am/becoming. Growing up in Nairobi gave me a profound sense of freedom and safety that I carry with me not only in my work but in this world. Read more>>
Adrienne Martin: Small Business Advocate, Author and former Dance School owner.
I am from Jacksonville Florida born and raised as they say. I grew up in a home with both of my parents and two siblings.I was the oldest. My parents were very hardworkers and dedicated to their family. My mother was employed as a librarian in in the Duval county public school system for over 30 years and very active in her church and community. Read more>>
Vickia Rosier: LPN, Founder of Cultivating Queens, Corp.
I am from the south side area of Tallahassee, Florida and I attended all the schools that were deemed low class. My upbringing was unique and actually is what qualified me to be the woman I am today. Both my parents were in my life and they instilled certain practices which made me successful. I wouldn't change my history because it was my most important part of my growth. Read more>>
TERRACE REVIES: Brand/Road Manager and Co-Owner of Musician Tailors, LLC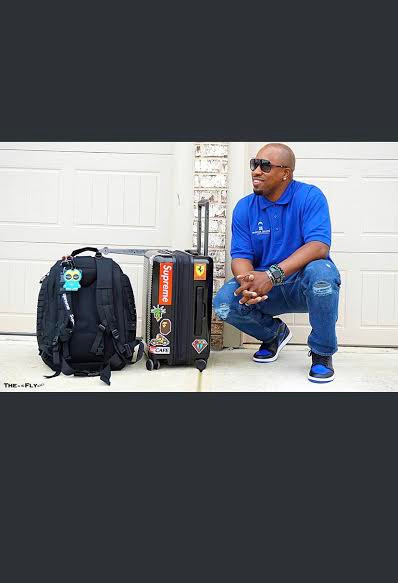 I was born and raised in Hattiesburg, Mississippi in a neighborhood called East Jerusalem Quarters. Mississippi is the birthplace of America's music and the home of the Blues. Music was a major part of my upbringing because I grew up in a household and neighborhood full of music lovers. My hometown is rich in music history. Hattiesburg has been very impactful in my life which is why I'm currently working behind the scene in the music industry. Read more>>
Garrison Gist: Professional Artist
I'm from Rock Hill a small city in South Carolina, about 20 minutes from Charlotte, NC. Being from Rock Hill a city known for its output of successful athletes, mostly football, I'd say it impacted me from a standpoint that from a very young age I was taught that you're only going to obtain the things you want if you work hard and be dedicated to what you do. Whether it be sports, art, music, owning a business, etc. it applies across all fields. Read more>>
Meet Adrian Pnut: Director|Filmmaker|Author
I am P 2 the Nut! Adrian Pnut from Denmark, South Carolina AKA South Cakolacky! I'm a true country girl! My city is big on love. A small city makes everyone family. I can't forget funny!! Denmark will teach you how to have thick skin and be a comedian at the same time. I love how we make everything funny. Read more>>
Christian J. / Maurice Q. Bonner/ Saunders: Co-Owner / Co-Owner
Let's see here… Read more>>