What makes you happy? Why?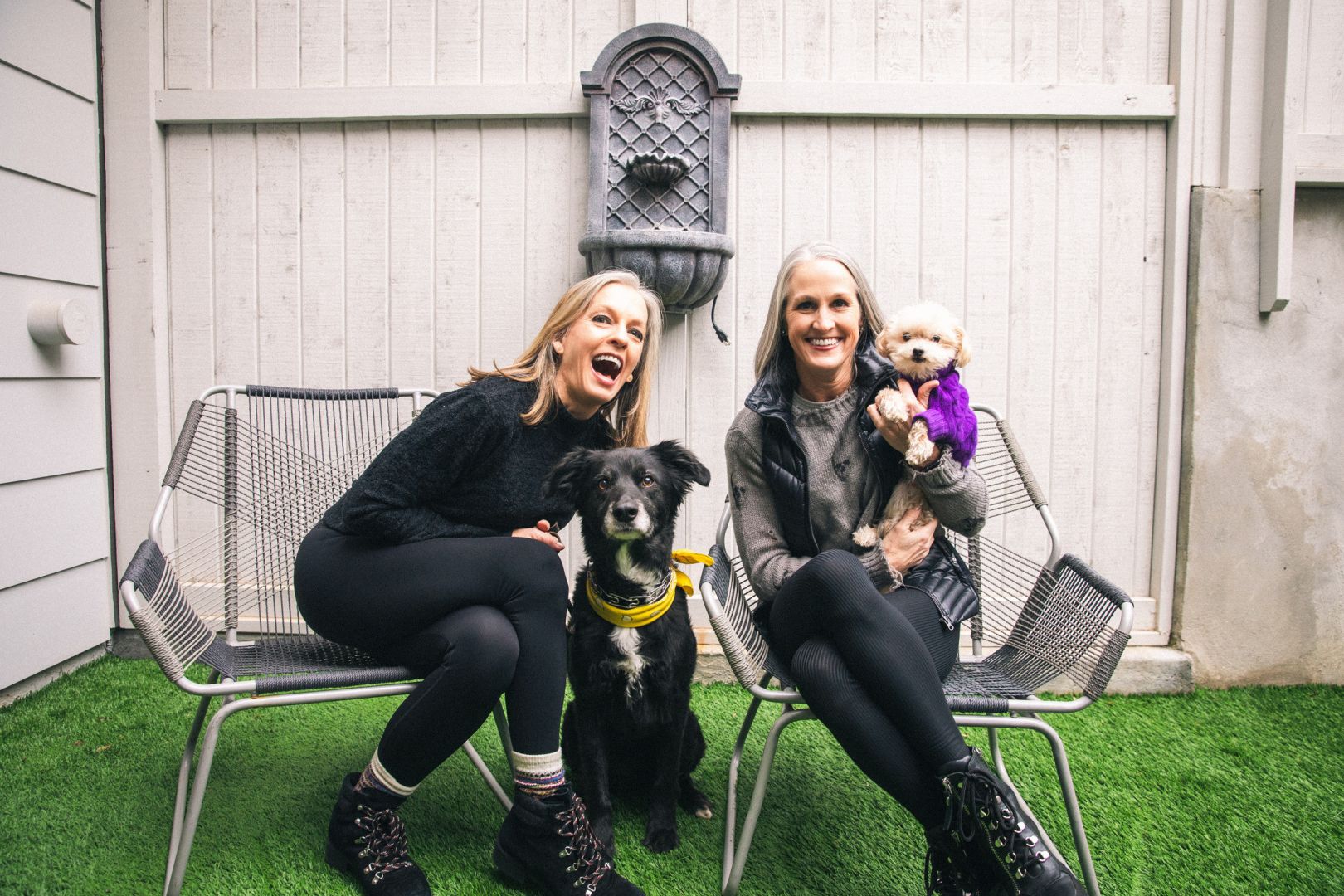 We regularly ask our interviewees what makes them happy because at the end of the day, what else really matters? We've highlighted some of the responses below.
Kali Sade | Singer/Songwriter

Music. It seems cliché but music is my breathe of fresh air. Not only my music, but music in general. I love everything about music. Being able to create lights a fire in me. Being able to be a listener reminds me of the feeling I want others to feel with my music. Music is my life and has been a
part of my life since before I started to walk and talk. Read more>>
Seaux Chill | Musician, Artist, and Educator.

The little daily miracles of life that aren't so little make me happy. It makes me happy to know I have breath, to know my body is functioning. The ever so minimal yet significant daily progress the earth makes in the transition from a season coming to its close to the introduction of a new season on the horizon. The sound the leaves make when the wind blows. The warmth of the sun. The painting in motion that is the clouds floating across the sky's blue canvas. These things bring me joy because they remind me of what and whom I'm rooted in. They remind me of the blessing it is to be alive and be present. They remind that life is a beautiful wonder to behold, each second of everyday. Read more>>
Jay Vinson | Entrepreneur, Author, Youth/Spiritual Life Coach

I would say seeing people prospering and living out their true purpose every single day. The reason why, because I have encountered a lot of people who may be living out everybody else purpose and not their own. Which leads to them being tired, hopeless, depressed, or even miserable at times. But, as being a transformational life coach I have coached several young people and even a few older people to figure out what their true purpose is in life and helped them see that they can become great in life. After seeing the results of these different individuals prospering and living out their purpose it really brought joy to me and made me happy that they bought in to what I was coaching them. Read more>>
Marlos E'van | The most litty Artist Since Warhol, Basquiat , & Frida Kahlo

The top 5 things that make me happy rn are ; Sunsets,Good Food,Good Times with Friends & Fam, Art, & my Polaroid Camera! I feel like all of these things are interweaved in my life and bring me Peace & Love even when the world is Chaos. My Polaroid Camera has changed my life. Its like a connection to the past but in the now; with instant results that I'm never disappointed in. The imperfections in the lighting and the polaroid pic offers perfection!. Read more>>
Brianna Norton | Barre and Yoga Teacher & Wellbeing/Empowerment Consultant

Hanging out in our new townhouse and cooking on the Green Egg with my girlfriend Tiffany and our two dogs Sirius Black and Rugby Tail. I love being active: teaching fitness and yoga classes, working out, practicing yoga, riding bikes, hiking and generally being outside. I love connecting with people and good music to enhance the vibe. I feel good when I can help others feel good. Read more>>
Rachel Dorsey | Master Cosmetologist

There are several things that make me happy, but honestly my number one choice would have to be making others happy. When I started my Mobile Stylist business I wanted to help those who were not able to get out and get their hair done and feel good while looking good. So I started with elderly woman, college students, and single mothers. Read more>>