What do you read regularly?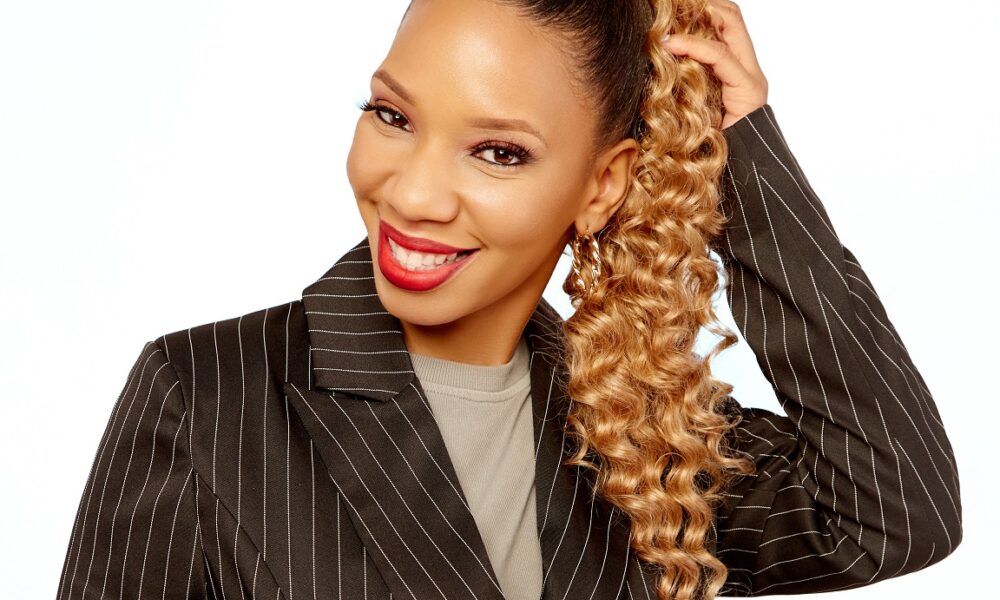 We asked some of the most thoughtful and interesting folks in the community to tell us if there is a newspaper, magazine, website, blog, forum, etc that they love reading and that our readers might also enjoy.
Darius Norman | Radio Host
I read CNBC/ Smart money blog posts on a daily basis to stay abreast with what's going on with the global financial market. Also, I think this forum is a great research tool to enhance and learn more about practical but savvy methods to save, budget, and diversify your investment portfolio.
About me: I am the Radio Host of " The Darius Norman Show" Which airs every Saturday in Atlanta, GA on the AM radio dial 1100 the real
Travon Bracey | Creative Director, Multidisciplinary Artist, Fashion & Art Curator, Serial Entrepreneur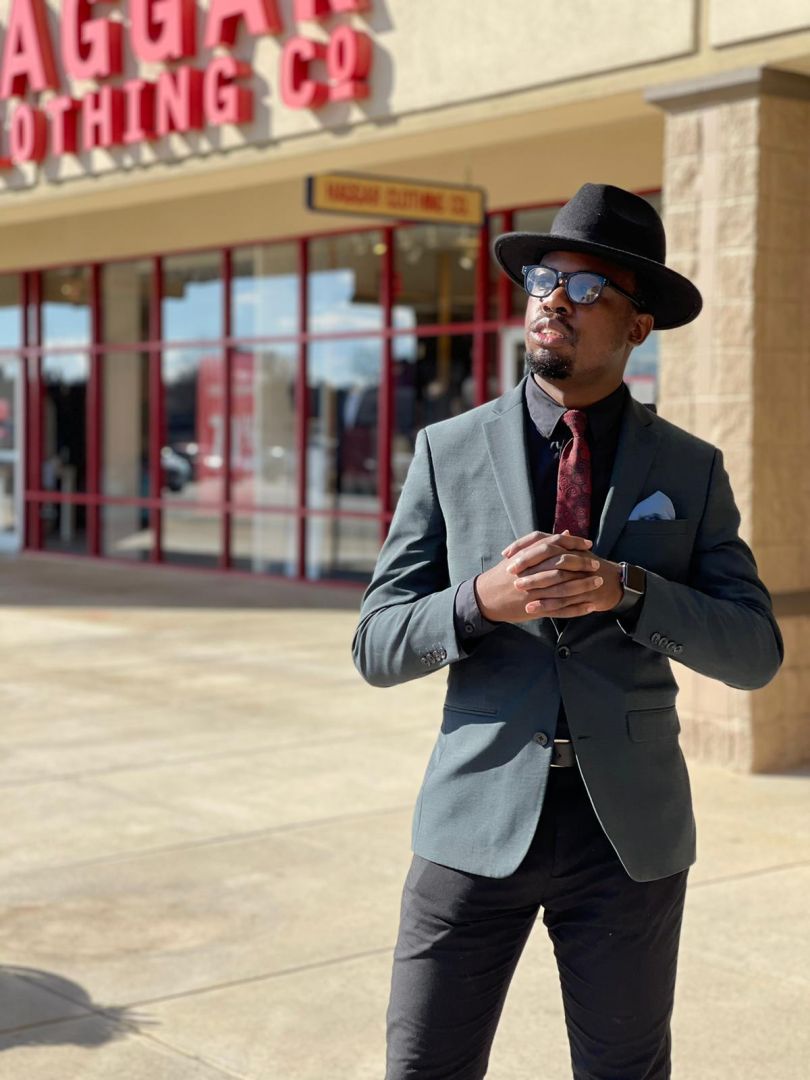 Lately, i have been reading a lot. On the daily basis, I usually like to read about fashion, African American history, and art. Whenever I am in a new idea to create a project, I get to researching. Currently, I am reading a book called 'Why Solange Matter' by Stephanie Phillips. First off, I am a huge fan of Solange. Solange isn't just a celebrity to me. She's a literary and contemporary art icon and I look up to a lot of the work that she does in the arts other than music, so it was adamant that I buy the book. Stephanie Phillips tells a story about how Solange differs from other musicians in the industry. She dissect Solange's career and music by comparing her black girl reality while living in London dealing with underline racism and black imagery in comparison to Solange's life that ends up inspiring her towards Solange's third and forth albums, A Seat at the Table and When I Get Home. This book inspires the current artistic inspiration that I am dealing with as I am creating a new project because I want to showcase an artistic perspective about my appreciation for black women that I grew up with while identifying my humanism of being a black gay male womanist.
About me: I am a Creative Director, Fashion Enthusiast, Multidisciplinary Artist, Curator. I own and operate a multidisciplinary creative agency entitled ArtREV & Co, that focuses on the black diaspora of fashion, art, music, and culture.
da i.ZZ & Mariposa | Co- hosts of "30 Minute Podcast
Yes, I read a few publications regularly: 1. Fast Company magazine. This is the prefect magazine for entrepreneurs looking to stay abreast and take advantage of the latest tech financial trends as well as learn about other elements of business ownership that could be beneficial to growing a business. Each and every time I read the magazine, I learn something new! This is paramount for me because I firmly believe learning is a continuous process. To say it differently – the minute you think you know it all….well ,shortly you will find out that you don't! 2. Travel + Leisure magazine. This magazine shows what is trending for lifestyle brands across the globe. As a consultant I need to know what is popular and what people are interested in to better gauge the market viability of the products and processes that I suggest to my customers. What I like best is in the meantime – I also get to check out some great places to travel to for myself! 3. Modern Luxury magazine – I read their local magazines for Atlanta and Miami – my 2 favorite cities in the U.S. What I like most about those magazines are learning of all the new restaurants in the city as well as up and coming businesses that I might not have heard of otherwise. I am enriched reading each month as I pick up on new info each and every time.
About me: Mariposa of 30 Minute Podcast – show premise: Full topics in half an hour for the Intellectually Curious. An interview-based show, we bring on the best&brightest in their respective fields to get their take on topics from non-standard angles. Follow the show on IG: @30minutepodcast https://www.podpage.com/the-30-minute-podcast/ 
Nakisha Adams | Nonprofit Consultant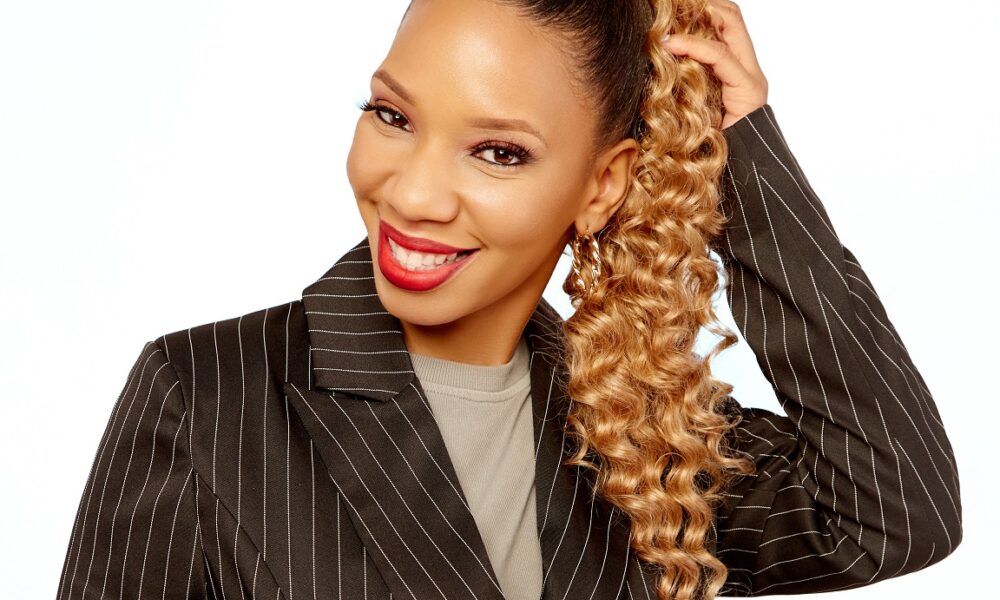 I regularly read books that deal with other individual's experiences as it relates to business. I find value in reading about other individual's journey's. I love to dive into their successes and failures. Often times there are valuable gems that can be taking from those readings and incorporated into my own entrepreneurial journey.
About me: I own Skribble inc, a nonprofit consulting company that assists nonprofits in the areas of: Grant Writing, Board Development, Strategic Planning and Fund Development.