Thinking Differently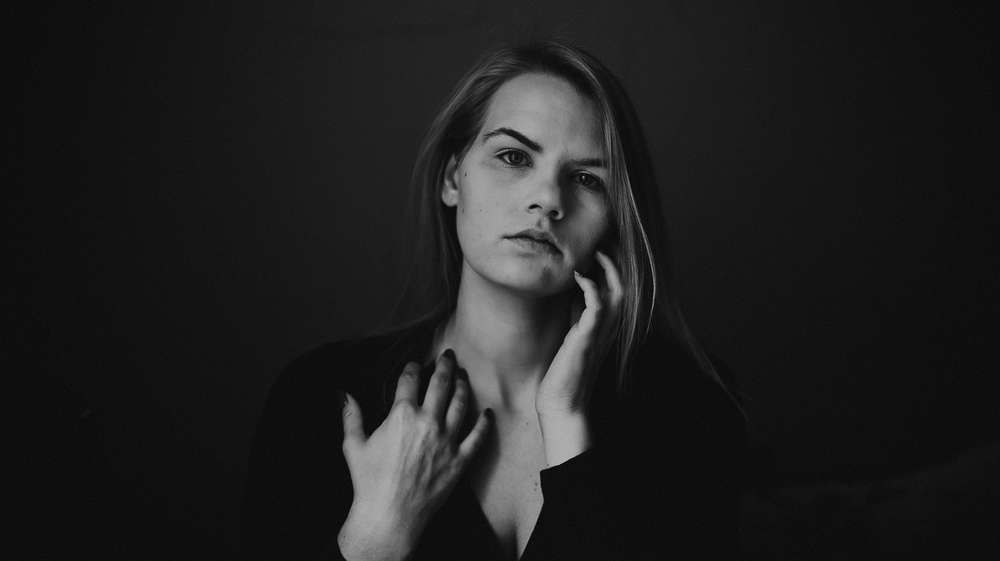 We asked folks we admire to share one piece of conventional advice that they disagree with.
Christlie Ganthier | Human Resource Business Partner
Once you get married and have kids, your life is over. ABSOLUTELY NOT!!!! I am a Haitian Black woman!!! All I've witnessed are strong working women my entire life. As I grow my firm and invest my time in expanding, I can honestly say that having a baby and being married propelled my purpose. There is no limit to life. God gave me a great life and I determine my limits. Read more>>
DeAnn Wiley | Detroit based artist specializing in digital, portrait and children's illustrations.
Post everyday on all socials to keep your online presence up. I think in a social media age we hear this advice often but I find that it takes a toll on you as a creative. I think you should find a balance between posting online and taking time for rest and activities outside of social media. The people who support you will be there when you come back. Read more>>
Jillian Todd | Virtual CFO + Finance Coach
That you have to suffer to reach financial freedom! In my coaching and courses, I teach people to build momentum towards their goals to avoid burnout and self sabotage. Often when people fall short of their financial goals, they fall in one of 3 camps… 1. They went too hard! You try to go from 0-100 in lightning speed, causing yourself to burn out! You tried to save the money, pay off the debt, grow your biz, AND dump your online shopping habit all at the same time. Read more>>
Jessie Gibson | Family, Elopement, & lifestyle photographer
That you need to follow all the rules for the perfect photo. Sometimes the photos that aren't perfect are the most beautiful. I think of photography as art. I think your photography should be a reflection of you as an artist Read more>>
NaShaye Jackson | Journalist, On Camera Host
That you have to compromise who you are to get what and where you desire. There's a difference between growing and compromising. Growing is life's cycle. It's natural and unavoidable. But compromising is only a human concept that we've adopted, to be liked, loved and accepted. Become who you are destined to become but don't lose your sense of identity compromising with the world. Read more>>
Victoria Jackson | Business Coach & Brand Manager
It's more a phrase. "I'll sleep when I'm dead." I can't stand that. Sleep is absolutely important to healthy brain function. Yes you can grind for your dreams & goals. You need sleep, even if it's just a few hours. Read more>>
Jomilla Newsom | Journalist & ColorTV Studios C.E.O.
To not pay attention to the "competition." There are many rising creatives in Nashville right now and I'm tuned in to all of them. I think it's important to not approach them with a jealous mindset or one of feeling less than…everyone has their own lane and purpose. I see other creatives from my city doing great things and feel more inspired than anything. Read more>>