Rising stars and the most important lessons they've learned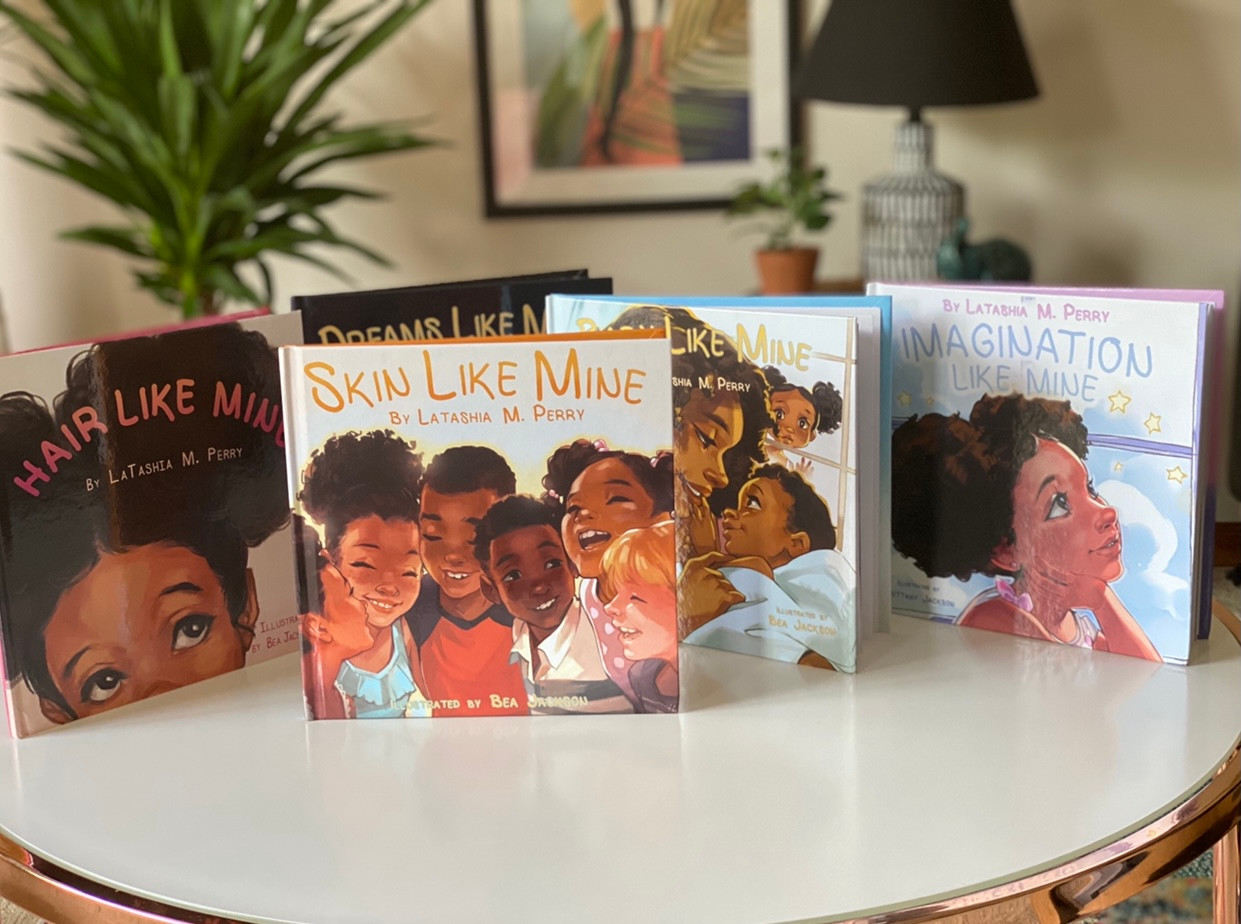 We asked some brilliant folks from the community to tell us about the most important lesson their business or career has taught them. We've shared some of those responses below.
LaTashia Perry | Author, Wife, Mom of 6
As a black woman and a mom of 6 black children, I've always wanted to create or be apart of something that would have a lasting positive impact on everyone. When I wrote my first book I was so eager to get my book in children's hands I was practically giving them away. You see, I didn't write my books to get rich. I wrote my books to empower and build self esteem in particularly black/brown children but also all children who read them. I quickly realized that in order to build my brand moving forward I had to have profit. I had to believe that what I was offering was worth others investing in it. Once my mindset changed I realized that it was completely possible to make a impact while making a profit. Read more>>
Malesha Taylor | Founder/CEO of museSalon Collaborative + Vocal Artist
Live in Plan A, but always cultivate your Plan B and C to feed into Plan A.  While I was in school studying music, I knew that being a singer would come with a cost and also NOT guarantee me work.  I made sure that while I was studying to be a musical artist, I was also developing a professional resume in arts administration, production and music education.
Read More>>
Donald Williams | Owner and CEO, Williams Accounting and Consulting and Suivant Consulting
I've learned to never quit on myself. I've been advising clients for over than 20 years. I see many of my entrepreneurial clients struggling with the same issues I experienced. My entrepreneurial clients have great energy and drive, but do not have anyone to mentor them and tell them how to operate in order to be successful. This is why I wrote my book, "Eat What You Kill." It is a book about my life as an entrepreneur – the ups and downs. Through my book, I'm taking those life lessons and presenting them in a digestible version that is easy to read and apply to every day life. Read more>>
Malesha Taylor | Founder/CEO of museSalon Collaborative + Vocal Artist

The most important lesson I have learned in my career is "leverage." I have found that everyone I meet, every function I attend and every client I serve should and will always contribute to the success of my business. Read more>>