Perspectives on work life balance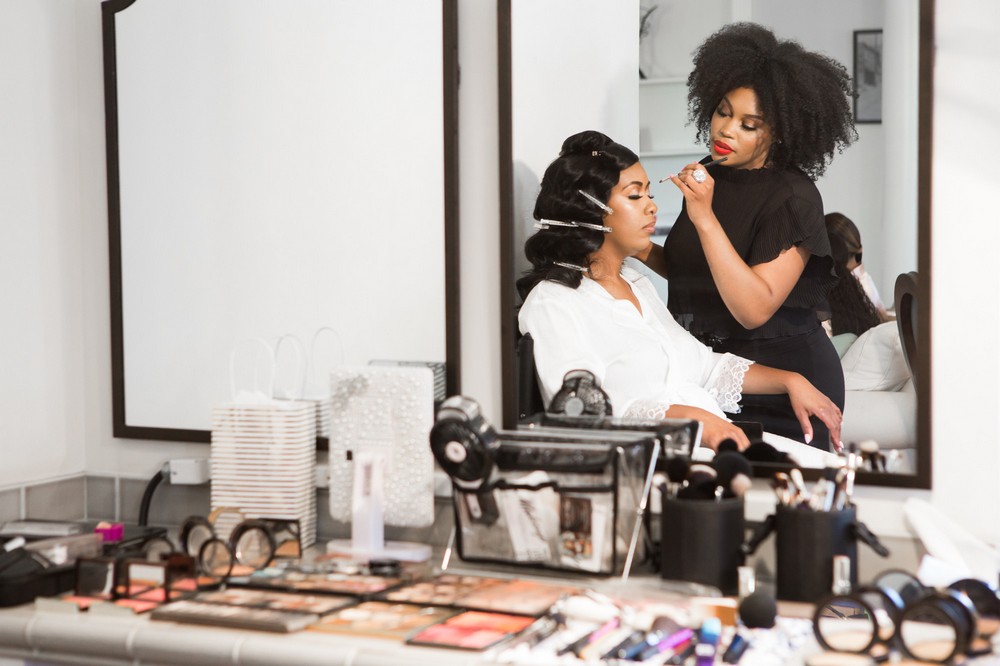 The Coronavirus has given many us an opportunity to pause and think about life, our purpose, and even the right work life balance. What's your perspective and has it changed over time?
Jaylynn Turner | Pro Beauty Expert & CEO of Rated Pretty Girl

Work life balance definitely has been a challenge for me because I'm an action taker lol. I will say that COVID forced me to sit down and re-analyze working myself to death. The reality is that you start a business so you don't have to trade time for money. Read more>>
Megan Covington | Editor, Arts-Based Research Consultant, Writing & Dissertation Coach

My balance between work and life has certainly evolved over the past few years. I've been a hard worker since I started my first job at 15. From there I grinded throughout college and graduate school to position myself into the types of jobs I truly enjoyed. Read more>>
Shamara Jackson | The Creative Ceo

I've been working since the age of 16. If I was to tell you how many jobs I've had since then, you might either be shocked or probably think I'll be lying. I've always enjoyed making money. Read more>>
Erin McManness Rodda | Owner | Paper Raven Co.

My work-life balance has shifted with my age, and with the greater discussion happening around work and productivity at large. Read more>>
Barbara Elizabeth | Certified Entrepreneurship Coach

My work life balance has changed drastically over the years. I moved to Metro Atlanta 7 years ago. During the first 3 years, I worked north of Atlanta but lived south of Atlanta. Read more>>
Linda Day | Advertising Creative + Creative Director, Writer + Producer

My work/life balance has definitely changed over time, and also with age. It has simply been understanding the value of time. It's the only thing we can't get back once it's spent. Read more>>
Katina Bertrand Ferguson | Content Writer | Copywriter | Translator

That's a brilliant question because the more people you ask, the more varied the answers! In my case, work-life balance has always been a delicately choreographed dance, requiring a good measure of discipline and flexibility in every routine. Read more>>
Matthew Head | Film and Television Composer and Music Producer

Work life balance is extremely important to me. In the past few years, I've learned the value of balancing home and work. Early in my career I really didn't consider writing music for film and television work. Read more>>
Branden May | Street, Architecture and Portrait Photographer

Work life balance has always been difficult, but it wasn't until all of my kids were home at the beginning of the pandemic where things began to change. Read more>>
Kim Hawkins | Creator | Kim's Sweet Studio

It has definitely been busier and challenging to balance it all. In addition to the baking business, I also work full-time as a corporate accountant and have two little boys. Read more>>