Our Linked Prosperity: how local businesses are helping their communities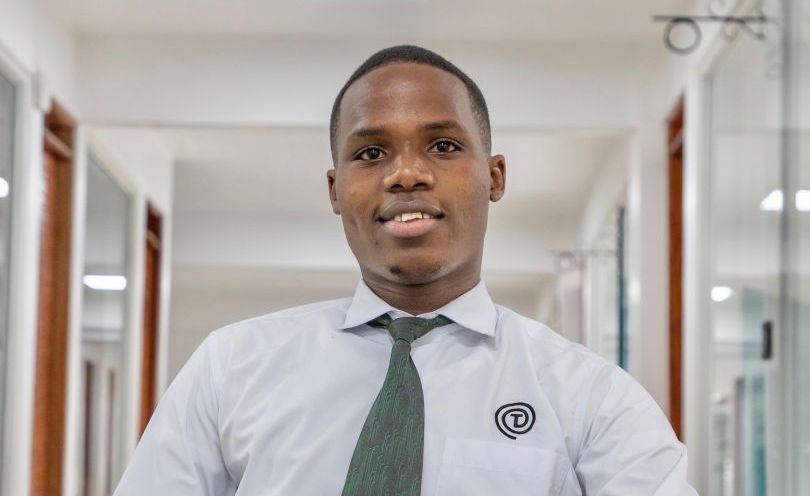 Most of the media often paints all businesses with a single stroke, but in our experience businesses are each unique and so many of them are focused on making the world a better place. We've highlighted a few such gems below.
KC Shane | Creative: Singer, Songwriter, Musician, Performer, Poet, & Visual Artist

As a singer songwriter, musician, and performer I am very grateful to have the ability to create music that reaches people's hearts and minds. Music has the power to unite people from all walks of life and I have been blessed to see that happen from stages and someone amongst the crowds. Read more>>
Akua; Micheline Obeng-Akrofi; Amisi | Curator and Organizer;

A common theme we keep hearing from friends and people we've met along the way is how hard it is to build relationships (both platonic and romantic) in our adult lives. The problem isn't that there is a shortage of people to meet, but rather the spaces to intentionally and genuinely foster these relationships. We knew we could create spaces that welcomed and encouraged people to commune, collaborate and form new bonds. Read more>>
Mugisha Boris Nahabwe | Co founder and Head of Operations at Tubayo Christian and big believer in the power the internet has in helping us the youth tap into our potential to help create the change we want to see in the world.

1. Tubayo has created jobs for the youth in Africa through its open online platform that enables them become hosts of local experiences and homes helping them earn through travelers who book. 2. Tubayo has created economic stimulus in the local community as the listings like homes are spread out from the main town areas to local suburbs and as such local markets, food shops are supported by the guests who book to stay in those areas. Read more>>
MIchael Tucker | WOLF Radio Operations Manager

For 12 years now, WOLF Radio has always lived by the motto "For Students, By Students". As a college radio station, it's important that students have that opportunity to express themselves. College radio has always been that last bastion of free speech and free expression. We let the students who work and volunteer here decide what they want to talk about and what is important to them, and especially with the way media has been looked at the past few years, it's important that we don't push them in any direction so that all voices can be represented. Read more>>