We had the good fortune of connecting with Ngiana Moshi and we've shared our conversation below.
Hi Ngiana, can you walk us through the thought-process of starting your business?
What was your thought process behind starting your own business? I cooked as a hobby, and I never looked at my craft as a possible business in the beginning. Later on, I started thinking about ways I could intertwine my passion and career and make them one… Marc Anthony once said that "when you do what you love, you never have to work a day in your life".
After Culinary school, I knew that I wanted to become a Personal Chef. I registered my business and worked with some amazing independent chefs to further advance my business knowledge in this new industry.
What's one thing about your industry that outsiders are probably unaware of?
It's not a job for me, but a lifestyle! What you see on TV is never the reality. Most of the time, it is never this glamorous lifestyle that the world imagines. There is a multitude of stressful factors that occur behind the scenes to bring a beautiful plate to your table, which includes but isn't limited to 24 hours' worth of nonstop work to have it out time and the rigorous cleaning and prepping to produce delicious meals that are appetizing and appealing to the eye. A lot of chefs do not enjoy the meal prepping style of cooking to family-style cooking.
Risk-taking: How do you think about risk, and what role has taken risks played in your life/career?
-Life happens at the border of conformable and uncomfortable, and when you're comfortable you don't achieve anything. I took a risk releasing a secured Government job that I could have retired from and chose to return to school to study Culinary Arts. Everyone has a threshold of what they are comfortable with and uncomfortable with, I have tapped into different areas in this industry and my focus right now is "Healthy Cooking – Meal Preps". Risk and Reward are in the middle of that balance of being comfortable and uncomfortable. As a Chef, I hope to make an impact in this culinary industry by focusing on the "One Thing" and becoming the best at it one day at a time, all of this would not have happened if I had not taken a risk to do it and the rewards thus far are one hundred percent worth the risk.
Other than deciding to work for yourself, what was the single most important decision you made that contributed to your success?
What a great question! Honestly, the other single most important decision that I made was drastically switch lanes from my past career path and decide to leave the comfort of a well-established job to pursue my passion for cooking by returning to school.
What was the most important factor behind your success/the success of your brand?
Well besides falling in love with my crocs instead of the heels I adore; I am my brand – "ChefMoshi". It's my personality and my story as an African Chef from Tanzania, who produces a fusion of African cooking and international cuisines based on personality, culture, perspective, influences, travels to different countries, and my home style of cooking. I embody my brand. I bring out my unique perspective with a twist when I cook with ingredients that I am familiar or unfamiliar with and get to be an honored guest in other people's lives with my meal preps. I get my clients excited about food again and hopefully get them away from the usual cycle of repetitive everyday meals.
What was the most difficult decision you've ever had to make?
I would say that immigrating to different countries has been the most difficult decision I have had to continuously make. I have been doing this since I was 14 years old and ever since then, my parents had always trusted me with leaving home early and ensuring that I was getting exposed to different cultures and norms just as they had done so themselves.
Work-life balance: how has your balance changed over time? What do you think about the balance?
At the moment, I do not have a work-life balance. I have a few limited moments within a month that allow me to take a break and take good care of myself. I am currently re-working my schedule so that it eventually allows me to be more balanced. In this industry when a fantastic opportunity presents itself, it throws away much allowance for a work-life balance. It will always be a challenge that I have come to accept.
Do you have a favorite quote or affirmation? What does it mean to you/ what do you like about it?
I grew up as a Christian, therefore, the word of God will always contain my favorite quotes especially when I am off balance during the day, I will always recite bible verses in my mind like Philippians 4:13 "I can do all things, through Christ who strengthens me". Just doing so through my faith strengthens me immensely.
Why did you pursue an artistic or creative career?
I had a very artistic Dad who was a writer and publisher and all his children somehow found themselves producing art in one way or another. I get to create art that is consumed, so cooking is my art.
What do you want your legacy to be? What do you want people to remember about you?
What I want my legacy to be is how I want to be remembered, as a Chef that created a palpable impact in people's lives through healthy delectable meals that came with a personal touch.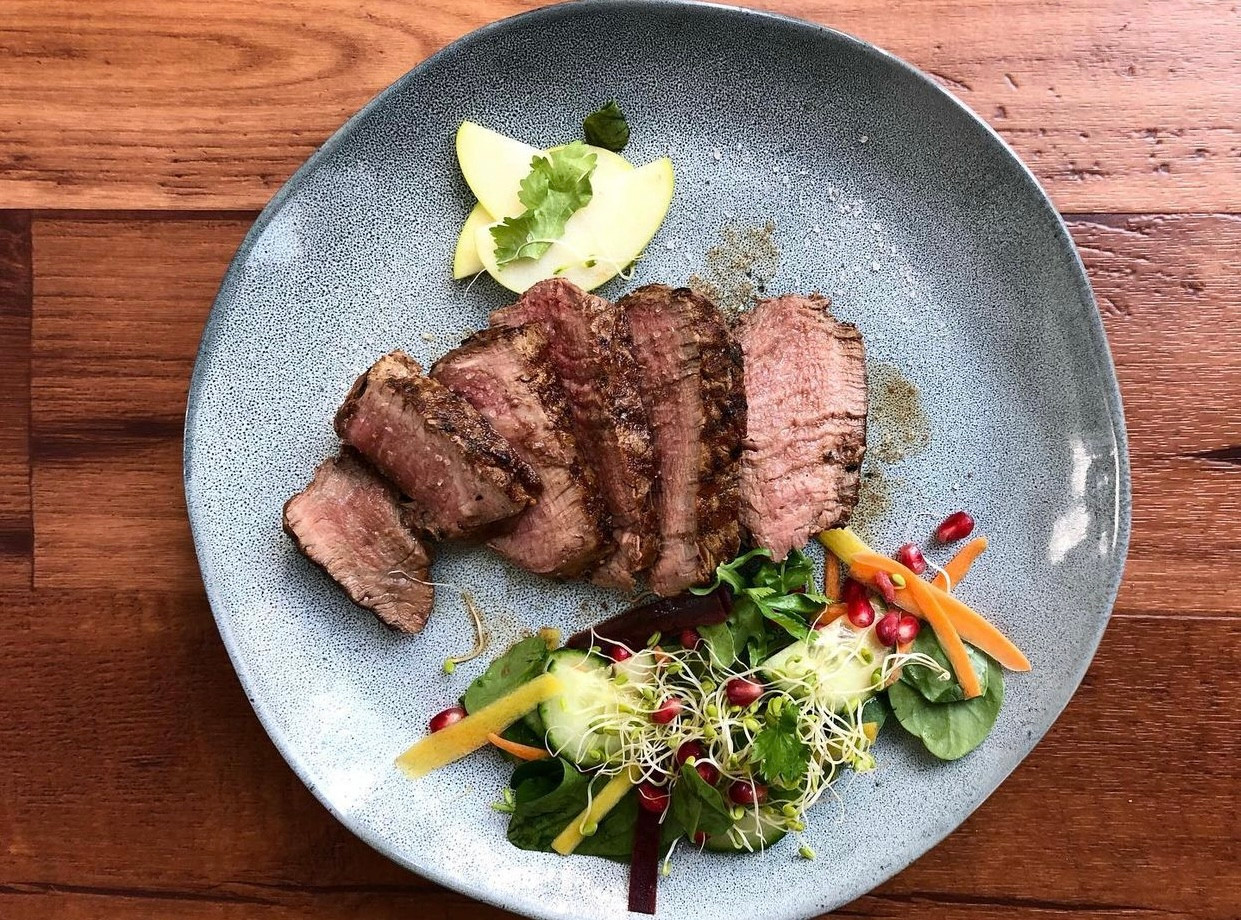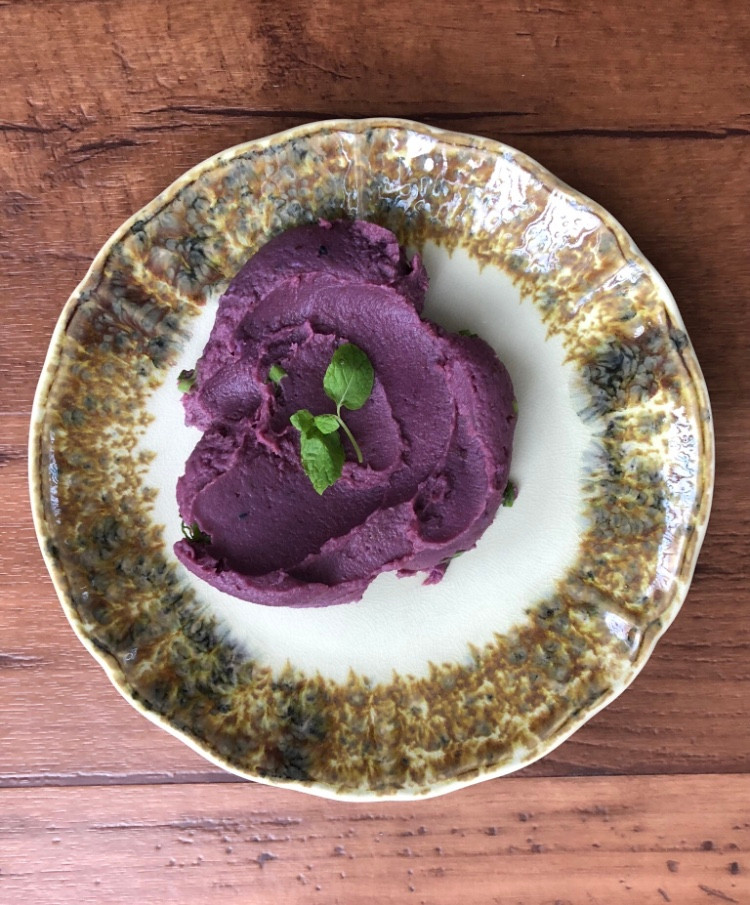 What should our readers know about your business?
I have always been passionate about the art of food; creating and combining different recipes and ideas to produce delicious meals since I was ten years old back home in Tanzania (East Africa). ​This art of creating and combining different ingredients and flavors to form a meal that produces joy, excitement, and wonder is what has always fueled my passion for cooking.
​I am a professionally trained Chef with ample culinary experience in both savory and sweet dishes. I present "Exceptional International Cuisines with an African Fusion".
As a Personal Chef, I help families have home-cooked meals every night. This allows my clients to conveniently eat well without jeopardizing their schedules. If you have no time to cook, are too tired to cook, and despise cooking? Allow me to be your Personal Chef! I will help you prepare delicious nutritious meals for you and your loved ones.
If you have a health condition that requires a special diet, I am a trained Chef, I can cook your meals to support specific health goals without any sacrifice to neither taste nor convenience. Whether Low-Carb, Gluten-Free, Paleo, Vegan, you name it, I will craft delectable meals to meet your dietary needs.
Thank you very much (Ahsante Sana).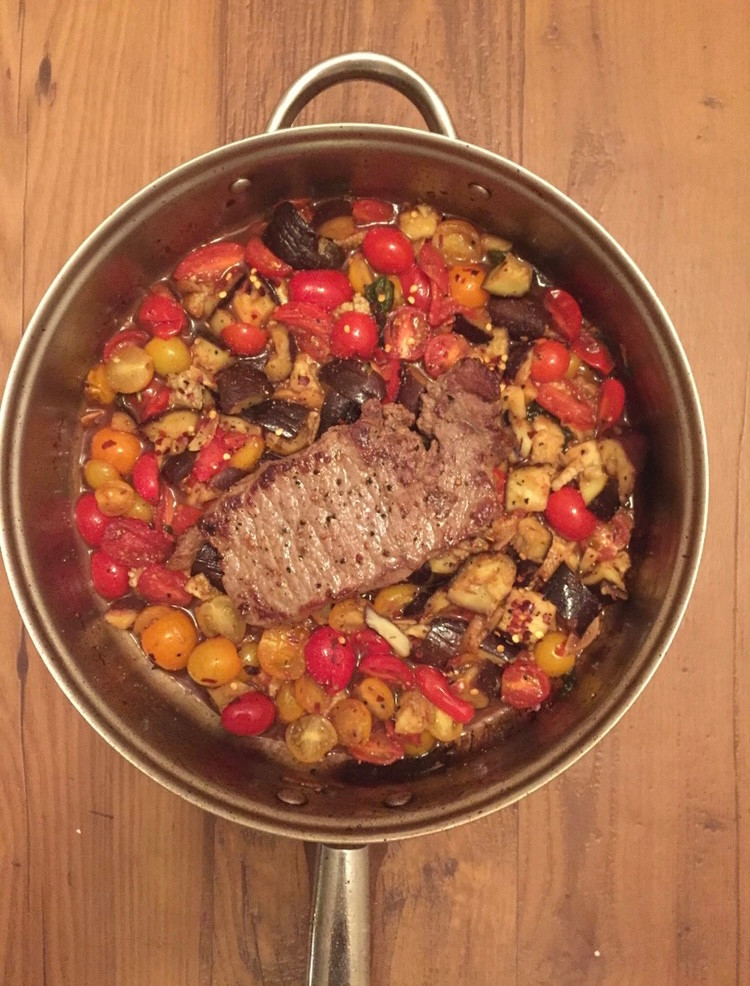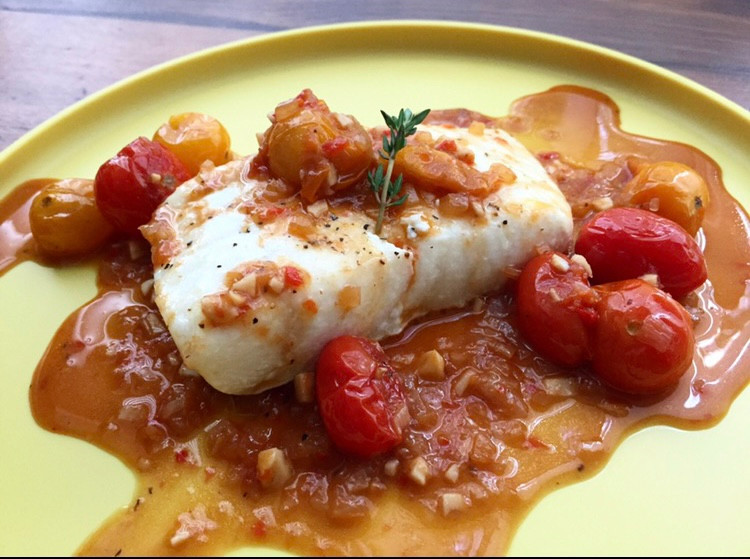 If you had a friend visiting you, what are some of the local spots you'd want to take them around to?
I will take them on a ride at DeKalb Farmer's Market for groceries/cooking, then Ponce City Market for quick lunch strolling through the area, and Marietta Market for light dinner!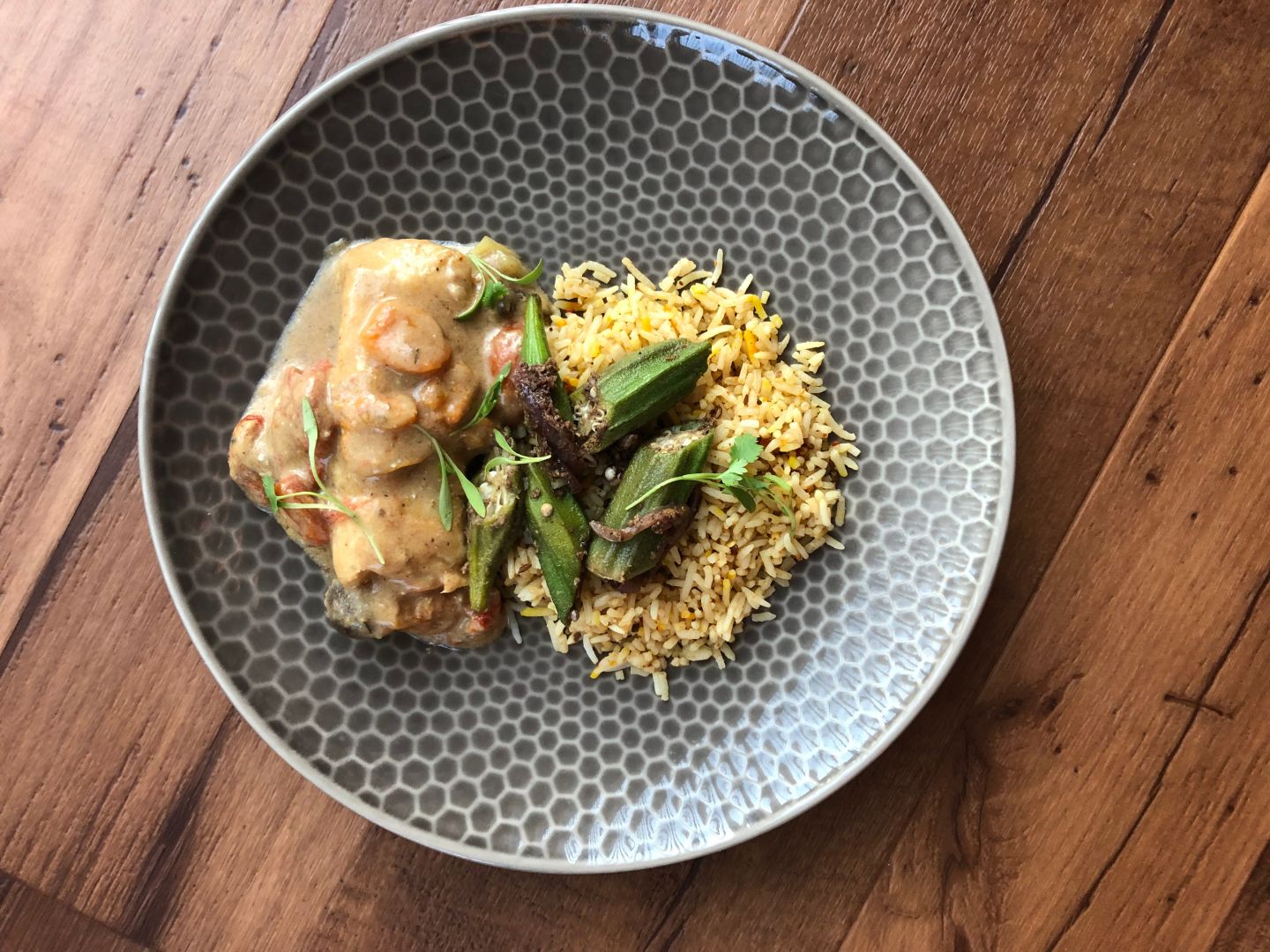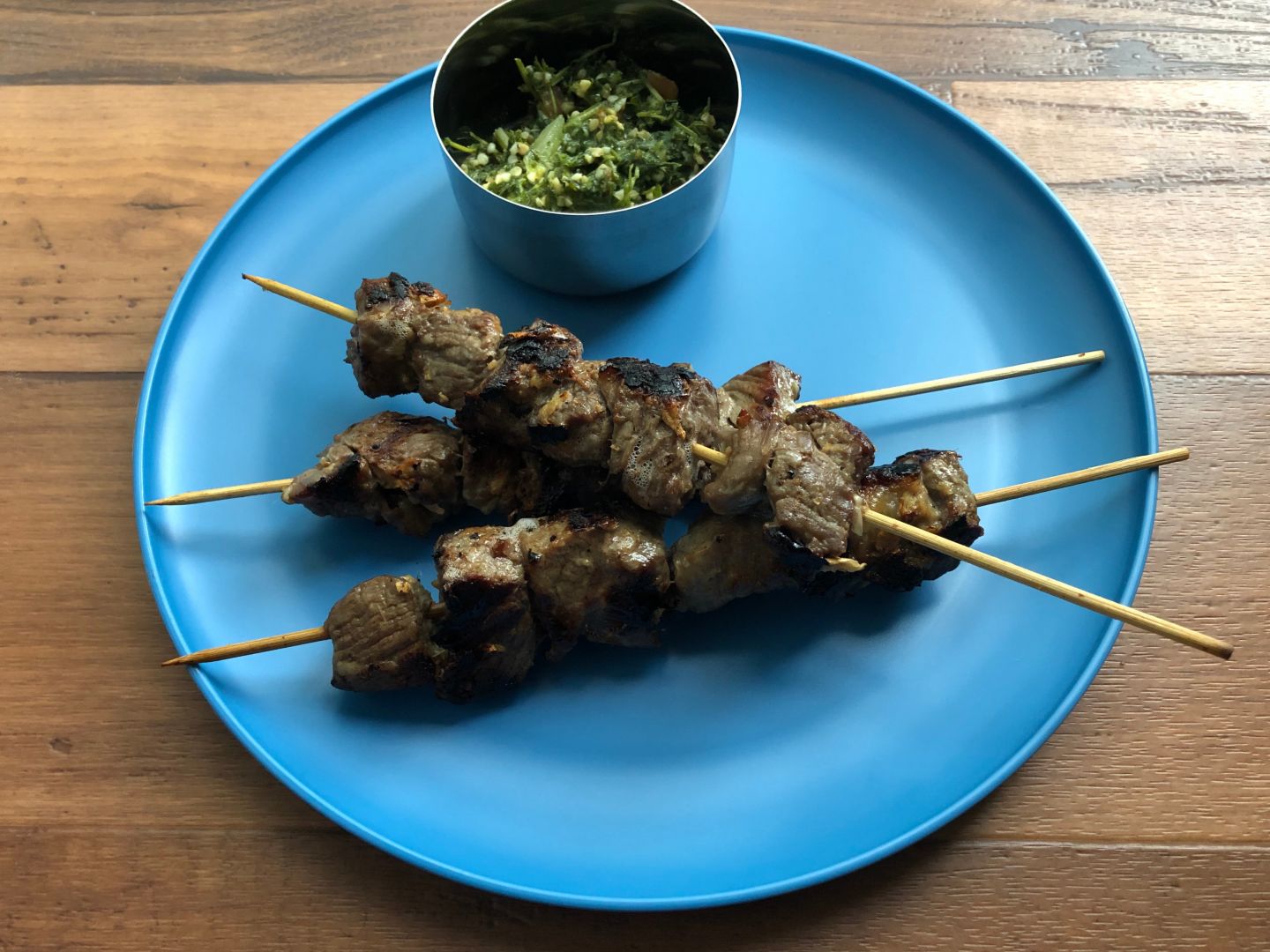 Who else deserves some credit and recognition?
Chef Nancy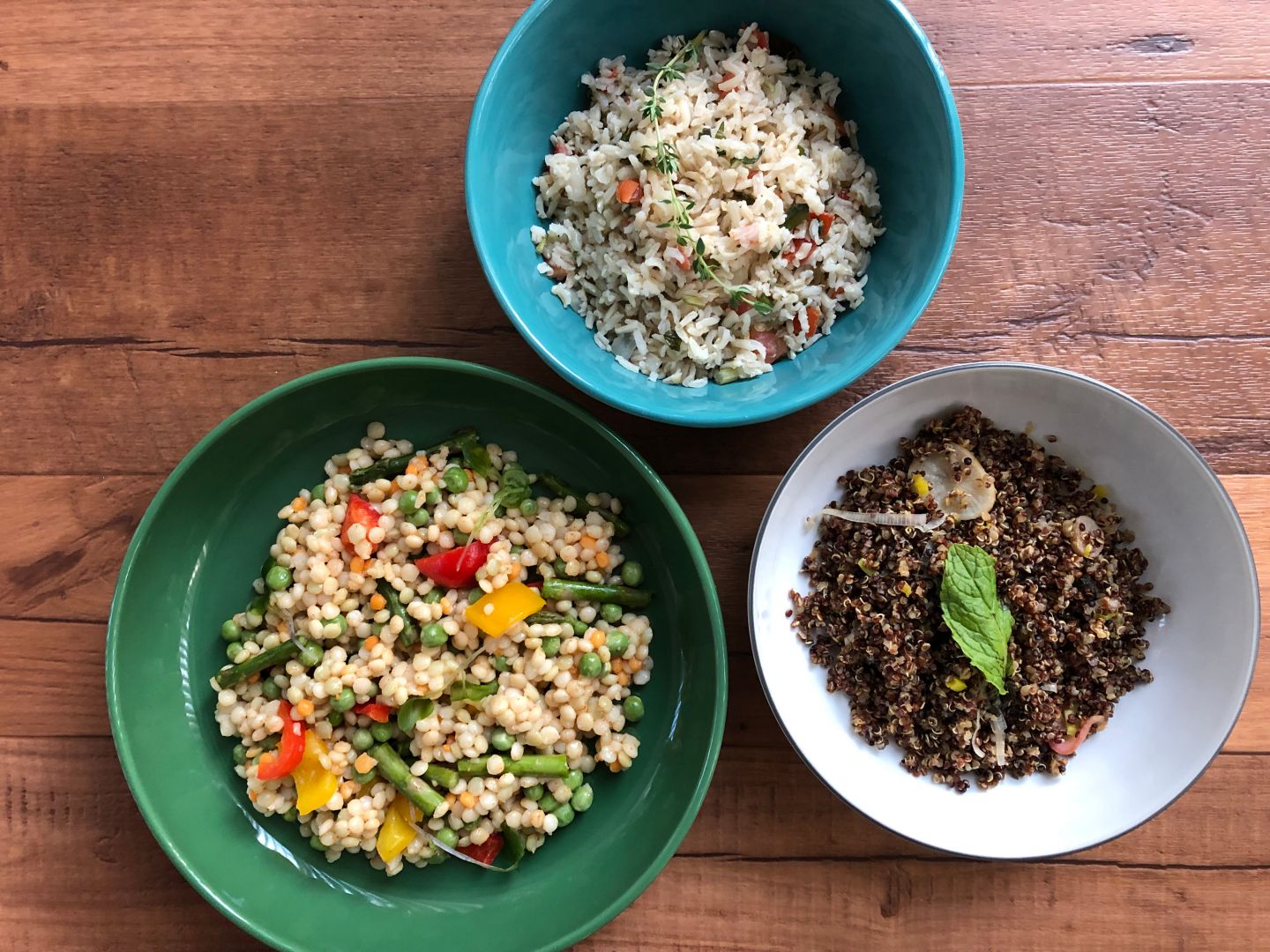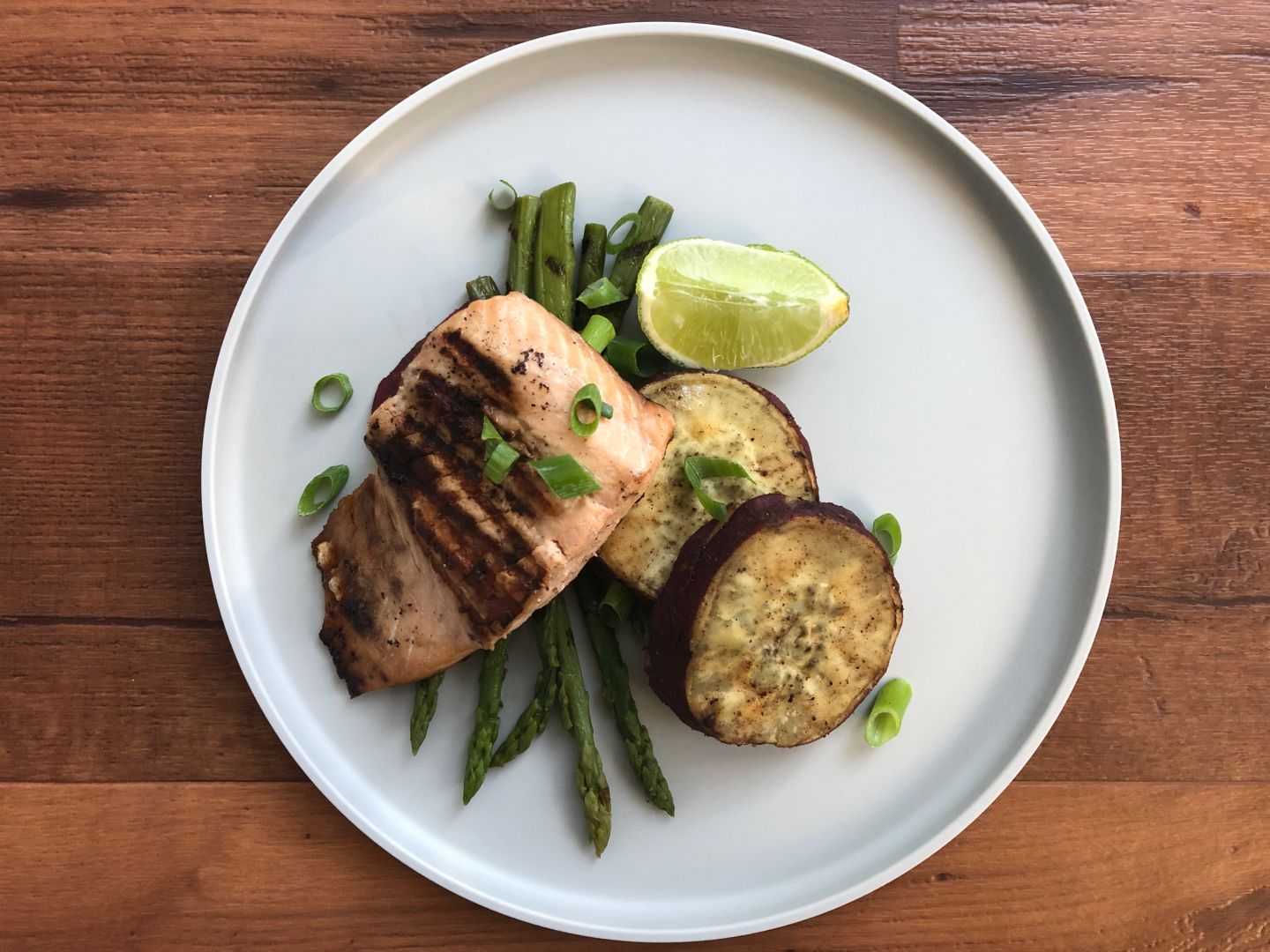 Website: www.mychefmoshi.com
Instagram: @chefmoshi
Twitter: @chefmoshi
Image Credits
ChefMoshi Images
Nominate Someone:
 ShoutoutAtlanta is built on recommendations and shoutouts from the community; it's how we uncover hidden gems, so if you or someone you know deserves recognition please let us know 
here.