Meet King Prophet | Hip Hop Music Artist & Songwriter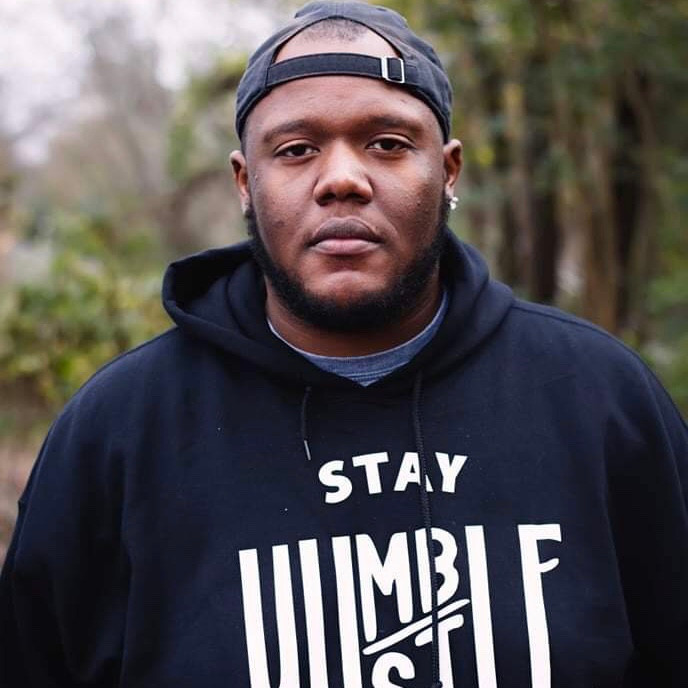 We had the good fortune of connecting with King Prophet and we've shared our conversation below.
Hi King, why did you decide to pursue a creative path?
I chose to pursue an artistic/creative career because this was my way of expressing my thoughts and freedom of speech. Also while expressing my feelings and showcasing my talents and creations it gave me a sense of peace. Transitioning from high school to working class America a lot of people lose sight of who they are and what they truly want for themselves. Sometimes we get caught up in working dead end 9-5 jobs, student loan debt, relationship/family issues, poverty stricken environments, childhood/teenage traumas that turned into mental health issues etc. However despite our daily hectic schedules we barely take time out for ourselves.
Have you ever asked yourself what is my passion? What could I see myself doing for the rest of my life? It's easy to work for someone else the rest of your life. Your trade your time for their money and they promise you a certain pay wage, insurance, possible promotions after you've worked there so long, and other incentives. But the artistic/creative career path is not for the faint of heart. The entrepreneur path is the road less traveled. Many people work for other people and companies for a certain amount of time in order to build up the finance to branch out and start up their own business.
I chose to pursue to a artistic/creative career because I know I didn't want to trade 20-40+ years of my life for a 401k or pension. Then when I retire I become too old to do anything at all and my best years are well far gone.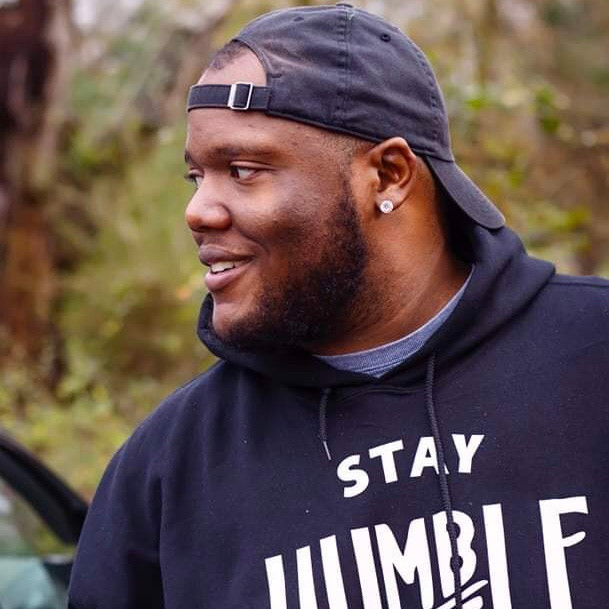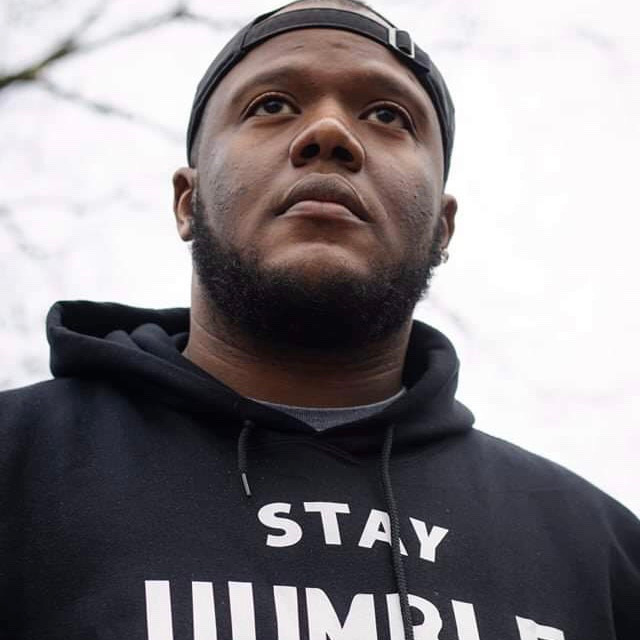 Let's talk shop? Tell us more about your career, what can you share with our community?
Well I am a music artist and what I feel sets me apart from others is my music doesn't like anything you hear today. My music is original and what makes me proud about my music is the reaction I received from people listening to it. I've had a lot mixed reviews sometimes. However it's something about being out somewhere say a restaurant or a lounge and hearing your music being played. That's a moment of atonement because so much has been sacrificed in order to reach those levels of success. Having children as young as elementary school age group reciting your songs word for word it is a amazing feeling!
However it was not even easy I e had my challenges over the past decade. As a artist your music is a direct reflection of who you are and sometimes criticism can crush your hopes and dreams if you don't have tough skin. Especially when its coming people you care about such as family, friends, etc. Despite the distractions some of the best lessons I've learned along way is I keep my business and personal life separate. I have personal friends I go to for personal and life advice. I have business friends I go to for business advice. The only reason why I conduct in that manner is because i cannot go to my personal friend about music problems and he or she doesn't know anything of this nature about this business.
My brand is my name "King Prophet", When I first started recording and writing music in 2010 I went under a different alias my childhood nickname "Big B" which stood for believer in greater beliefs. It wasn't much as deeply religious perspective but I always knew it was a lot more to this world outside of my hometown of Thomaston, Georgia.
As i continued to work and build my craft over the years I changed my alias to "King Prophet" because I was looking to rebrand myself. The person who I once was back in pre 2010 up to 2017 I no longer wanted to be him. I didn't want have any connections to him or anything. Once I rebranded myself I started moving different. I dropped that chip I once had on my shoulders and became more open minded instead of stubborn. I started reading room in the matter of minutes and networked instead grasping that old local minded crabs in a bucket mentality. I reach new levels of this business when I reconstructed my thought process from a consumer to a producer.
In the music business you have to wear many hats. I write music but I also record myself, I create treatments for my videos and if needed I will help shoot scenes to the videos myself! The only reason I'm so open minded is because this is my product I am pushing. This content I'm promoting represents who I am so I have to make sure everything is up to par. If I had more patience I would try to learn to make beats. But that's a craft I haven't took the initiative yet because thats is not something you can learn over night I promise you. Shout out to the producers because they really set the tone for the artists.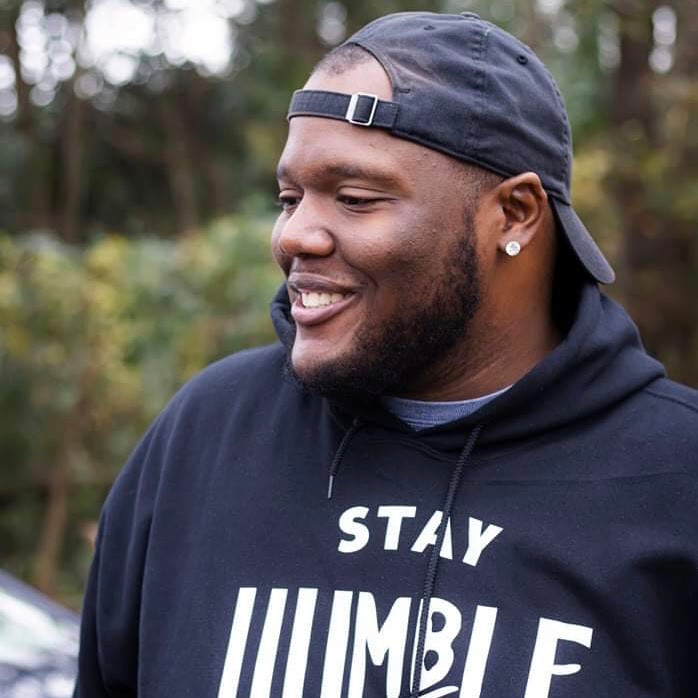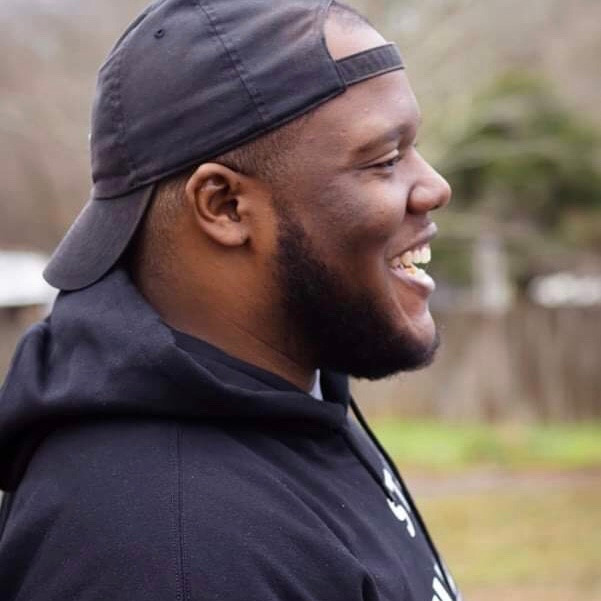 If you had a friend visiting you, what are some of the local spots you'd want to take them around to?
Well the first thing I would do is take them out of Thomaston to Atlanta. But before we left I would let the try some Big Chic's chicken. They have some of the best food in Thomaston. But some places I would like to hang out would be Icebar Lounge on West Fayetteville, Harolds Chicken & Icebar on Old National, J.R. Crickets in Union City, VVS on Old National also. We would have to go to Club Blaze, Blue Flame, and Magic City especially on a monday. Benihana and Spondivits would be some more spots we would visit too.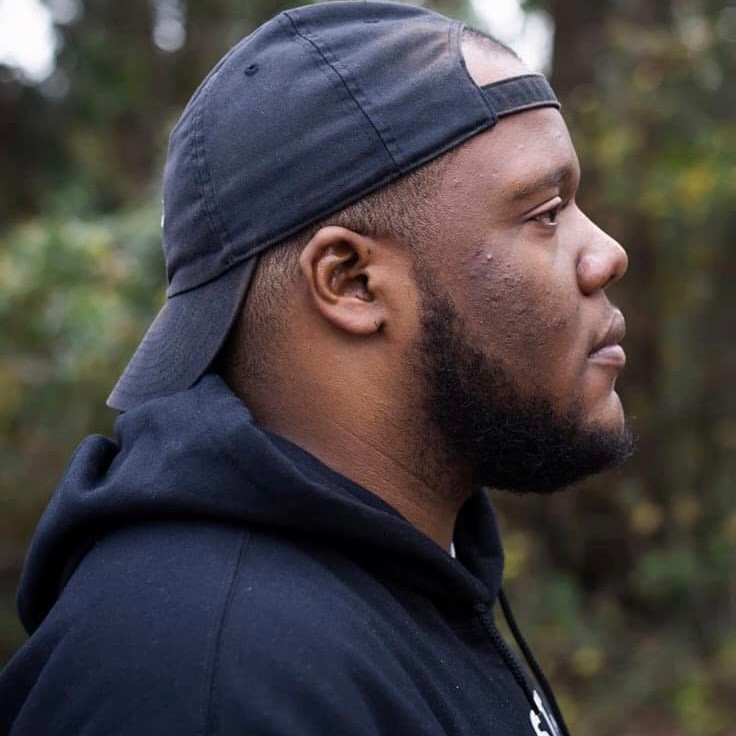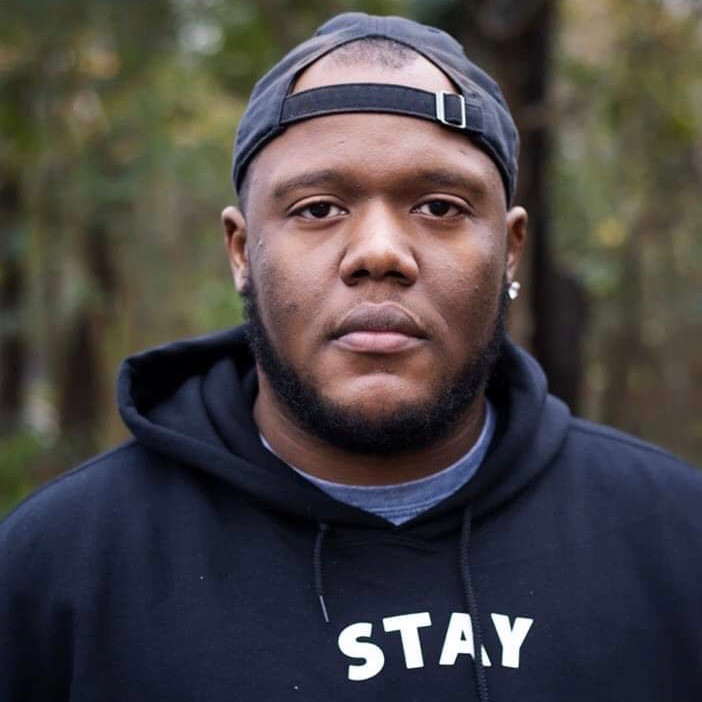 Who else deserves some credit and recognition?
I would like give a shout-out to God first before anything. Then to my advisors Ishmael Holmes, Tyrelle Bankston of the RedCupTV podcast. To DJ Smooth of the Coalition DJ's and Mr. Too Official of Quality Control for showing me the ropes of the music industry. To Donald S. Passman for reshaping my music business mindset with his book "All you need to know about the music business". Also to all my fans and everyone who've ever purchased music, merchandise, tickets, etc in support of me and my brand thank you !
Website: http://hyperurl.co/pbtrwf
Instagram: https://www.instagram.com/kingprophetworld/?hl=en
Facebook: https://www.facebook.com/LostKingProphet/
Youtube: https://youtube.com/channel/UCzZ2Qa1KKvimG_8SdR2b8iw
Image Credits
B.J. Mack
Nominate Someone:
 ShoutoutAtlanta is built on recommendations and shoutouts from the community; it's how we uncover hidden gems, so if you or someone you know deserves recognition please let us know 
here.