We had the good fortune of connecting with Ember Jill and we've shared our conversation below.
Hi Ember, we'd love to hear what makes you happy.
What makes me truly happy is communications and vloging! Growing up I wasn't given many resources coming from south side Jamaica, yet I was given many opportunities, and I took every chance I could get. I never feared the unknown because I knew the dark alleys I walked through would one day manifest into the light. Communications is something that I deem as powerful, and necessary because in history my ancestors weren't given the opportunity to express themselves in the dialect because of inequality, and racism. Communications mixed with vloging is something that intertwines, and my ultimate happiness is when my video allows someone feel emotions, and want to travel and explore new territories.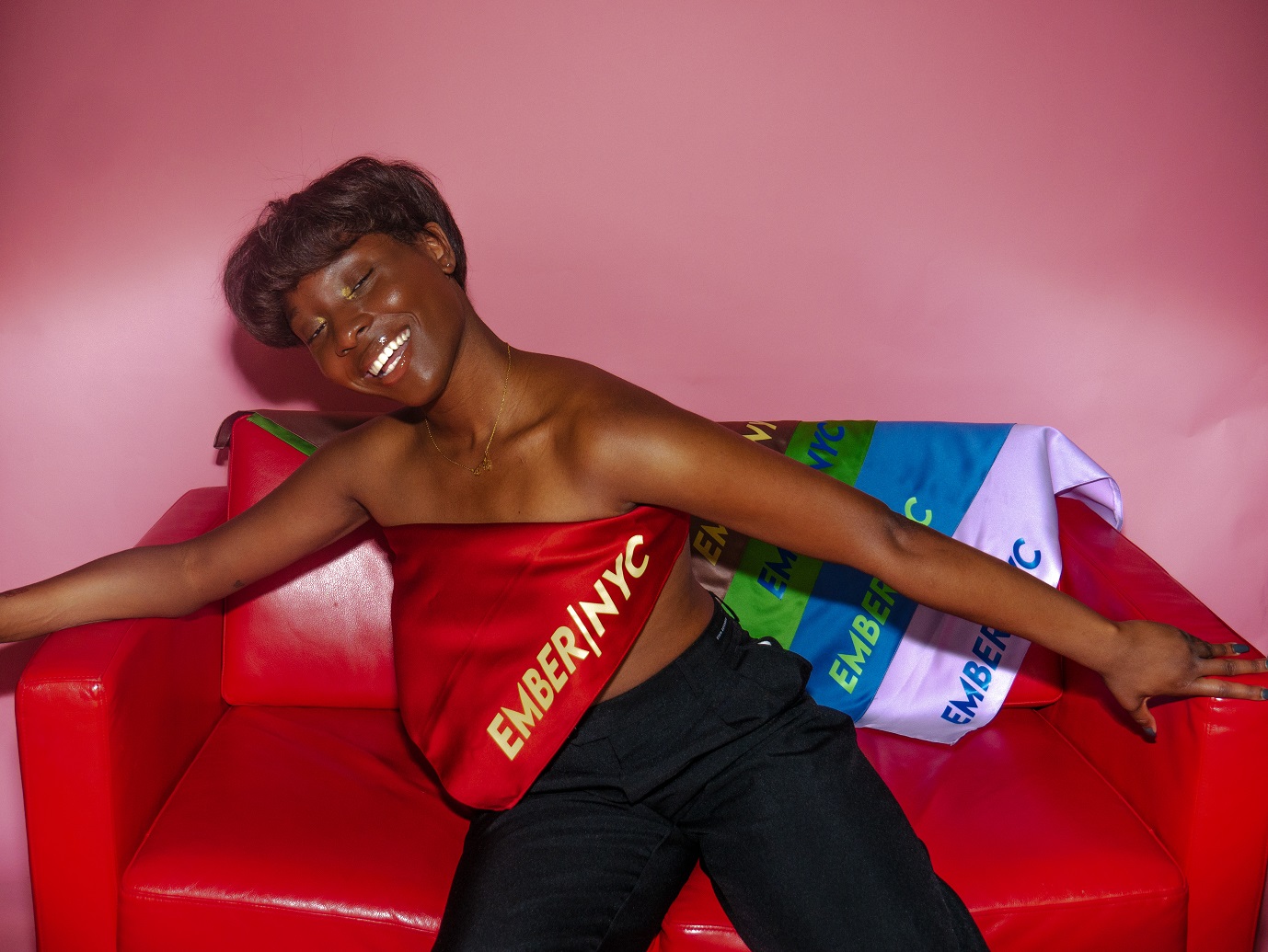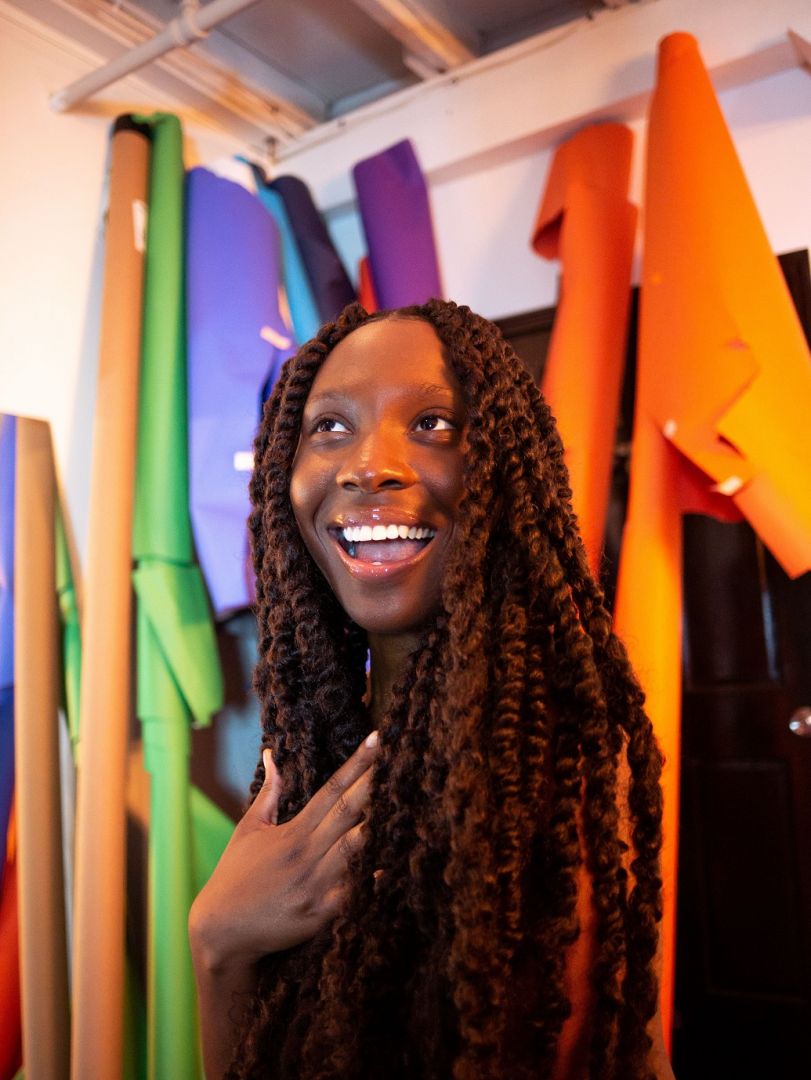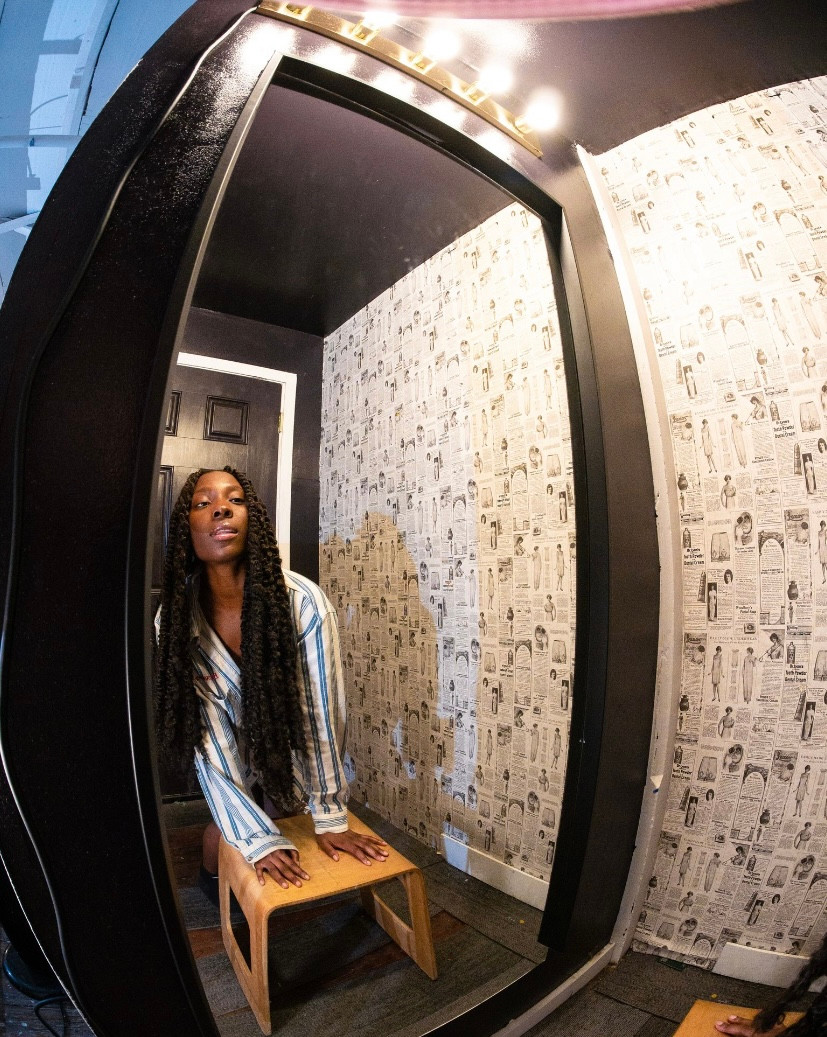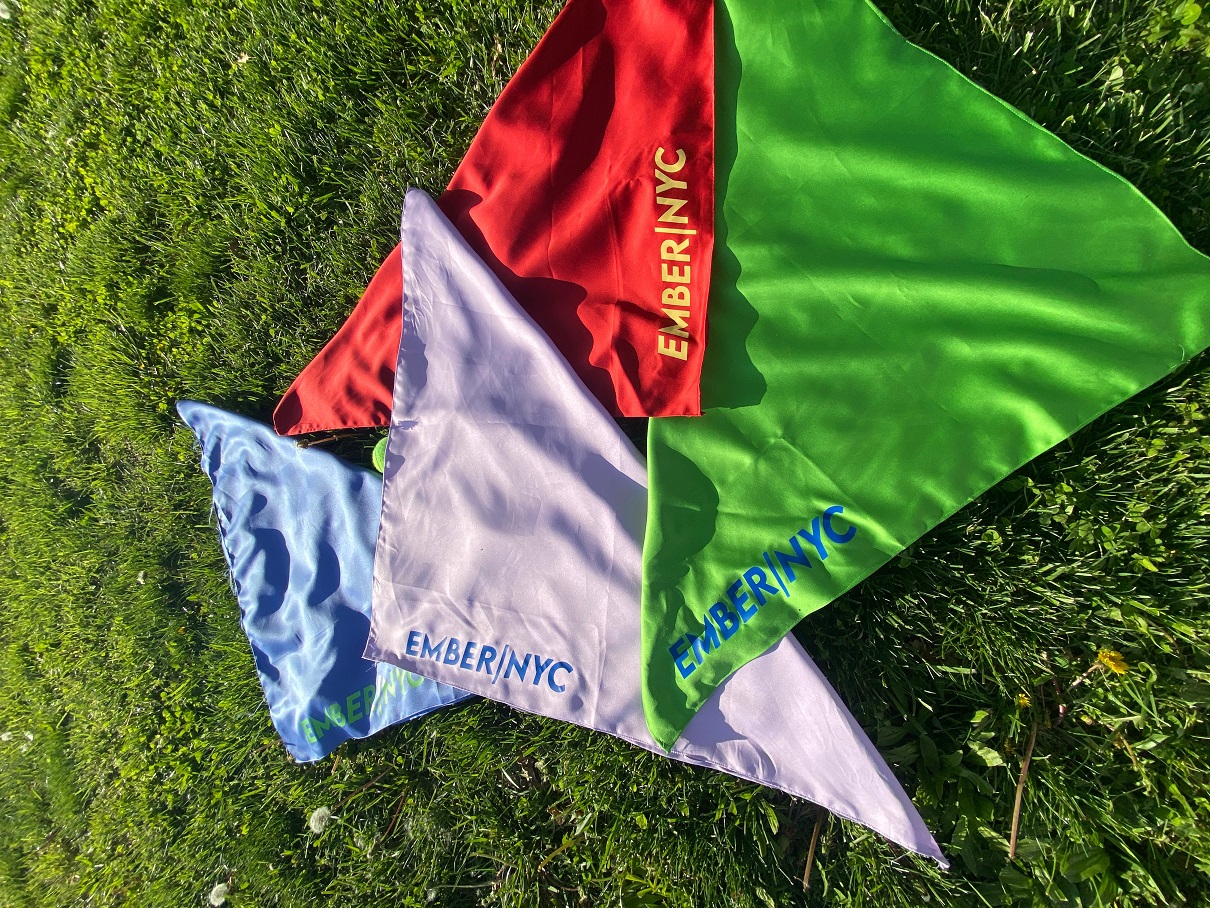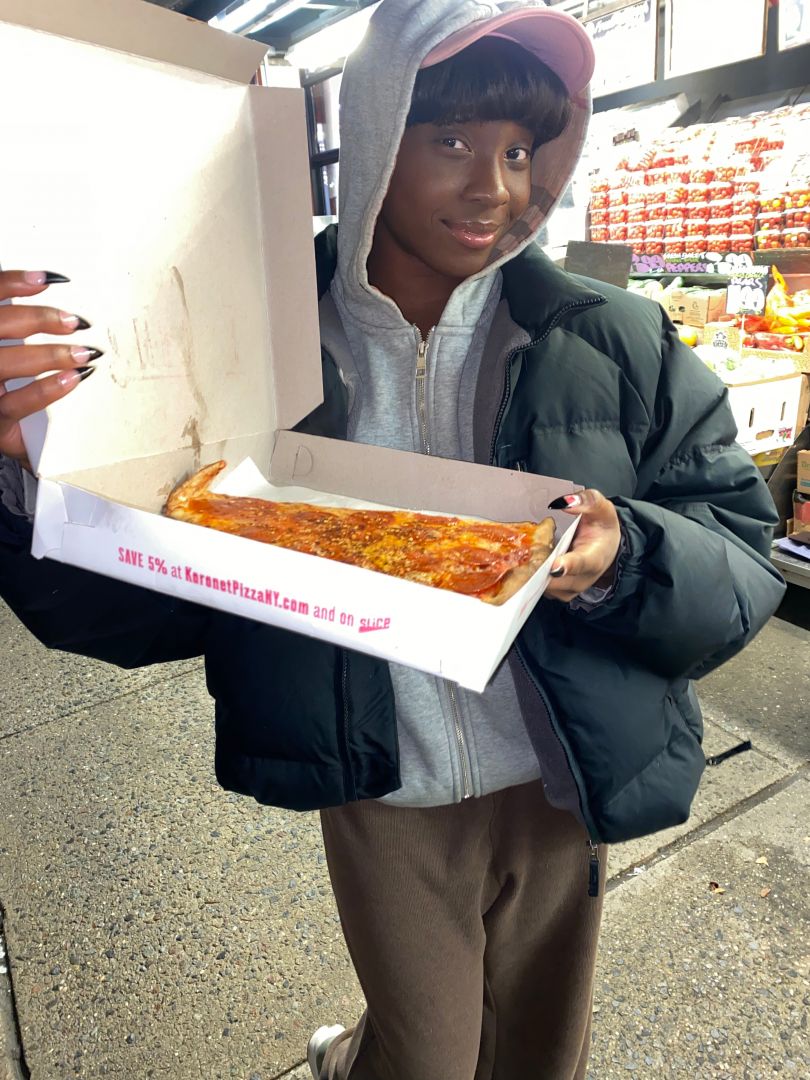 Alright, so let's move onto what keeps you busy professionally?
I'm a creative, as well as a personality within the communications field. When it comes to my creativity I go with whatever flows through my mind, and inspires me in that moment. I love showing people who haven't experienced some of the adventures I go on, or different foods I try the exciting part of experiencing different things most are curious about. Whether it's traveling around locally, out of the state, or country, vlogging my experience, or directing conceptual shoots for myself and others, it's what makes me the happiest. I'm a more free spirited type of person. I don't fit in a box, and I see myself inspiring many people in different areas and walks of life to live and stand in their purpose.
I got to where I am today as a confident black women by believing in myself and walking in faith with God within me. Along with networking, and maximizing every opportunity I was given when I was growing up. Whether it was visiting Essence Magazine head quarters in Manhattan, to meeting talk show host and shaking their hands and sharing my dreams.
It wasn't easy finding myself, because growing up in a Caribbean household with a single mother, and father that was never around yet "there", it was difficult for me to believe I was number one in my world because I always felt secondary when being considered apart of "the other family". I went to school a block from my siblings on my fathers side, and never met them since the day I was born. My brother and I on my mother's side were always promised things growing up, but were always short changed and let down because we were the "second family". I remember very vividly one day in middle school I left a pink piece of paper on my father's door, and I asked both him and his wife if I could meet my siblings. Only to be shunned because of conflict between both my parents, I had teach and instill in myself that I was good enough, and I shouldn't base my worth on the absence of those who don't know how to properly communicate and be present. That's why I stress the power of speech, because it can truly change the youths lives.
What makes me different is my ability to connect and relate to many people throughout all walks of life. I pride myself on having life long friends from different cultures and backgrounds, such as Zimbabwe, Netherlands, Pakistan, Japan, Russia and more, because it shows that in some ways we can all connect together.
The lessons I'm learning is that patience is a virtue and to always remain humble and thankful for any situation that is presented to me whether good or bad. I've learned that there is always a positive lesson or take away that would help me grow, and propel my creativity and further water my plants for success. Like Kevin Gates said " humbleness is when I know I can walk on water, but not afraid to say I can't swim," That truly resonated deeply with me and is how I see myself living in today's world.
I would love the world to know that with me, everyone is accepted, and should be loved no matter what adversities they face. I love connecting with people and showing that their is a light within us, and we all can spark that flame.
Let's say your best friend was visiting the area and you wanted to show them the best time ever. Where would you take them? Give us a little itinerary – say it was a week long trip, where would you eat, drink, visit, hang out, etc.
If my best friends were to visit me in New York City, off course I would show them where I was from first because Queens has a lot of history and I'm exceptionally proud of where I came from, and my neighborhood that helped raised me, to be me. I'll first take them around my hometown Jamaica, Queens and bring them to my favorite Jamaican Spot called "The Doors". I would love for them to taste the flavors from the islands, because where I grew up has a lot of Caribbeans who have restaurants in my area. After we full our bellies with food, I would then take to Brooklyn! At this time it's night, and that my favorite time riding my bike on the brooklyn bridge. The air is fresh, and the views are breathe taking, from the lights to the water, it would be a memory they won't forget! Plus, it's usually clear of tourists, because of the night time, and the a lot of people don't know that at night the pictures are to die for !!! On the next couple of days I would take them to 42nd street time square, and off course we are riding the subway so they can have the ultimate New York experience! From the fast pace hustle, and bustle to the many different people and characters they will see, they are bound to get on the train and see a performance in the middle of the ride. After visiting Times Square, where they will get to see all the lights, tall buildings, fashion houses, and the famous red steps, they would be in awe! After that I'll whine down and take them to Herald Square park, where they would see so many activities going on. From clothing, and jewelry vendors, to skaters, art shows, and sometimes live concerts! There's always something to see! When they get hungry I'll take them to "Little Italy" where they can experience, and eat a real New York slice of pizza and never look at a pizza the same again!
On the next day to cool off I'll take them to the famous "Coney Island", where they could enjoyed the music, boardwalk, water, amusement park , and vibes it has to offer, all while eating a Coney Island corn dog!
Off course to relax and get into the culture on the next day I would them to Harlem. Where we can go visit free art museums from black artist, as well as visit the Apollo Theatre and catch a show! To end the night we would go get some good old soul food and find a local jazz club nearby.
On the last day I would love to take them to see a Broadway show, and off course, with my favorite being "The Lion King. To no surprise they would be amazed to see the beautiful visuals, and be mesmerized by the art and performers on stage. To cap off our evening we would go to "magic hour" a rooftop bar in the city where we would sip a cocktail, while seeing beautiful decor, as well as seeing breathe taking views of the city, and off course all of this picture worthy for memories !
In my view the most exciting things to check out is the restaurants, because since New York is such a melting pot there are some many different foods to try and explore! From China Town, to Little Italy, and more, they can even check out canal street, where you would embark on suspicious designer bags, and New York souvenir stores. You can't forget the world famous "Katz Deli" where they can get a hot and ready pastrami sandwich! The possibilities are endless when you're in New York! That's why I love NYC, and ATL, so much! The culture is amazing!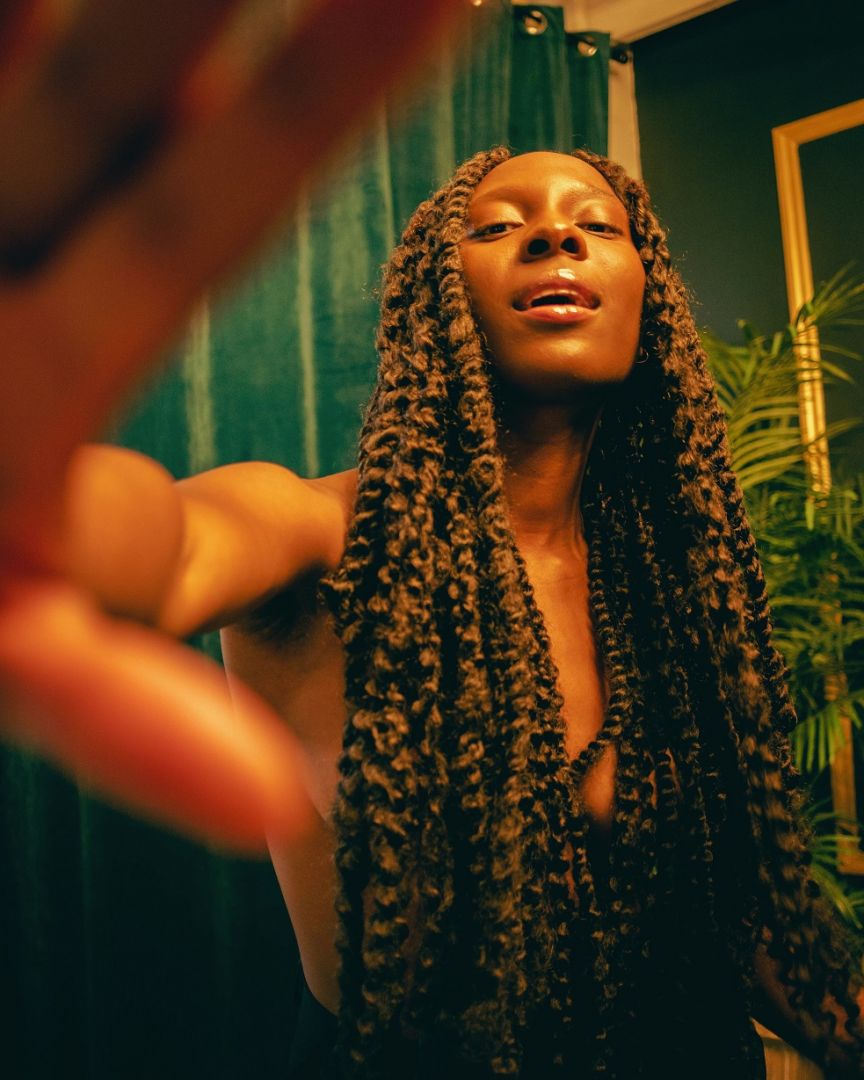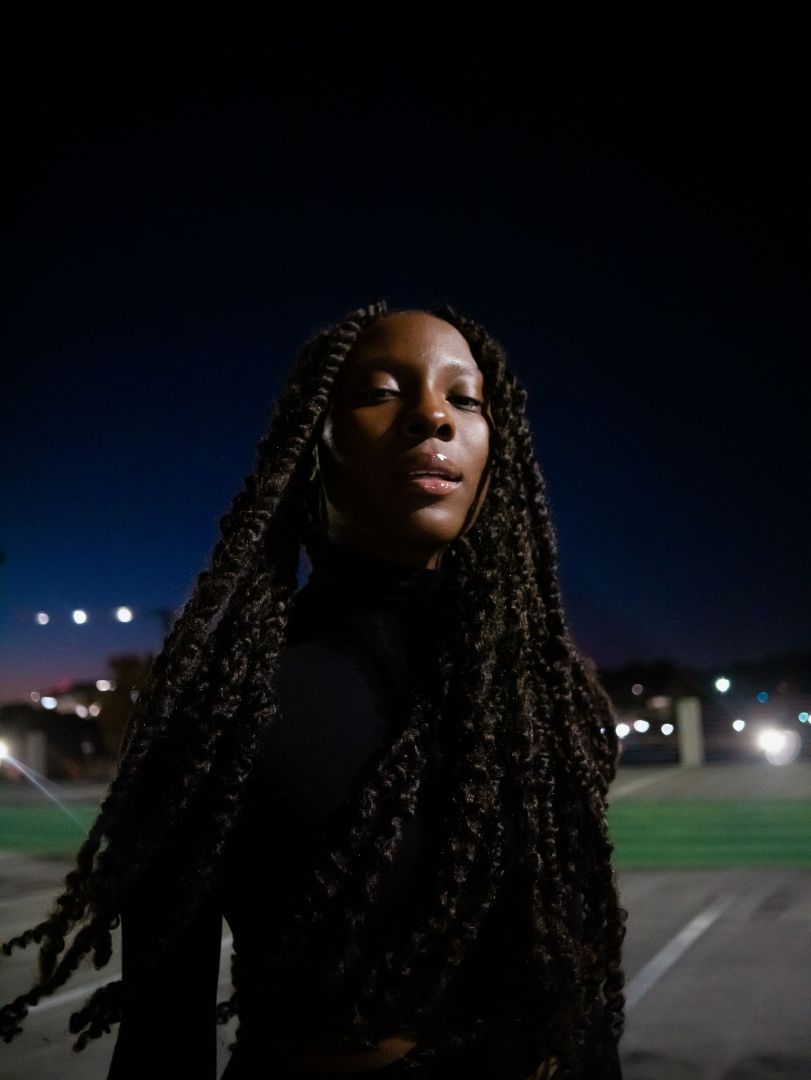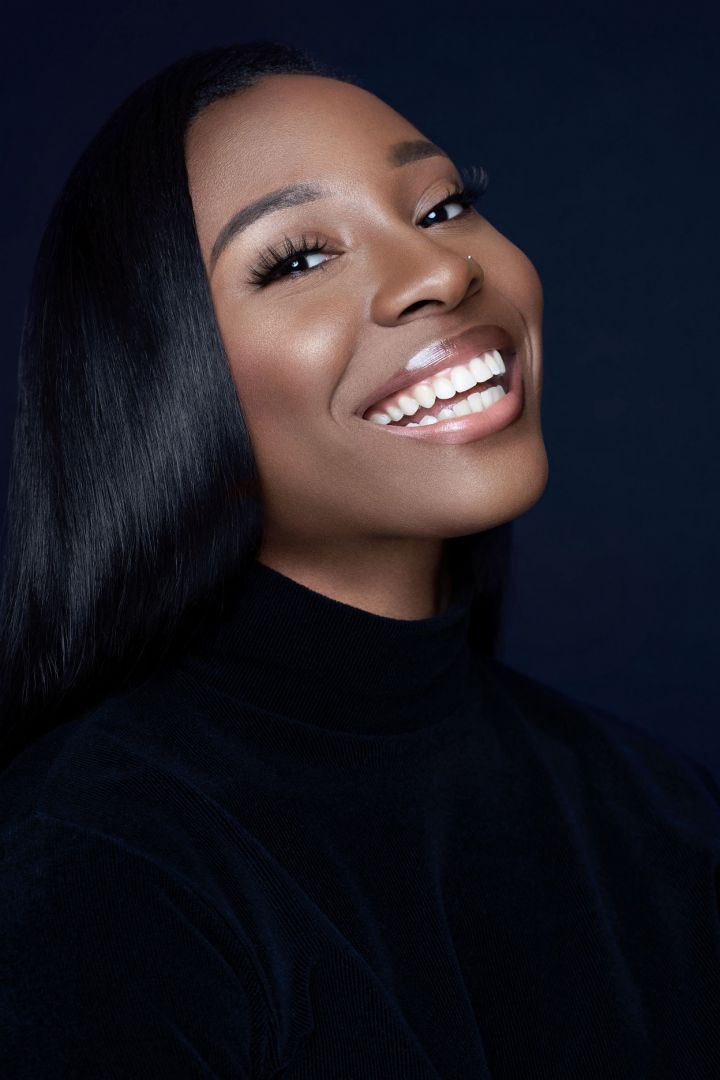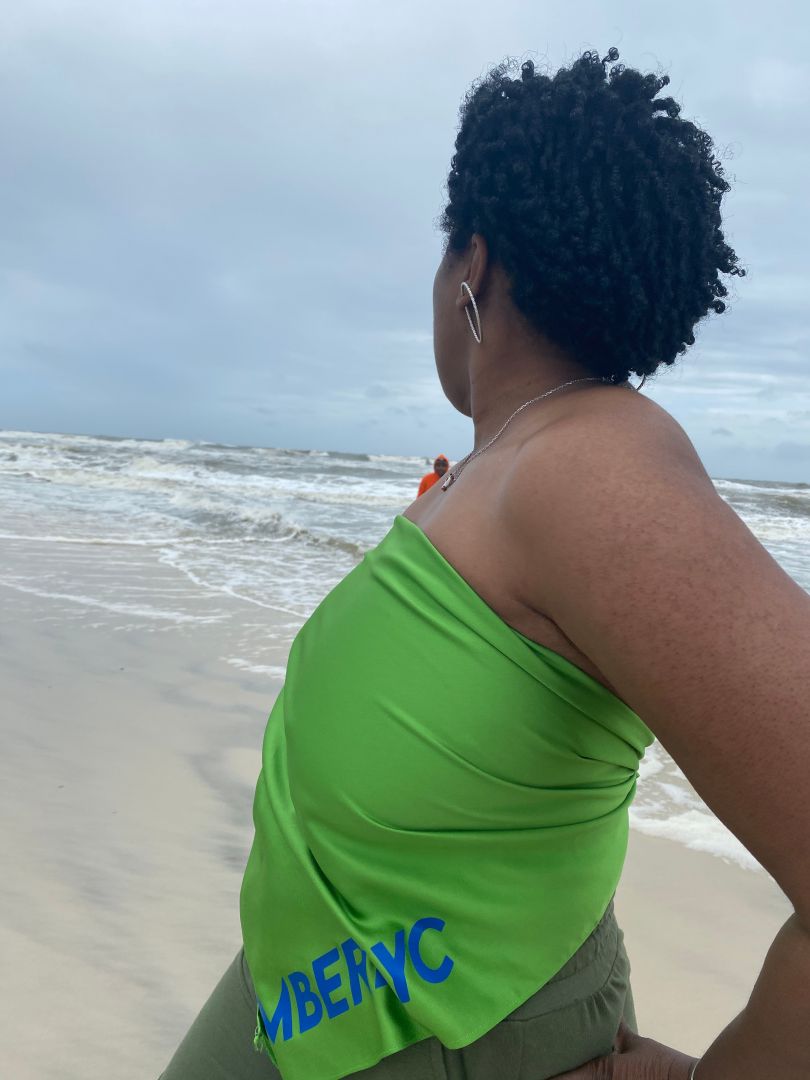 Who else deserves some credit and recognition?
I would love to dedicate my shoutout to my middle school teacher Mr. Blackberry. He showed me, along with my classmates in 6 grade, the reality of the world we live in. He showed us a old film musical from the early 1900's one day in class. Before he played it he told us we couldn't speak about it outside of classroom. We made an oath as a class, and to my surprise that's when I had awaken. It was a musical of white people in black face, singing and stereotyping as well as promoting racial slurs and propaganda. That's when my drive for success truly started, and my education highly prioritized. I knew from that point on that I can, and will make a difference one day, Thus sparking my interest of speaking within communications and spreading love opposed to hate
My college communications professor, Professor Scott, who has passed away a little over 2 years ago also deserves credit because he was one of the few people that instilled in me that was I capable to make it in the communications industry. On the last day I seen him, he confidently looked me in my eyes and sternly said that I would go far! He help show me the fun in communications, which further deepened my love for it!
May his soul rest in peace.
Instagram: Emverjill_
Image Credits
Photo Credits: Alex Ojomo @alexojomo
Nominate Someone:
 ShoutoutAtlanta is built on recommendations and shoutouts from the community; it's how we uncover hidden gems, so if you or someone you know deserves recognition please let us know 
here.