Lessons and wisdom from the community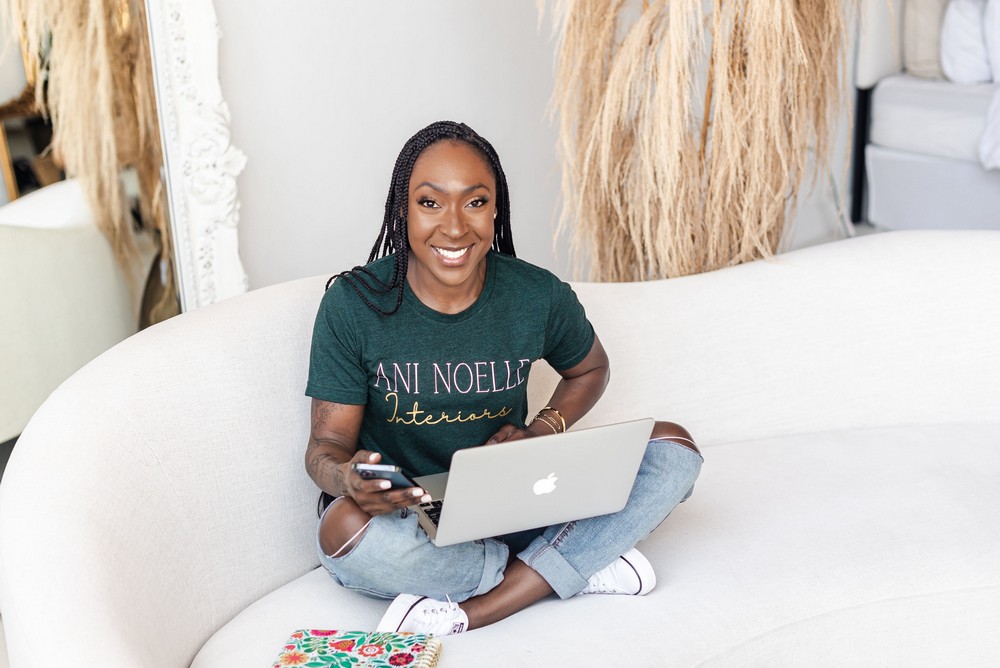 We've been fortunate to connect with so many brilliant, thoughtful entrepreneurs and creatives and we regularly ask them about the most important lessons they've learned over the course of their careers. We've shared some highlights below.
Lenese Calleea | The Fashion Fairy God Mother

The most important lesson business has taught me is to be analytical daily about all aspects of the business. Make quick and effective decisions. Set boundaries and expectations with your team, supplier and vendors. Read more>>
Maya J | Walking my own path of love and light.

The most important lesson my business has taught me two important things. One would be it is okay to step back, breathe, and disconnect for has long as you need. Running a business is exceptionally difficult. Read more>>
Ani Dominic | Interior Designer

Your business is YOURS, and it's up to you to decide what you want it to look like. Be very specific about how you want your business to look and operate. Establish your policies and contract around that vision, Read more>>
David Yakubov | Magician

When I first starting my business, I was taught an acronym. It was OOSOOM, which stands for, "Out of Sight, Out of Mind". Over the years, Read more>>