Insider Insights: what they know and we don't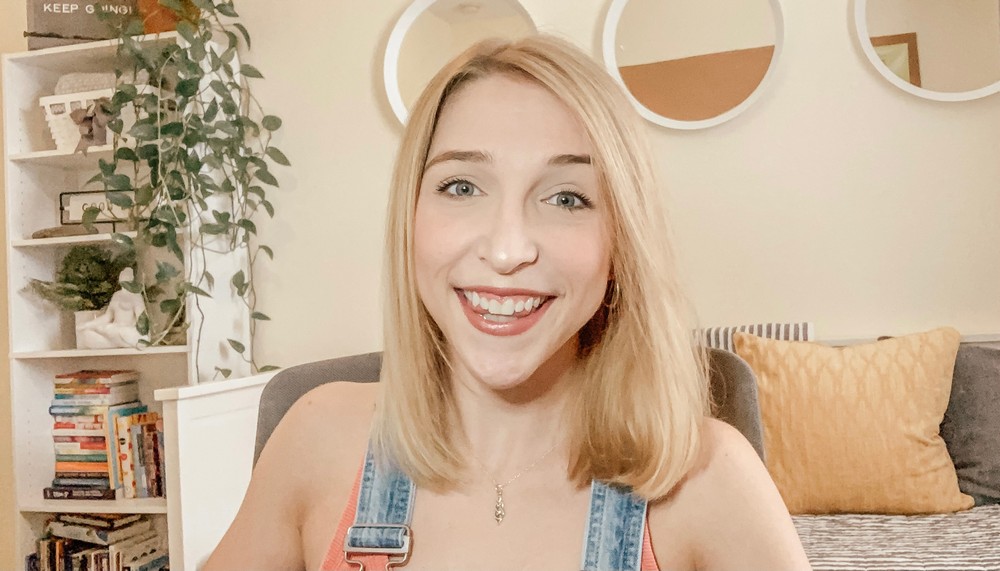 Often we don't have to reinvent the wheel to learn something new – we can just ask experts in the field who can draw on their experience to enlighten us. Below, we've shared insights insiders from various industries have shared with us.
Tyara Lee | Event Stylist & Graphic Designer
One thing about the Event Planning industry that outsiders are unaware of is that I'm the only employee that operates Open By Surprise Event Planning & Decor LLC . I have multiply jobs within the company 1. I'm a full time Event Stylist 2. I'm a full-time Graphic Designer 3. I have created over 200+ Black owned Business Branding including Custom Backdrops, Custom X-Banners, Custom Floor Wraps, Custom Centerpiece Props, Websites, Flyers, Business cards, Rack Cards and Magnets. I have Shipped to several states including Houston Texas , St. Louis, Newyork, Lexington, Ky , Cincinnati , South Carolina. Read more>>
Elizabeth Miller | Certified Caregiving Consultant & Founder of Happy Healthy Caregiver
According to the National Alliance for Caregiving (NAC) and AARP, the US holds 53 million family caregivers. This number increased by over 5 million in just five years! So many variables contribute to the continuing rise of this statistic. Simply stated, people are living longer due to continued advances in medicine and technology. As our older population expands, the care needs multiply. This creates a caregiving crisis since the supply of those who can provide direct care cannot meet the demand. Read more>>
Nyk La Bruja | Medium/Tarot reader
Tarot comes from a sacred space. It's a form of spirituality that draws you closer to God. With tarot, you're communicating with your spirit guides to receive divine messages. In other words, it's a tool for guidance and healing. Often times the media refers to tarot readings as something demonic when it reality it is a blessing from God. Read more>>
Chloe Mackey | Life & Leadership Coach
Deciding to work with a life coach was one of the most transformative decisions of my life, but it was because I had an amazing coach who underwent in-depth training and had a clear understanding of what it means to be a professional coach. Most people don't realize that professional coaching – especially life coaching – is an unregulated industry. For this reason, you'll encounter a lot of "life coaches" who simply took a three-hour webinar one weekend before deciding to charge a premium for "professional advice." These folks typically do more harm than good in the mental health industry due to the amount of confusion and misinformation they spread. Read more>>
Bartola Anderson, M.Ed | Founder & CEO of Positive Transition Services, Inc.
You will need to rely on your FAITH to become successful in this industry which is tough and taxing on the mind and soul. One's strength must go beyond being physically and mentally strong, but more importantly, spiritually strong! I say this because it's a fact, my industry is one of kind. Why? Well, because we don't have the luxury of shutting our doors for the day, after a 9-5 shift. Our high quality housing and free supportive services are non-stop-it's– a 24/7 job that requires the fortitude to work with individuals whom feel lost, hopeless and broken. Most have experienced serious childhood trauma, poverty, and injustices. Many suffer from mind battles, also known as mental health issues coupled with serious physical medical conditions. It can truly trouble your emotional well being if you are not grounded in your FAITH in Christ, to give you the strength to keep pressing forward. Read more>>
Monica Kearse | Sports Videographer & Photographer
Being in sports media as a black female is extremely difficult. Many coaches won't give people like me a chance. This industry is male-dominated and it's not as easy as it looks. You have to get the angles correct, the lighting has to be on point, thousands of dollars is spent on quality equipment, you have to show up extremely early if you want to get good pre-game footage (video), and if you're taking pictures, by the end of the night you'll have at least 400 pictures in your roll. Read more>>