Insider Insights: what they know and we don't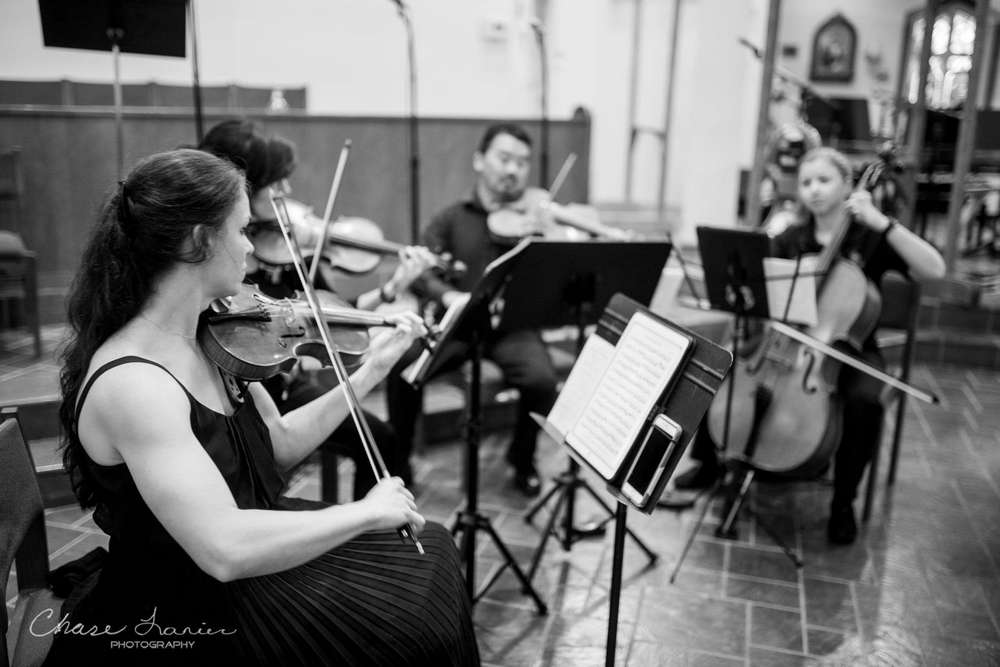 Often we don't have to reinvent the wheel to learn something new – we can just ask experts in the field who can draw on their experience to enlighten us. Below, we've shared insights insiders from various industries have shared with us.
Colin Ogg | Instrumental Ensemble Coordinator & Violinist.
Many people who seek out the services of musicians for an event, be it a wedding, party, or corporate event, don't truly understand or recognize the amount of time and effort that goes into ensuring that the musicians gathered to perform can form a cohesive ensemble. I have 66 musicians on my roster who get regular calls from me for gigs, and a good deal of thought goes into the "WHO" of the requested ensemble. Because my roster includes musicians from many different walks of life, and many different professional or semi-professional backgrounds, I must make sure that I assemble an ensemble of musicians who can play well together, and who can understand the intricacies of style. Read more>>
301 ACE | ARTIST / PRODUCER
Outsiders are unware of the grind and hard work you really have to put in. Iguess because there is a new artist everyday but you still have to work! Read more>>
Michelle S. Thomas | Your Relationship Surgeon
I believe that outsiders are unaware of how much work goes on behind the scenes to reach a higher level of success. People tend to look at the end product and feel that "you have it made" when they see you on television, magazines, stage or social media. However they are not recognizing the tremendous amount of time, money, resources and teamwork that it takes to achieve that six, seven and above figures. Gaining success takes one level of commitment… however sustaining and elevating your success is a completely different speed. Read more>>
My'Reek Sheriff | American singer/content creator
One thing about my industry that outsiders are probably unaware of is the amount of work ethic you have to possess to grow in the entertainment industry. As a social media , music ,content creator it's lucrative to post as much as possible . creating a track , recording vocals, mixing , video recording & editing & posting covers. it requires dedication and drive to keep going even when you feel it may be pointless to do at times , in the end believing in your craft and in your hard work will always be the anchor that Keeps you going. Read more>>
Jayla Babin | Lash Tech & Hair stylist
One thing about my industry that outsiders are more than likely unaware of is the toll it takes over your body and your mind. People tend to think doing hair and lashes is a simple job or "hobby". It's not that simple one minor mistake you can poke someones eye, damage their lash line, damage their natural hair, etc. Standing for endless hours with no break, sitting for hours at a time with no break is tiresome. I'm here to tell you take at least a 30 minute break if need between a few clients because if not you'll run yourself into overkill. Read more>>
George Yu | Chef Owner
There are a lot of long hours in the restaurant industry. Alot more than just cooking food and serving guest. We get here early in the more to prep, meet vendors, get the restaurant ready. Read more>>