How to know whether to keep going or to give up?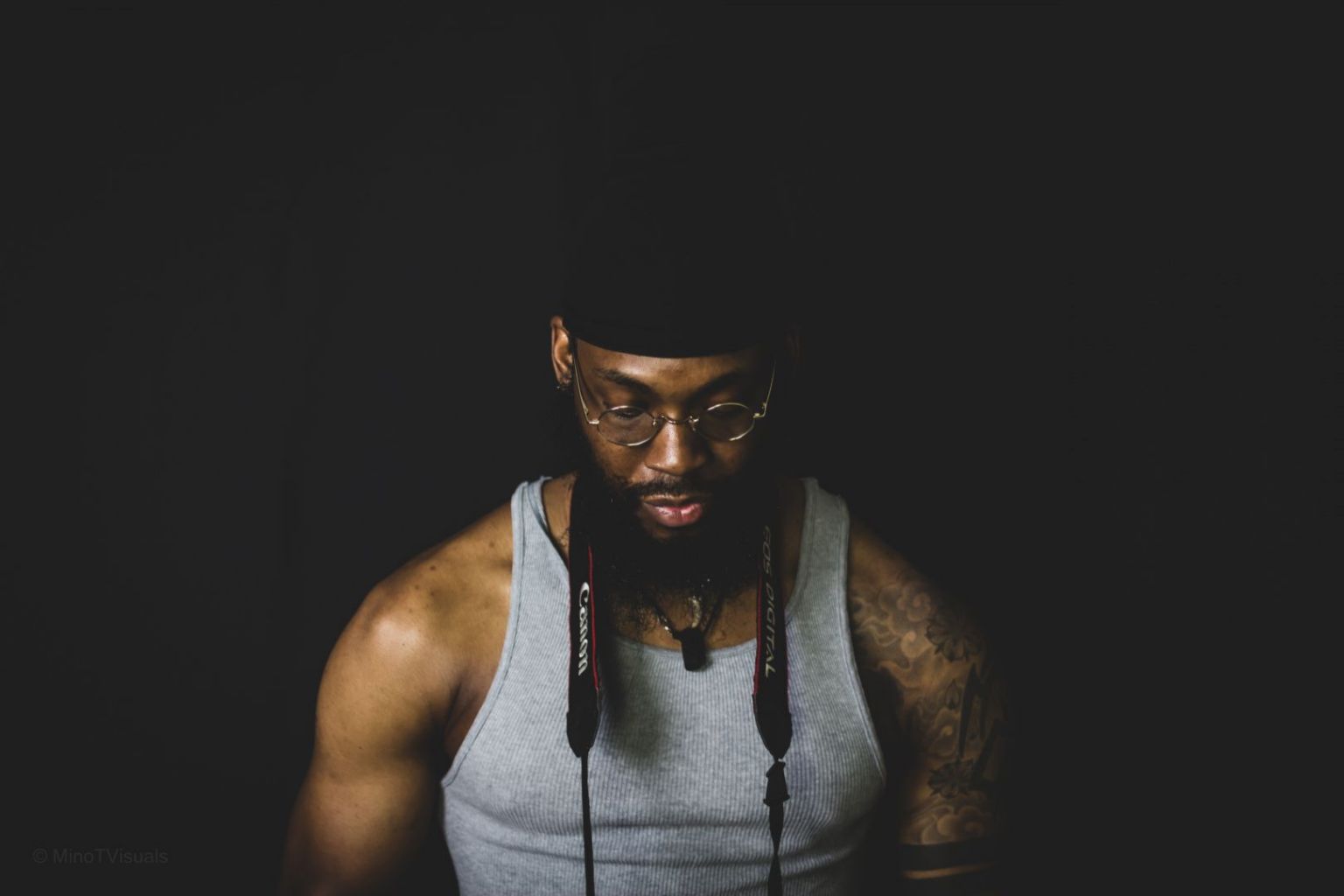 How do you know when you should keep going versus when it makes sense to cut your losses and try something new? It's a difficult decision most entrepreneurs and creatives have faced along their journey and so we asked some brilliant folks from the community to share their thoughts.
Ify Ifebi | Event Producer & Founder + CEO at Vendorspace

Every business person knows when to throw in the towel but it largely depends on what success looks like to you. We often get caught up in competition and comparison, but that shouldn't be the determining factor of persistence with your goals. The more you fall in love with the journey/path to your goals the more determined you are to keep going. Unless your business is a financial burden, giving up shouldn't be an option. For me, this journey has been a roller coaster of ups and downs, but what keeps me going is my confidence in the business; knowing we have a solution that our community needs and wants. Even if its baby steps, progress is success. Read more>>
Halley Tiefert | Fiber Artist & Actor

I chose this question because I want to talk about reframing the term "giving up." I simply don't believe in giving up, and let me explain what I mean by that. Many of us, in our endeavors, think we should give up when we're unsuccessful or not profitable or if we fall out of love with what we're doing. But instead of "giving up," I encourage all to reframe giving up as pivoting–changing direction. Giving up feels like a loss, it feels like rejection, it hurts. But changing direction is moving forward. It's an action! And no matter what we're doing, moving forward is important. I think most of us can agree that we are ever-morphing, as people, as brands/businesses, etc. Not to be the Disney girl, but I always look to that movie Meet the Robinsons to remind me about embracing failure as success and using it to keep moving forward. Read more>>
Bryan Keith | Photographer & Cinematographer

Well, first things first, is "this" truly your passion? Does it make you happy? If so, keep going! It's just that simple. Knowing that my art brings me happiness trumps any burden standing in the way of me creating. Read more>>
Ari Amour | Model | Graphic Designer | Poet | Creator

This question is one that most people struggle to deal with. I am a natural born creator so, I literally want to do everything that I know that I can do. With saying that, it's hard for me to resist trying new things. I will attempt to plan out a specific hobby to fit me and then realize that it may not be for me, so I "give up" with the mindset of knowing that I have experience in this area. I love the feeling of being the jack of all trades and I keeps me going. Read more>>
Dianna King | Founder and CEO of Dianna's Foods

Never give up. This is my 6th venture and this will not be my last. Entrepreneurship is not for everyone. It gets hard and discouraging. It takes humility, knowing you're worth, surrounding yourself with the right people, and taking breaks when you need it. There is no one true and straight path to success. Everyone's path looks different and that's what makes your journey and story unique. Change the trajectory of your business if you must but there is never a reason to give up on your dreams. Read more>>
Donny Lobisomem | Tattoo Artist.

…The thing is, giving up isn't an option… As an artist its been a journey full of highs and lows. As a human being a lot of my career I've gotten in my head. And when I did, I wanted to give up.. I wanted to give up a lot. In times where we get down and out, that's when we HAVE to keep going. But how? You're going broke, you have doubts about your talent, you feel you have nobody to go to that will genuinely listen; or maybe your pride won't allow you to ask people for help. How do you go on?? After all of these years, it all narrowed down to two things: "Family/Friends." "Why did I start in the first place?" Every time I ever broke down.. I had someone appear out of nowhere to pick me up. MY FRIENDS/FAMILY. Read more>>