How to know whether to keep going or to give up?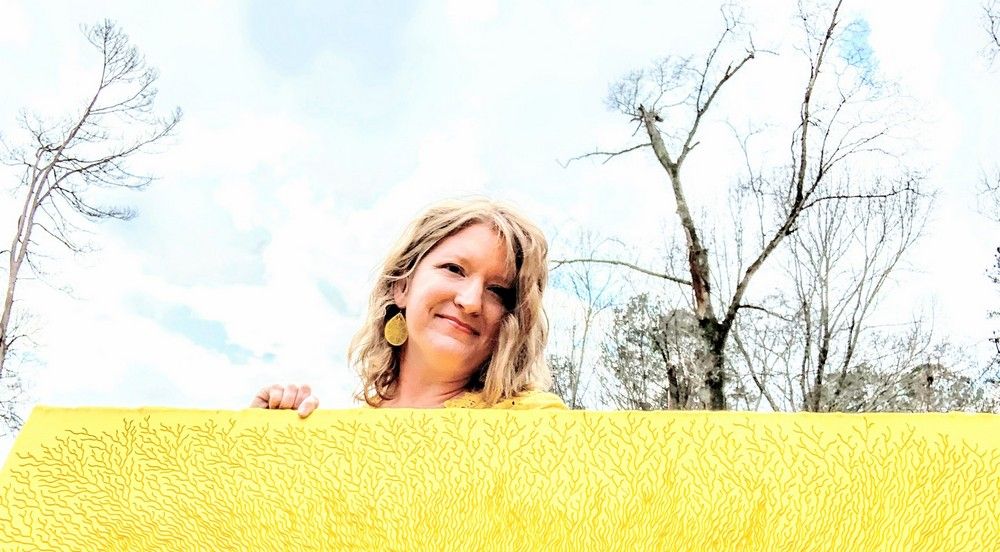 How do you know when you should keep going versus when it makes sense to cut your losses and try something new? It's a difficult decision most entrepreneurs and creatives have faced along their journey and so we asked some brilliant folks from the community to share their thoughts.
Mateo Briscoe | Singer/ Songwriter

Throughout my journey with music I always get really discouraged. I always ask myself " should I keep going? Is this worth it?" And then I get someone who will reach out and tell me that my words reached them and spoke to them and that's my sign to keep going. Read more>>
Connor Tadao | Music Industry Photographer/Creative

I'd say, the first step to knowing if you should keep going or give up is assessing if you are doing something that you love and are passionate about. In the light that you are pursuing something that you love and are passionate about, I believe you should never really give up. Read more>>
B. Aquarius | New Orleans Bounce rapper, singer songwriter, and engineer.

Honestly, there's no real answer. I talk to God and ask for signs, it's really hard to just trust your gut or heart sometimes because we as humans can't always decipher the two. I'd say just stepping out on faith, that's it. Read more>>
Megan Weatherford | Artist

As a creative, I often wonder whether what I do makes any difference and whether or not I should just give it up. Doubt and imposter syndrome lurk, and they make you question yourself enough to paralyze you. Read more>>
Collyn CAM" Mauldin | Retired Educator

Giving up is never an option. When it comes to starting your business, making a career change or just hustling and grinding in your 9 to 5 I think it is important to be diligent in everything you do! I am a firm believer in what you put in, is what you get out. How can you expect to be successful if you aren't putting in the work even when things get hard? It is perfectly normal to change your plan, pause the timeline or go back to the drawing board and create a new plan, but NEVER GIVE UP! Read more>>