Happiness: it's what matters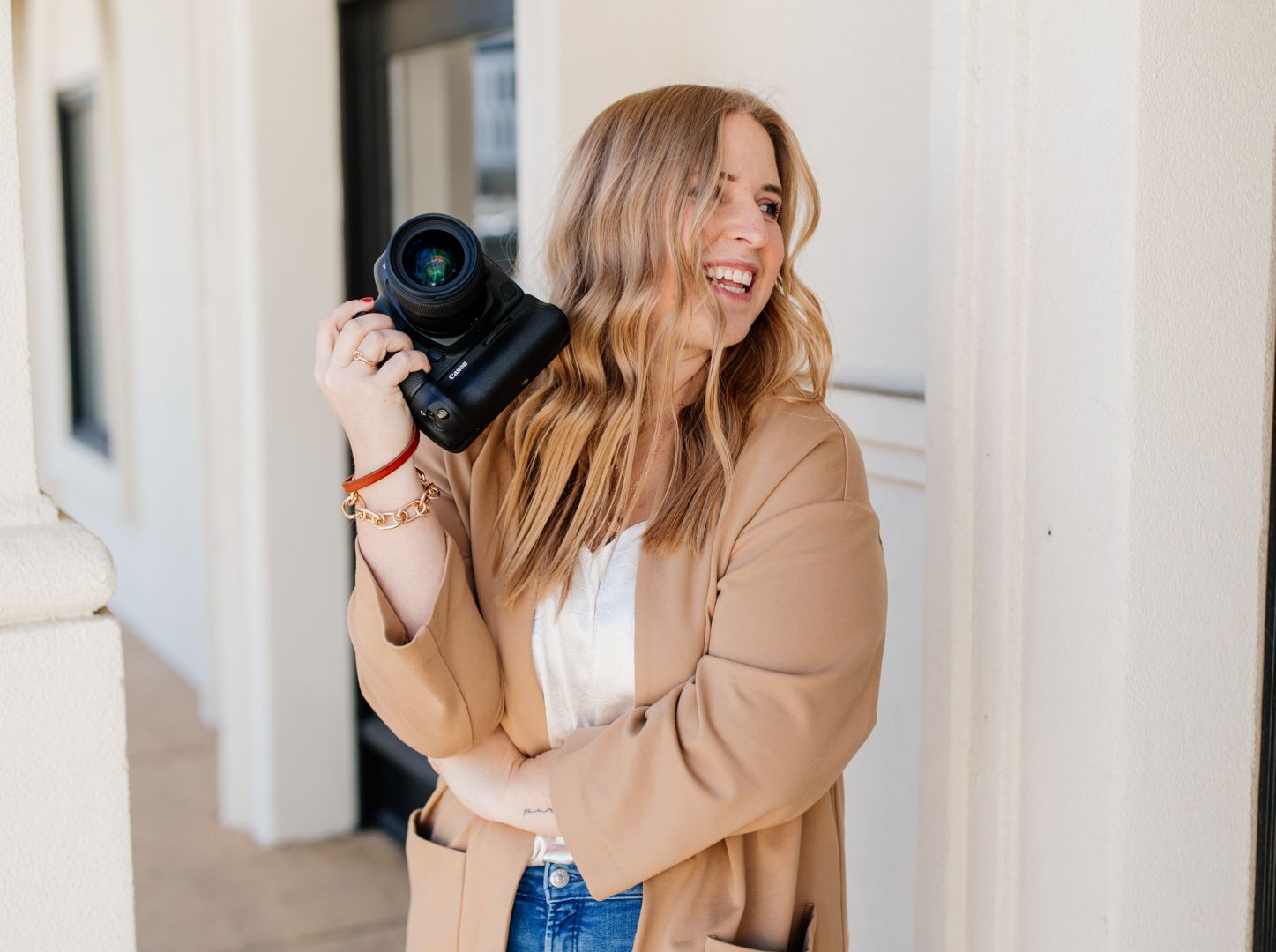 We asked some of our favorite folks what makes them happy and why?
Kendra Clay | Custodian

What makes me happy is finally walking in my purpose and being in control of my world. Majority of my life I have allowed people's opinion to weigh heavy on my final decisions, and I made a choice that this is my life so if what I'm doing isn't hurting or hindering myself or others and I've consulted with God about it then what someone else "thinks" I should be doing doesn't really matter. My happiness are things I find peace in and not things that leave me in pieces. I'm living in my truth and taking the steps that I need to keep moving forward in my journey of happy. Read more>>
Kenneth Hines, Jr. | ZEISS Ambassador & Multi-Discipline Photographer

Simply enjoying life, whether that's doing doing photography or traveling and experiencing new things that simply captivate me. In 2015 I had made a life decision to live a more positive life, involving not becoming stressed by things, allowing things or people to change my mood and learn to really let things go and continue moving forward. This pandemic I feel has really shown people how quickly things can change in life and you just have to learn to get through challenging times. You're not going to always have everything perfect and how you decide to face those challenges will determine how life continues on, days after that. Photography and traveling are the places I'm at peace in. Being a multi-discipline photographer I'm never consumed by one genre of photography, where I never get to a point of feeling overwhelmed and wanting to not do it anymore. Being able to travel often, because of my work as a photographer allows me to visit some amazing places around the world. If I'm ever bored of being home I can pick up and go somewhere else, to have a change of scenery and keep myself in a creative nature. Read more>>
Diahni Sample | Inspirational Speaker, Travel Agent & Business Mentor

What makes me happy is truly being able to live my life on my terms. I find happiness in knowing that I never gave up on my dreams and I continue to find a deeper love for my passion. Passion is what drives true purpose and work ethic. For myself, If I didn't have a passion for speaking and inspiring women to love themselves unconditionally, then I wouldn't be able to build a platform and truly inspire the women around me. Read more>>
De'Aren Trannon | Makeup Artist

Serving others and seeing the joy on their faces makes me happy. That is why I love doing makeup. I love to watch the transformation and the look on my client's faces when they see their look revealed. I truly believe that makeup magnifies the beauty within. I am the happiest when I am able to create. Read more>>
Mylow Miles | Recording artist & Writer

I'm happy when I know that my music has made an impact in someone life. If my music can inspire a person to strive to become a better person or to push through and accomplish a goal then I feel fulfilled. I'm also happiest when I am performing on stage because it allow me the chance to directly interact with fans and feel the energy coming from them. I believe the concept of happiness is often misunderstood and people go in search of happiness when true happiness can only come from within. Which in my opinion means, happiness is dependent on a person's mind state. An ancient chinese proverbs says "Happiness is often sought in the distance when happiness should be grown at ones feet". Read more>>
Brittany Kennedy | Owner of blkphoto + co.

First off, the most important thing that makes me happy is my family, friends, and my boyfriend! They are simply the glue that keeps me together and the reason I keep going in this business! They push me to be a better business owner, friend, and person in general. As for what makes me happy in my business, it is the joy of delivering unique, natural, and meaningful images to each and every one of my clients. The end result of each session is what makes me the happiest. Knowing that I connected with my clients on a personal level, and delivered the best images possible to make their time with me meaningful is what brings me the most joy! I am the happiest when I end each session with a new friend. Read more>>