Exploring half-baked business ideas
Entrepreneurs often have so many ideas – way more than they can execute on their own. So, we asked some of the brightest folks we know a few questions. Do you have a business idea that you are too busy to execute on, but that you think is really interesting? What can you share with our audience? Why do you think it would work, how would you start, scale, etc?
De'Qustay Johnson | Professional Mixologist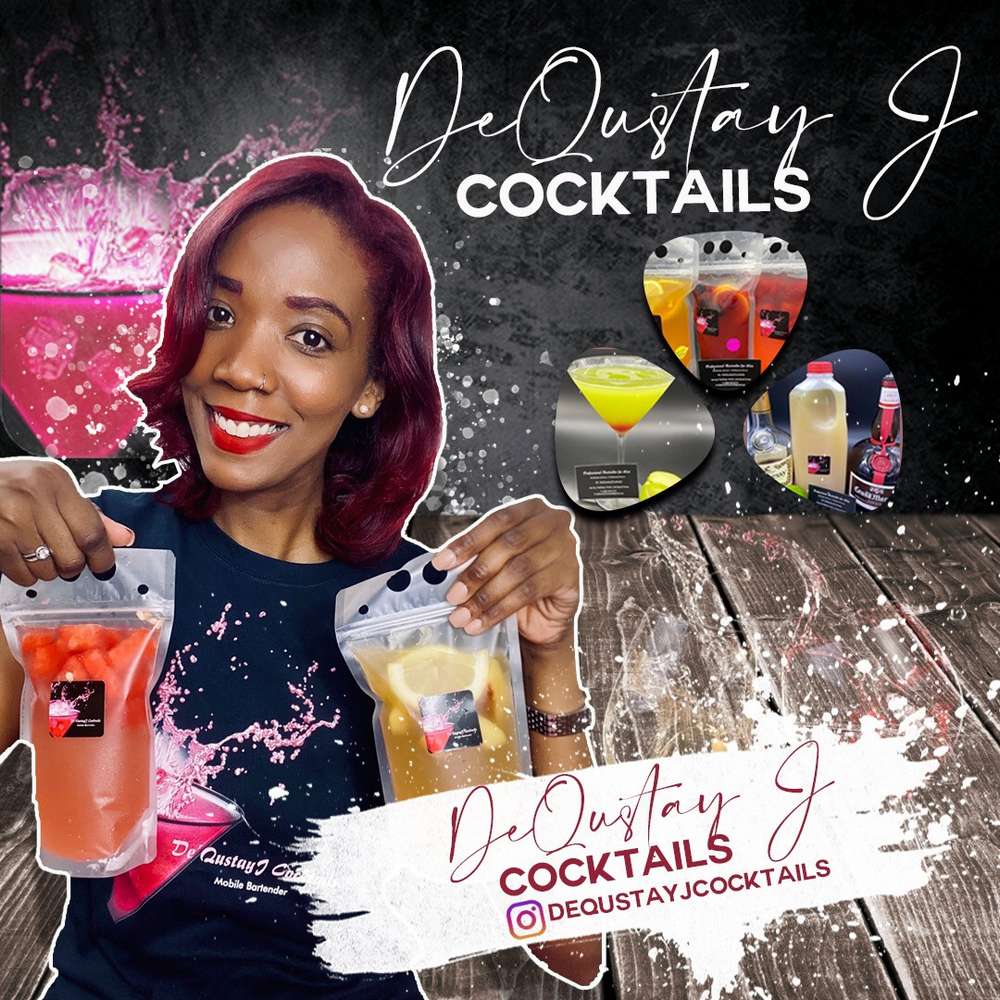 I would love to offer bartending classes with certifications. There is great money in the field and it's also a very fun environment. I just need to narrow down a location and time frame to offer the service.
About me: I am DeQustayJ Cocktails DBA: Mobile Bar ATL "Client Experience Specialist". Local Atlanta Mixologist with years of experience. I'm here to take care of all your private bartending needs. I do weddings, parties, and special events. I also handcraft and deliver speaking cocktails.
Juwan Harris | Fashion Designer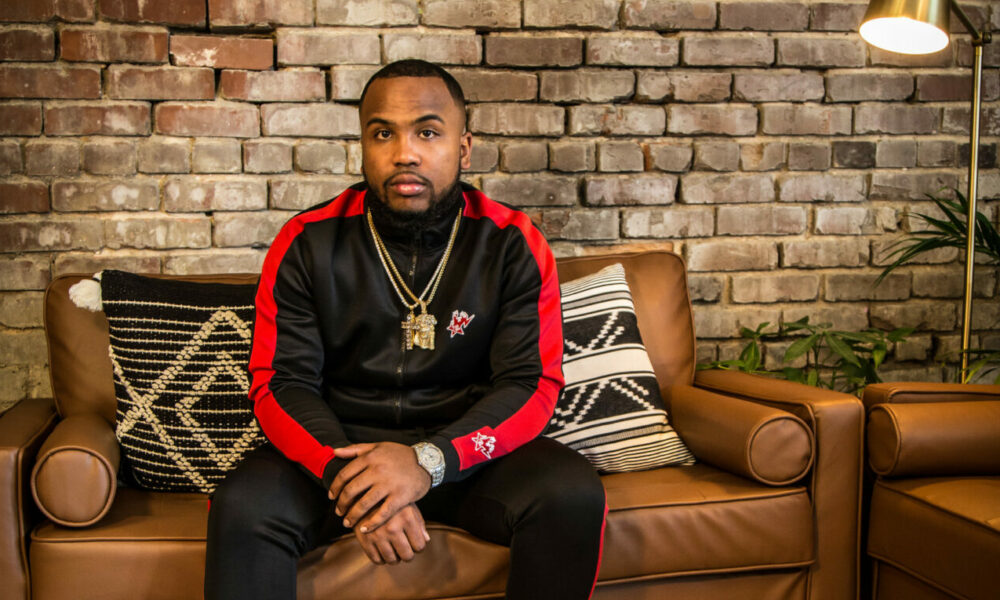 Well, actually I have a tech/gadget company coming out called TopLife Tech. TopLife Tech will be the beginning of a new expansion for TopLife as we crossover from clothing to the tech industry. We will feature a variety of products ranging from tablets, handheld games, arcade in home games, handheld chargers, and smart cups. I think it will work because I'm bringing the same style and variety as I did with Toplife clothing but now we will be able to cover an even larger audience young and old because we will be the only streetwear brand to have technology. The goal is to be the next Nike and Apple.
About me: I own TopLife Clothing in the city of Atlanta. We offer the most exclusive drip in the world any genre any background.
Zee Bankss | poet & known spiritualist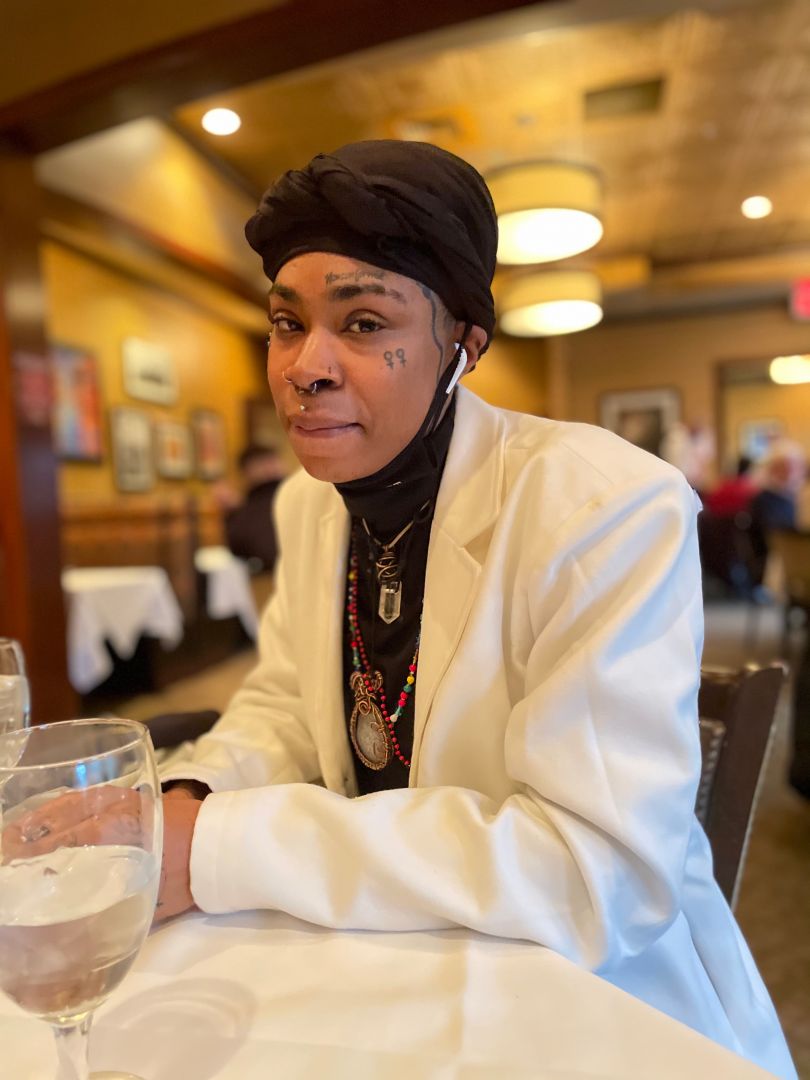 I honestly have pondered starting a Podcast. I'm a great spokesperson and I am influential. I am well known for my story times and my struggles that I've conquered. I want to share that don't let procrastination and overthinking prevent you from your dreams.
About me: I own a luxury metaphysical shop online zzntheartist.com that serves the Community with healing tools and services. I offer services and products dedicated to financial help, spiritual help, skincare, and enlightenment.
Kimberly D. Worthy | Media Personality & Author
Being a natural born creator and an experienced Producer, I am inspired by so many things that I would like to turn into television projects. The hardest part is knowing which ideas to flood energy into and turn into projects and which ideas to leave on the chopping floor. The way I decide whether I want to invest time into a project is based off of an internal feeling. Some may call it a "gut feeling" but I call it instincts. As an Entrepreneur you have to trust your intuitions because we are innovators. Think about it, almost every idea sounds crazy before it is executed.
About me: I am an Internationally known Television Personality and Educator and I offer coaching services to help you develop your brand.
DJ MVRCOO

Investing into cars & placing them at a rental company to basically, in end result, pay for itself & possibly more, is one business venture I feel can work. I feel that this will work because I am a witness for starters. Once you do the math with all the numbers (car price, car monthly payment, rental fee/payments, insurance etc) you'll find out not only if it works but also how well it will work too. I would start at my local car dealership.
About me: I am an official radio DJ/mixer for Streetz94.5 FM & the owner of YOUNGBULL.ATL. YOUNGBULL.ATL offers the latest in trends & fashion to all.
Crystal Jordan | Autism Advocate I Boutique Owner I Podcaster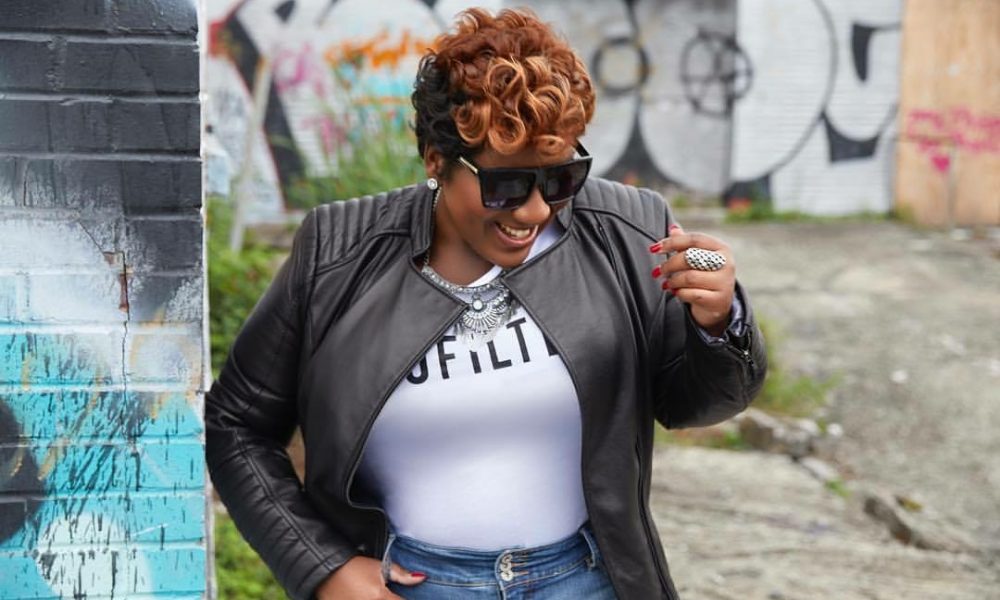 You might want to keep track of your ideas by creating a book or folder when you have an idea. Start researching your industry and creating your business plan to implement it. Just get started! As an autism awareness advocate and a children's book author, I can share my passion with your audience.
About me: I am an Autism Advocate located in Atlanta, Ga and I write children's book about autism awareness.
Antoinne Jones | Photographer & Entrepreneur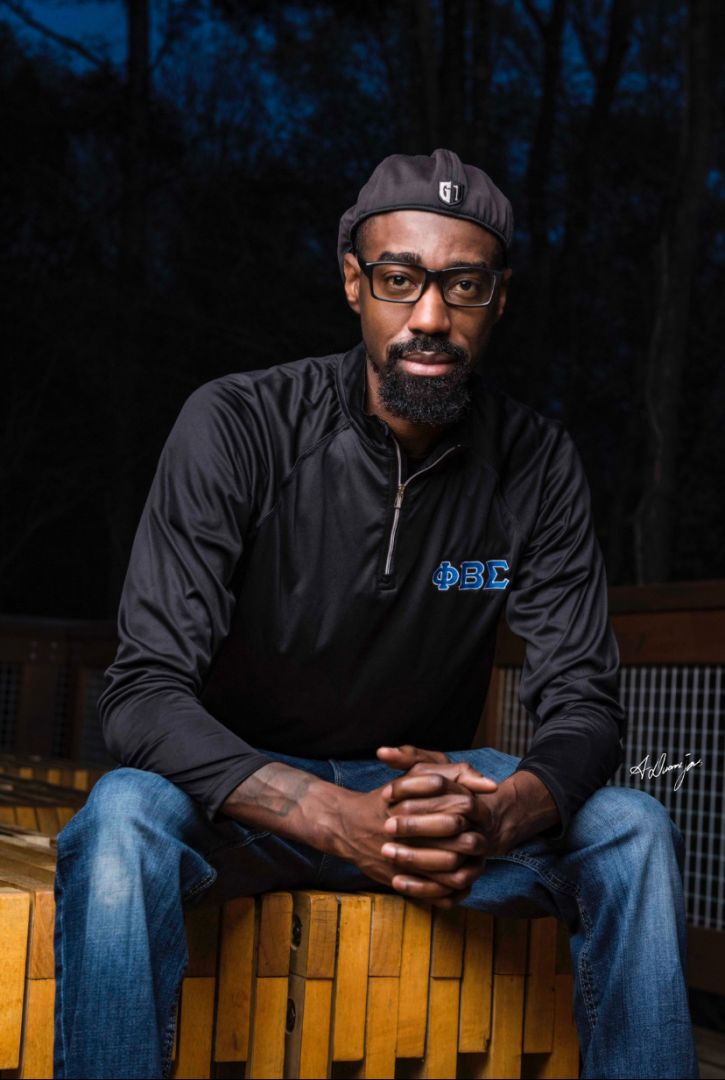 I think that folks in the creative field should do more to turn their art into printable replicas for sale. Example: I am a photographer and plenty of clients purchase prints of their families, babies, etc but we rarely think that when we do creative shoots to then transfer that into art pieces and sell that as well.
About me: I run ADJ Media, Majority Greek Magazine & Dope Tee Depot in the Atlanta Georgia area. We offer photography services, those related services in magazine form and a small ecletic t-shirt company
Danielle Reid | Marketing Leader and Founder

Don't wait for the right time: surround yourself with the right people and execute. Remember that you can NOT do it all, you need a team and don't think that the right team is out of reach. Chances are the people that can TRULY help you aren't the ones selling "get rich quick" schemes on social media: don't confuse false popularity with real results. Real success in business is not overnight and does not come from instant gratification. In order to see the long term results and growth, you have to pace yourself. Don't be afraid to invest, as if you invest, you will see a return on your investment. Also, remember that sometimes it takes a leap of faith. I see so many entrepreneurs say they can't afford a professional to help their business, yet they will spend money on other things that can wait. Place your priorities in your business and not on nonsense that only brings you temporary happiness.
About me: I am a highly experienced marketing expert and owner of DR and Associates, Marketing and Communications Firm