Decision Makers Series: avoiding decision fatigue by adopting effective habits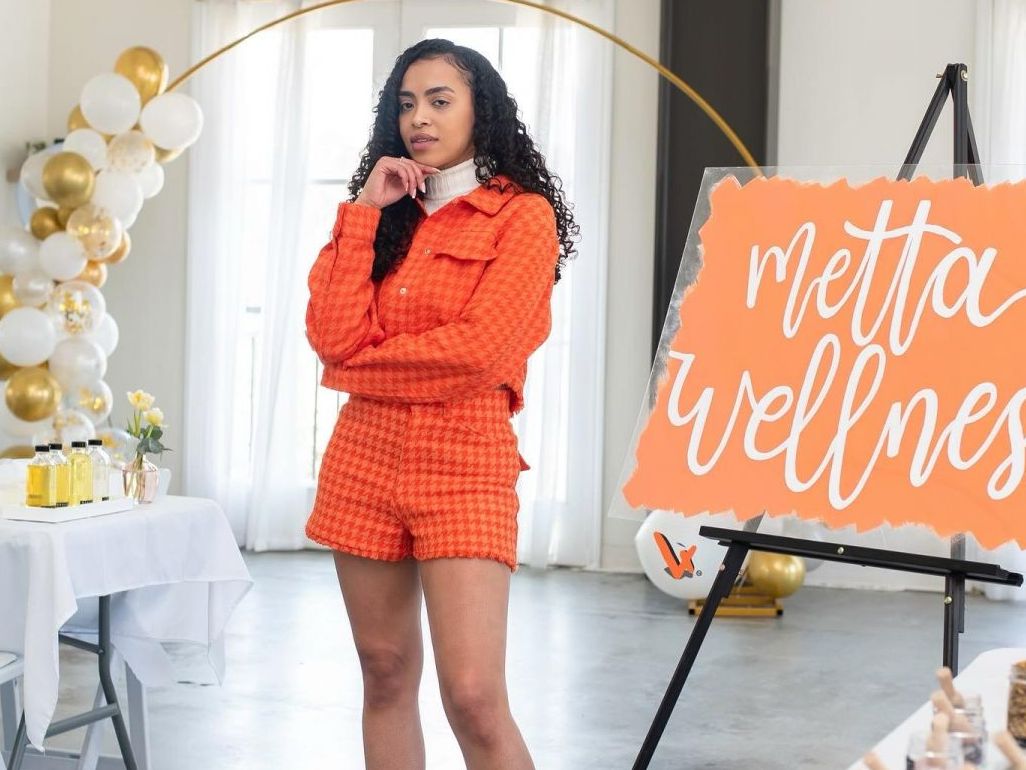 There's a ton of research around how setting habits can help us conserve energy because it reduces the number of decisions we have to make in a day. However, not all habits are created equal and so we've asked our community to tell us about the habits they have been most effective for them.
Cody Rosenberg | Mr.Facet, Glass artist.

I would pin the majority of my success on my hard work ethic and standard of ethics. That is something my parents instilled in me as a kid. We were always taught that we had to work for the things we wanted in life. Most people do not have the opportunity to receive handouts, myself included. My parents always made us work for the things we wanted as kids. We were raised to treat others how we wanted to be treated. This is what ultimately inspired me to have such a strong code of morality. Read more>>
O.V. Brantley | Master Quilter, Co-founder of Atlanta Quilt Festival and Attorney

Discipline. To succeed at anything, you must have a "can't quit" attitude. This is especially true in quiltmaking. It can take over a year to make a special quilt. It takes patience and discipline to finish. Doing what it takes to finish is the key to success. Read more>>
Tyleene Brown | Candle and Fragrance Connoisseur | Respiratory Therapist

The biggest habit that I believe has been a pillar in my success is organization. I am a very matriculate person. I have to be able to visually see what has been completed and what needs to be completed to feel in control of everything I am responsible for. I have always had an agenda with a to-do list for everyday of the week and before the day is over, everything on that to-do list will be done. Another habit I feel has played a major role in my success is not taking no for an answer. I feel there are far too many opportunities in the world to accept no, or allow the word no to deter you from a goal. Read more>>
Sarah Witherington | Boudoir Photographer & Educator

I 1000000% believe in outsourcing and delegation. Outsourcing various tasks that my business needs completed in order to succeed has been a game changer. Running a photography business consists of much more than taking photographs. My time spent photographing clients takes up only about 20% of the time it takes to run the entire business. I learned VERY quickly that I'm not that great at bookkeeping, accounting, marketing, etc. and so I outsourced those very necessary activities to experts that could help. Read more>>
Erny Liauw | Realtor & Restauranteur

I credited my habits as the success factors in my life. Those sums of routine activities which we often overlook it, can bring a significant results over time. Here they are: 1. Wake up early in the morning around 7 am, taking my time for praying and meditating before I start my day. This is the time when I find my relaxation and peace of mind, discover some inspirations or creative thoughts before all the busyness ahead. Read more>>
Alphise Washington | Executive Chef & Restaurant Consultant

Consistency and being persistent ! These 2 things amongst others have helped me to grow and succeed over the years personally and professionally. Read more>>
Chris Byrd | Former Heavyweight Boxing Champion

I shadow boxed a lot and I would visualize a fight over and over in my mind throughout the day and I loved it because It would get me in the state of boxing and would give me a feeling of "I just want to fight." And by the time it was my fight arrived I was ready mentally and it showed physically each round, and this all led to many victories in my boxing career. Read more>>