Artists & creatives on why they pursued a creative career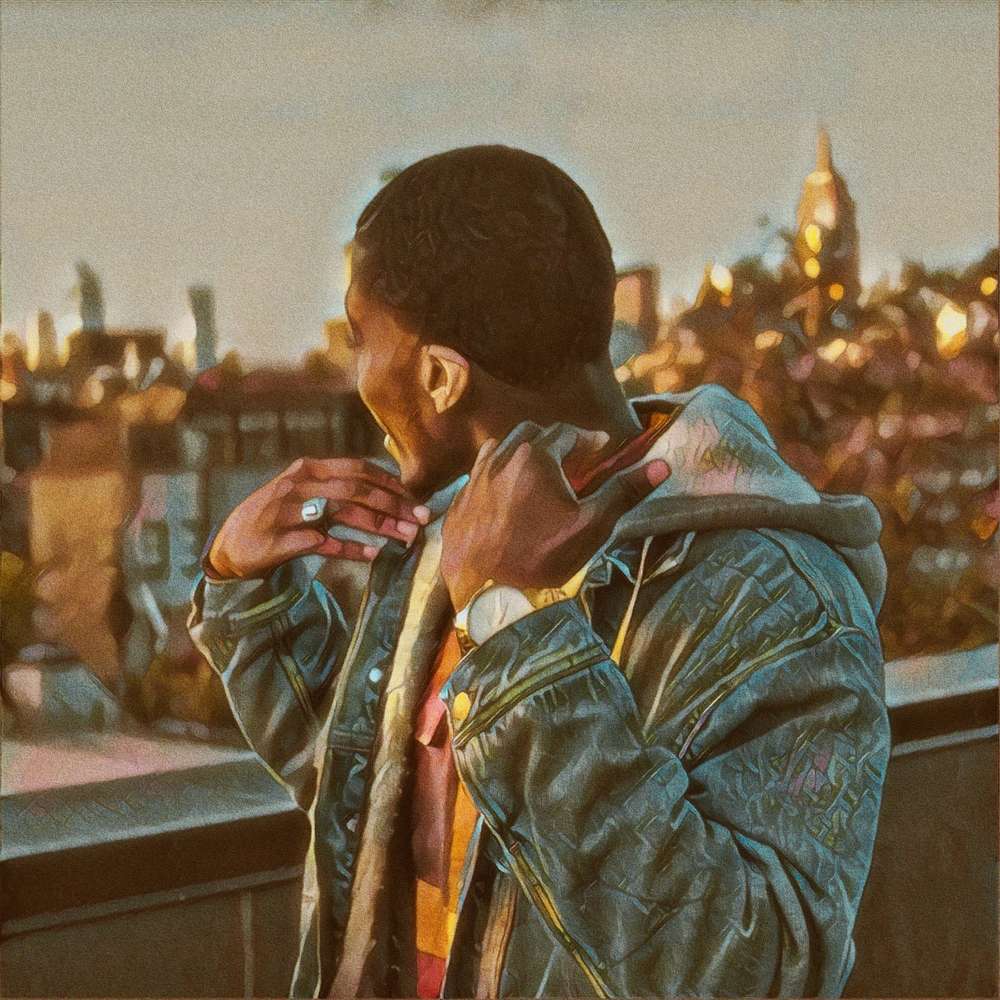 Artistic and creative careers are among the most rewarding, but they also come with unique challenges. We asked some of the city's best creatives to tell us why they choose to pursue a creative career.
Patrick Bonsu | Designer | Illustrator
That's definitely a great question. Art has always been a part of my life in one shape or another. It seemed only natural to pursue it professionally. Like many people, you sometimes think about other paths you could have taken career wise, but for me, I always knew I'd be an artist in some capacity. You could say it was a "calling" but I knew I was going to do something for a long-term, I should definitely be passionate about it. Read more>>
Taija Johnson | Entrepreneur
Growing up I've have always been into art and crafts. Always loving making things from Scratch I also includes baking and being in paint whenever I have free time from school I will always have a notebook and draw. Read more>>
Alexandria Higgs | Business Owner | Music Consultant
Music is my love language. Music has gotten me through so many life events good, bad, and ugly. I truly believe that music is a healer and a great communicator. You can always find that perfect song that matches the mood or feeling. If you need a good cry you know what song to play. If you're trying to get hype, you know what song to play. Or if you trying to comminute your feelings to someone? You know exactly what to play. Read more>>
Taylor Faulkner | Artist
To me art truly is life. I've never known a world with out it, and why not take that love and do it all the time? So, that's what I've been doing since I could pick up a crayon Read more>>
Arelious Cooper | Community Point Gaurd
I chose to incorporate art with my sports background because I found a lot of "inner city" courts to be intimidating places for females and younger athletes to play. Being able to reimagine the space with design and color sends a cognitive message of safety and tranquility to all players. Read more>>
Monique Whaley | MEHIR Beauty, All things beauty.
Honestly, it came naturally. See a lot of people don't recognize permanent makeup and sometimes tattooing, and makeup in general as art however it is. Learning about colors, corrections, saturation, value color depth, and how the color changes once emerged in the skin is all a skill practiced and learned as someone does when they are creating on a canvas. I still love my simple art to, drawing, painting, photographer, etc but to be able to use art to help women and men to feel better about themselves and highlight their beauty with the slightest changes using my artistic views feels great. I think of it as a artist that makes a lot if money lol Read more>>
Jillian Quartimon | Master Cosmetologist
I pursued a creative career because I find myself happier in life doing the things that I Love. I wake up every morning knowing I get to create beautiful work. Read more>>
Anthony Hudson | Music Producer, Podcaster, and Athletic Trainer
I pursue an artistic and creative career because I want people to feel my hunger and passion. I want to give timeless content that will go down in history with a greater cause. There are plenty of young people out there who can gain a lot of knowledge and gems just by realizing the importance of mentorship and seeking resources. I will also continue to shed positive light through creativity and in the process do some dope stuff. Read more>>
Allison Joseph | Illustrator & Designer
Like most creative professionals, I started my artistic journey when I was just a little thing. I loved to draw so much and as a kid I had no hesitation when it came to what I could and couldn't draw, if I had something in my head that I wanted to draw I would fearlessly go for it. My biggest inspiration being the picture books that I would read growing up. Seeing the beautiful illustrations had really sparked something in my brain. I knew that that is what I wanted to do! Yes, the stories were great, but I adored the illustrations that, for me, breathed life and personality into the characters. Little did I know then that I would later pursue a career of visual storytelling by becoming an illustrator. Read more>>