What's the end goal?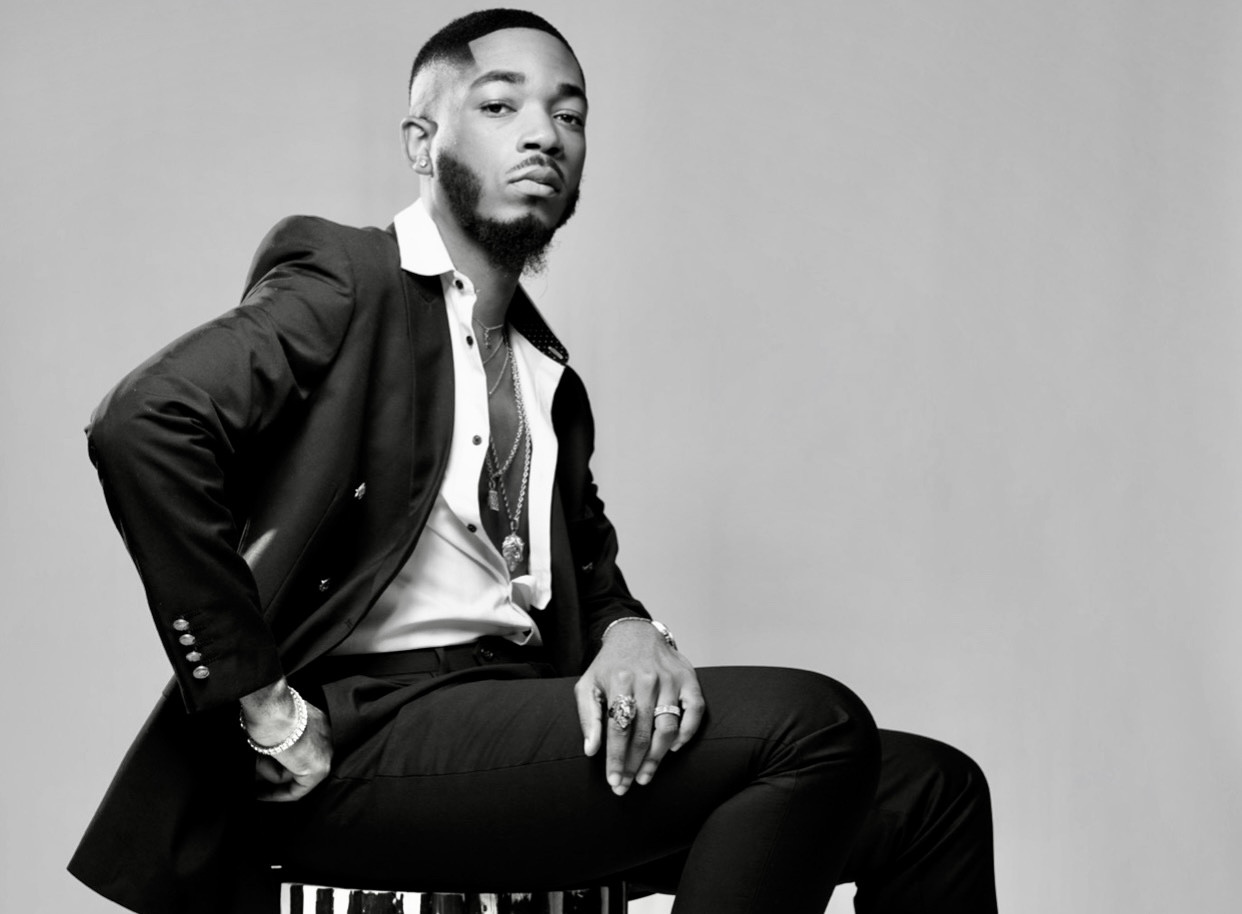 It's easy to get caught up in the day to day, but it's important to stop ask: what's the end goal? Knowing where you are trying to go is step one in getting there and so we've asked some folks we admire to tell us their end goal and where they want to be by the end of their careers.
Capri Bell: Executive Director, I Will Survive, Inc.
As the New Executive Director of I Will Survive, Inc., I see the end goal as the elevation of this innovative health organization grow beyond its measures. I see I will Survive, Inc. continuing to break barriers and reaching new heights within the organization, the community and nationwide. Read more>>
Myisha Antonette: Certified Grief Coach
The goal I have for my business is to cultivate a safe space for vulnerability in black women while grieving. Grief is a subject we don't speak on very often, especially within the black community. I want to change the narrative around the word GRIEF. Grief needs to be expressed and worked through. Read more>>
Jibreel Khumas: Renaissance Man
My end goal is to obtain liberation from all systems currently attempting to hinder me from living in my destiny. Within my goal, (which includes a variety of benchmarks), complete and absolute financial freedom is one of the items occupying the top of my list. Read more>>
Vernon King: Photographer
My end goal is happiness. Even with me wanting to contribute to the liberation of my people, or bring awareness to certain topics, at the end of all that I just want my work to bring a sense of peace, serenity, and happiness to the hearts of those it falls upon. I hope it's as many people as possible, but even if it's only 10 people by the time I put my camera down, i'm grateful for them too. Read more>>
Justin Chinn: Fashion Expert
The end goal for JCHINN is to be world-renowned. Growing up my desire has always been to become a household brand. Not being only known for my brand but for my philanthropic work. Have merged fashion design/wardrobe styling programs with various school systems for inner city youth. Read more>>