What habits do you feel helped you succeed?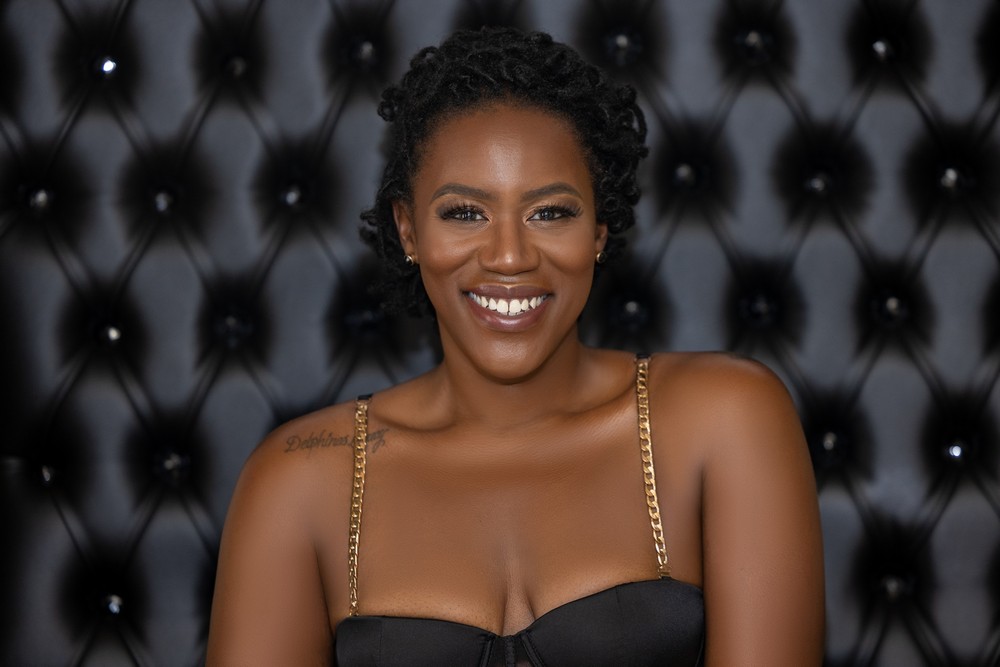 We don't believe success is random. Over the years we have spoken with hundreds of thousands of entrepreneurs, artists, creatives, researchers, athletes, and more. We've learned from them – both through their stories and through the advice they've shared with us – and it's quite evident that success is more likely when certain habits are present. So, we decided to ask folks to share their habits with us, especially those that they feel helped them succeed.
Jennifer Eichelberger | Rev. Dr. Jennifer Stovall Eichelberger, Author, Classical Flutist, Motivational speaker

Habits that have helped me to succeed is being true to myself, staying focused, never giving up on my dreams. Other habits that have helped is incorporating self-care and avoid toxic environment. The the main habit is praying and meditating to my Lord and Savior! Read more>>
Tamika Newhouse | Creative Producer & Director

I had somewhat of an obsessive soul, always looking for the next best thing to get my name out there and I was consistent with it. Not many understand the importance of consistency because to start and stop is essentially not doing anything in my book. Read more>>
Ericka Bernardo | Social Media Influencer

Throughout my career, I have learned about discipline and putting in hard work. Even though I have succeeded in my career with those, it was the passion I have for being creative help me go above and beyond. I tend to work long hours, but when it comes to documenting and editing videos – regardless of how tired I am, I would feel like something was missing if I didn't take the time to 'vlog' and share my life with all my supporters. Youtube became a passion of mine because it had been the thing I've done since the beginning of my career without thinking about getting paid for it. Read more>>
Taylor Brown | Lifestyle Travel Influencer, Content Creator

My routine that contributes to me succeed is continuing my passions of creating in the space of photo, video and following whatever is meant for me that is equal to my passions as it has all created a brand for myself. Through staying true to my most creative self has paid off and created opportunities for me to take it seriously and continue doing what I enjoy most without feeling like i'm unfullfilled in my purpose. Read more>>
Benji Fetch | Rapper & Model

I feel like I being resilient has help me succeed. I never give up on myself and even when I feel like I should… I don't. Consistency is key. Read more>>
JR Langwell | WRFG Radio DJ/Courtsey Clerk Kroger/ Actor/ Customer Service YMC/Uber Lyft driver!!

I feel like just being yourself!! Don't stay in that shell!! Get out there and do what you love. What your heart desires!! Be loose, don't always be afraid to do something you really want!! Go for your dreams!! Read more>>