What do you want your legacy to be?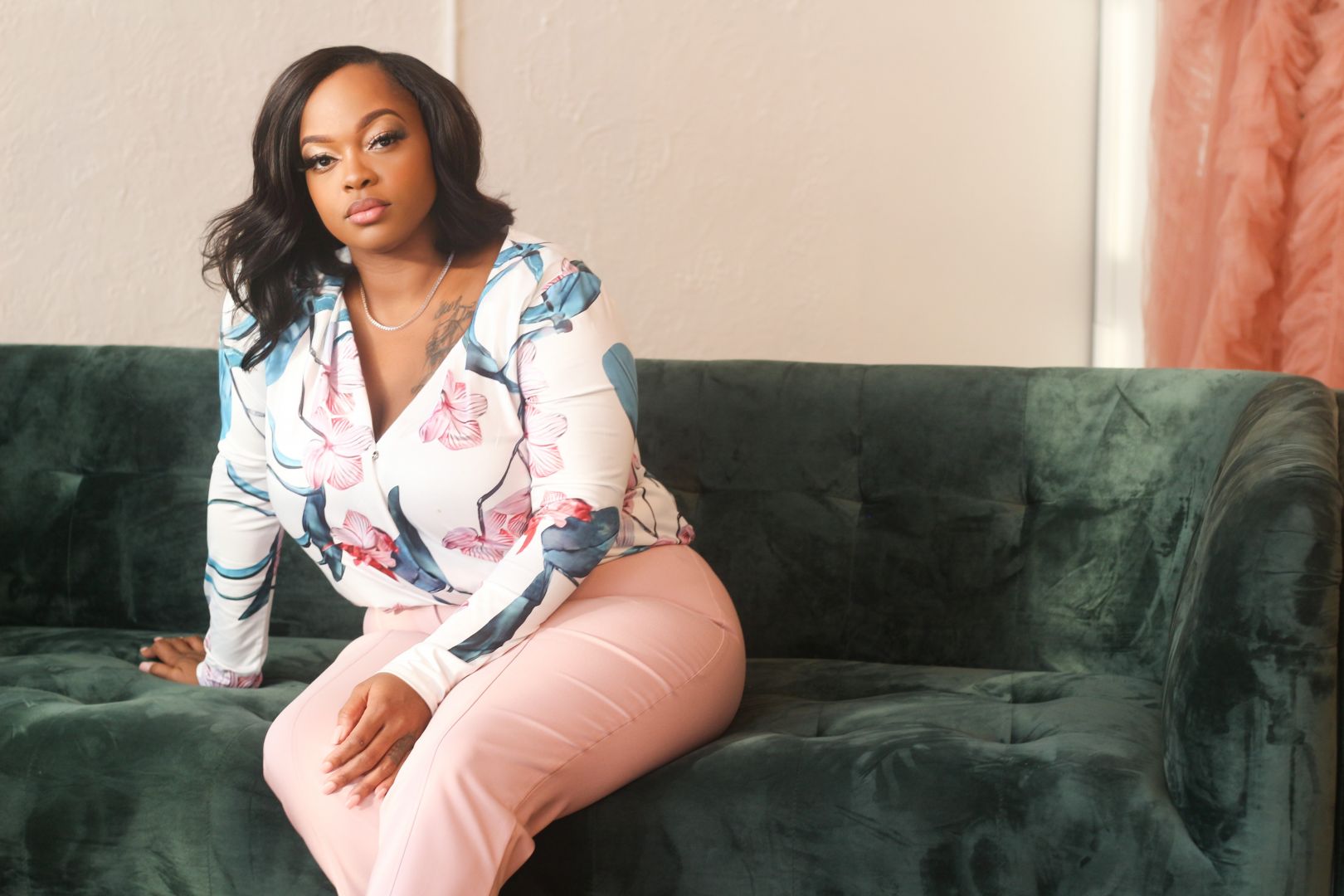 We asked folks about legacy and what they want people to remember about them. We've shared some of those responses below.
Nikki Lewis | Event Coordinator & Serial Entrepeneur

That she never gave up. A lot of times entrepreneurs will have a rough patch and will be ready to throw the towel in. Not me. It took me two complete years to finally learn my low and peak seasons. On year 3 I launched a brand the catered to both. Read more>>
Jelisa Payton | Motivational Speaker & Mental Health Expert

I want to leave a legacy of healing. Being the generational curse breaker of the family I made a conscious choice to do the inner work so that I don't pass down my pain and unresolved trauma to my son. Four years ago much happened after the birth of my son that made me realize I really didn't want to spend the rest of my life repeating cycles. Read more>>
Pearl Sanders | Co-Owner of Swolemate Lifestyle LLC, Federal Employee & Full Time Mom and Spouse.

I would like for my legacy to remain positive and about the power of self love. I would love for people to remember my soul, how deeply I was rooted in spreading knowledge to all whom accepted and needed it. How passionate I am and as about watching people grow into their best, truest, purest form without limitations. How I genuinely wished well onto others even if they didn't wish me the same, how my heart remained pure through all of the trials and tribulations I overcame. Read more>>