The values and principles that matter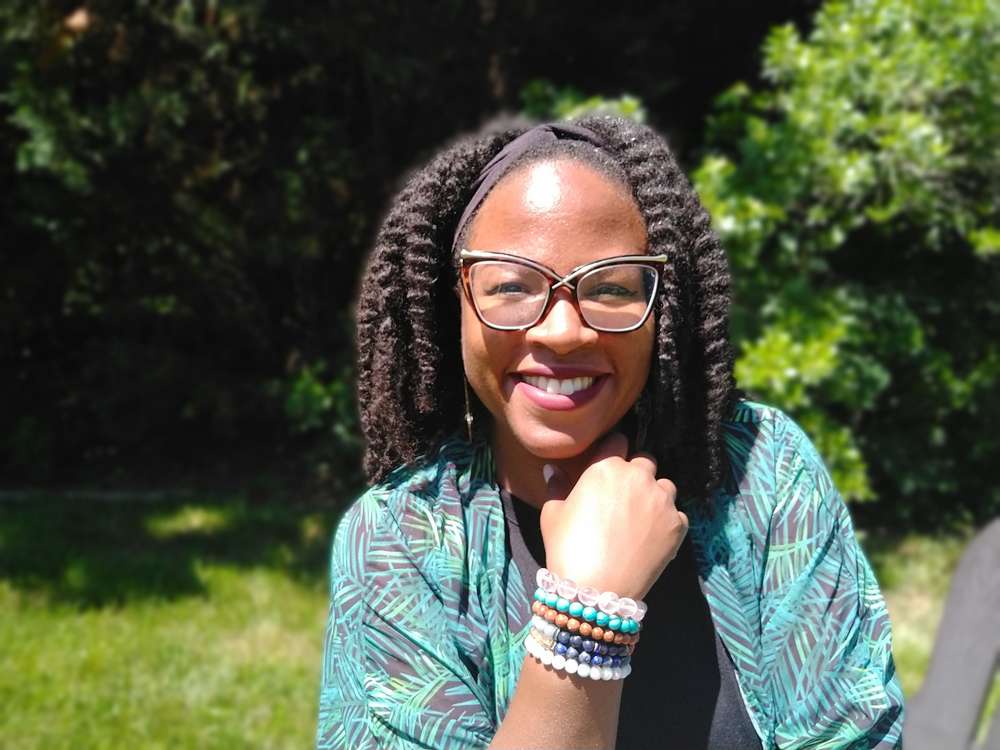 We've always believed that forming a strategy is impossible until you're clear on what your values and principles are. Without values and principles to guide you, making decisions can seem impossibly difficult. Given how important setting values and principles is to decision making we asked folks we admire to tell us about the values or principles that matter most to them.
AJ DeDiego | Baking Blogger/Content Creator
Originality and authenticity definitely matter most to me. These are two things that have carried me from starting my brand to where I am today with merchandise and a more successful social media presence. Something I have been told from the beginning is that you can tell I genuinely enjoy what I do and it comes across in my content. Read more>>
Pamela Gray Daniel | Social Unity & Oneness Practitioner/ Holistic DEI Integrity Coach and Consultant
Integrity. There was a song that I remember from my childhood. I remember singing it in the back seat of my mom's car with my sister. It is a fond memory, but looking back it was also very powerful because it was teaching me what I believe is the most valuable principle in life. Read more>>
Dominique Pierce | Non-Profit Founder/Director & Owner of Production Company
Neutralizing negativity is my guiding principle. When it comes to my non-profit Naturally You Inc, and my business 360 Arts and Production the thought process is the same. If you influence someone's life positively, affect their experience, if you teach them a better way of viewing things, a better way to respond, you have no choice but to change their perception of life which will in turn shift their reality. Read more>>
Shamar Barkley | Producer, Project Manager, Organizer.
Authenticity. In the world of social media, instant gratification, and where 98% of the things you see are either staged, fake, or both, I feel it is important to keep one's authenticity. What is the why of your work? Why do you get up everyday to do the thing that you do? For me, it is all about authentic displays. Through authenticity comes the most beautiful forms of creation and community building. Read more>>