Tell us about your brand's social impact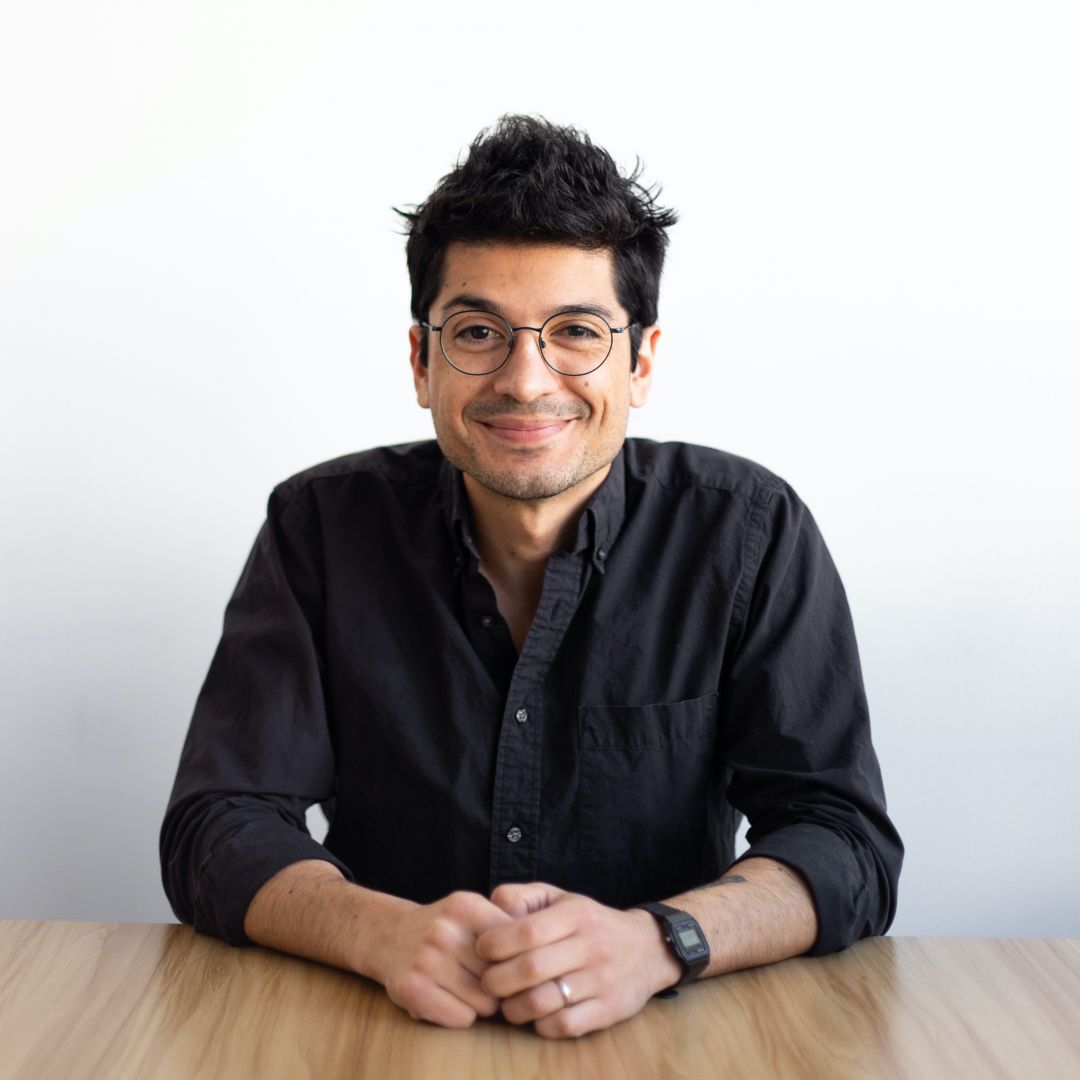 We are so inspired by the businesses in our community because of how many of them are committed to helping to make the world better than it is today. Check out some great businesses below and how they are helping others.
Alex Torrey | Founder & CEO

The way we get everyday essentials, the boring stuff that we all need like household, personal care and pantry staples, is not sustainable. Consumers prioritize convenience and have turned to online ordering for everything, especially in cities, which generates tons of excess packaging and waste. The pandemic has only accelerated this trend, leading to more packaging waste ending up in landfills, rivers, and oceans. Designed as a local, sustainable alternative to Amazon, Read more>>
Cristy Kisner | Mom, Chef, Cookbook Writer, Restaurant owner

Today many people suffer from food allergies, intolerances, autoimmune diseases and even cancers that force them to change their diets. My family knows how difficult it is to find a safe place when you have so many dietary restrictions, but even more so, how difficult it is to find a healthy restaurant that offers homemade food made with organic ingredients and full of nutrients. Read more>>
Aaron Follins | Author, Media & Culture Agent

My business, Avenue A Media Group and my passion project, Ovation: A Celebration of H.I.M. helps the community by highlighting culture. Our mission with Ovation is to create a space where Black Men, who have generally been vilified by mass media, can be celebrated for their accomplishments and philanthropic efforts, hopefully inspiring the next generation in the process. At Avenue A, we share our client's stories in a way that adds impact and value to the culture. Read more>>
RJ McCarley | Principal, TechChup

TechChup is on the mission to make sure that businesses are secured from cyber threats. When we can get businesses to follow the latest cybersecurity trends, we're able to protect the innocent members of the community. To break that down further, we are so used to seeing businesses get hacked on the news. Whether they had a large data breach or their services are completely shut down, but who ends up being the true victim of these attacks? Read more>>
Moosar Waithira | Content creator, women's advocate, fitness enthusiast

I hope that the brand I am building, which includes my successes and struggles, empowers young black women to be confident in who they are, good or bad. I hope to encourage women to love themselves in every way and not to conform to societal standards but live in their truth, apologetically. Read more>>
Janice Butler | Founder & President

As the Founder & President of Woman of Character, Inc. our mission is to provide resources and tools to encourage empowerment and change in the lives of women around the world by helping young girls & women that have experienced abuse or unhealthy relationships heal from the pain of their past. Read more>>
Brandi Little | Singer, songwriter, actress, public speaker and a dealer of HOPE.

Music is the vibration of healing. No matter the genre, music has the ability to uplift anyone at any giving time or circumstance. I know that my gift is bigger than me and my success, I know I have helped so many with overcoming self doubt and self sabotage. My New album is entitled BLOOM and speaks of the journey of overcoming and becoming. The more positive vibrations we put out through music, the more of an impact we can have on the world. Read more>>