Social impact: how does your business help the community or the world?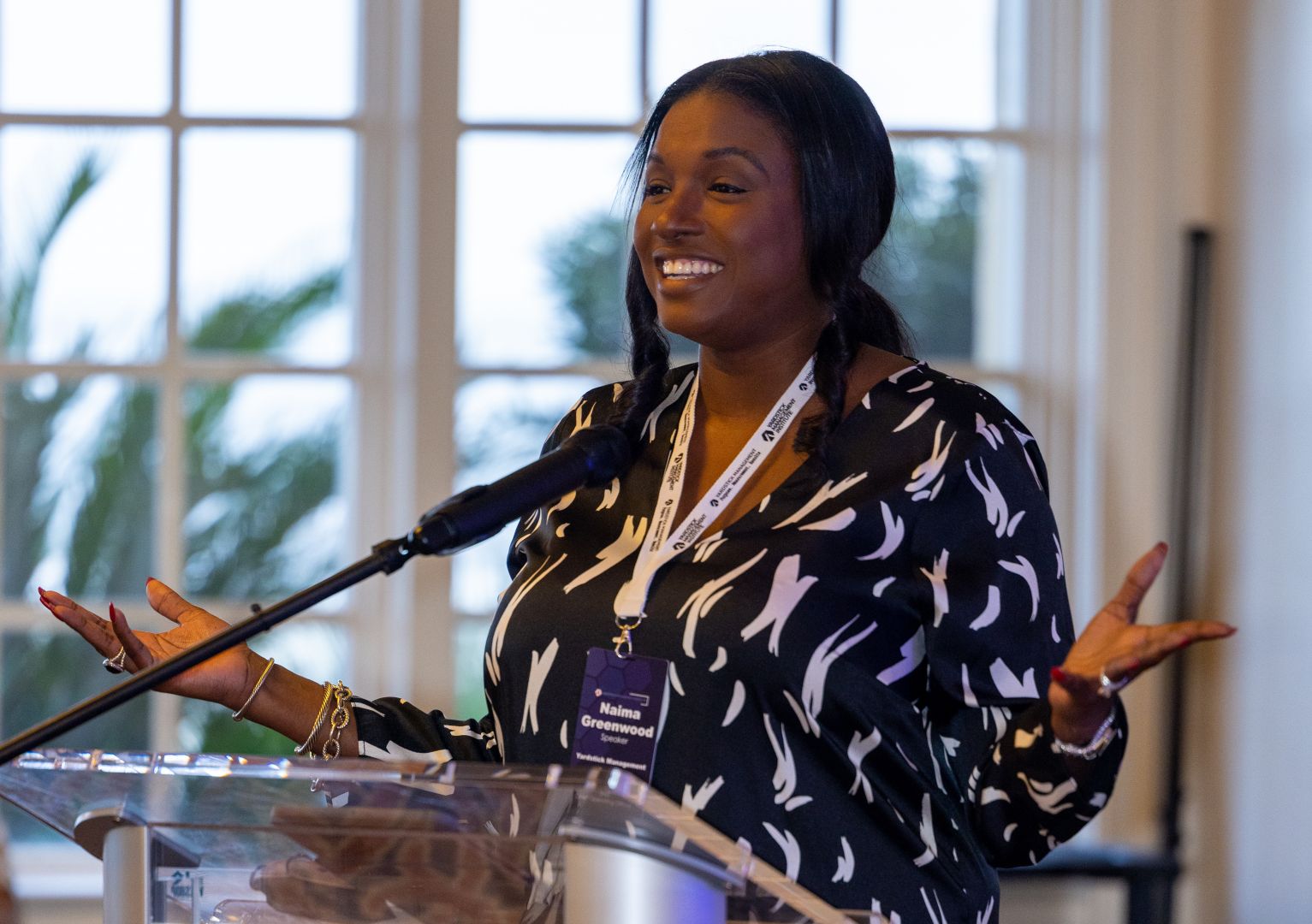 We are so inspired by the businesses in our community because of how many of them are committed to helping to make the world better than it is today. Check out some great businesses below and how they are helping others.
Caige Phoenix | Speaker | Entrepreneur | Radio Personality at 101TKO Radio | CEO & EIC of InfluencHER Magazine

I have personally experienced a tremendous amount of trauma, pain and disappointment. Persevering is my only option. What could possibly be ahead of me, could only be better than what is behind me. Read more>>
Dr. Robyn Joppy | Dr. Robyn| Visionary & Founder

I am Dr. Robyn S. Joppy, visionary of International Shades of Beauty (ISOB) Hair and Beauty Trade Show and the Founder and President of Pearls Management, a business management company. Read more>>
Hothead Relentless | Music Artist/ Entrepreneur

My Business /Company is called STR8UP LIFESTYLE. STR8UP LIFESTYLE IS A RECORD LABEL/BRAND that stands on the principles of being a stand-up individual in all aspects of life. Read more>>
Stephani Lofthouse | Photographer and Filmmaker

I cover many different genres in the world of photography. One I do specialize in is Boudoir. I have many clients who select this type of session with me. They're very nervous and unsure if they want to go through with it. Read more>>
Naima Greenwood | President & Chief Operating Officer, Yardstick Management

In 2021 alone, Yardstick Management grew its employee base by 42% and impacted over 2,600,000 employees across global corporate, non-profit, and educational organizations including, Amazon, Facebook, LinkedIn, Netflix, MIT, Orangetheory Fitness, PLBY Group Inc., Davita Kidney Care, Whirlpool, Roark Capital, and more. Read more>>
JV Speas | Cardio Hip-Hop Instructor

My brand of Dance Fitness is looped very much around the idea of self-appreciation and creativity. I am really big on individuality and people thinking on their own and under their terms. Read more>>
Yenny Yang | Diverse literacy non-profit founder & a doctoral candidate

My grassroots non-profit, Read 4 Unity, exists with a vision to be the bridge of unity, one diverse book at a time. Our mission is to elevate the voices of BIPOC authors and stories in books that our K-8 students read. Read more>>
Deanna Mathis | Co-Owner of Dalton Brewing Co.

Dalton is a small town about 1.5 hours north of Atlanta. My partners and I set our to create a gathering place for our local community and a catalyst for local development. Read more>>