Our upbringing and its impact on our adult lives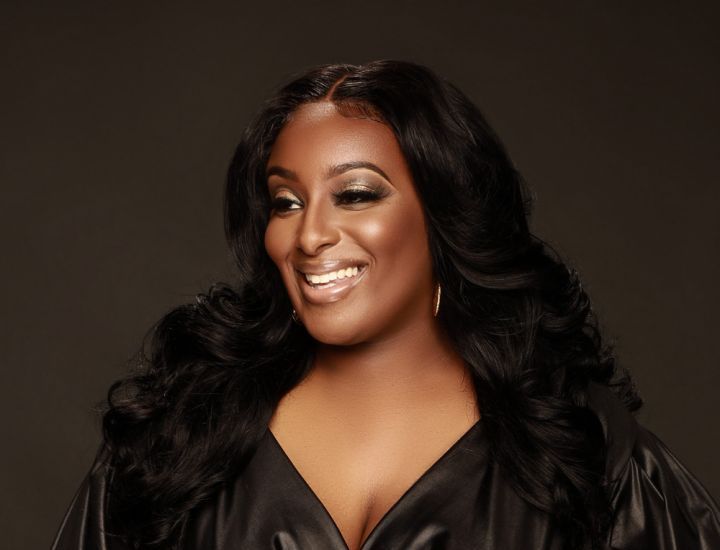 There are so many factors that affect how our lives turn out, but one of the most interesting is how our backgrounds give us unique strengths and perspectives that affect who we are as adults. We asked rising stars from the community to tell us about their background and upbringing and how they feel it's impacted who they are today.
Kenisha Walker | Eboutique owner
I'm from the a WESTSIDE of Atlanta , Bankhead courts. Both sides of my family are big & well known. So for me I am used to doing good & looking good because somebody gone always see & know my mama' nem lol. I was raised to love life & be thankful. Read more>>
Marquerite Sanders | Actress & Liturgical Dancer
I was born in Atlanta,GA and raised Decatur,Ga. Growing up in the city can be very challenging from life's ups and downs. However I didn't let it get the best of me. When you wanted to chase your dreams but you couldn't is what I had to deal with. And in order for me to make my dreams come true I had to go through the bad and the ugly to get to where I am now. Being in school plays,musicals and dancing in church has brought me a long way cause I didnt think that i would actually be doing this now that i'm in my 30's and it has been nothing short of an amazing experience for me. Read more>>
Arnia Lee | Salon Owner and Stylist
I was born in Decatur, Ga but I've lived in the Cobb County area since the age of 10. I graduated from McEachern High School and went on to attend Armstrong State University in Savannah, Ga. I grew up around a close knit family full of love for God, love for each and support. My beautiful mother has amazing work ethic and integrity in everything she does and I can say that she instilled that in me from an early age. I've seen her walk in circles of powerful people but i could also find her on the ground praying and feeding the homeless. Read more>>
Timothy Dance | Chef by day, Entrepreneur by night, Combat veteran in a past life, and "Peoplepreneur" for the rest of it!
I am originally from sunny San Diego, CA. Military life brought me here to Georgia and I just never left! Like many, I endured intense struggle growing up in a lower income neighborhood. I was surrounded by gangs, gang violence, drugs, prostitution and much more of the bad stuff. Given just a few ways out, I chose to carve my own path. Armed with the love and support of a single mother and a supportive family I made it out! But was forever impacted by how I came up. Read more>>