Never give up?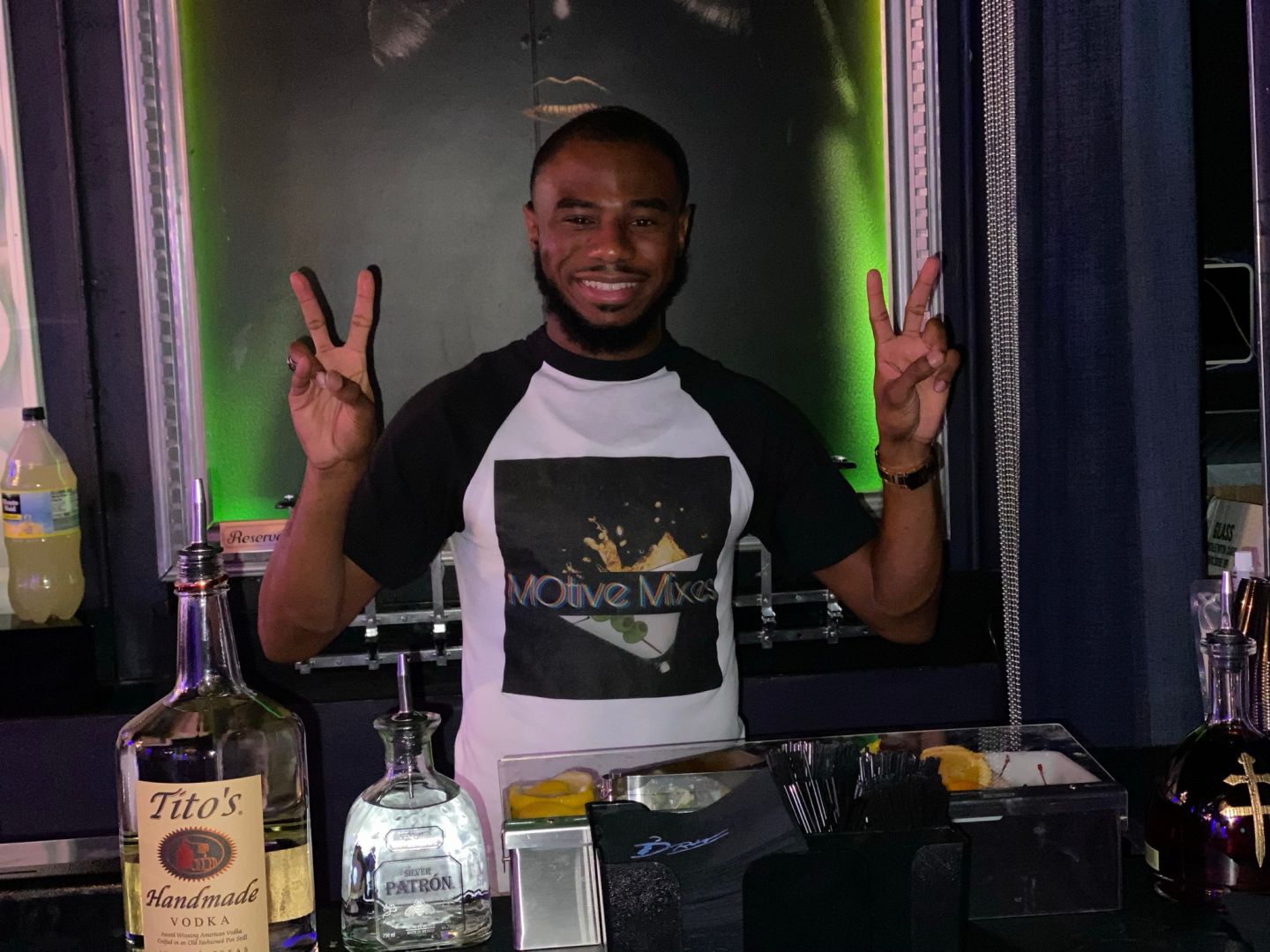 Never give up. It's advice that is thrown around daily – but is it always right? We asked some folks we admire about their thoughts around how to know when to give up and when to keep trying.
Janine "Lexy" Evans: Resin Artist

I think the best way for me to gauge whether to stop or keep going is to see how I feel about moving forward. I'm usually very intuitive and honest with myself. If moving forward or expanding the business makes me unhappy, then what's the point? I think all business owners, especially creatives can agree that this takes work. Work that if you aren't excited to do it, the hours required wouldn't be worth it. We all have bad days so it's unrealistic to expect excitement 24/7. But if I find myself regretting doing this more than excited about it, it's time to let go or find new avenue within the business to explore. Also, if you aren't at least breaking even over an extended amount of time, it may be time to explore another creative outlet. Read more>>
Janeen Cousin: Formulator of skin care products. Owner of an online boutique and partner of a brick and mortar boutique.

I made a promise to myself when I started my business that I would never give up. I have to admit, that has been a hard promise to keep. Being an entrepreneur is not for the weak! When things are going well it's easy to keep going. It's when you have those difficult moments that makes you want to crawl under the bed and pretend no one needs you. I have to remind myself that every difficult situation means growth. I'm uncomfortable because it's something I haven't had to experience before If I give up, I'm going to miss out on the blessings of enduring through the hard part. So I keep telling myself "I am not working this hard to just miss out on the good stuff!". Read more>>
Jessica Blinkhorn: Disabled Artist and Performances Artist

The simplest answer is I don't give up! Maybe my attitude is largely because of my disability but I like to think it's a quality that my parents instilled in me because of my disability. Sure, there are times when I'm exhausted. Sometime, what I expect the outcome to be is not always what it is and this leaves me feeling as though I want to put my hands in the air and just scream but giving up is never really an option. I just find another way! I fancy myself the MD MacGyver, if something doesn't work the first time I try then I reassess the situation and self accommodate accordingly. This holds true and both my creative life as well as my personal life. I always try to remember obstacles are put in our way, not to hinder growth and success but build courage and strength in the roots to be successful. Read more>>
Dustin DAB Bowie: Music Artist and Songwriter

If your truly passionate about something, and its your life, you would never give up on it. Read more>>
Kelsey Huntley: Author And Mentor

I really love this question! In all honesty, life always gives you a reason to give up . It's really when you find your purpose and who you are in life is what really gives you the reason to never quit. No matter what obstacles come your way you always remember this is why I am here. This is what works for me anyway, and trust me it's easier said then done . I have learned through my life lessons to lean and depend on God and when I can't see my way and when I want to call it quits God be coming through real hard. I've seen it so many times in my life. So I want you all to know that you are here for a reason, find out why you are here and giving up will never be an option for you . Once you know there is bigger for you then you will see your life as something great . Well all have it in us you just have to dig. Read more>>
Moses Kilpatrick: Master Mixologist & CEO of MOtive Mixes

I don't know what it means to give up so I will always keep going. Anything that I want to achieve, I will. It may not always be at the time I planned but it will get done. Perseverance is my middle name. I have overcame and endured so much throughout my lifetime that even when I think about giving up, I can't because I worked too hard to get where I am today and I know that I can do anything that I put my mind to. I'm a firm believer in Philippians 4:13 "I Can Do All Things Through Christ Who Strengthens Me." I encourage those who are reading to never give up, just keep the faith. Read more>>