Meet Mason Embers | Musician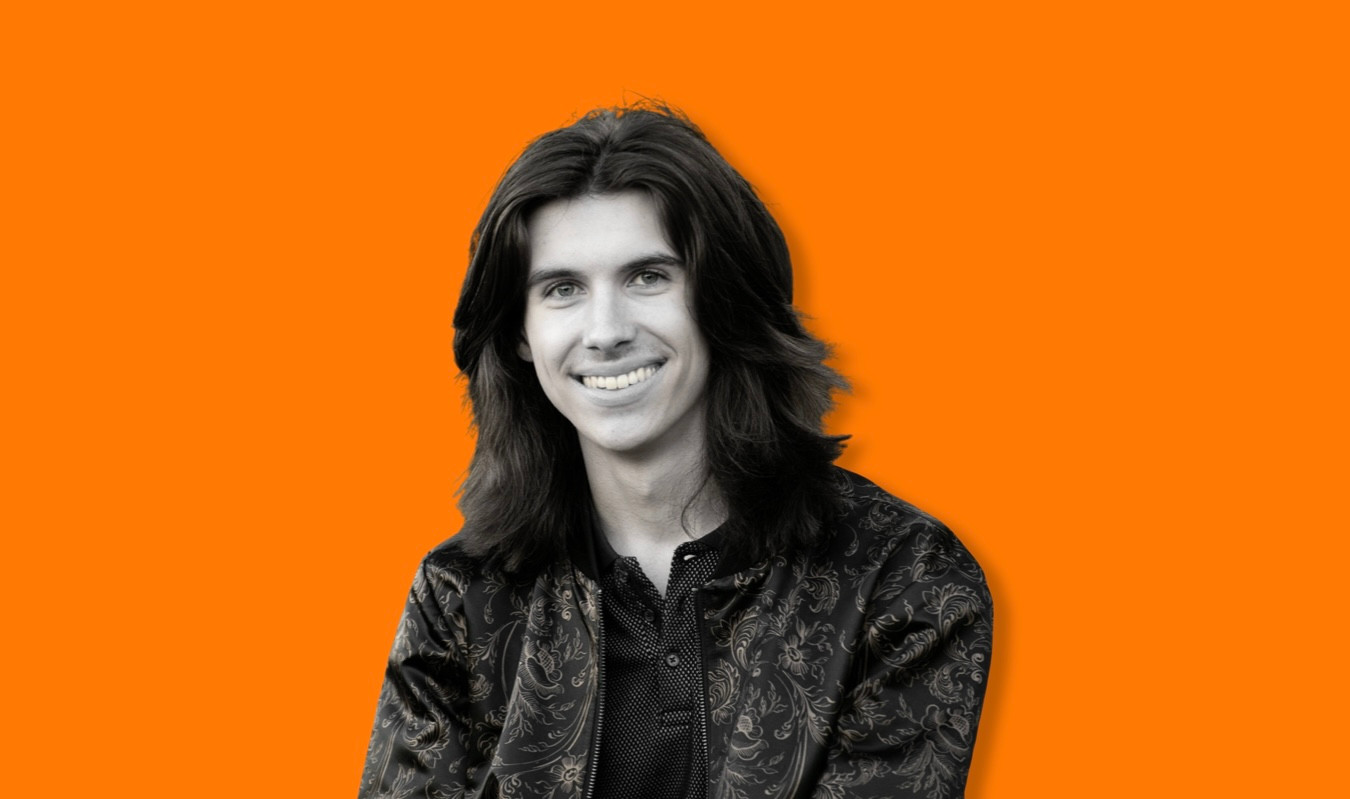 We had the good fortune of connecting with Mason Embers and we've shared our conversation below.
Hi Mason, can you walk us through the thought-process of starting your business?
Q: What was your thought process behind starting your own business?
A: My business is millions of people's business, and they call it the music industry. It's always going at one hundred miles an hour, and when you start a career you have to try to match its speed and only then are you able to jump in. When it comes to music I've never liked to work for numbers, though. I'm not meant for marketing. I don't like to do the selling. My business model is more to have the art sell itself, whether that means one person or millions of people are interested in it.
—–
Q: Social impact: how does your business help the community or the world?
A: I can't speak for others, but I know how art and music have impacted me personally. It's the unwinding at the end of a long day, the turn-around at the end of a bad one, my chosen way of expression, and has helped me significantly in understanding myself and others. It's a way to know you're just a human feeling things like everyone else, and I find that refreshing. I know that if I can feel all of that, someone else can feel something like it too. I've always had a desire to contribute my part and put something out there that can potentially be found by someone.
—–
Q: Risk taking: how do you think about risk, what role has taking risks played in your life/career?
A: I haven't taken many risks in life yet. I've only taken a few, and they've been worth it. You can't take a lot of risks before you know what they are for you. Discernment is what I've been trying to get better at. I think it's crucial when taking risks. I think you have to be emotionally aware. A lot of risks in life will affect you and others in an emotional sense much more than physically. It depends on what you're willing to let go of, and where you're willing to land, even if just for a time being. I've already learned a lot about where I'd like to be, and what the risks are. That's the "on your marks." The phase in life I'm entering now is the "get set." Before too long, I will take the risks and "go," and that's when the most change will happen, I think.
—–
Q: If you are a parent, what do you think is the most important thing you've done as a parent in terms of the impact on your children?
A: N/A
—–
Q: What is the most important factor behind your success / the success of your brand?
A: Things get interesting when your brand is yourself. It can get to be an exaggeration or extension of yourself, but it's still yourself nonetheless. In anything I value authenticity the most. It's what I equate success to, really. Most artists I know of aren't known as conformists or rule-following personalities. They are known because they are authentically themselves. A lot of them aren't or weren't afraid to say what's on the mind. I'm not meaning just the legendary figures. I admire just as much the person in the corner of the bar, singing a song they wrote in their room, getting paid no attention, but going home knowing that they meant what they wrote and they said it out loud. That's a major success.
—–
Q: How to know whether to keep going or to give up?
A: I met the artist Dan Navarro while at the 30A Songwriter's Festival in Florida. After one of his shows we talked for a few minutes. He was really interested in my passion and aspirations. He had a lot of wisdom. He asked me something along the lines of, "Do you want to know what the best thing to do is?" I leaned in eagerly waiting for one of his usual profound responses. "Give up," he said sternly. I laughed out loud. He replied with a grin, "You see, that's why you shouldn't."
—–
Q: Work life balance: how has your balance changed over time? How do you think about the balance?
A: I graduated high school a year ago and still live with my parents. I haven't really had a work-life balance yet, in the adult sense. And, the work I do doesn't feel like work to me. Now that I think about it, the term work-life is strange to me. I get it, but I wouldn't like to think of it separated. It's all just life. Right now I'm trying to prepare and angle myself so that when I am out in the world on my own before too long, working still won't feel like work. Generally, I mean. Naturally there will be moments where it does feel like a drag. I use my dad as a testimony to having a "work-less" career. He got his dream job out of college, and after forty years still says it never felt like work.
—–
Q: What makes you happy? Why?
A: Hearing a good song in public and stopping to listen to it through a bad speaker, finding little off-trails in a wooded area, swimming in the ocean at night.
Those plus many other and all the bigger things that everyone knows and experiences. I'm learning what situations and moments make me happier.
Something crucial I've learned is that having someone you love with you can make absolutely anything blissful. If you've found someone you can go to the supermarket with and have a blast, hold on to them as long as you can.
—–
Q: Why did you pursue an artistic or creative career?
A: There's a story about Prince that says he decided to go all-out in music when, at sixteen years old, he looked through all the yellow pages and couldn't find one thing he'd rather do. I relate to that, except people don't look at the yellow pages anymore. Since I wrote my first song, pursuing creativity has been a fixed point for me that all the other aspects of my life orbit around. I don't think I'd ever forgive myself if I didn't go for it. I'm completely open to and ready to work a non-music job if I have to, but it's only a means to an end. As long as music is that fixed point in my life, I wouldn't settle for anything else becoming my career.
—–
Q: How do you define success?
A: I think success largely has to do with how you spend your time and energy. Not only how you spend them, but how much of them you have to spend. They're both life currencies that are finite. Ideally, the more successful you are, the more time and energy you can spend on what you are genuinely interested in and what gives you your sense of belonging and fulfillment. I guess you could say that the more successful you are, the more closely your life resembles what you have pictured in your head. There's so many angles to approach this question, that's the more fantastical way to think of it. I've always liked to think of life in fantastical ways. That's what keeps me interested.
—–
Can you open up a bit about your work and career? We're big fans and we'd love for our community to learn more about your work.
I'm only at the start of my journey. What I'm most excited about is to explore myself and the world around me and put that into my art, leaving nothing untouched. Whatever I feel, I want to pass through me into my work. Ideally I want to be a part of as many experiences as possible so I can reflect them. I've learned that authenticity is key. I've also learned that there is a cycle between the artist and the audience. The audience entertains me as much as I entertain them.
If you had a friend visiting you, what are some of the local spots you'd want to take them around to?
I live outside of the city and honestly haven't gone into it very often at all. I'd say, don't be afraid to check out the surrounding small towns too! The art and culture from Atlanta has definitely spilled over to some of them. Come up to Woodstock sometime!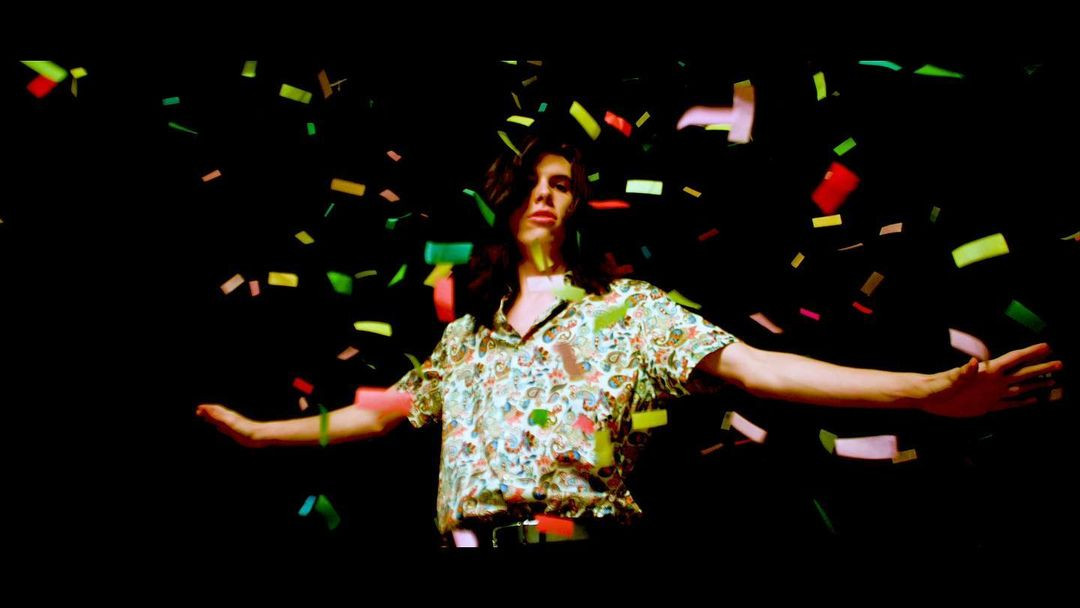 Shoutout is all about shouting out others who you feel deserve additional recognition and exposure. Who would you like to shoutout?
My shoutout is dedicated to all of the people who are unapologetically express themselves and work hard to let others do the same. That's who keeps me inspired and on the move.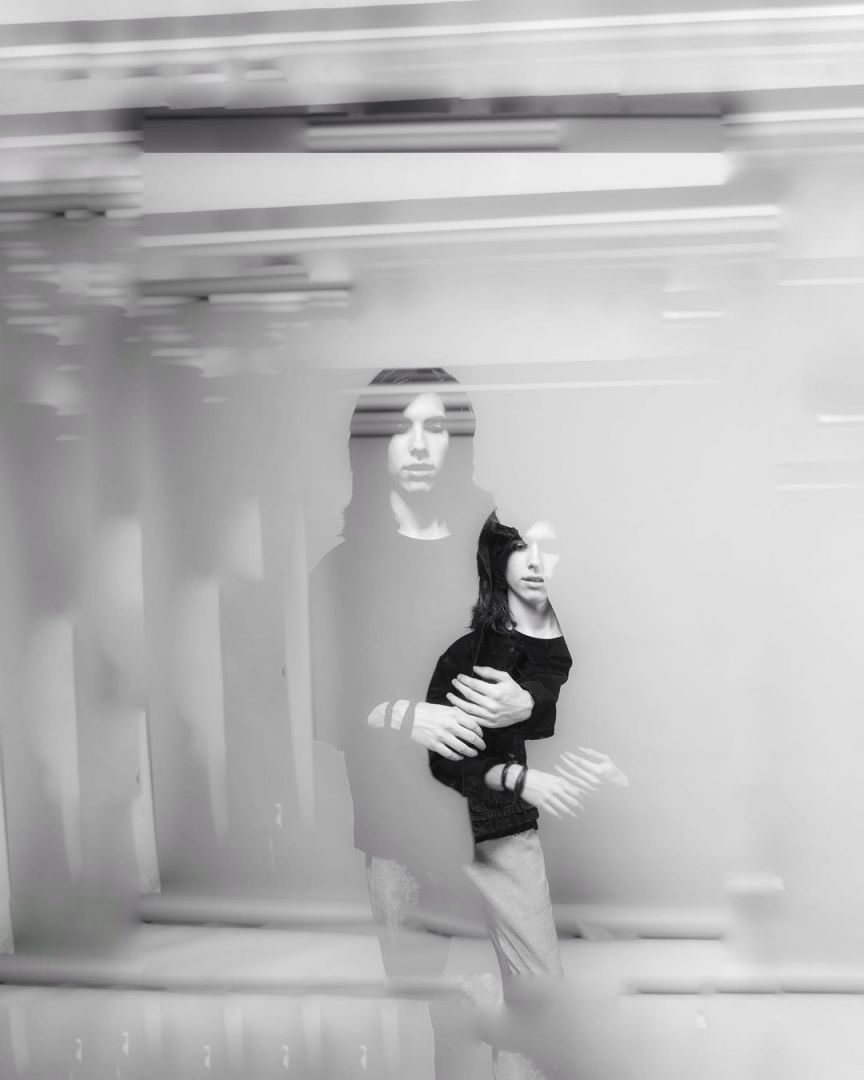 Website: https://www.masonembers.com
Instagram: https://www.instagram.com/masonembers
Twitter: https://twitter.com/masonembers
Facebook: https://www.facebook.com/masonembersmusic/
Youtube: https://www.youtube.com/channel/UCpYbZC068NtHpGIJfxW2tMA
Image Credits
Nina Parker Photography REXWAY
Nominate Someone:
 ShoutoutAtlanta is built on recommendations and shoutouts from the community; it's how we uncover hidden gems, so if you or someone you know deserves recognition please let us know 
here.